Tags and Triggers help you initiate a chatbot automatically with a webhook (which can be tied to your CRM, Phone Contact update, Incoming calls, Emails, or anything you like).
Every contact can have a tag assigned to it, which when defined in a trigger, can trigger a bot immediately with the contact. To define triggers, just go to Triggers in your account, Add a Trigger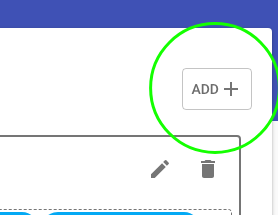 And Define the Trigger name, the Tag it should be expecting, and the Bot it should trigger.

Next time, whenever webhook adds a contact with a particular trigger, the set bot would invoke and start interacting with your contact immediately.
Note: Triggers are available for SMS bots only for now.