How to Integrate a Chatbot with Magento Website
Magento is a popular e-commerce platform that has helped several businesses build their online stores. Magento handles roughly $100 billion gross merchandise volume every year and has emerged as a leading e-commerce platform. We will learn how to install an e-commerce chatbot on Magento websites using Hybrid.Chat.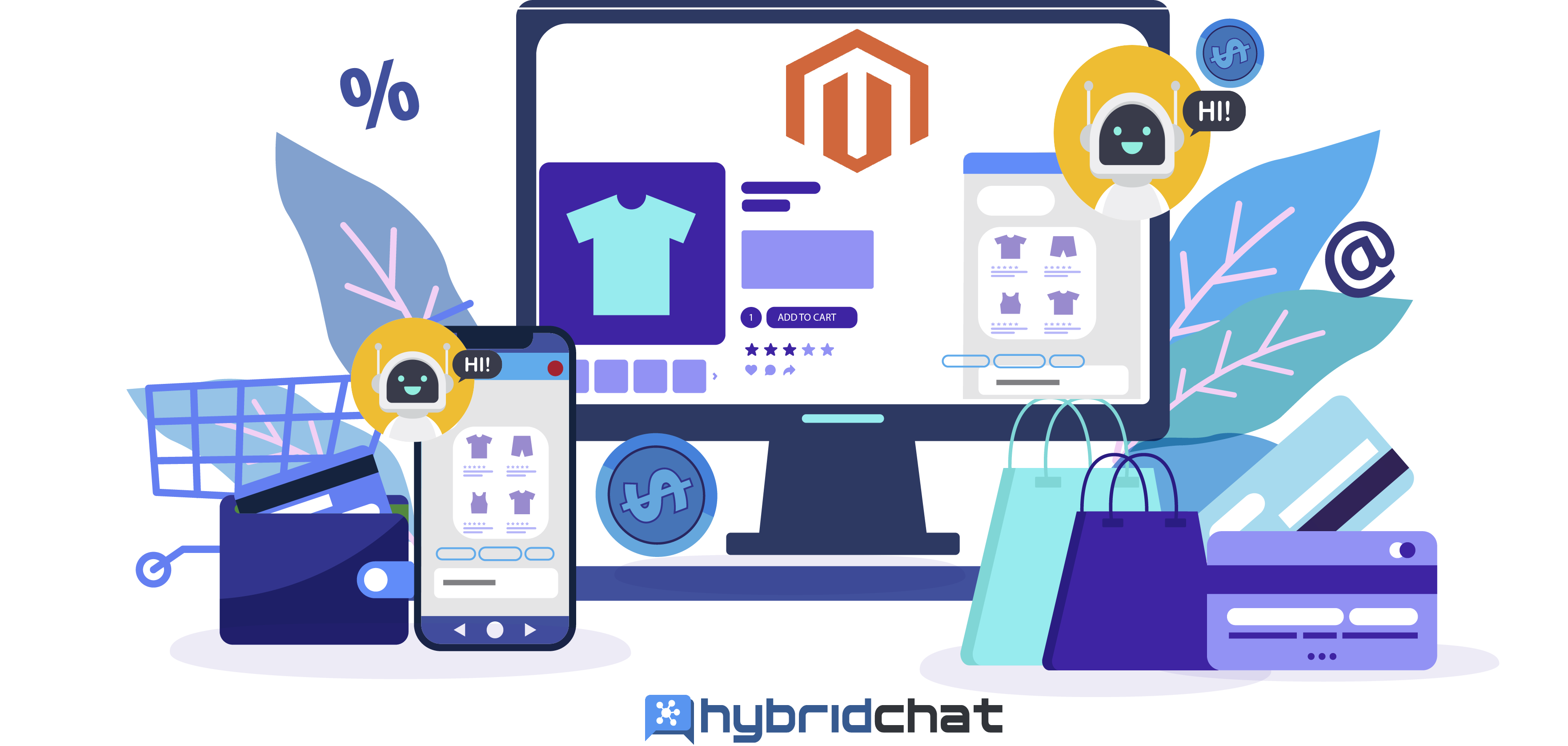 Customize your chat flow
Hybrid.Chat helps you provide exceptional customer service through conversational marketing. You can visit Hybrid.Chat to get started for FREE. Sign up for Hybrid Chat and open the Hybrid Chat dashboard > Bot Builder. Here you can choose to get started with the Shopify Chatbot for Website Template right off the bat or customize one too.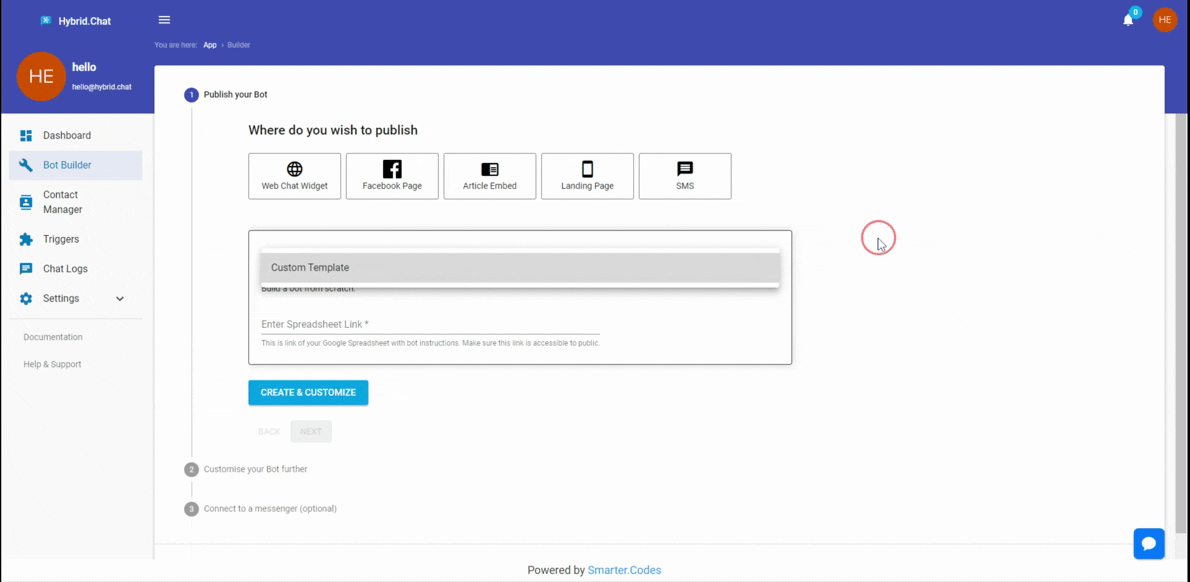 Navigate to Blocks
On the Admin panel, click Content. In the Elements section, select Blocks.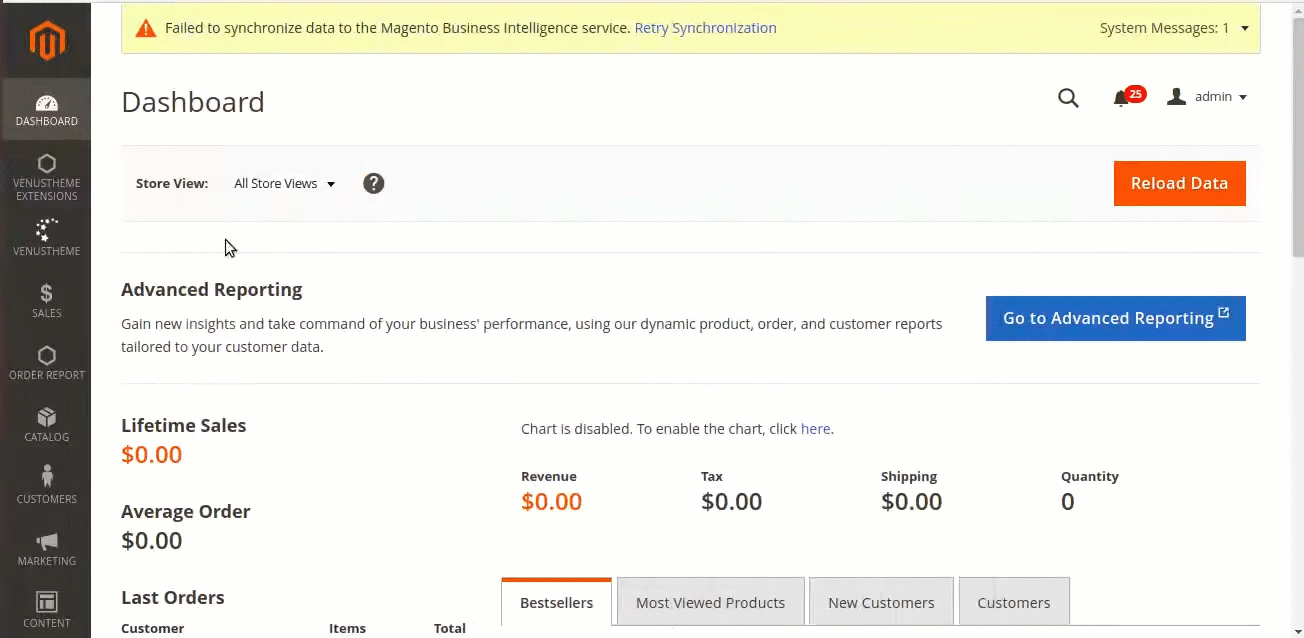 Navigate to footer.links Block
Search for footer.links file. From Action, choose Edit.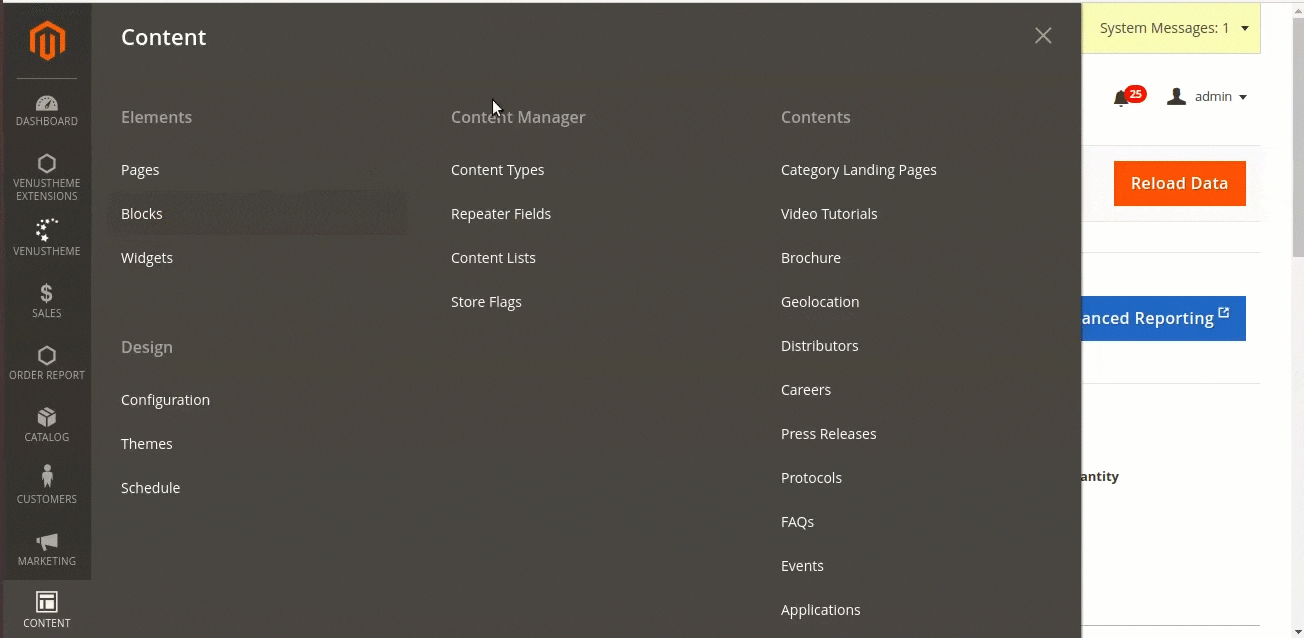 Paste in your Chatbot Embed Code
Paste the embed code in the footer.links file. Click on Save
Preview Changes
Visit your site to see the chatbot in action. To customize the chatbot or check the responses collected you can login to app.hybrid.chat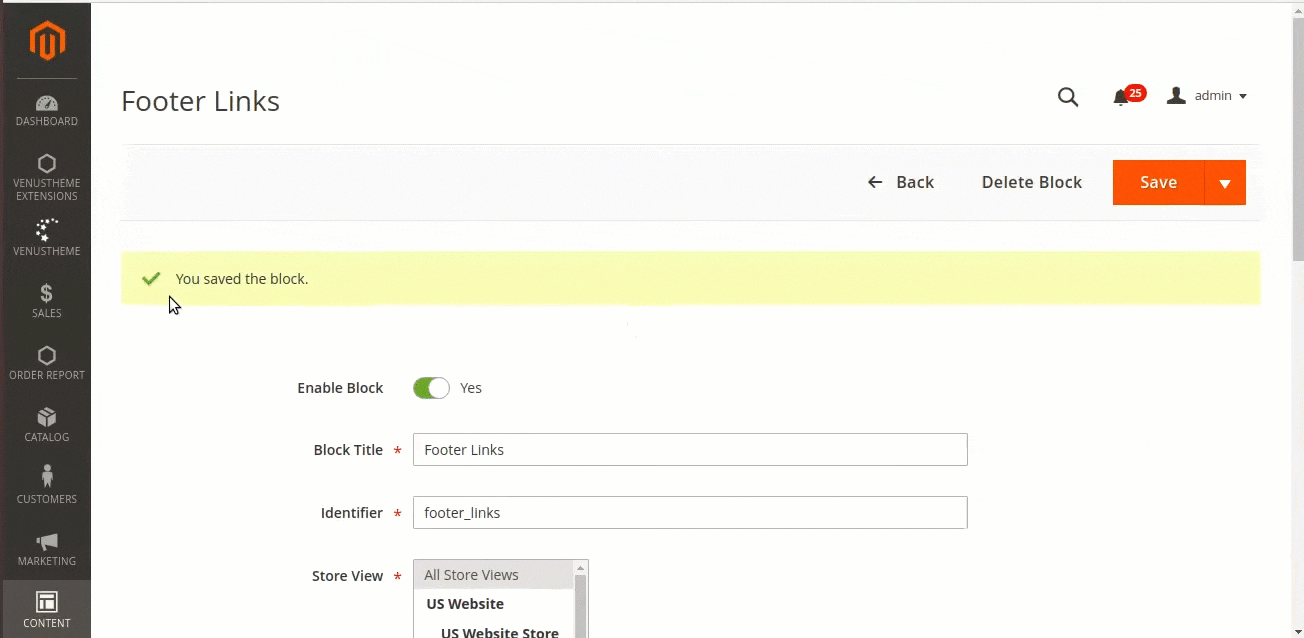 And you are good to go! Integrating Hybrid.Chat to Magento websites is that simple.
You may also want to check how to integrate Hybrid.Chat in other CMS platforms:
If you are keen on a comprehensive customer support software then check out Hybrid.Chat's Bot + Human Solution.
At Hybrid.Chat we aspire to help businesses in providing top-notch customer service. We would love for you to experience the difference with Hybrid.Chat. You can begin by signing up here to rev up the customer delight. 😎