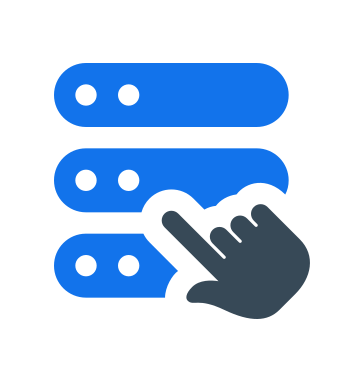 Select Input
Allows a user to select from a variety of display types or options.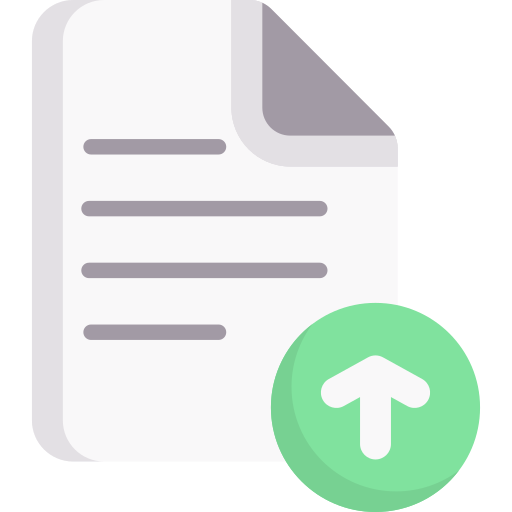 File Upload
Allows users to upload files of specified formats and store it to a variable.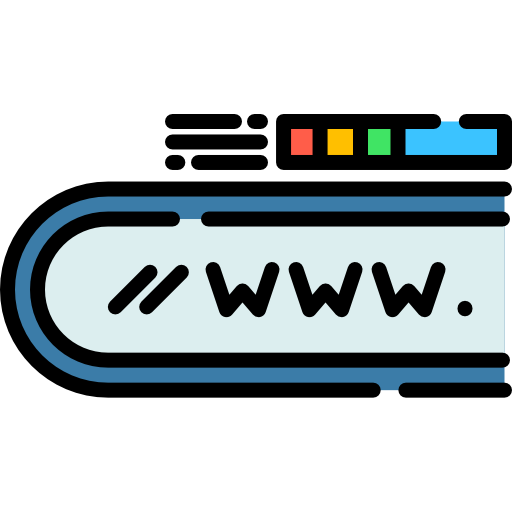 URL Input
Ask users to submit sample URLs or Social profile URLs and leverage it for lead generation and lead nurturing.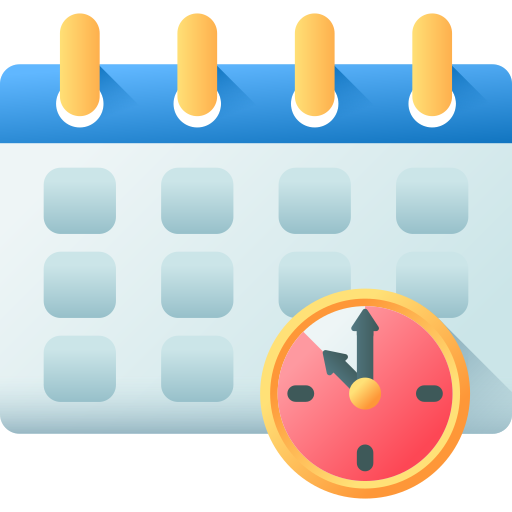 Date Input
Widget that loads a complete calendar component within the chat to book appointments or dates.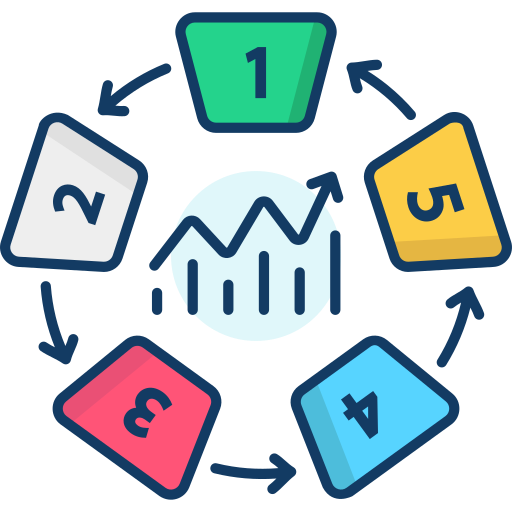 Number Input
Ask users to rate something on the scale of your choice or conduct customer satisfaction surveys.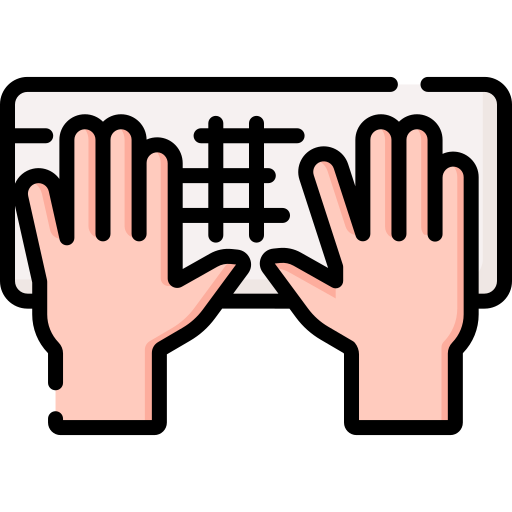 User Input
These are used to take input of a specific type from the user.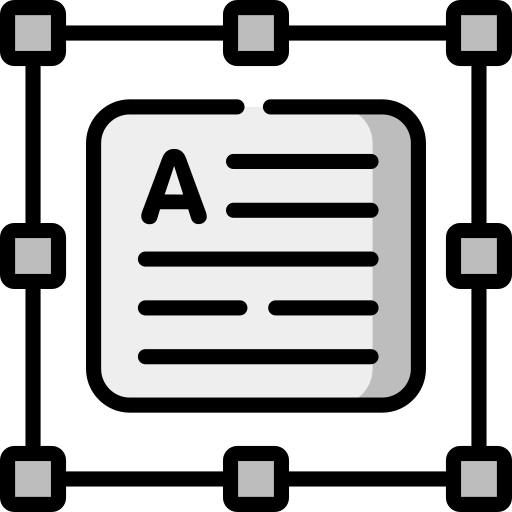 Text Input
Ask users to answer or express queries via text mode.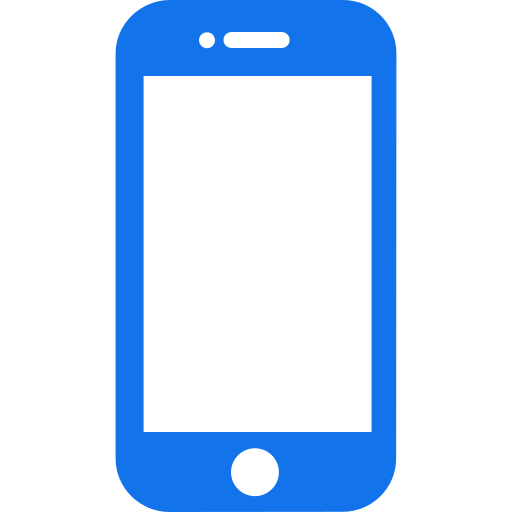 Phone Number Input
Collect customer phone numbers to capture and qualify leads using chatbots.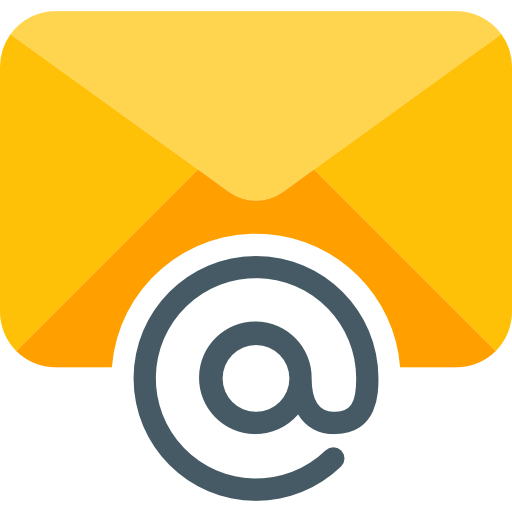 Email Input
Capture and qualify leads with Email input option that seamlessly allows customers to share their Email address.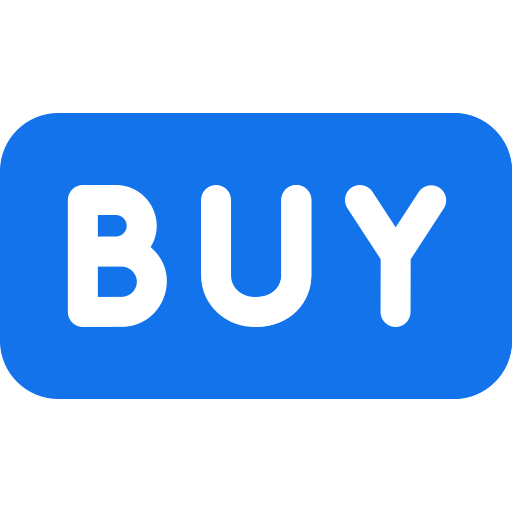 Buttons
Buttons to help you give the chat flow a new direction.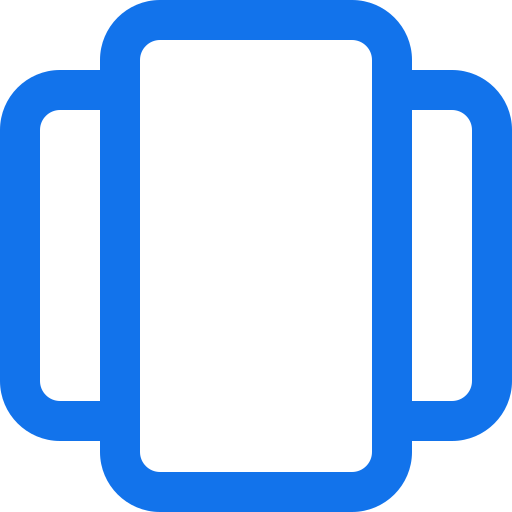 Carousel
Touch-enabled Data widget that lets you create highly customizable, Stylish & Responsive carousel sliders.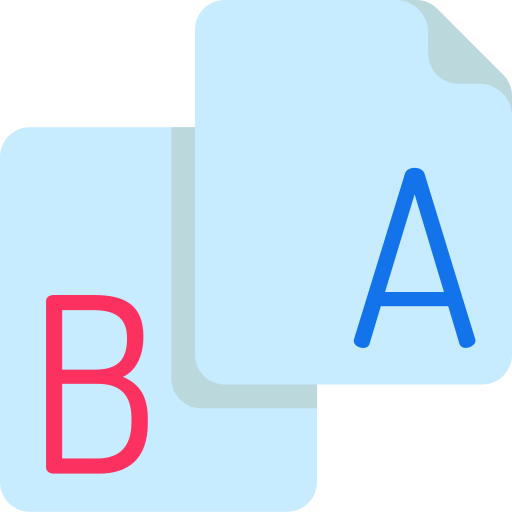 A/B Split Test
Test multiple replies and user responses to continuously enhance user experience.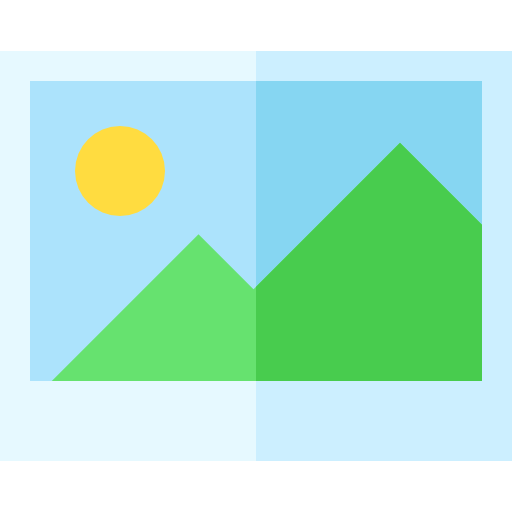 Images & GIFs
Easily add images & Gifs in the chatflow to make it more engaging and appealing.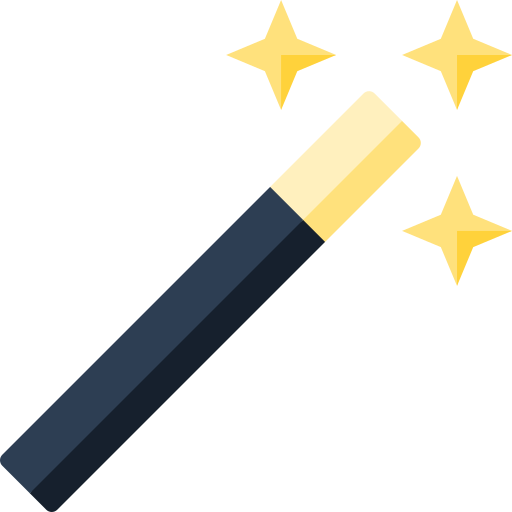 Auto Complete
Train your chatbot to improve it's knowledge repository to better answer user questions without letting them actually type full responses and reduce time.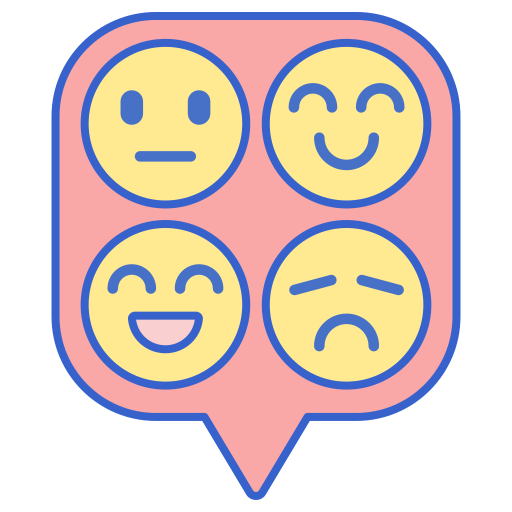 Emojis
Use emojis in chatbots to enrich the conversational experience of your customers.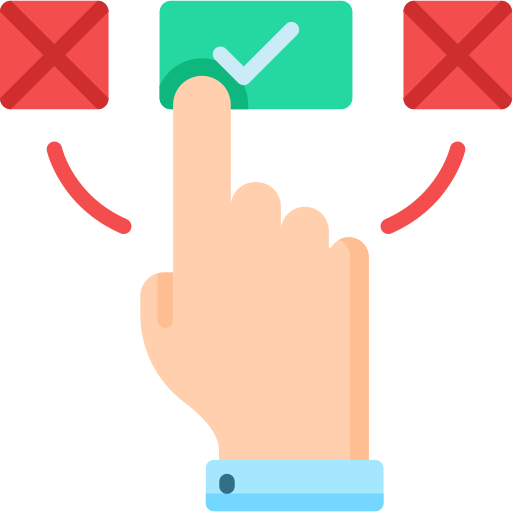 Multi-Select
Allow users to make multiple selections with a single click and see all the options they have chosen.
Converse with Customers in Real-Time Wherever they are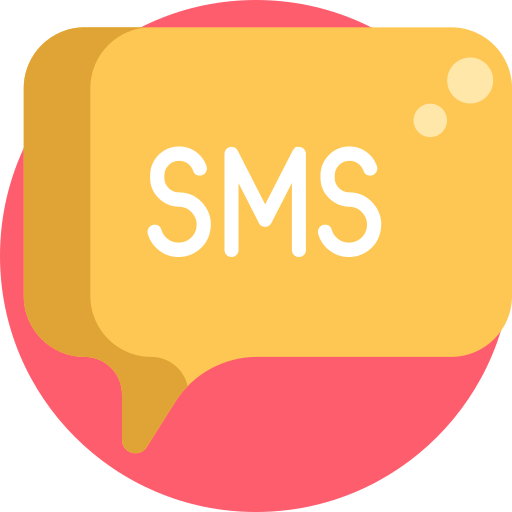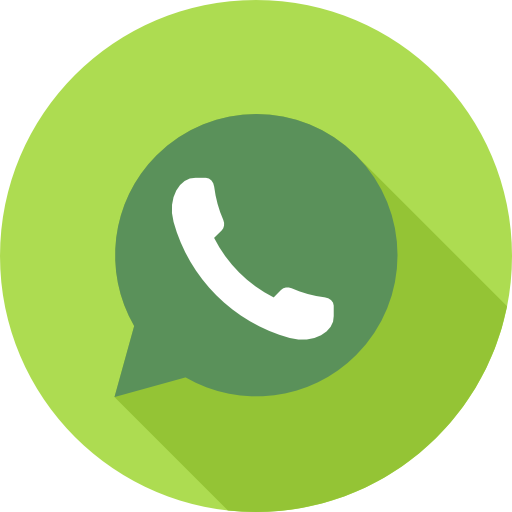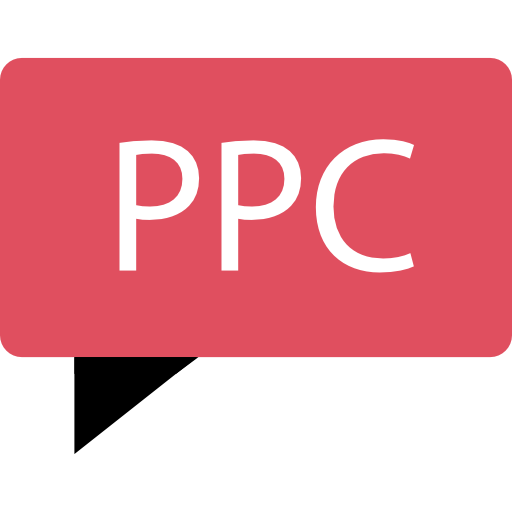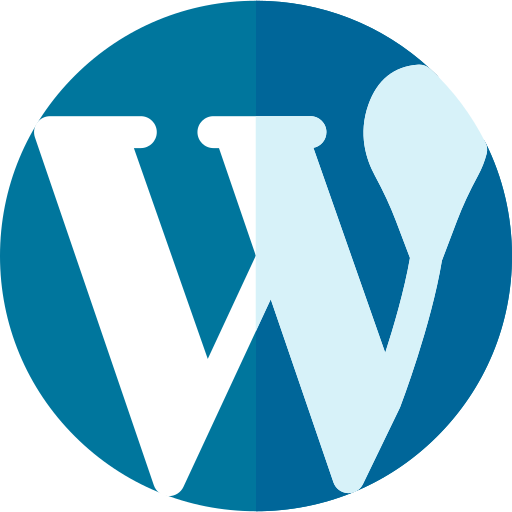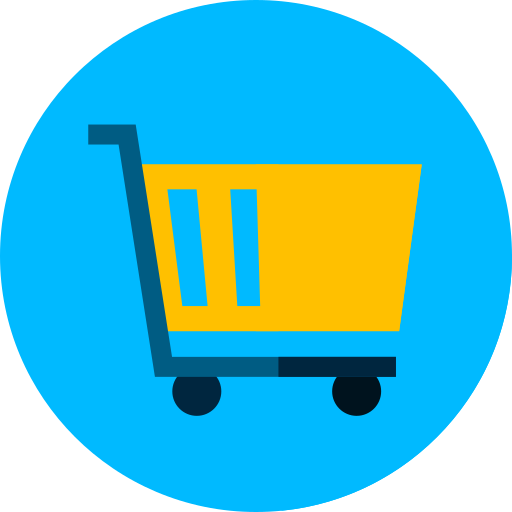 Easy Programmability
Or, Build your Own
Programming chatbots has never been simpler. Power your chatbot through Google Spreadsheets
Eliminate Language Barrier
Scale with Multilingual Chatbots
Increase your reach with polyglot chatbots. Provide customer service in Users' native language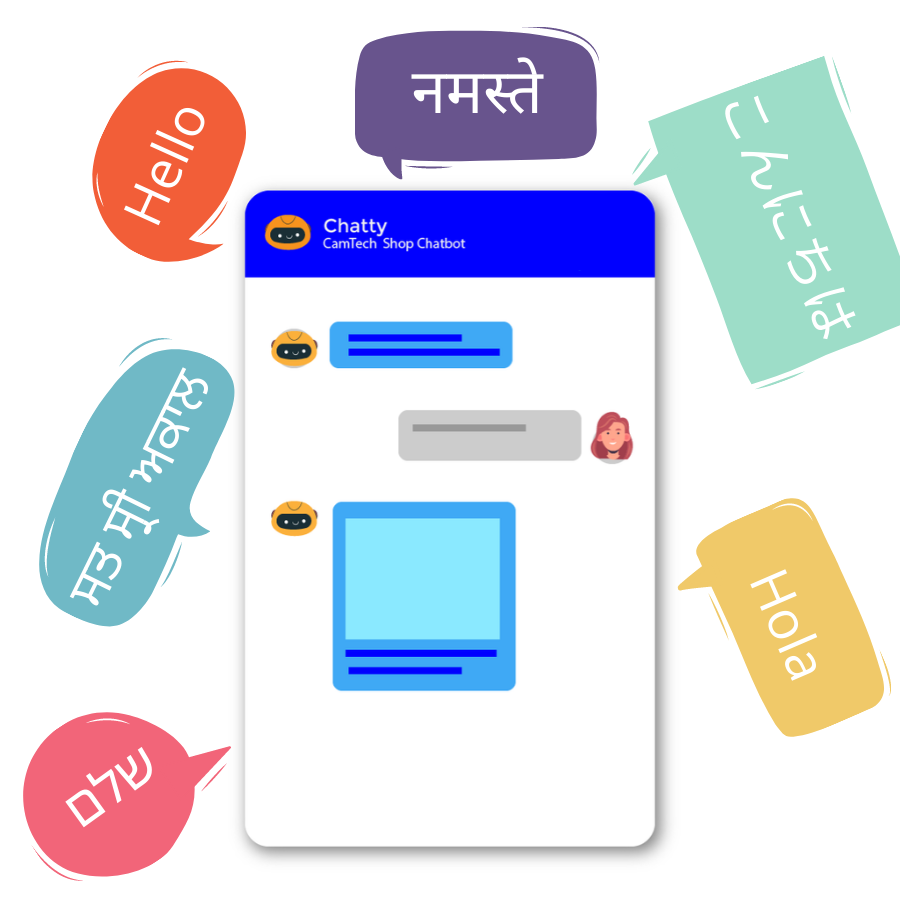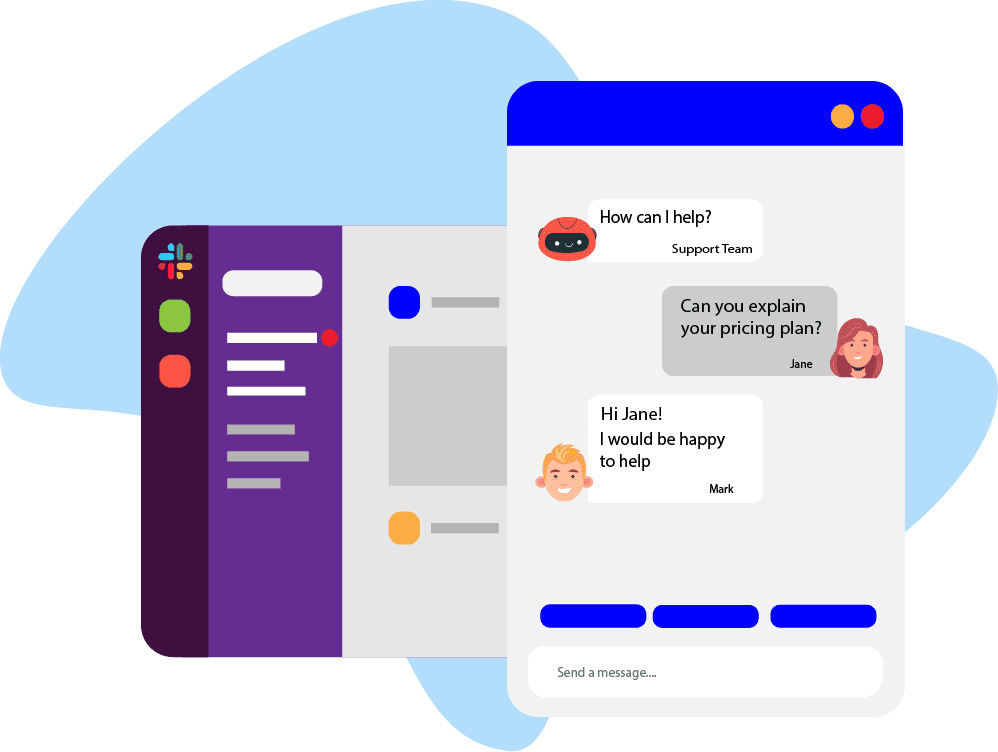 Seamless Human Takeovers
Converse with Customers in Real-Time
Provide personal assistance to promising leads and support customers with complex issues, in real time. Close more deals & sales with Live-Chat. Engage through your messenger of choice.
Get Started in Minutes
Choose one of our pre-built Templates
Power your chatbot with one of our ready-to-use templates. Customize each to fit your vision or industry. Begin engaging your website, app or online store visitors.
Need a Custom-Built Bot?
Our Conversation Experts and Chatbot Designers are on standby if you need a custom chatbot solution built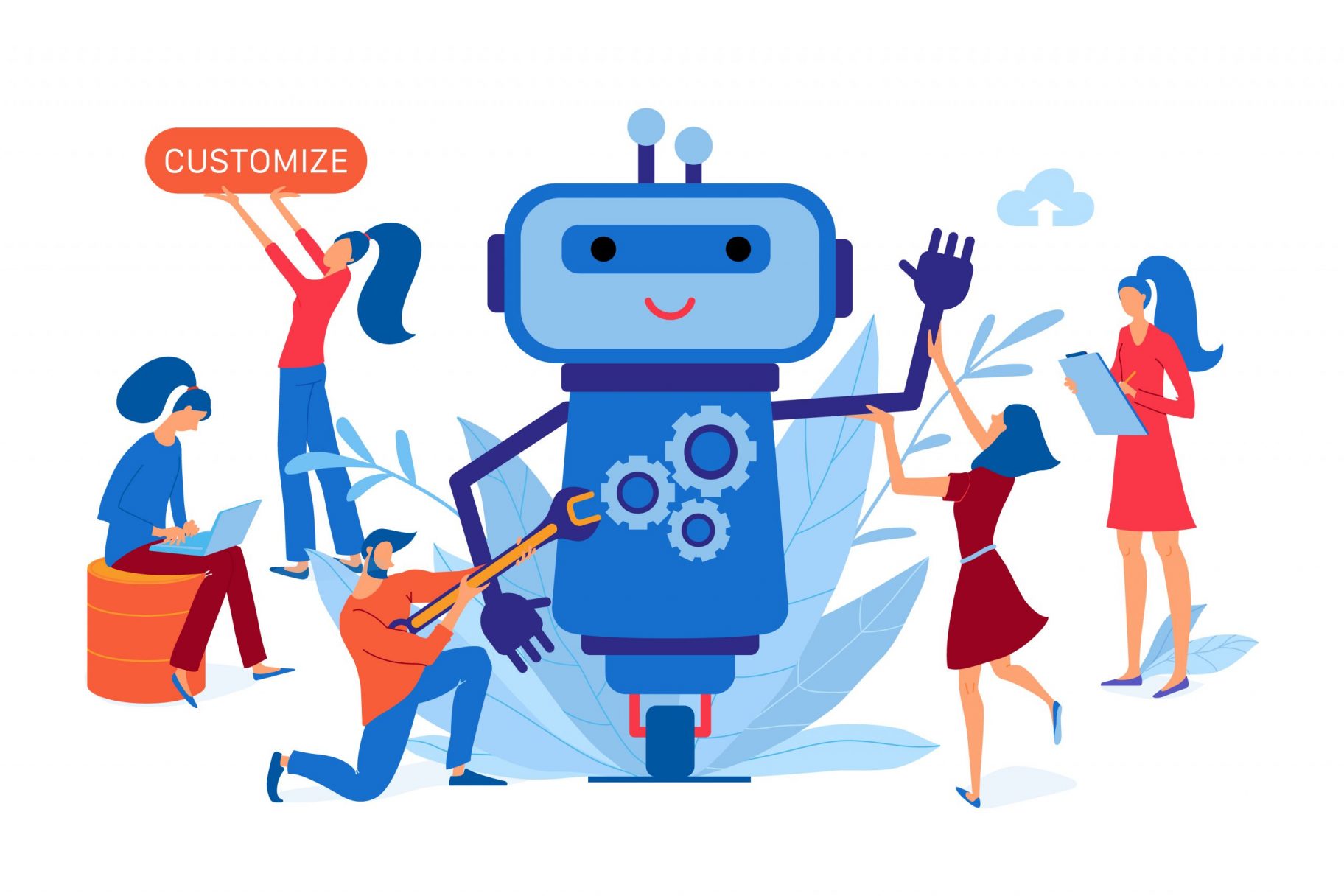 Convey your style!
Fully Customizable
Customize your chat widget with quick & easy styling to seamlessly integrate with your brand theme and tone.
What is a Chatbot?
A chatbot is a set of predefined rules that allow you to automatically communicate with your customers, and achieve your business goals in an innovative and effective way. With chatbots, you can engage your website visitors, answer FAQs, generate leads, save abandoned carts, and much more in terms of sales, marketing, and customer service automation.
How do I build a Chatbot? Do I need to know coding for this?
You can build chatbots with absolutely no coding necessary. Once you've created your Hybrid.Chat account, you can access our pre-made chatbot templates and choose one that suits your requirement or industry. You can also customize them from the Dashboard. From here, you can modify your chatbot's appearance, responses and behavior 
What does it cost to Build a Chatbot?
With Hybrid.Chat, you can start using chatbots for free. You can also upgrade to one of our paid plans to augment your chatbot's abilities to better fit your business needs.