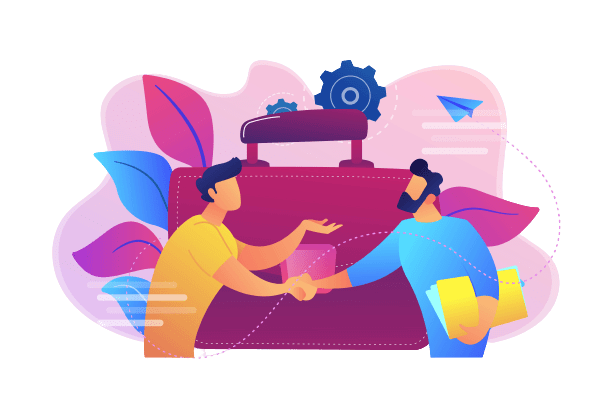 Partner with us to deliver an extraordinary experience to your customers.
Hybrid Chat is a platform that helps in building chatbots for businesses. Chatbots are the future of Conversational Marketing and we are helping in shaping it! Over 3000 websites use our product to automate lead generation, understand customer needs, and collect relevant feedback.
Hybrid Chat's spreadsheet-powered bot builder is incredibly simple and minimalistic. Creating a chatbot is hassle-free with Hybrid Chat. Partner with us to attract and retain customers while providing a personalized and consistent customer experience.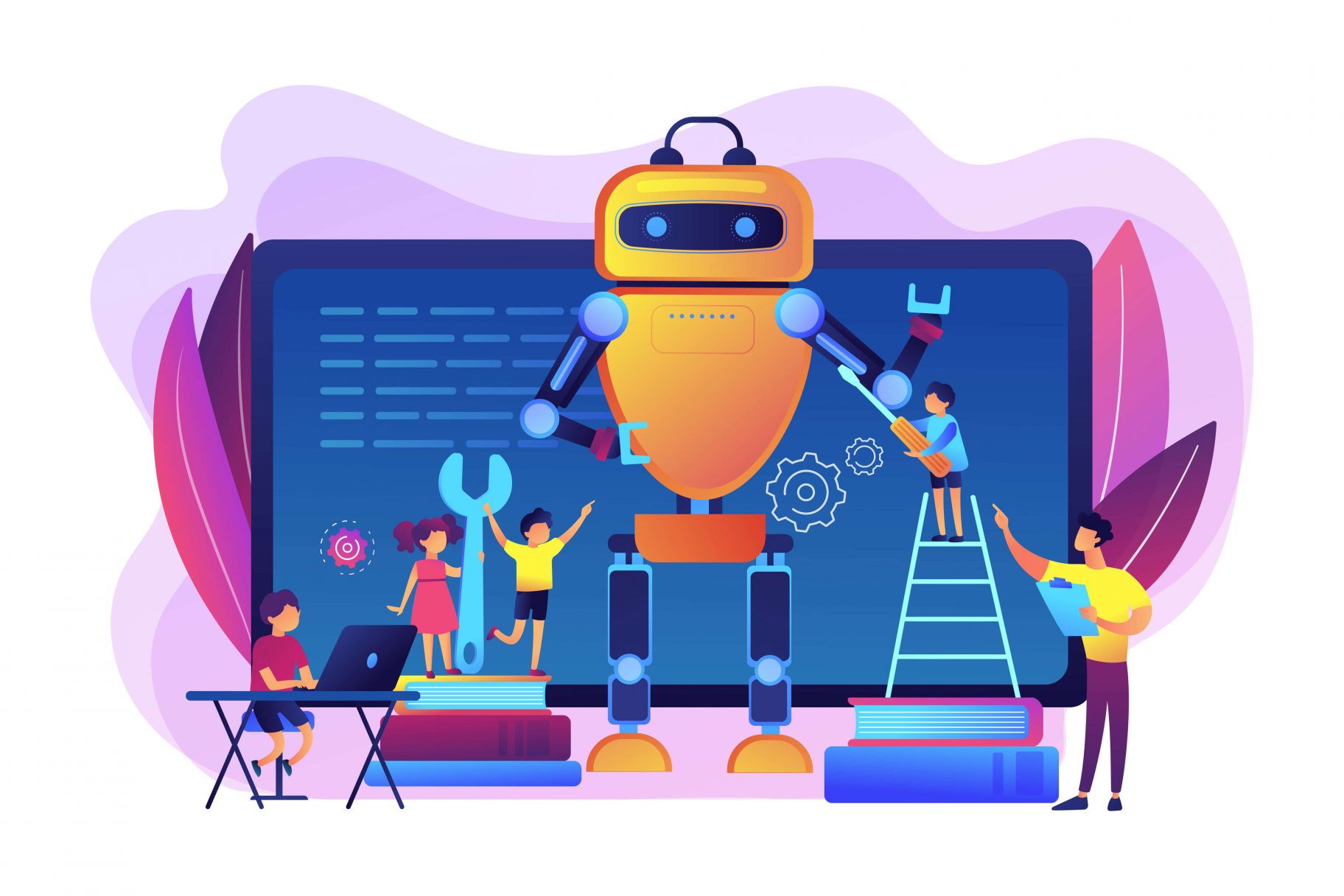 Referring Partners
If you have a wide network but can't really take care of the complete sales process, simply share the reference with us and we shall take care of the rest.

Strategic Partners
If you think that the market is booming and you would like to drive strategic planning without creating a product, then become a strategic partner with Hybrid.Chat.

Chatbot Resellers
Do you have a knack for handling clients? If yes then becoming our technical partner is a perfect option for you!

Consultants
Chatbot popularity is increasing manifolds and you can recommend hybrid chat to your clients so that they can reap its various benefits.

Marketing Agencies
It is daunting when you spend a lot of money to bring prospects to the landing page and then fail to convert them. Help your clients in automatically capturing leads in CRM with hybrid chat.

Youtube Vloggers
Promote Hybrid Chat on your channel and you will get rewarded for any lead coming through your referral URL.

Influencer
Share the amazing benefits of Hybrid Chat chatbot on various social media channels and create a stream of recurring revenue for yourself.
Book a Free Call with our Chatbot Wizards
Our team will design, build, and support a chatbot solution that's tailored specifically to your business needs.