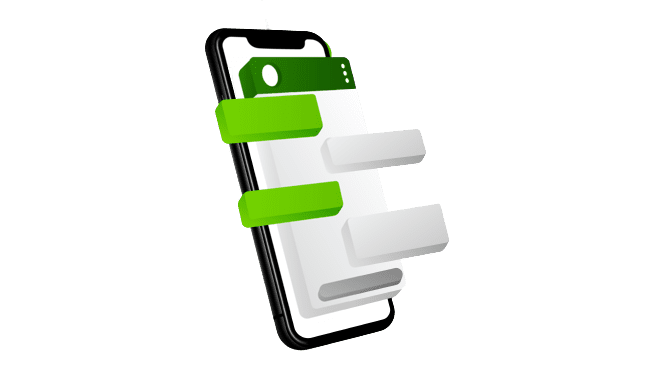 WhatsApp Chatbots For Customer Support, Lead Generation, Sales Automation
Customizable Chatbots for the world's most popular texting app – WhatsApp that Generate leads and assist your clients 24/7 even when you are asleep.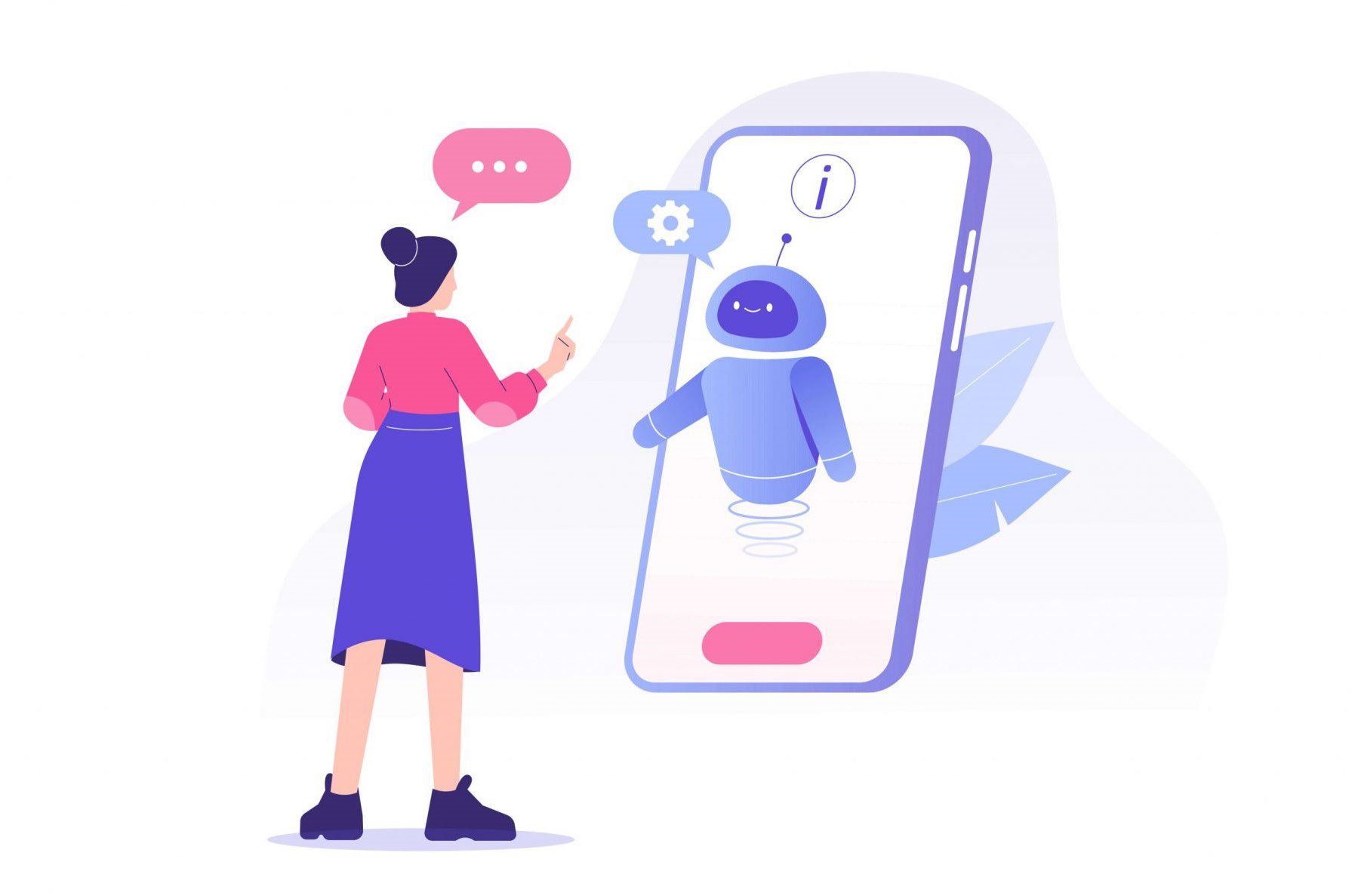 Save your time with Automation
Send automatic replies when people send queries to your number. Cater to customers on WhatsApp 24/7 and delegate repetitive tasks and FAQs to the bot.
Lead generation via WhatsApp
Generate and qualify more leads and book appointments with prospects. Bid adieu to time-consuming manual replies and switch to WhatsApp chatbot (which is a powerful tool!). It automatically qualifies leads and saves their data on your CRM.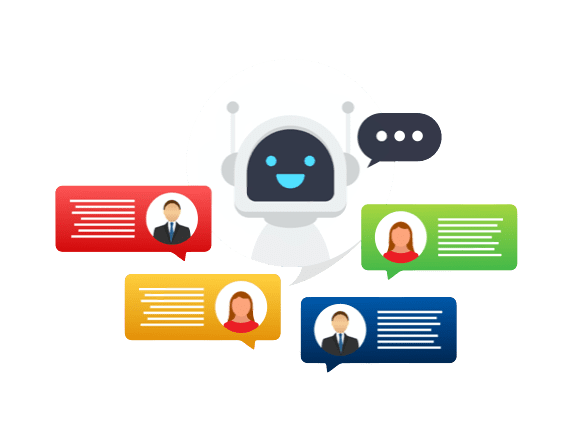 How our WhatsApp API works?

Select your Bot script
Select any template or build your own. Copy-paste the Bot URL in designated place.

Setup your Webhook
You're ready to send and receive WhatsApp messages. Just scan the QR code on either Twilio or Venom.

Start Chatting
Send, receive, and reply to messages through WhatsApp using the API.
Automate WhatsApp under 2 minutes

Whatsapp Desktop Connector
Multi-agent supported Live Chat plus Chatbot for one WhatsApp number to reduce support costs, Handle queries, and digital assets for self-service.

Customizable templates and Whatsapp Live chat tailored to your business. Sign up for WhatsApp Business API (using Twilio) and start Providing customer care.
Help Users Browse Categories and Products in an Innovative Way
Customers can now explore the product categories, search for specific products, and read product FAQs through Chatbots. Render a delightful shopping experience to your customers via simple conversations. You can also display your latest offers in the same window.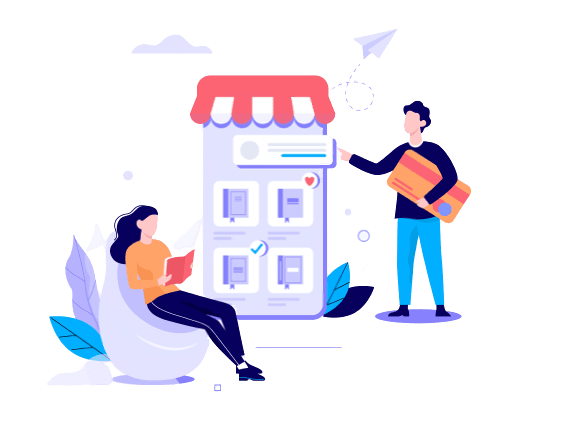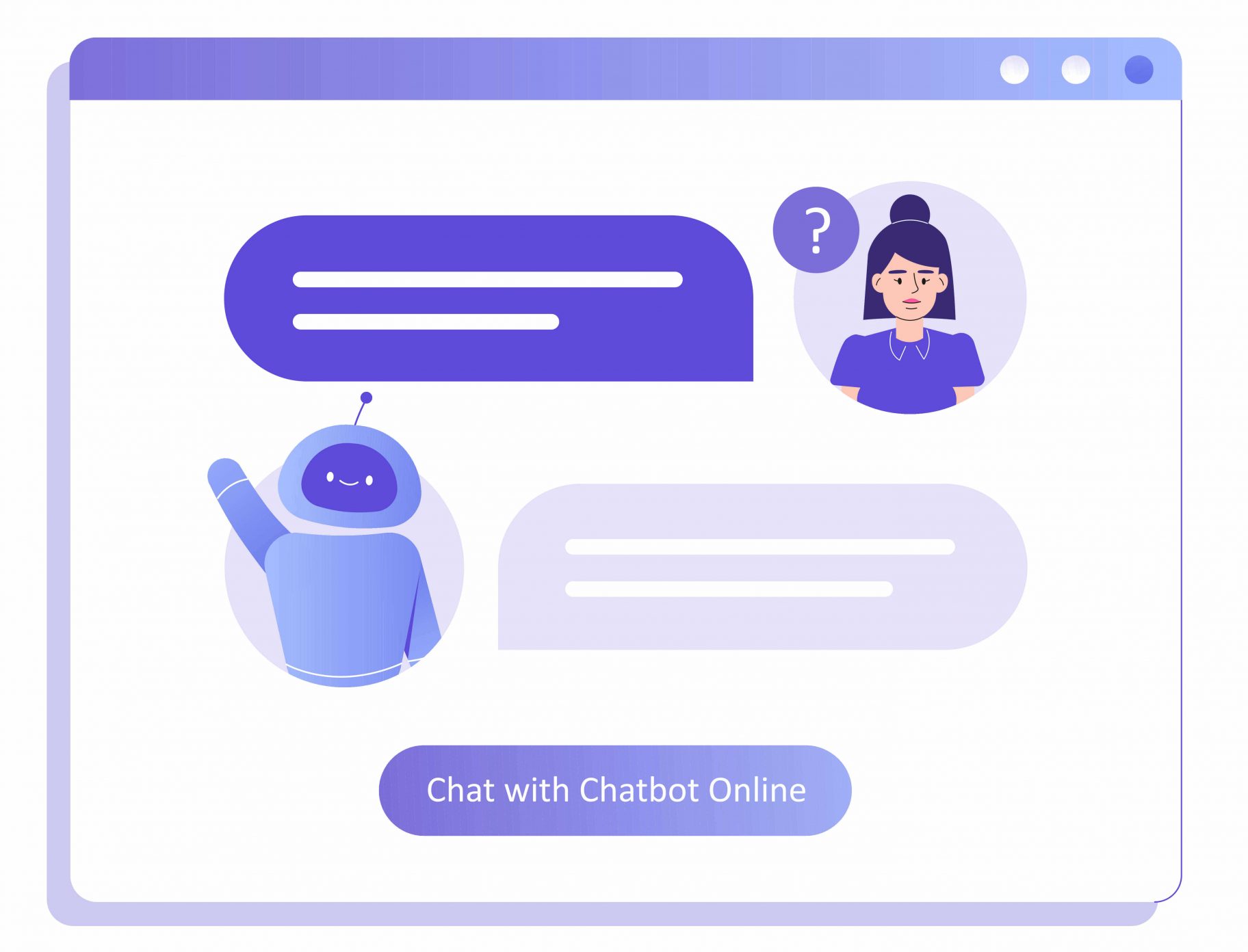 Automate Customer Service
Customers world over are preferring to chat with a virtual assistant to get their queries resolved faster.
And WhatsApp is the most preferred mode of conversations with Prospects. Support your customers where they are.
Offer on-demand 24/7 customer support
Seamless Human handover
Improve NPS while reducing overhead cost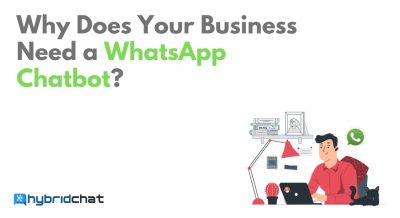 WhatsApp has over 1.5 billion monthly active users in 180 countries and it has emerged as a pioneer in the messaging industry. Moreover, the app had...
Book a Free Call with our Chatbot Wizards
Our team will design, build, and support a chatbot solution that's tailored specifically to your business needs.