MORE THAN A CHATBOT PLATFORM / GO BEYOND CHATBOTS WITH
Your Conversational AI Partner for Customer Support, Lead Generation, Sales Automation
Expert Communications Strategy, Developement, Support & More
Intuitive & Scalable Conversations 
Use chatbots to handle repetitive tasks and FAQs so your team can focus on core tasks. Configure bots to answer common questions 24/7 on your Website. The bot is equipped to deliver a great customer experience to your potential clients.
Innovative & Cost-Effective
Relationship Building
Generate and qualify more leads and book appointments with prospects. Bid adieu to age old contact forms and switch to chatbot (which is a powerful tool). It automatically qualifies leads and saves their data on your CRM.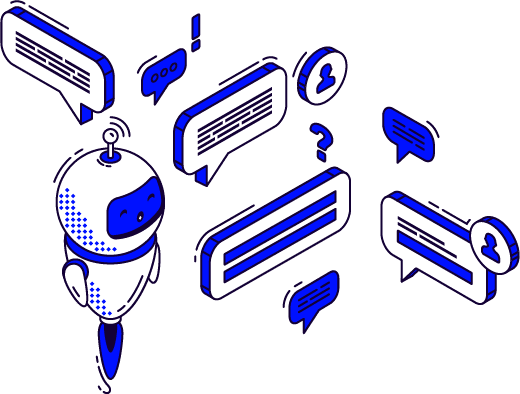 Our Low-Code platform makes Rapid Prototyping & Testing fast and easy
Leveraging Hybrid.Chat's Features & Infrastructure, experience faster, effective & higher quality Conversational AI development. We focus on components unique to your Solution – let your ideas flow while we take care of the implementation!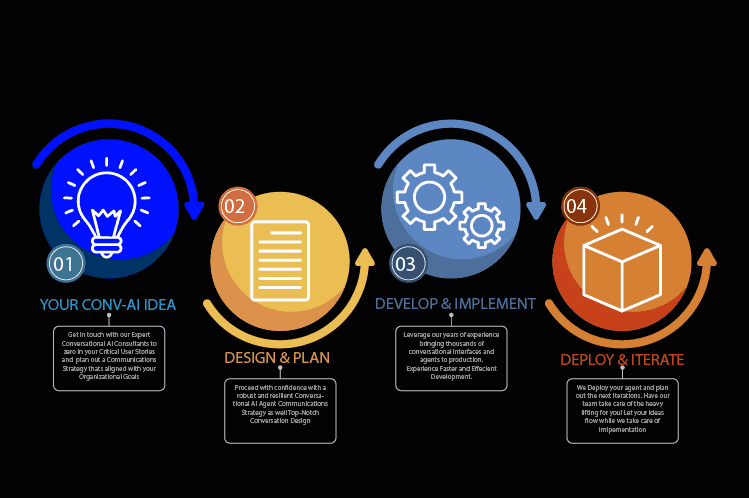 Security, Control & Data Privacy
Chatbots will help you understand the needs of your customers. Choose short-answer questions, ratings, or surveys and get actionable customer feedback that will help your business grow.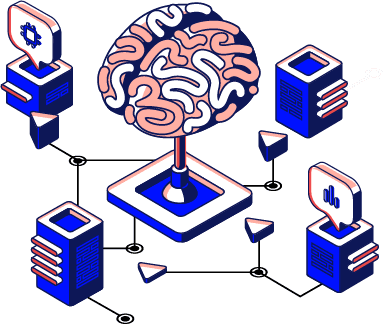 Sales & Marketing
Automate your Sales with AI for Natural conversations with your leads (email or chat), converting them into customers.
E-commerce AI
Increase revenues by improving customer experience and automating data attribution, product descriptions and search.
Customer Interaction
Automate 80% of your Chat / Email support & sales workload using a hybrid team of AI agents and Humans (or AI agents only) .
aligned with your Organizational Goals
bring your Conversational AI Agent to Life
Leverage our years of experience bringing thousands of chatbots & conversational agents to production. With Hybrid.Chat you get faster, more cost-effective & higher quality Conversational Artificial Intelligence development.