Engage with Customers directly from Slack
Convert leads on Website, Facebook Messenger, Whatsapp, and SMS 24×7 using Slack and Chatbots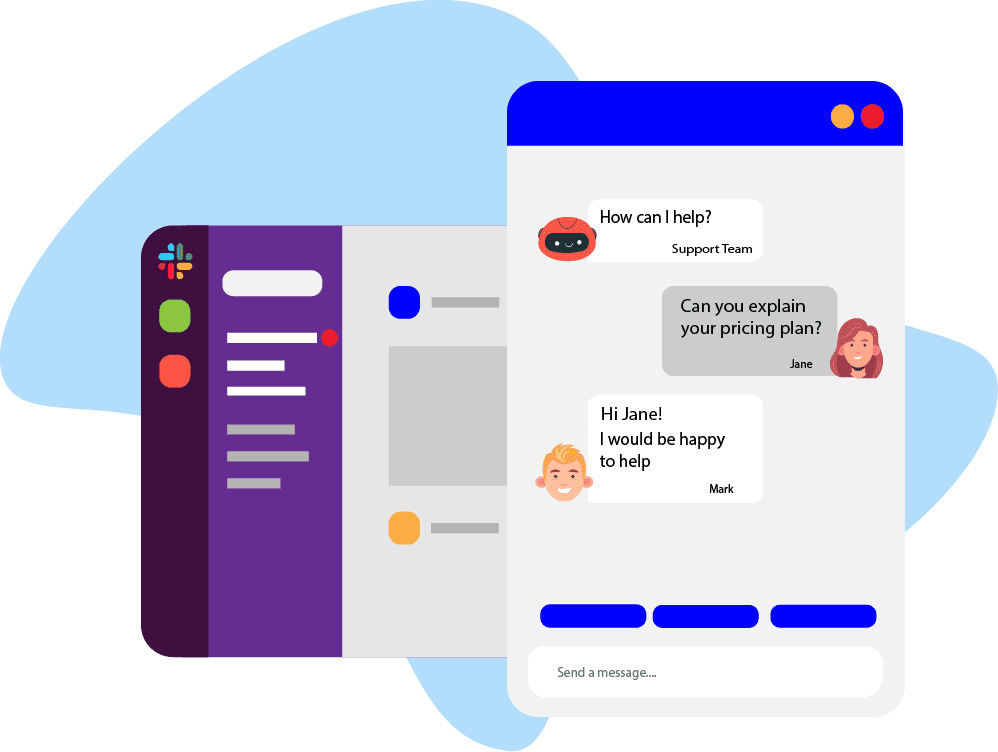 How to integrate Website live chat with Slack?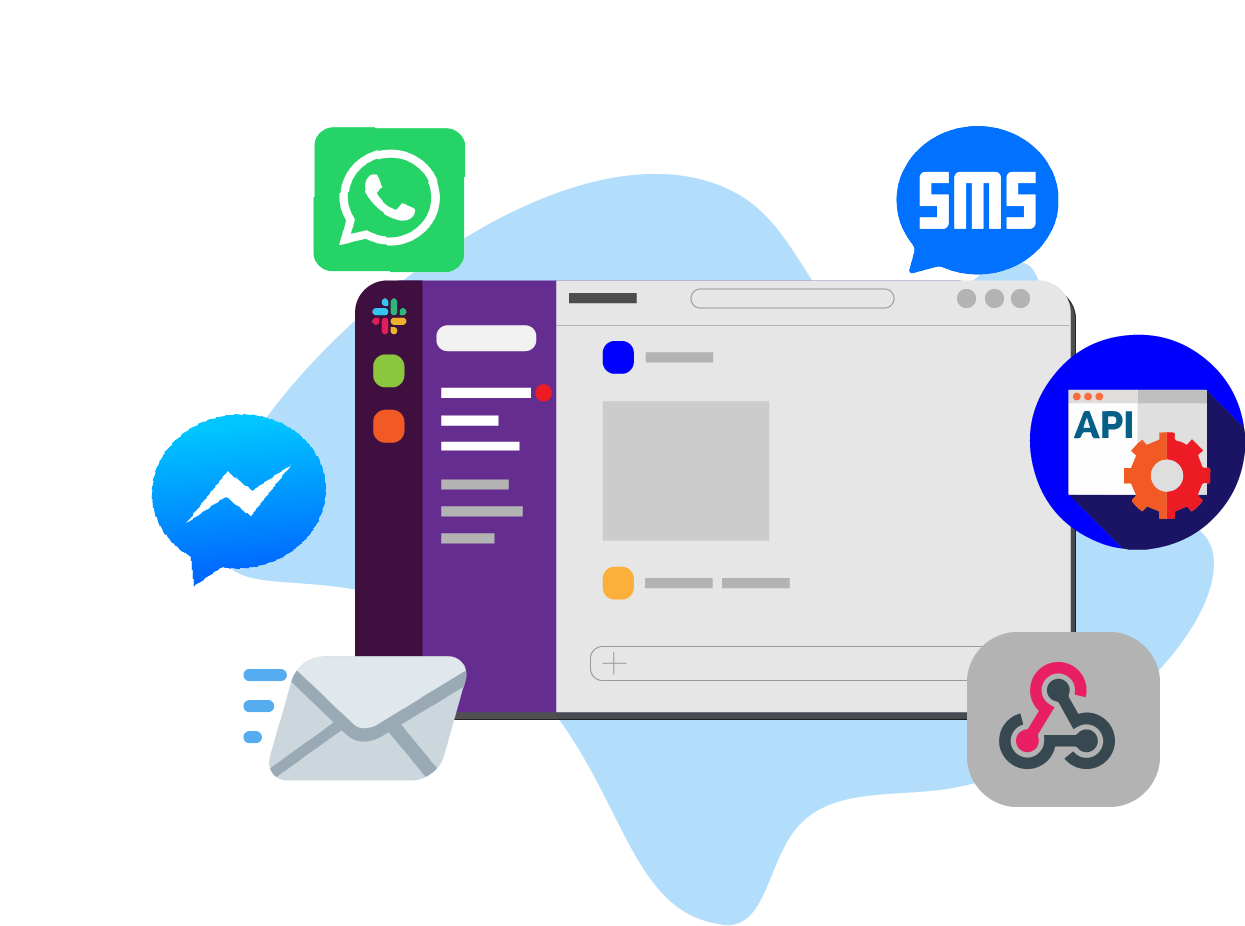 Omnichannel chat support
Create the ultimate customer-centric experience by engaging them where they are proactive i.e everywhere and build a customer service experience that takes your brand to the sky.
Easily integrate chat with your website
Hybrid chat is a complete customer care system that easily integrates into your website with your Slack account. With powerful and fast messaging of slack, never turn any visitor messaging of Slack unanswered.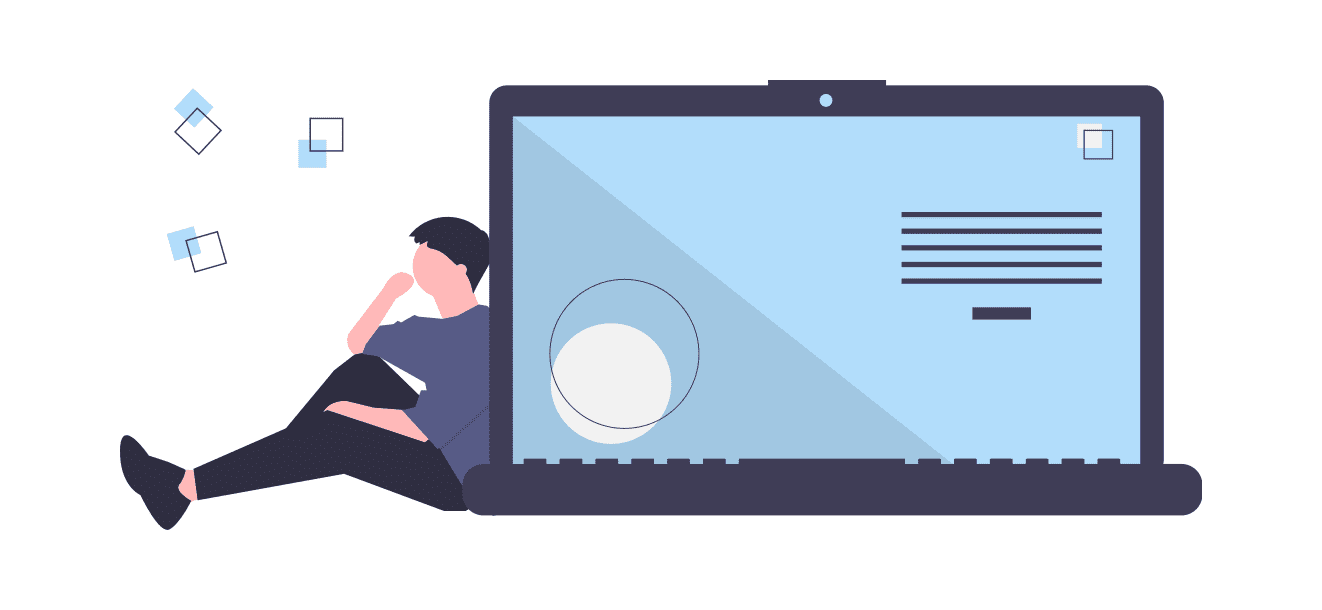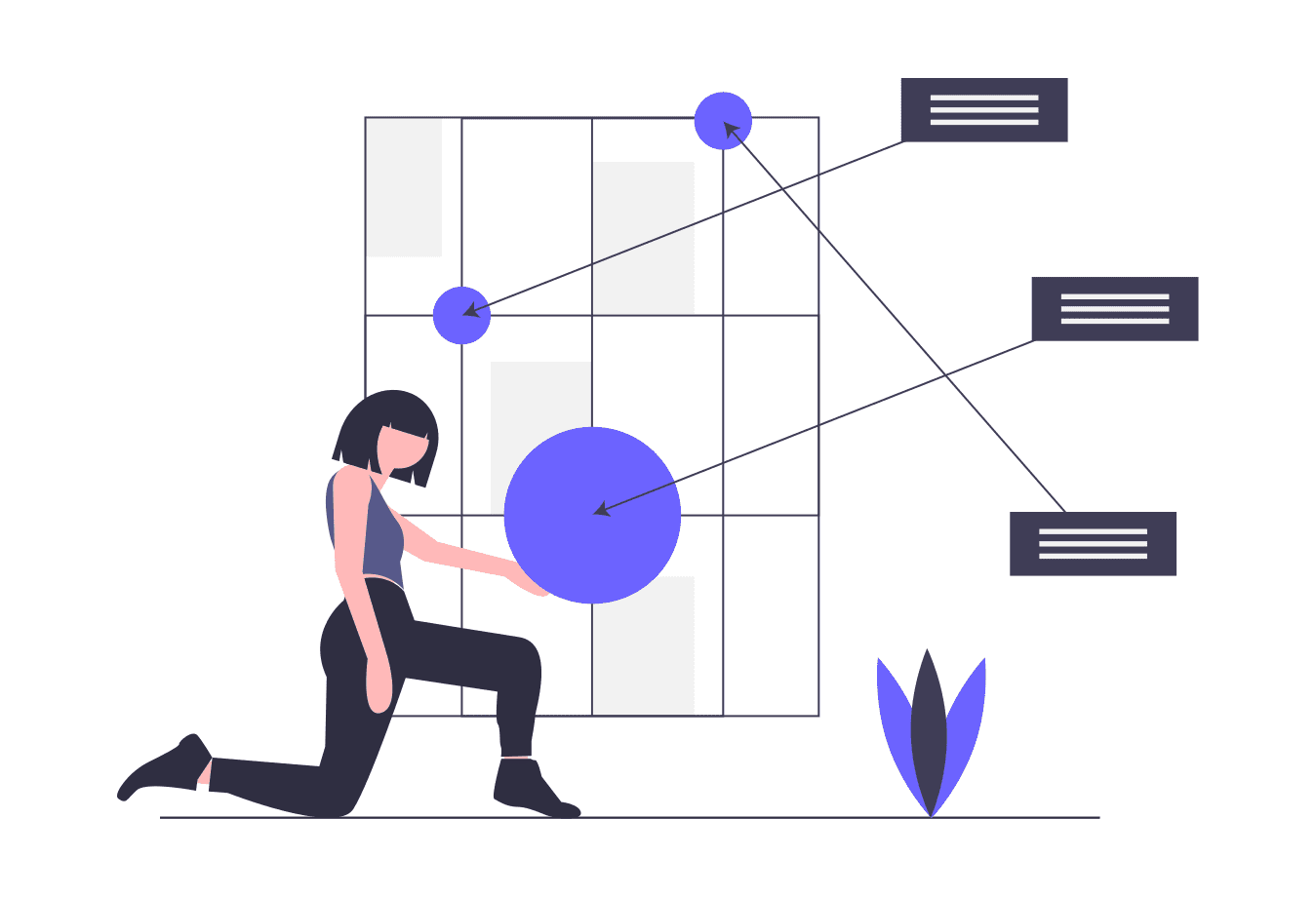 Canned Responses
Answer the customer's/prospect's queries quicker, be more productive, and save your company hours of time using canned responses for Slack. Hybrid.Chat allows you to save unlimited canned responses, control the flow of conversation, insert user details automatically for personalisation, and save multilingual responses- all from your Google sheets and Slack.
Team Collaboration
Moment new chat sessions are initiated, Hybrid.chat creates a dedicated channel for each conversation. Whole team will be notified and, and any of the team members can join in the conversation at any time.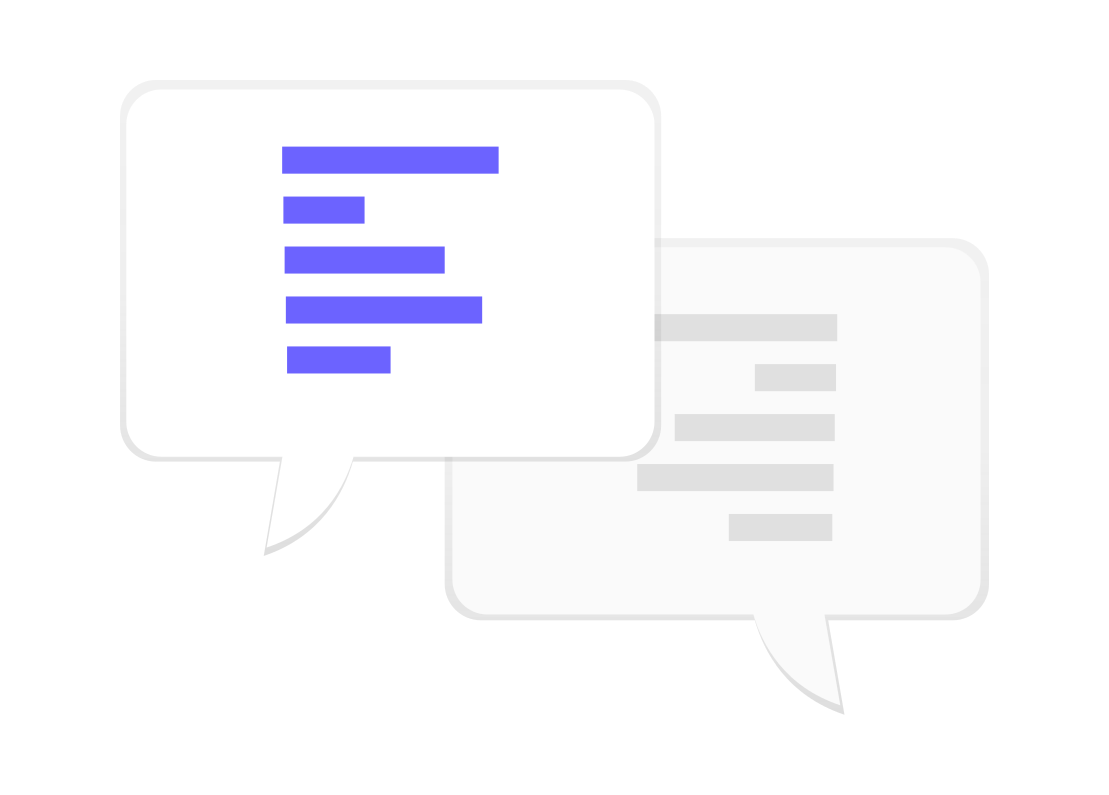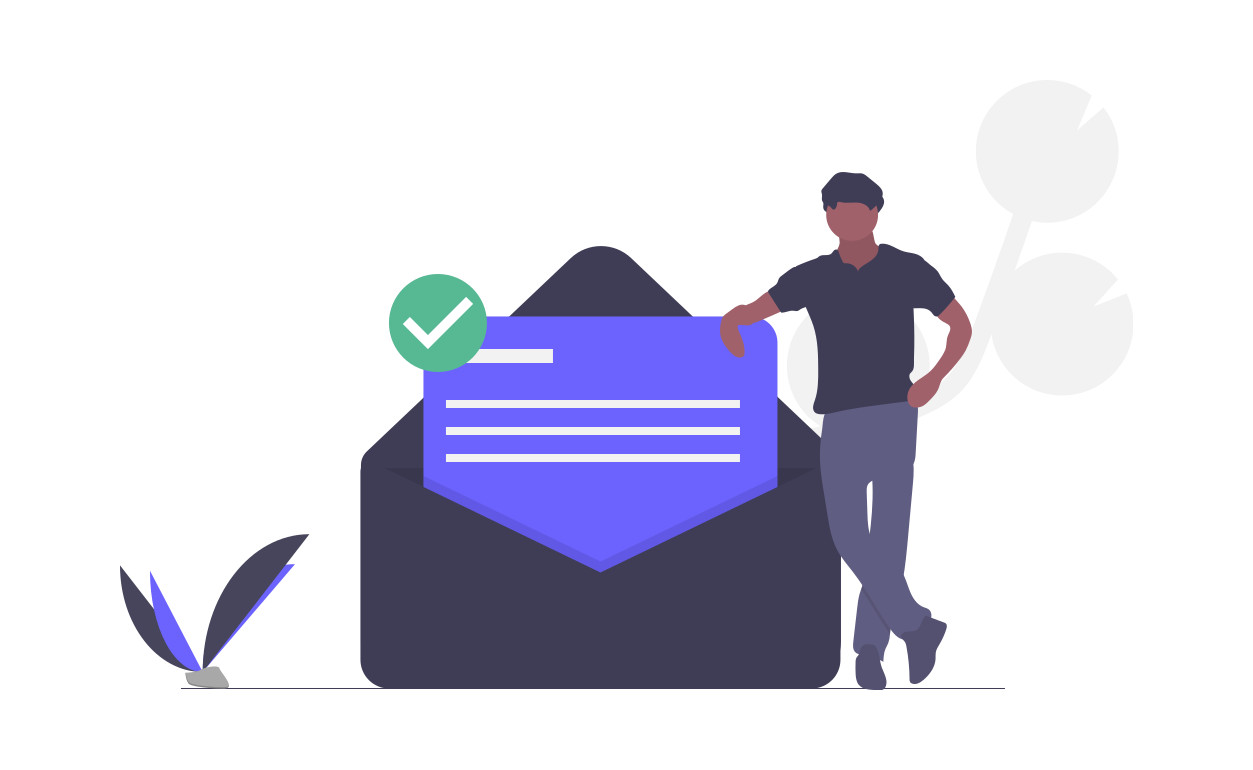 Sync with your Email List
With Hybrid.Chat you cannot only engage web visitors and potential clients via Live Chat powered by Slack but also integrate it with any database to store email leads using Zapier or export to a simple spreadsheet.
Features You Would Love
Hybrid.Chat has curated some cool features to help you enhance your customer support and automate lead generation.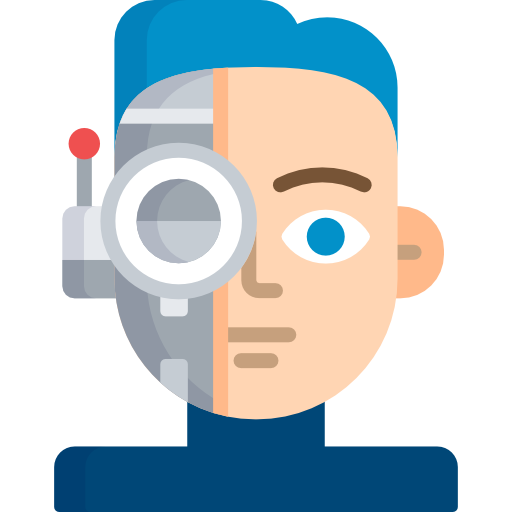 Co-Bot Model
Address customer concerns through a Co-Bot model. The bot handles initial queries that are then taken further by humans as the conversation gets complex. Use simple spreadsheets to build a bot for your business.
Embed Widgets and Webpages
Simplify the user experience by embedding the required part of your website or third-party widgets easily into your chat flow. Give customers exactly what they need while chatting without making them scour through the website.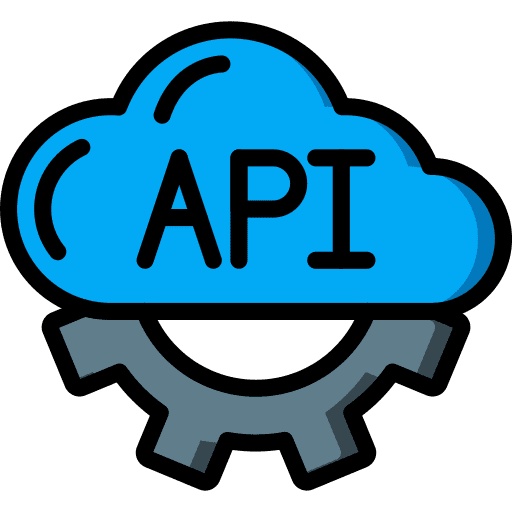 Integrate with 1000+ Softwares
Automate your workflow seamlessly by using Zapier and Webhooks to build software that communicates with other Apps. Easy integration helps you streamline business processes.
Try Hybrid.Chat completely FREE for 14 days 
No credit card required. No strings attached.