Engage with customers
directly from Slack
Convert leads on Website, Facebook pages and SMS 24×7 using Slack and Chatbots
No Credit Card required for signup.

Chatbot for Website, Phone, PPC or SMS leads

Convert Website leads into Phone calls

Human Takeover via Slack or Phone call

Extend with APIs, Webhooks & Zapier

AI that automates conversations
Awesome Features
Hybrid.Chat has some cool features to help you rapidly build your customer support or Lead generation automation. Here are a few awesome features you're going to love!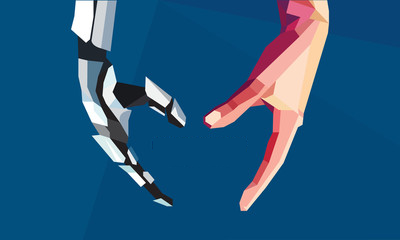 Chatbots + Human hybrid
Delight website visitors with engaging, always-online chatbots that sound human. Creating chatbots using spreadsheets is easy. Human staff can take over chats anytime using the messengers they already use.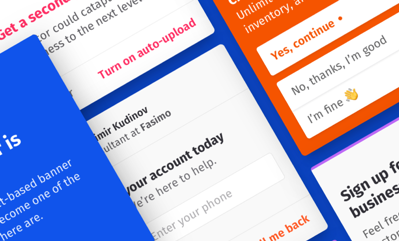 Embed Widgets and webpages
No one reads your complete website. Embed any part of your website or 3rd party widgets easily into your chat flow to capture leads, get more bookings or tender payments.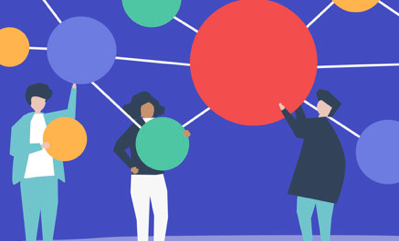 Integrate with 1000+ softwares
Customer engagement that actually gets the job done and automates your workflow. Using Zapier and Webhooks, make softwares communicate with each other.
Chatbots for Slack in 10 mins, NO coding required
Creating a chatbot shouldn't be complicated. With Hybrid.Chat, you can edit a spreadsheet, you can build a chatbot. Choose from tons of pre-built chatbot templates and change to make your own.
Checkout some of the chatbot template spreadsheet here:
No Credit Card required for signup.
How easy it is to build your Slack Chatbot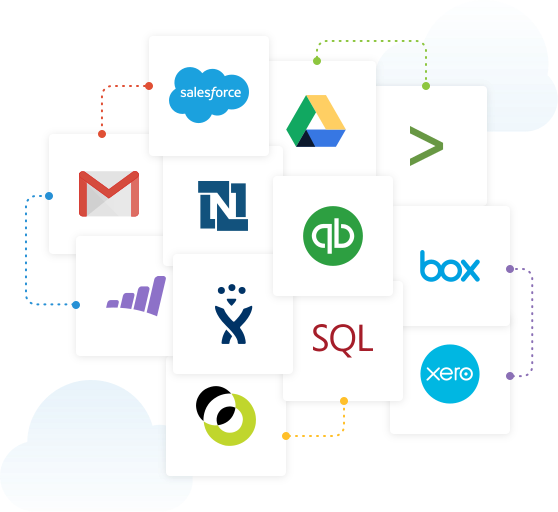 Integrates with 1000+ platforms, widgets & software
Platforms:
Deploy on any platform – WordPress, Shopify, Magento, Drupal or SMS.
Integrations:
Connects with Zapier or Automate.io to connect with CRMs, Ticket Management or more.
Webhooks:
Make softwares communicate using easy to deploy webhooks from within Chatflow.
No Credit Card required for signup.
What people are building with Hybrid.Chat?
Explore what is possible with conversational interfaces built with Hybrid.Chat

Simple Lead capture bot
Simple email capture before handing over to humans.

Chatbot for Local businesses
Works well for Local Businesses, where phone numbers are preferred.

Hotel booking chatbot
Captures new booking leads, better than forms or booking engines.

Appointment booking
Helps you book appointments over a chat interface.

Product FAQ chat
Presents a Honda car as a product and answers most common questions about it.
Try Hybrid.Chat completely FREE for 14 days 
No credit card required. No strings attached.