How to Integrate a Chatbot with SquareSpace Website
Squarespace is the all-in-one solution for anyone looking to create a beautiful website, domains, ecommerce, hosting, galleries, analytics, and 24/7 support all included. The statistics below, which come courtesy of BuildtWith.com, show that Squarespace powers 2,006,989 websites. We will learn how to install an ecommerce chatbot on Squarespace websites using Hybrid.Chat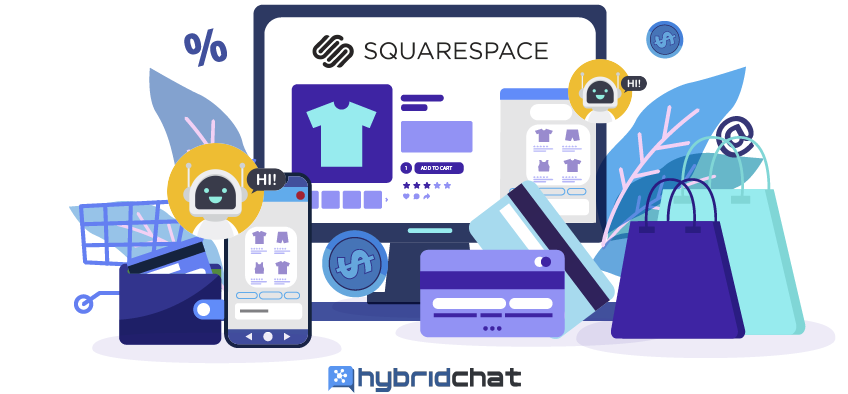 Customize your chat flow
Hybrid.Chat helps you provide exceptional customer service through conversational marketing. You can visit Hybrid.Chat to get started for FREE. Sign up for Hybrid Chat and open the Hybrid Chat dashboard > Bot Builder. Here you can choose to get started with the Shopify Chatbot for Website Template right off the bat or customize one too.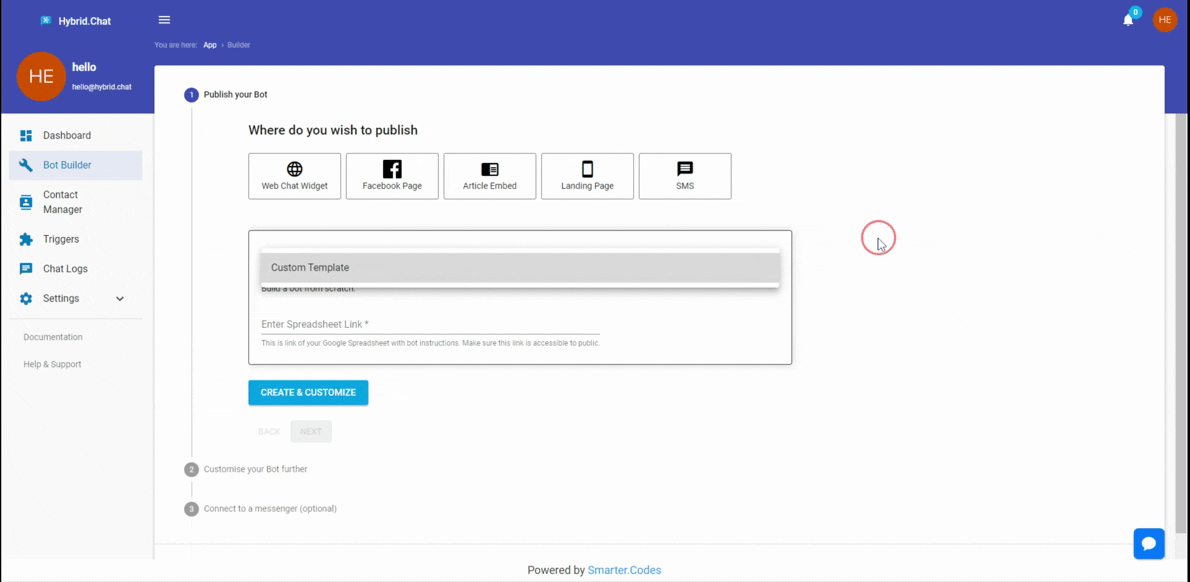 Go to SquareSpace and Login
Click Settings on the left sidebar. Open the Advanced section of Settings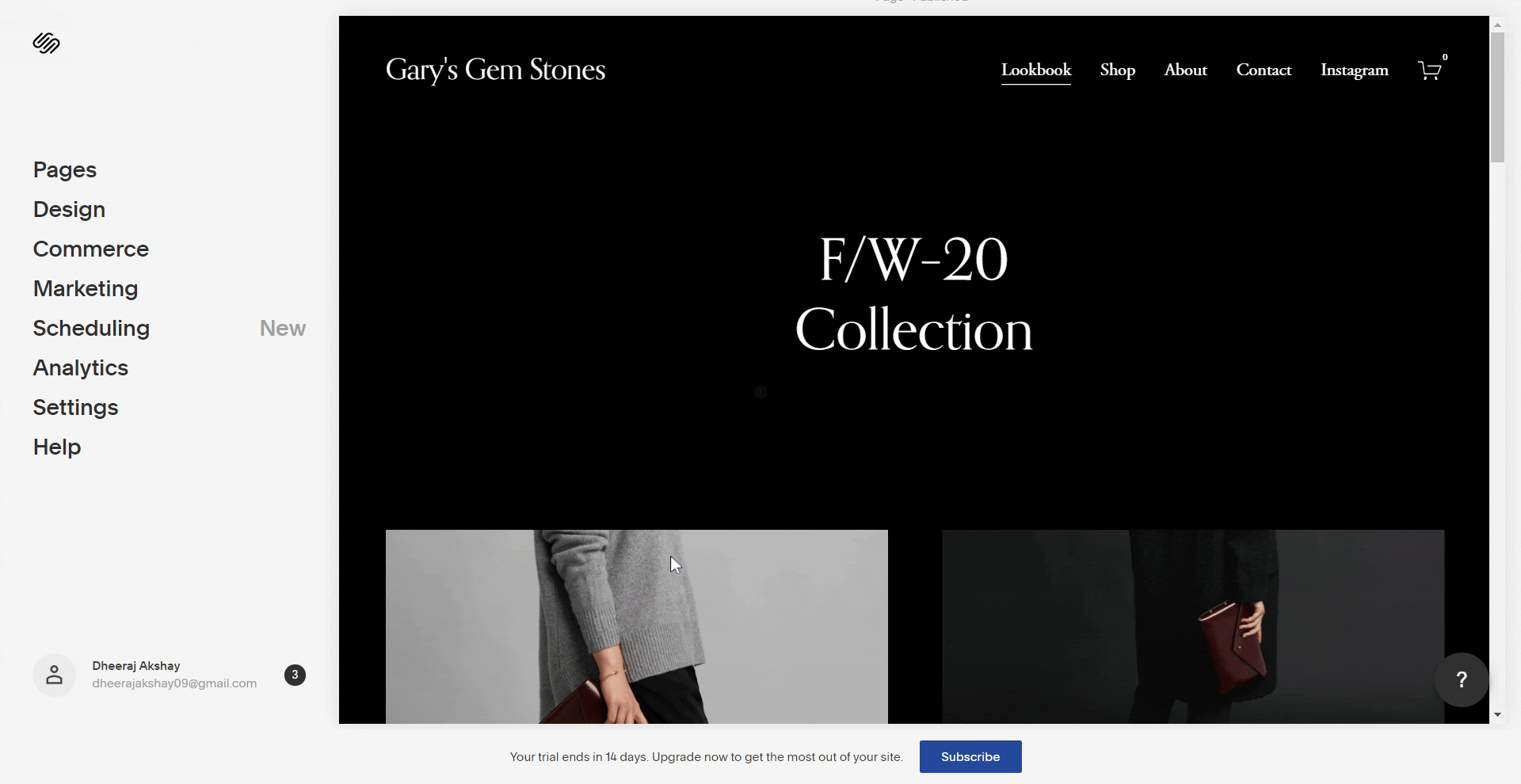 Go to Code Injector:
Click on Code Injection in your advanced settings.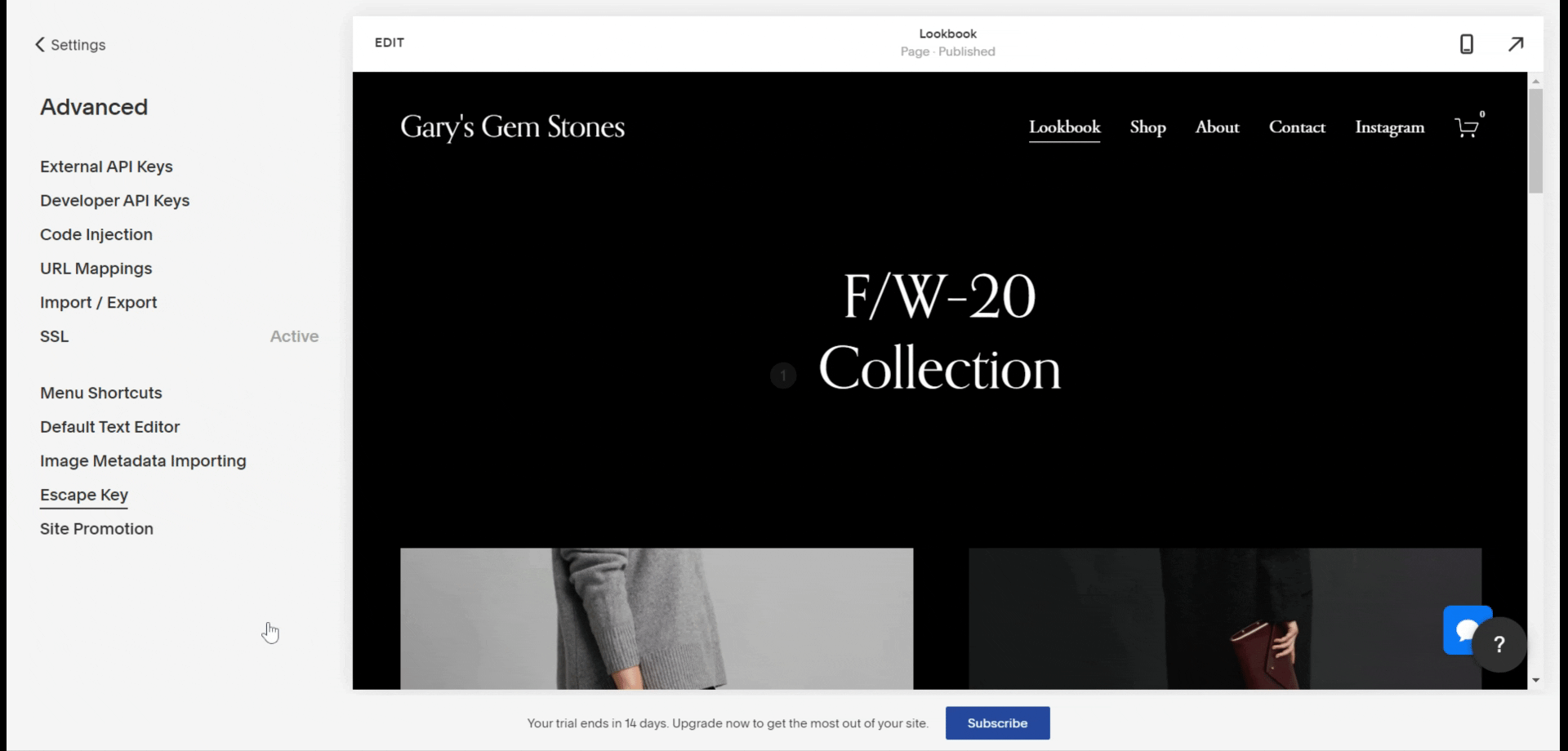 Paste in the Bot Embed Code
Paste the chat box code snippet in the FOOTER section.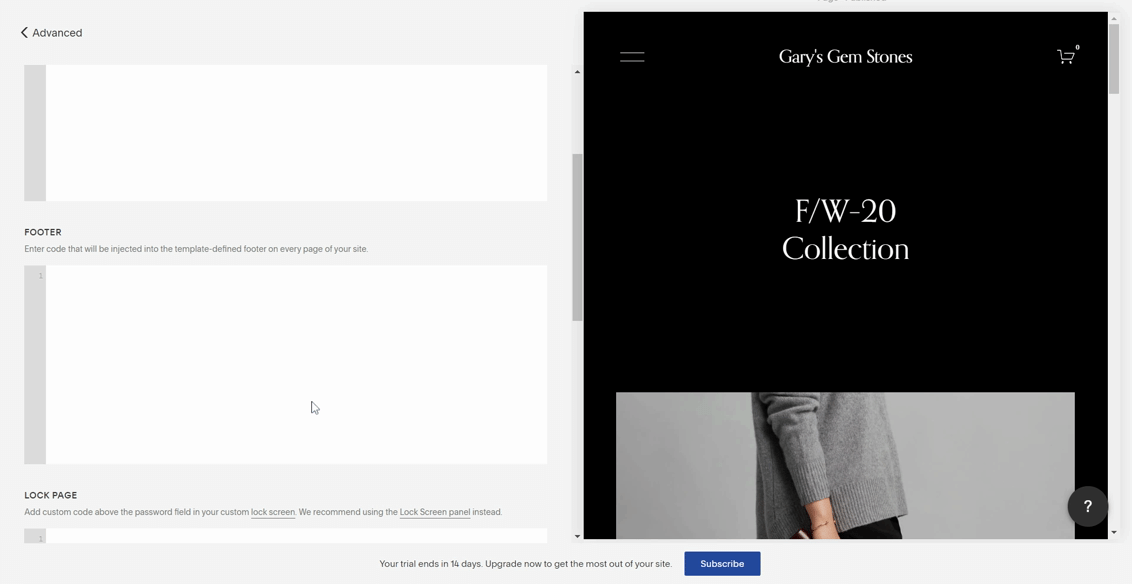 Preview Changes
Once you save your changes, your Chatbot will now appear on your Squarespace website. Any future changes you make to its design will update the bot on the site automatically. With these easy steps, you can seamlessly integrate Hybrid.Chat on your SquareSpace website.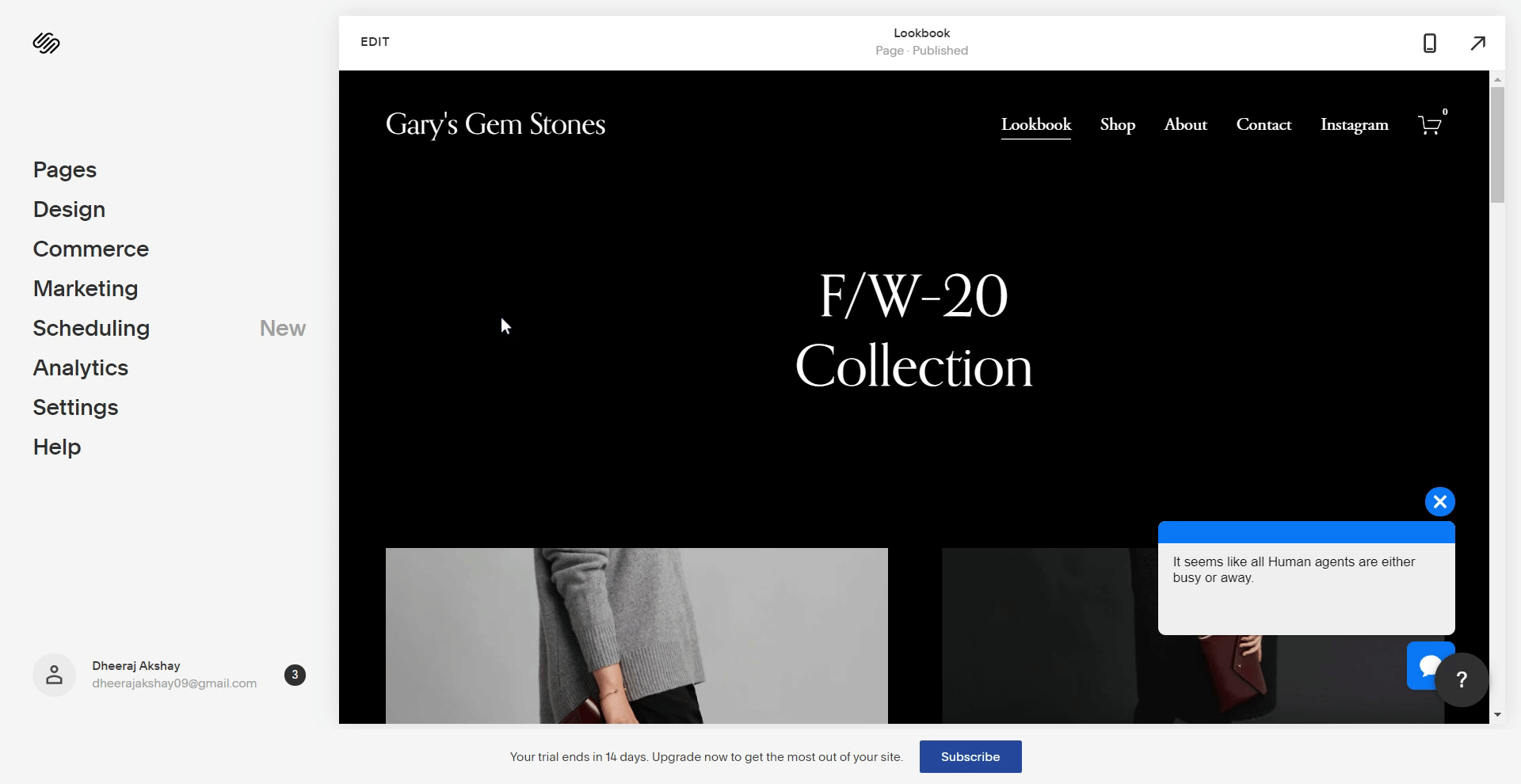 And you are good to go! Integrating Hybrid.Chat to SquareSpace websites is that simple.
You may also want to check how to integrate Hybrid.Chat in other CMS platforms:
If you are keen on a comprehensive customer support software then check out Hybrid.Chat's Bot + Human Solution.
At Hybrid.Chat we aspire to help businesses in providing top-notch customer service. We would love for you to experience the difference with Hybrid.Chat. You can begin by signing up here to rev up the customer delight. 😎