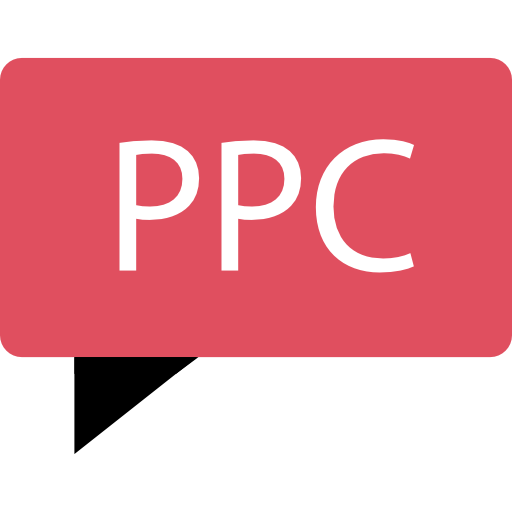 Conversational Landing Pages for PPC Campaigns
Consumer behavior is evolving at a great pace and PPC bots can help businesses in meeting customer demands by providing information at their fingertips through automated messages or live chat.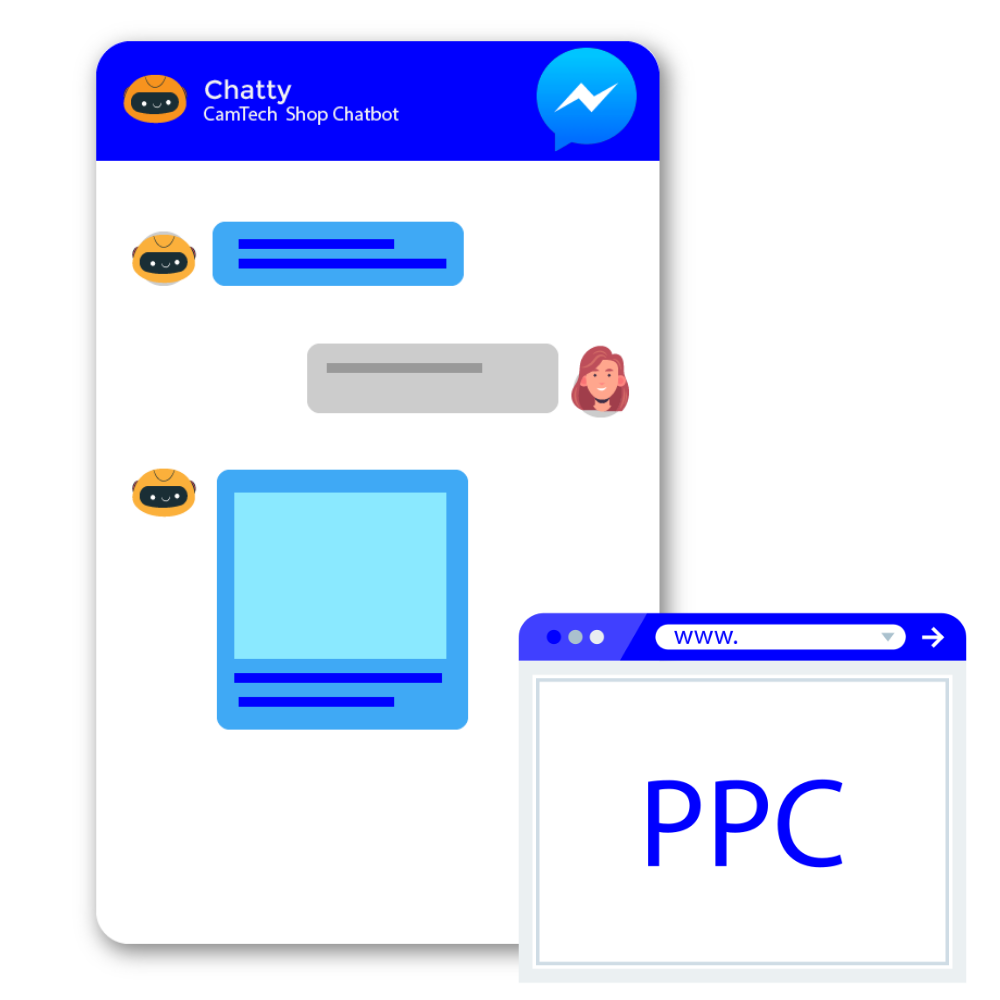 Reel in Potential Customers with a Conversational Experience they can't stop talking about!
Prospects welcomed with a chat 👋 are better engaged with your business. They naturally trust you better and are easy to convert. Captivate customers from the second they click your ad and witness 2x-3x higher conversion rates. With PPC bot you can finally bid adieu to the daunting web forms.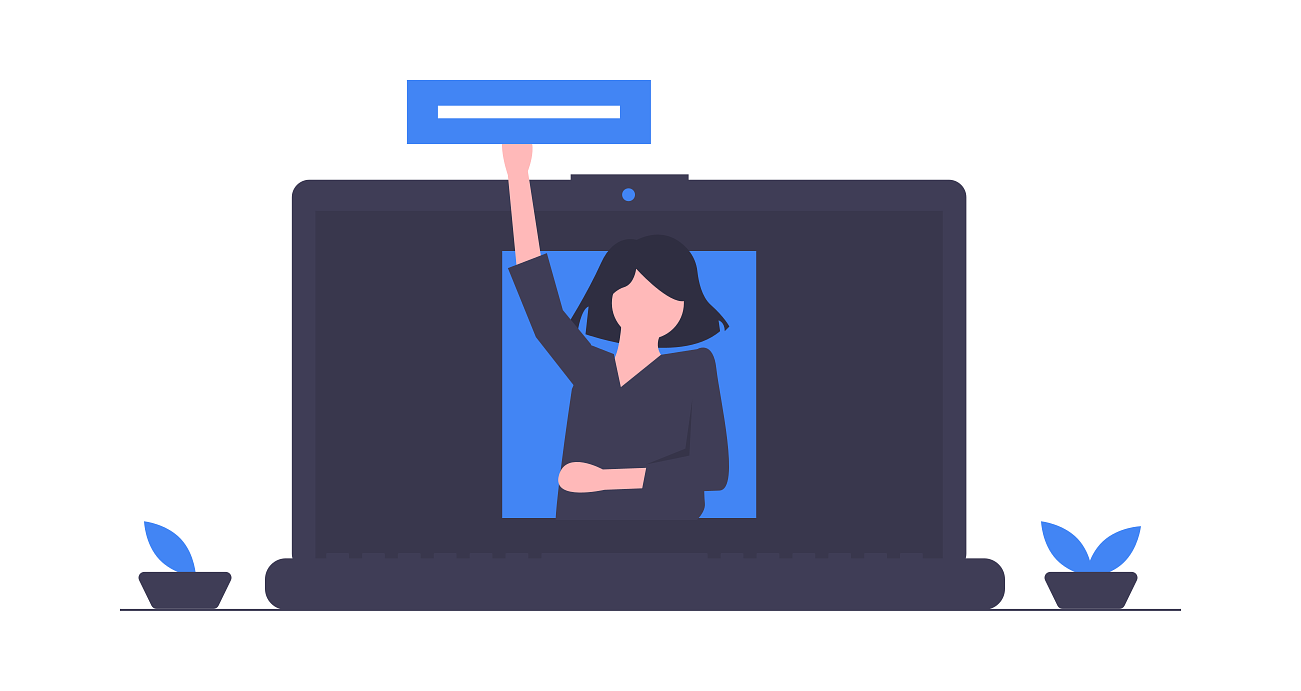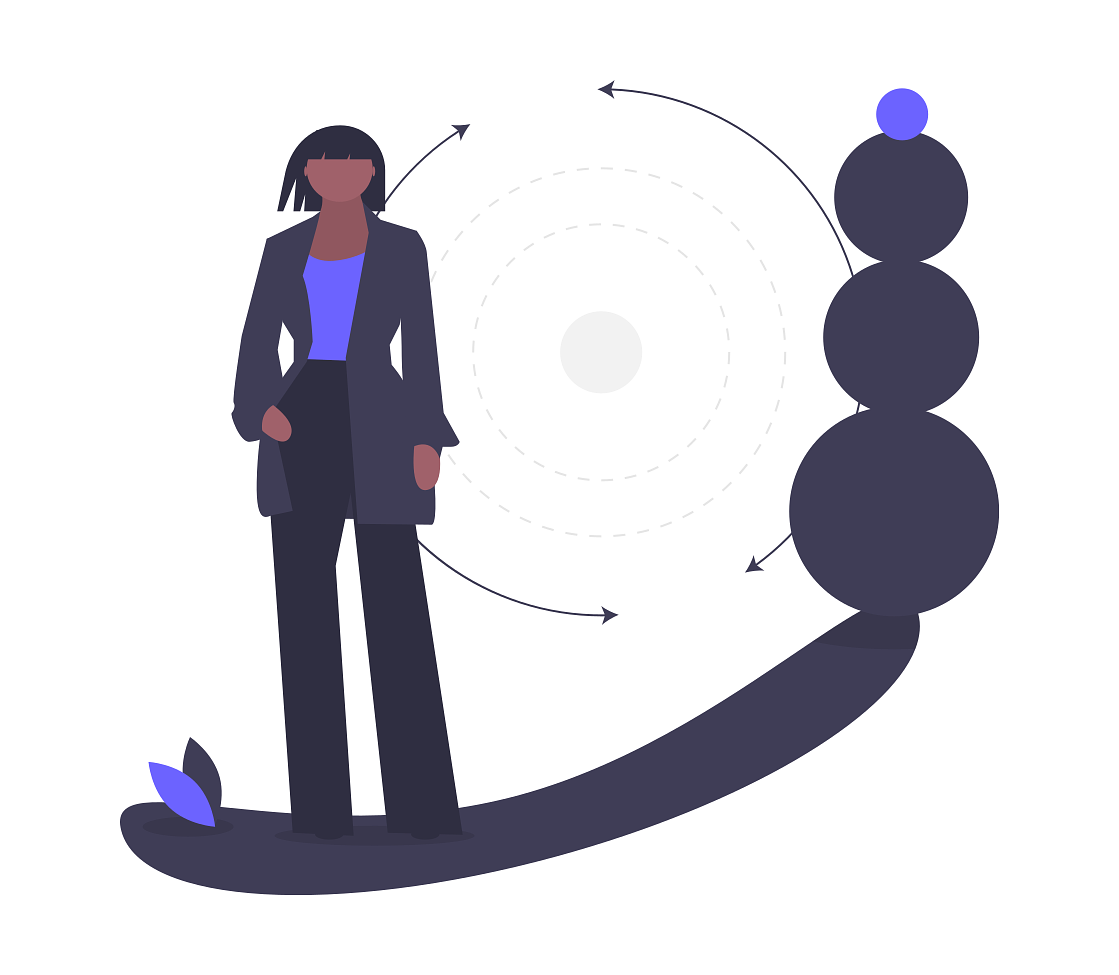 You can even Qualify Leads
Your prospects plausibly don't have the patience to fill lengthy forms. Make it easy by qualifying leads through conversations. It's a win-win! 💵
Seamless Mobile Optimization
AMP or Accelerated Mobile Pages is the talk of the town and it's about time that you get on board with it too. Embrace the new style of marketing where PPC chatbot helps you foster effortless conversations 24*7 with customers to skyrocket revenue.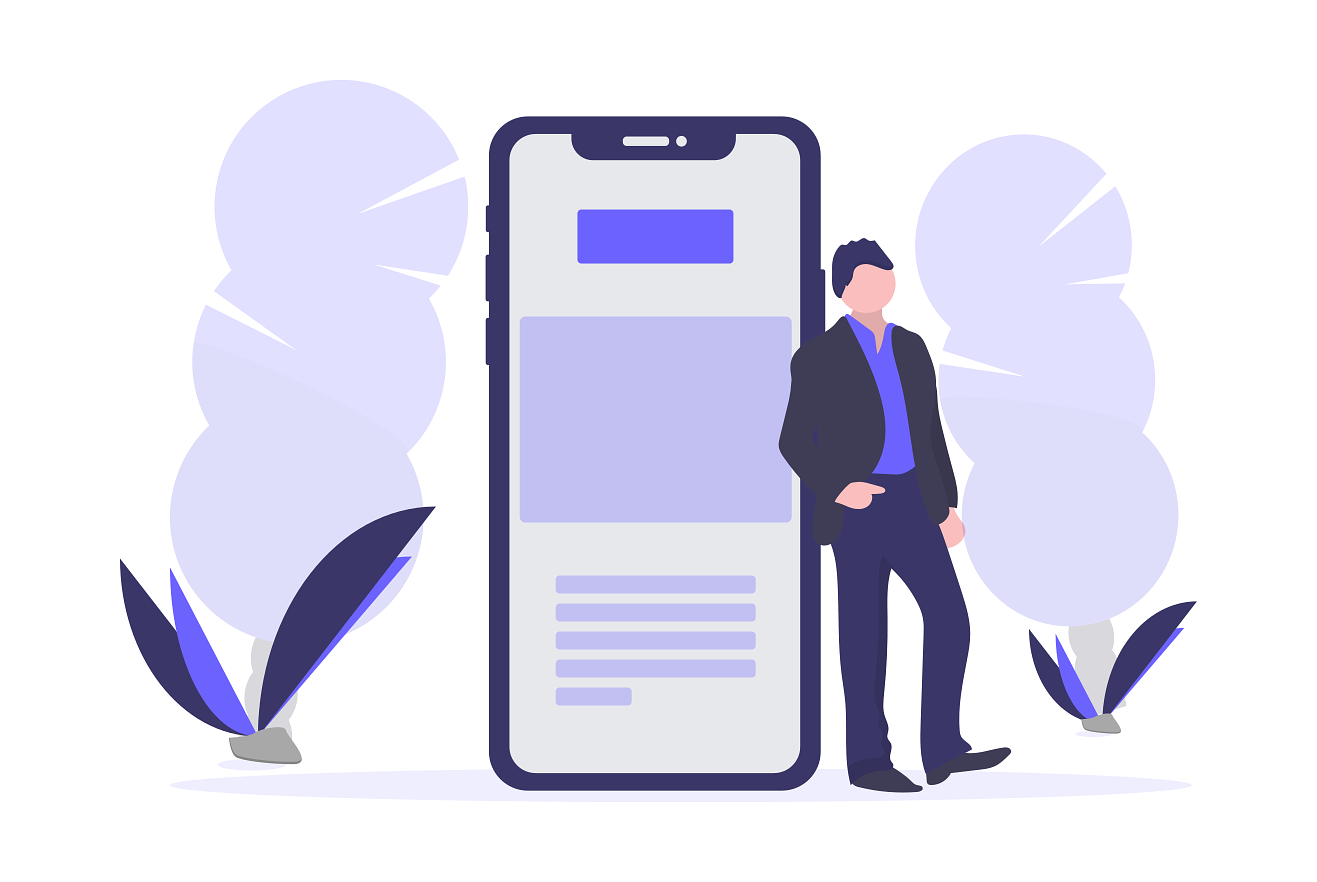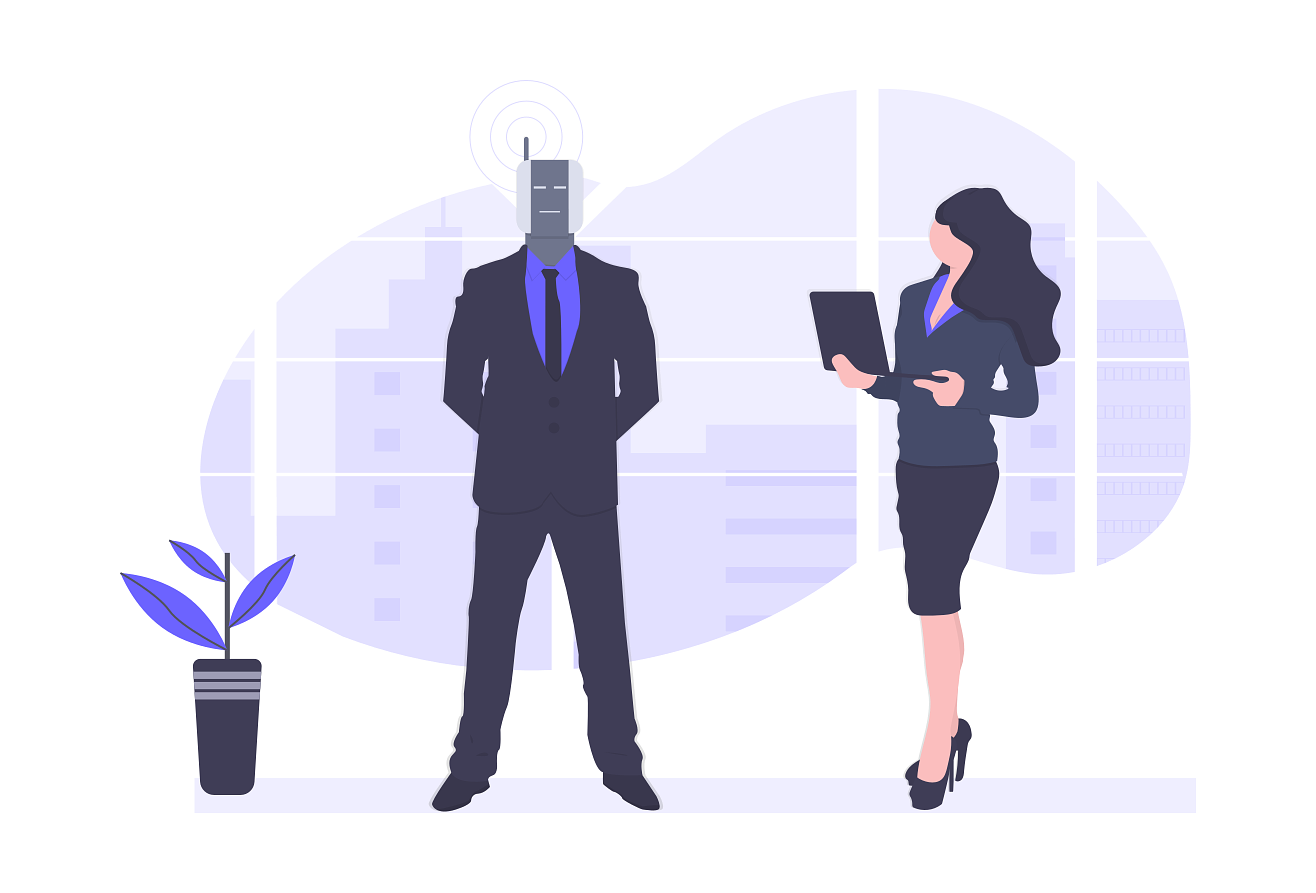 Boost PPC Campaigns With Livechat
Make your PPC campaigns even more effective with live chat integration. Your customers can speak to agents anytime in the conversation. Leverage the Human + Bot model to amplify conversions.
Features You Would Love
Hybrid.Chat has curated some cool features to help you enhance your customer support and automate lead generation.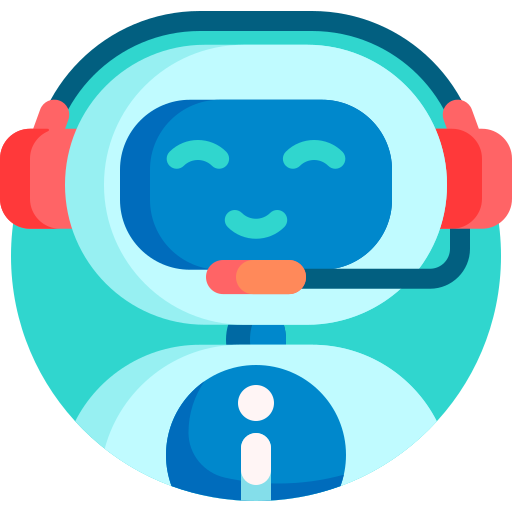 Human + Bot Model
Address customer concerns through a Human + Bot model. The bot handles initial queries that are then taken further by humans as the conversation gets complex. Use simple spreadsheets to build a bot for your business.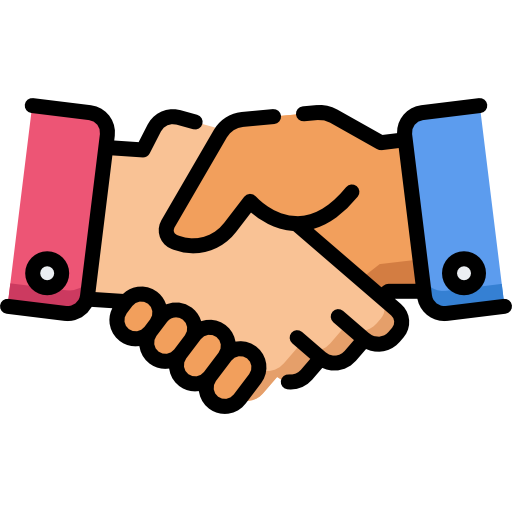 Embed Widgets and Webpages
Simplify the user experience by embedding the required part of your website or third-party widgets easily into your chat flow. Give customers exactly what they need while chatting without making them scour through the website.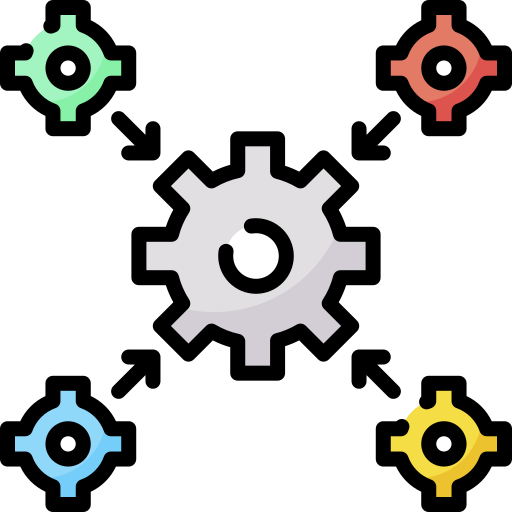 Integrate with 1000+ Softwares
Automate your workflow seamlessly by using Zapier and Webhooks to build software that communicates with other Apps. Easy integration helps you streamline business processes.
What you can do with Hybrid.chat

Designing Chatbots is easy using simple Google Spreadsheets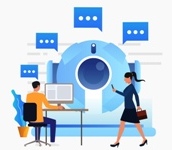 Human answers first or Chatbot – You decide

Read / Write any remote database

Customer Engagement - Schedule or trigger personalized reminders

Answer chats using professionally maintained messengers like Slack, Mattermost, SMS or Phone calls that work well on Android, iOS, Windows or Mac.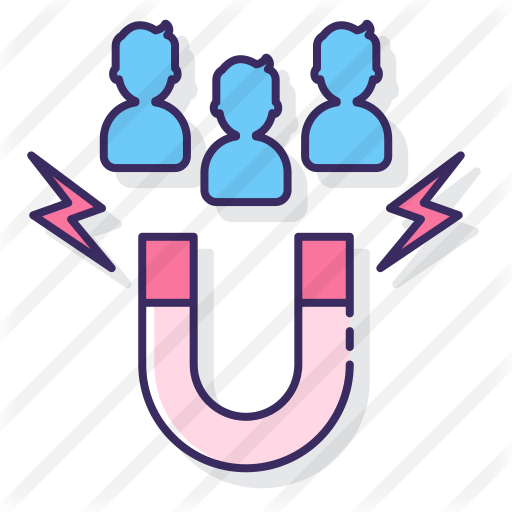 Improve customer acquisition - Ease leads generation & qualification.

Reduces churn - Provide high quality support, whenever the customer demands it. Increase customer satisfaction by effectively solving their issues.

Send captured data to any application using Webhooks or 1000+ applications using Zapier

Access API queries of any 3rd party application within Chatbot

Intent Recognition - The ability to "guess" at what the user means even if the phrase is unexpected.
Try Hybrid.Chat completely FREE for 14 days 
No credit card required. No strings attached.