Custom Chatbots &
Chatbot designers Starting from $35/Hr
Our team will design, build, and support a chatbot solution that's tailored specifically to your business needs.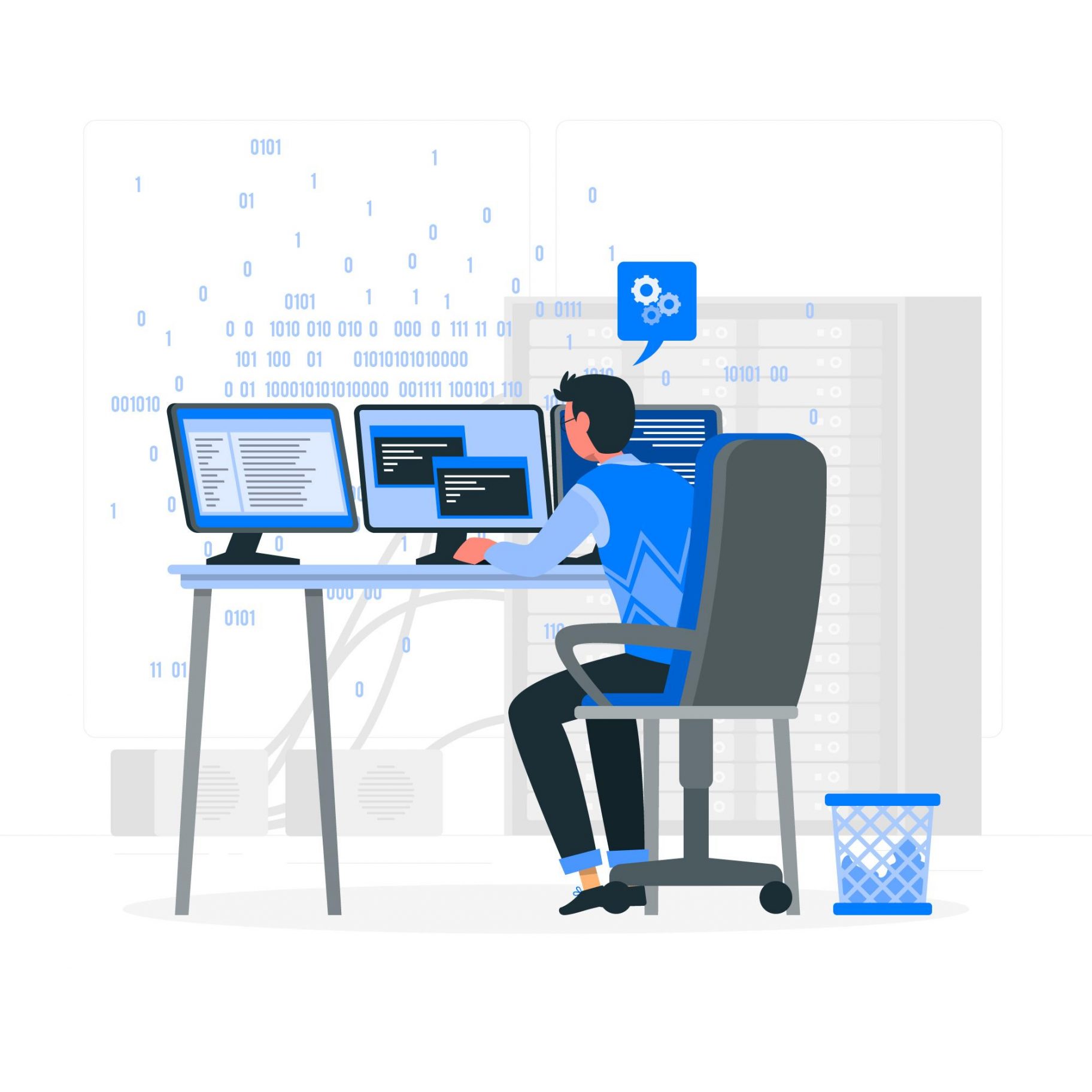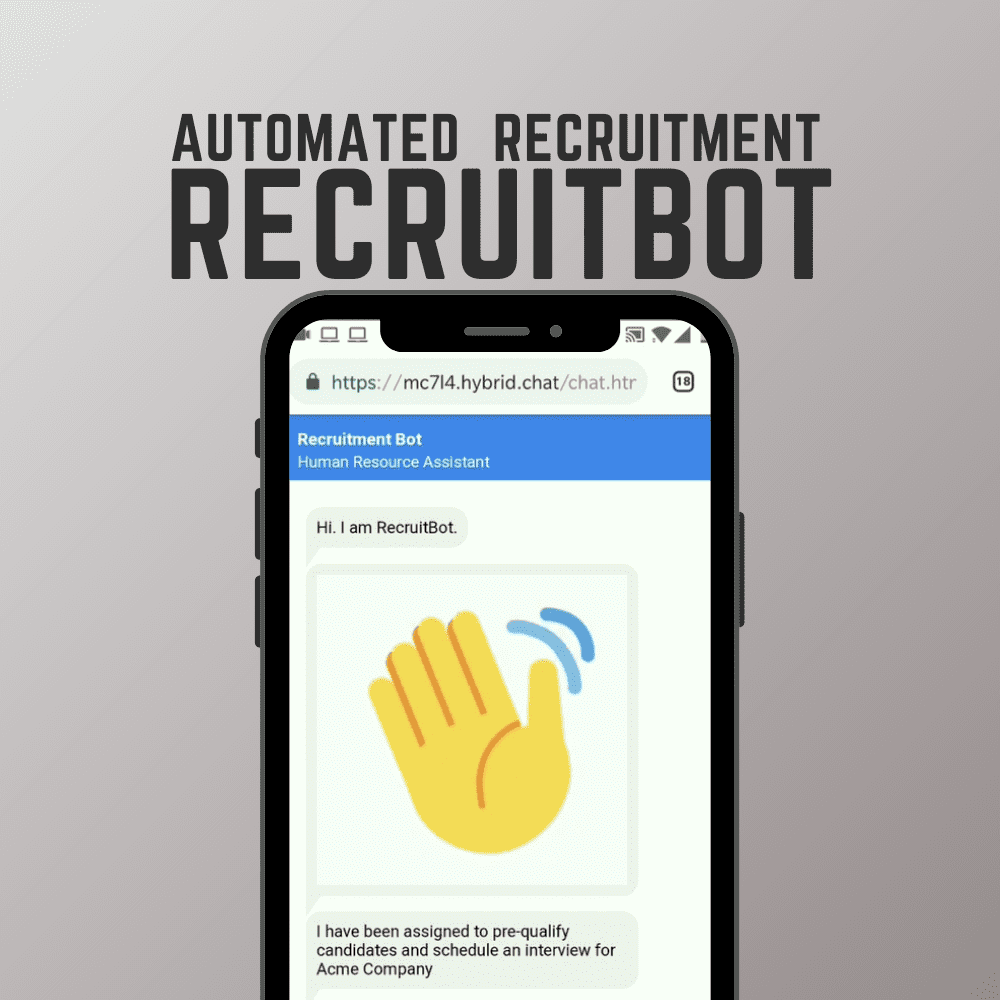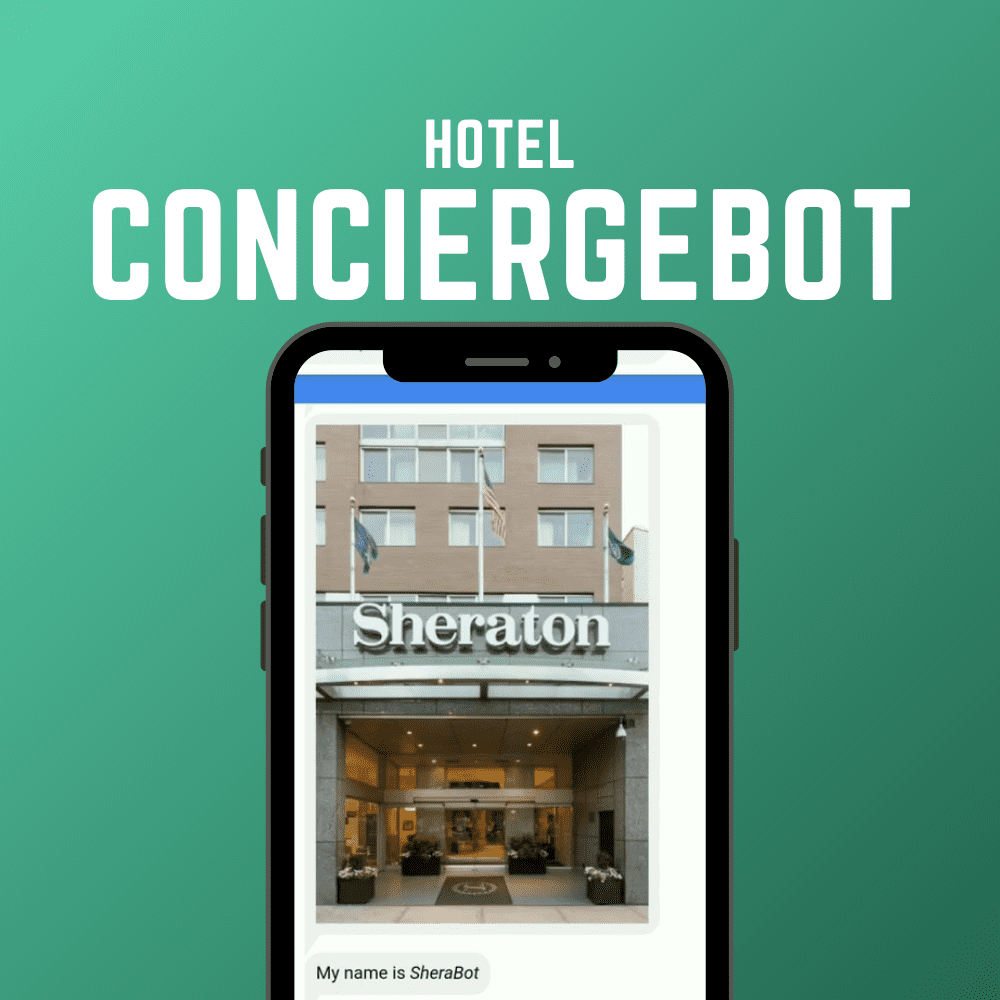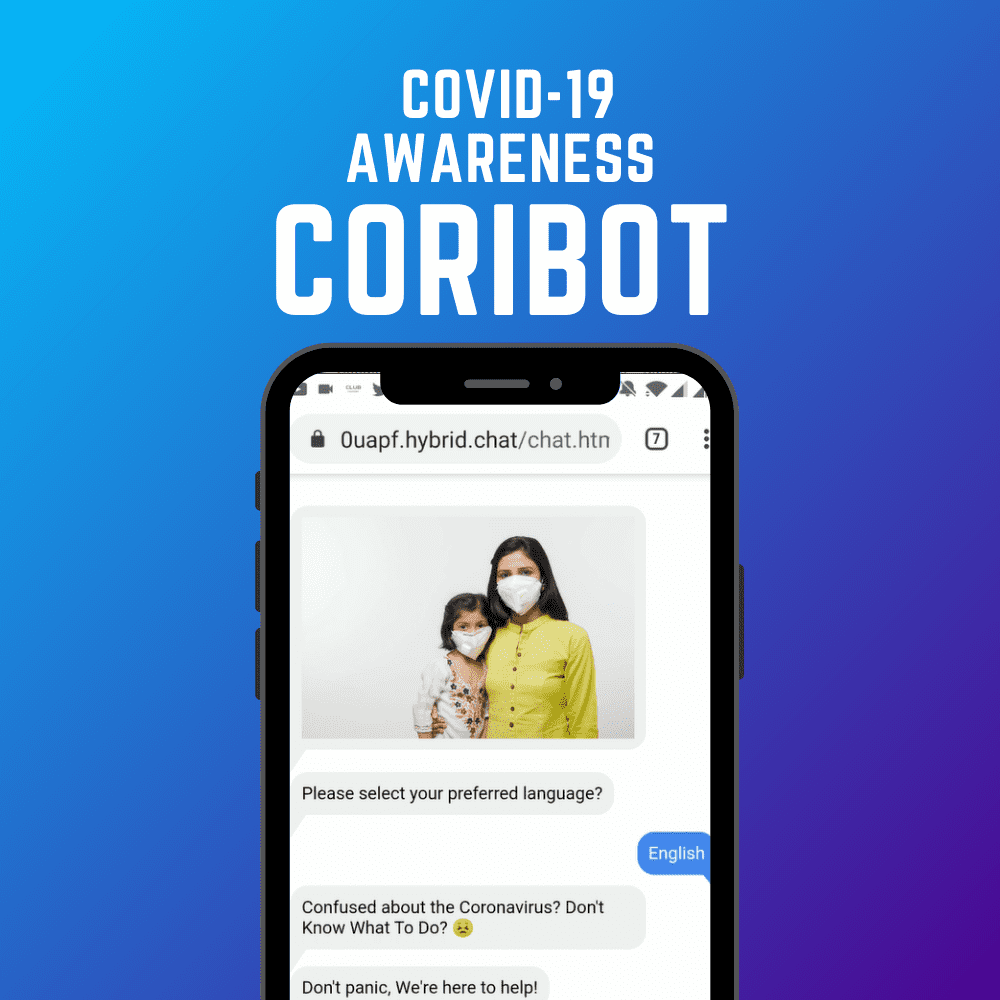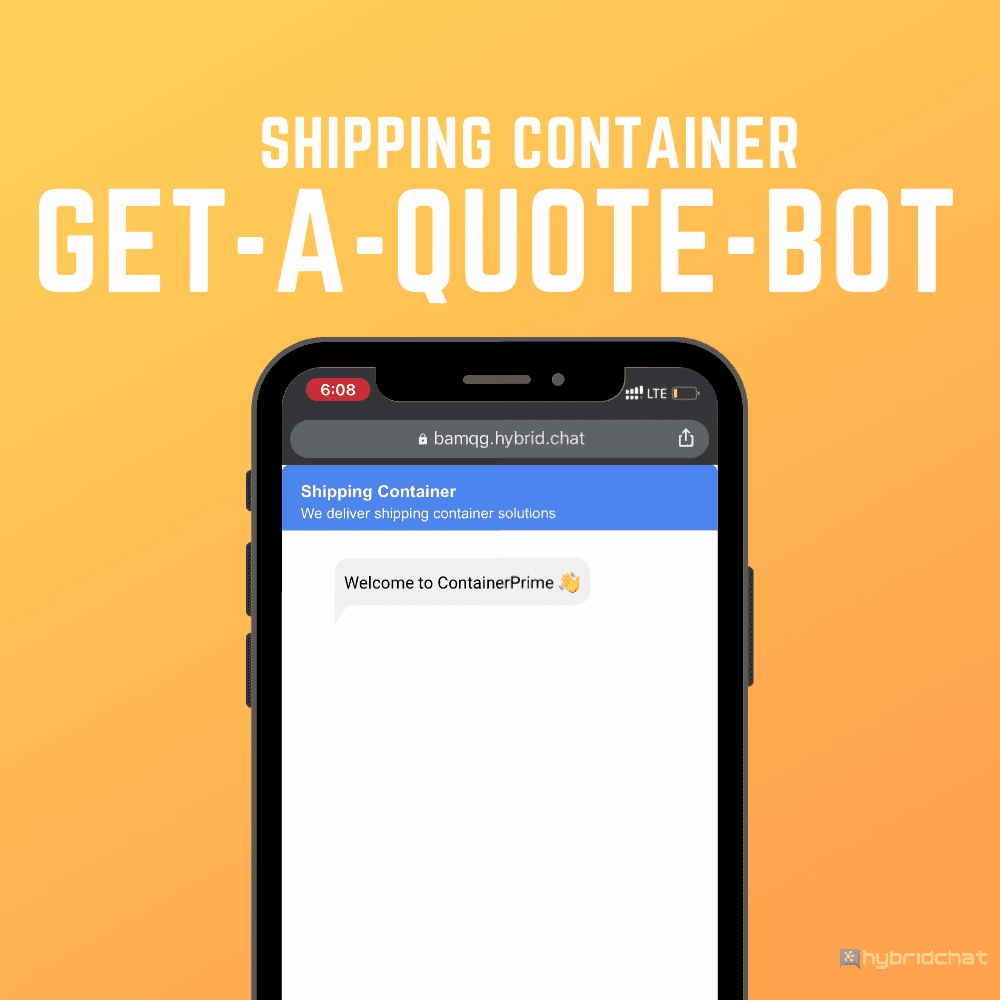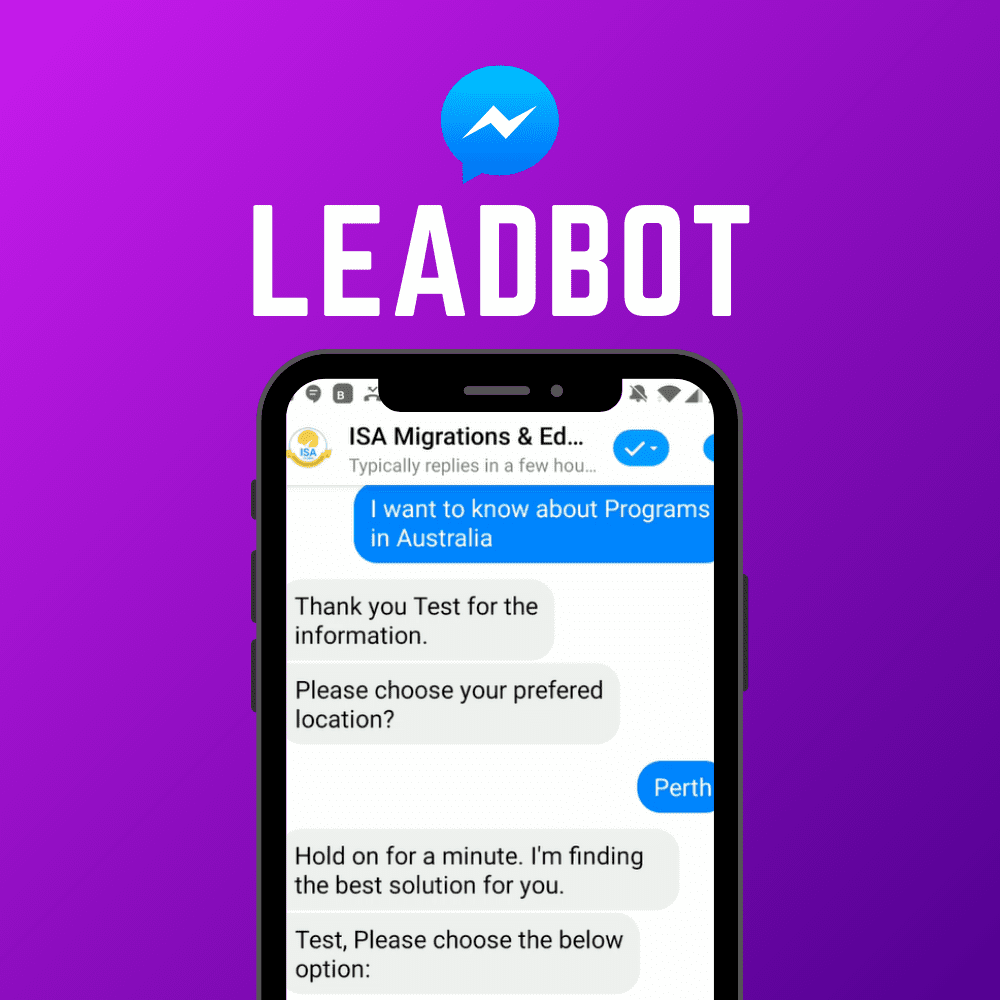 Customisable Chatbot Development
for your Unique Business Goals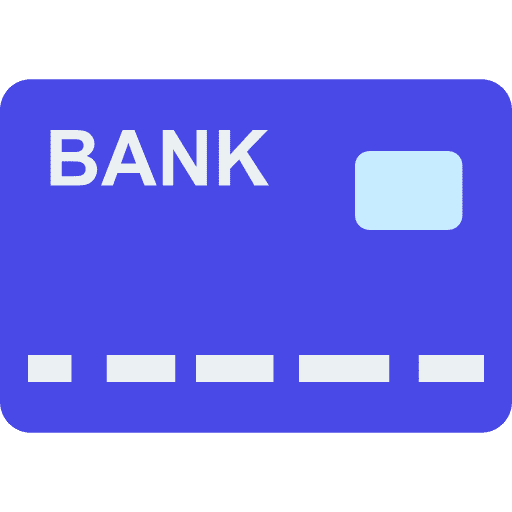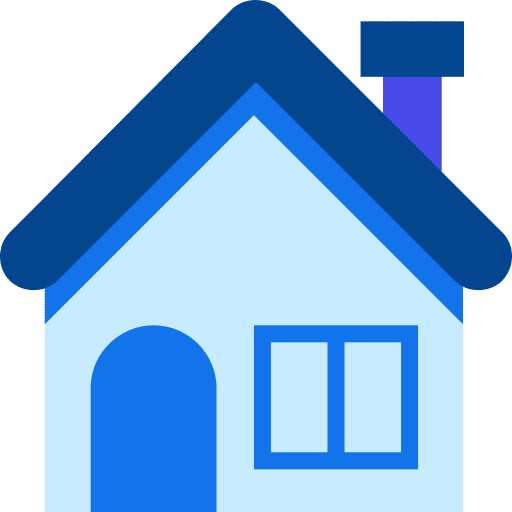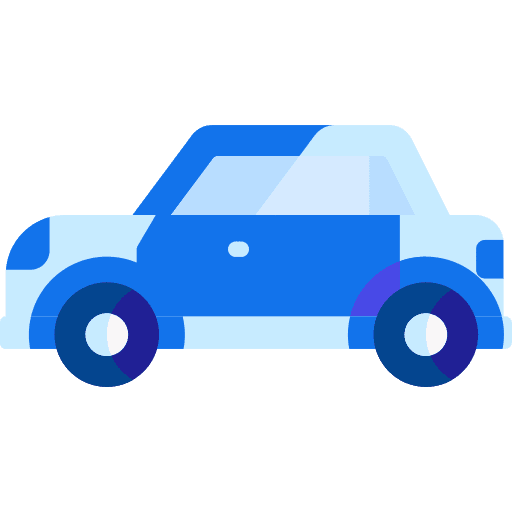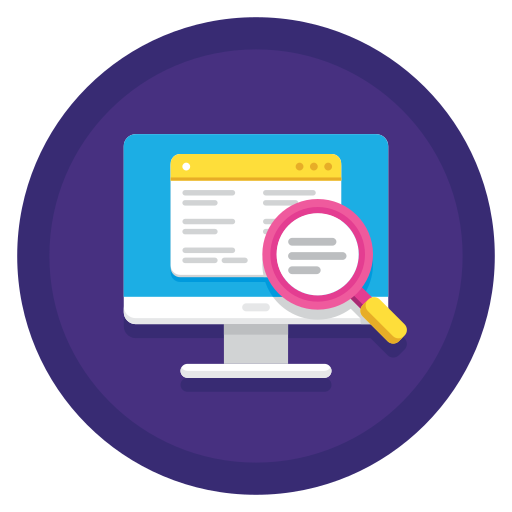 Your Chatbot
How it works ?
Ideation
Brainstorming with our experts to determine what solution is best for your business.
Maintenance
With Hybrid.Chat, the chatbot maintenance is already included in your subscription
Requirements
Create a feature list of all critical functionalities that your chatbot needs.
Deployment
We make your chatbot live and launch it for you.
Design
Developing wireframes and high fidelity prototypes to test and perfect the user journey. (2 weeks)
Development
Your idea really starts to come to life as our engineering team turns designs into code. ( 3 weeks typically)
Testing
We take the chatbot through a rigorous QA procedure
to ensure it is bug-free.
Book a Free Call with our
Chatbot Wizards
High security and encryption standards

On-Premise Installation

GDPR
Starting from
$35
per hour