The software as a service (SaaS) industry is booming like never before! New products are coming up every day, and the competition has indeed become tough. Nevertheless, customer expectations are increasing, and instant gratification has now become the norm. To meet these dynamic needs of customers, businesses have to take their customer service game up a notch and embrace innovative technology. One such tool is a chatbot. It automates conversations and query resolution, thus tremendously helping your customer support team! A chatbot can be deployed on your website and even integrated with apps like FB messenger and WhatsApp to provide impressive customer support. Let us discover more reasons as to why you need a chatbots for SaaS business. 
Cater to the high engagement demand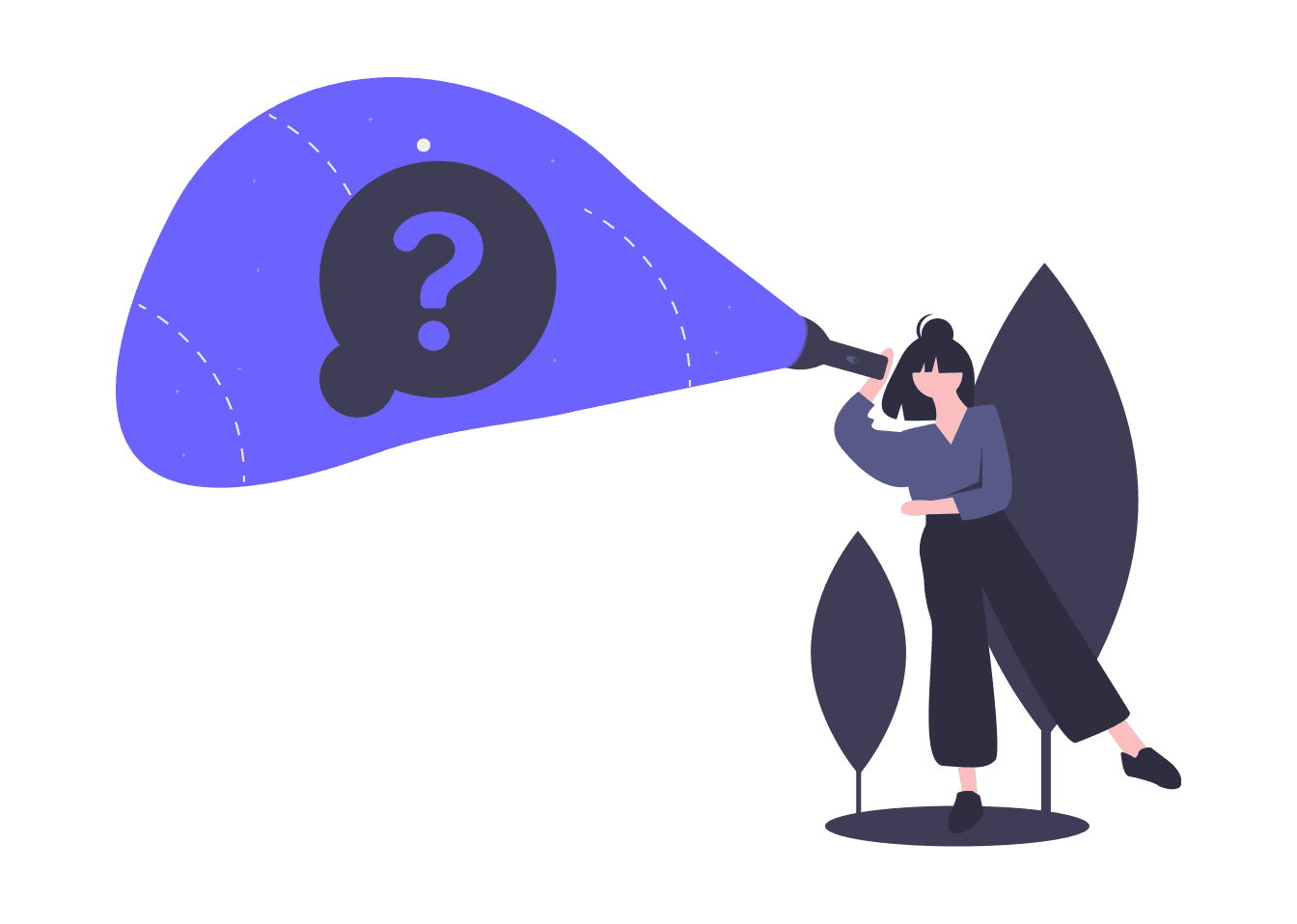 If you work in a SaaS business, you might already know that customers expect a lot of support constantly. Prospects and even existing clients expect you to be online all the time so that you can answer their questions and queries. In fact, this expectation is typically more from a SaaS business than any other business.
This brings us to our problem: having to be available and online always! And this is exactly why chatbots were built: to be there for your customers all the time. A chatbot on your website greets your customers on your behalf, engages them in a conversation, and is available to solve their problems at any given hour. You heard that right! A well-designed bot automates the majority of your customer support team's tasks. So when you have a chatbot hosted on your website, you are letting your customers know that they can reach out to you anytime.
Chatbots facilitate targeted marketing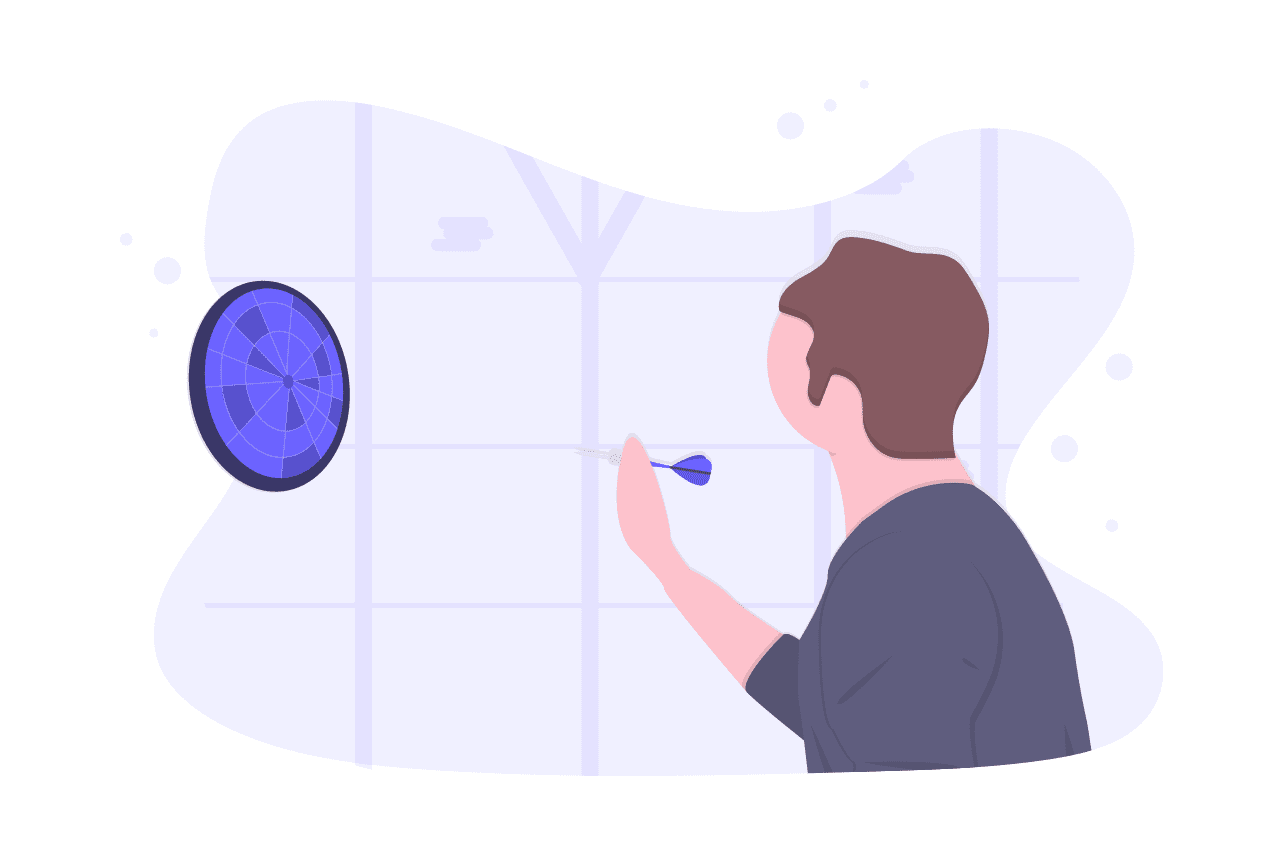 Communication in SaaS business is often generic and promotional. It lacks the personalized touch and relevance of an account-based marketing approach. ABM or targeted marketing focuses on lead nurturing for specific accounts in a certain style. For instance, if a customer is in the consideration stage of the buying cycle, then the bot will share informative blogs and welcome messages. Likewise, if the customer is already using the product then the bot shares resources, documentation, and useful links for seamless onboarding. AMB is an excellent strategy for SaaS since it delivers relevant information as per the buying stage in which the customer is. A chatbot functions on the principles of ABM and is worth giving a shot.
Speedy and cheaper customer service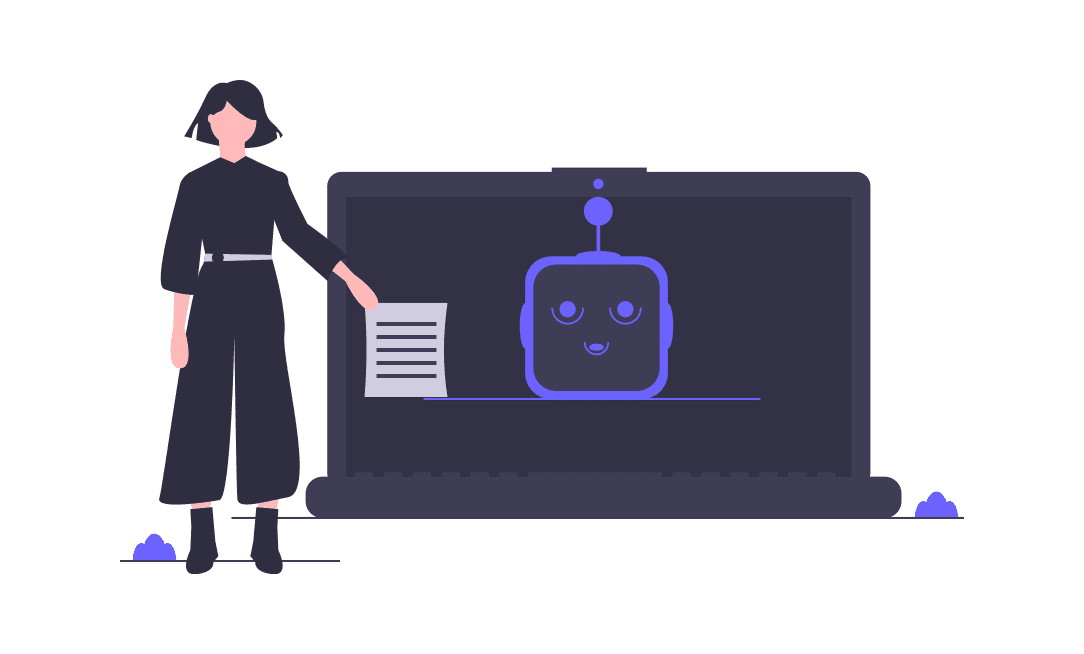 Thanks to chatbots, your customer service team is not just available 24/7 but it is also answering customer questions faster. Forget the "we will respond to you within 3-4 business days". And to be honest, that doesn't work for a SaaS business anyway when customers want instantaneous support otherwise they will choose other products.
The best part about chatbots for SaaS is that it can handle multiple customer requests simultaneously without breaking a sweat. It makes a significant difference, especially because more and more customers are helped at the same time. When you solve more requests simultaneously, you speed up your customer service and increase the overall business revenue.
Lead qualification (and moving them forward in the sales funnel)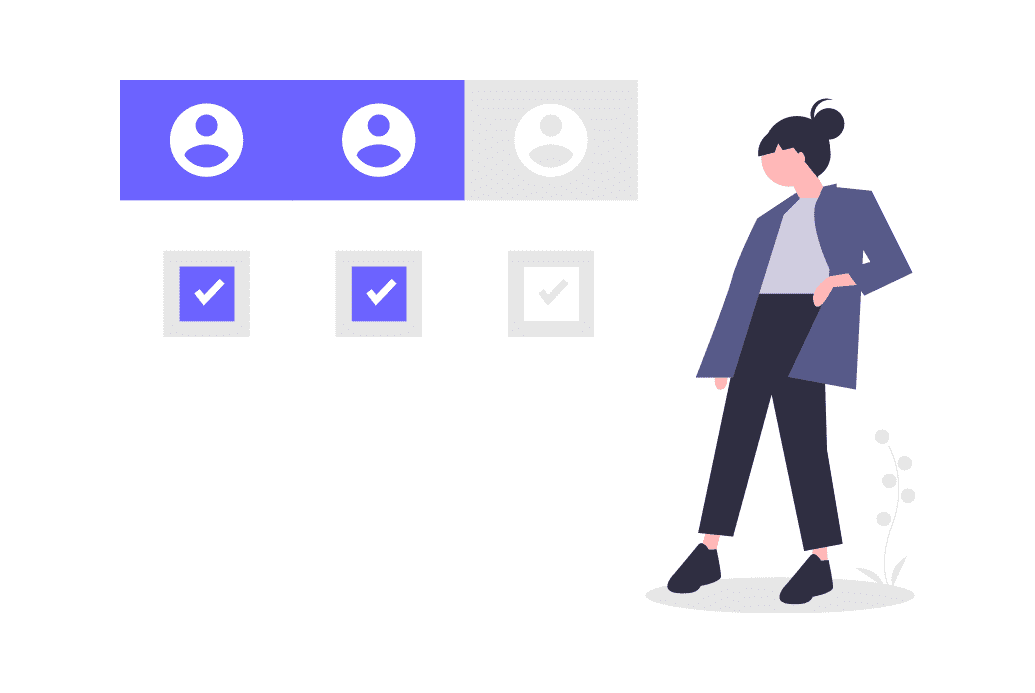 Besides providing great customer service, a SaaS business also needs efficiency, attracting and retaining customers, making them move across the acquisition funnel, and yet converting them with as little human intervention as possible. Any unqualified lead that interacts with your business without knowing where to go is a wasted opportunity. Oftentimes, the lead lands on your sales funnel but due to lack of nurturing it can sway away.
Chatbots can help with this situation. With every conversation, your bot better understands the needs and demands of your customers better. When the bot realizes that your services are not right for a lead from its initial conversations, you can spend less time on them.
Effortlessly increase conversions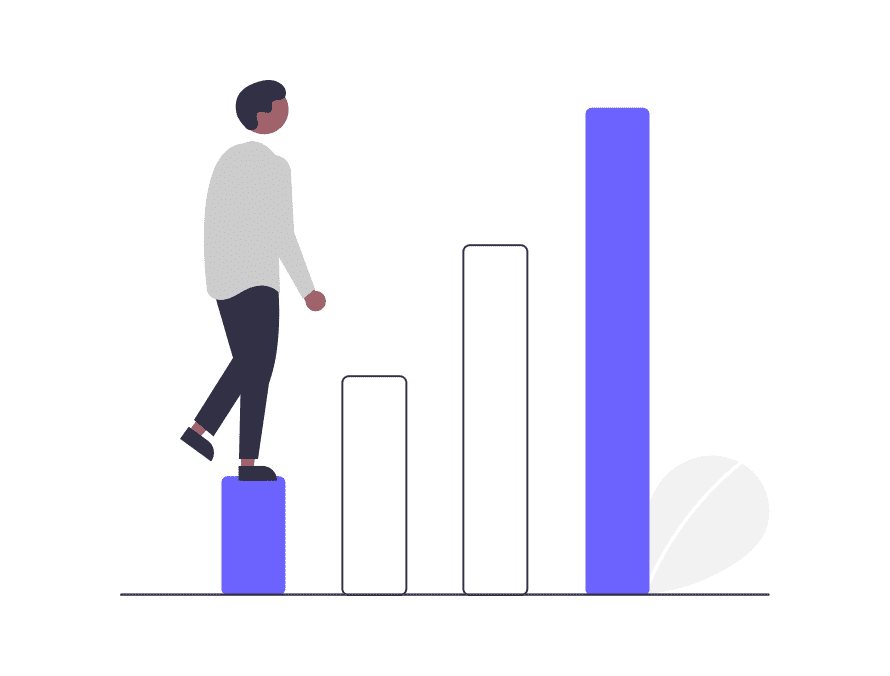 Do you know what the customers despise? The fact that companies can take forever to reply to potential customers! And what makes it even worse is that the same habit can make it very difficult to close a deal. According to research, customers spend 17% more on a company that has impressive customer service. But how is that relevant for SaaS? Not interacting with your customers as early as possible can make you lose your revenue.
Thankfully, a chatbot can help you in this situation too. It leverages conversational marketing and engages prospects as well as existing customers. When the bot is manning your website 24/7, you can rest assured that it will capture all leads. This way you can increase the conversations way quicker than you would otherwise.
Keeping tabs on your customers 
Being able to directly talk to customers is something every business aspires to achieve. A chatbot essentially helps you to connect with customers using the right technology. You can learn a lot about them, their behavior, preferences, and the language they use. The SaaS and startup community can very well benefit from the insights.
The thousands of messages shared with customers can be studied and analyzed to stay ahead in the competition! A lot of SaaS companies do interviews and surveys with customers to understand their requirements and expectations. When they scale a business to a certain extent, they stop doing it. However, customer needs are very dynamic and can change within weeks and even days.
A chatbot helps you stay connected with customers at all stages of their experience and you have the latest information about their requirements. So even after you have scaled your business, keep a tab on your customers at all times.
Business Branding and Competitive Edge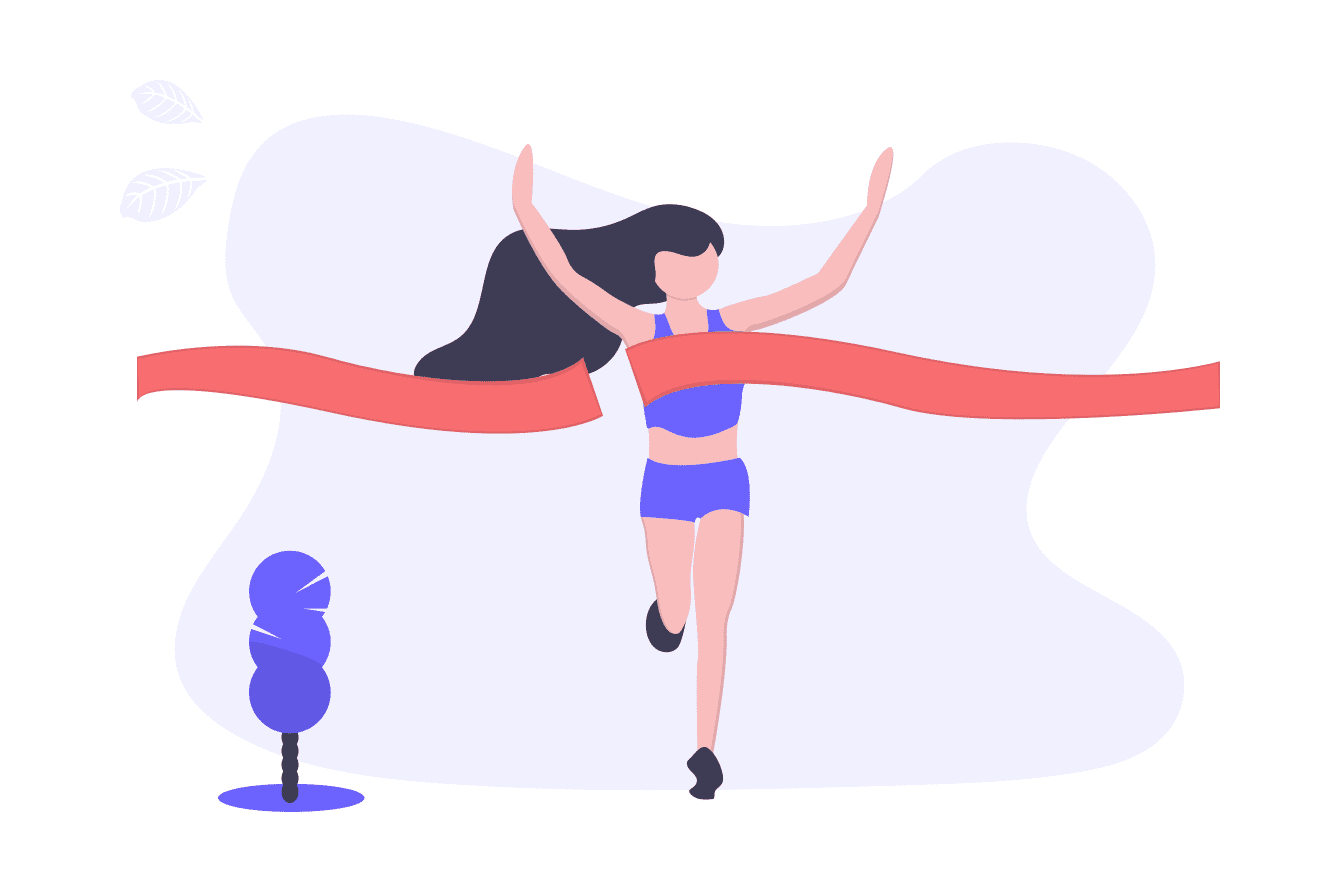 Chatbots can be incredibly helpful for the branding of your SaaS business. Whenever a customer lands on your website, they can interact with the bot and get all their doubts clarified. It is equivalent to allocating an executive, except it tirelessly works 24/7! This does wonders for the branding of your business.
Moreover, chatbots for SaaS are a relatively new premise. By introducing them to your website, you can easily get a competitive advantage over other businesses. You are also able to position yourself as an innovator and create a mark for your business. 
Final Take 
Chatbots for SaaS might be a fairly new idea but when applied, it can help your business grow! The SaaS and startup community needs to provide support at all hours and chatbot delivers just that. From engaging customers to converting them, the chatbot does it all. Moreover, it acts as a branding tool as well as a virtual customer support team. 
Be an early adopter of chatbot technology with Hybrid.Chat and gain a competitive edge in your SaaS business.