Banking chatbots are making their mark in the finance industry and the latest technology to watch out for is conversational marketing. It essentially enables businesses to have intelligent conversations with customers via chatbots. Financial service providers have largely adopted conversational marketing. But is it worth the hype? The conversational AI market was worth $3.2 billion in 2018 and it is expected to reach $15 billion by 2024. This speaks volumes about the relevance of the technology in all industries. 
Technology has influenced communication, engagement, and customer acquisition in the finance domain. The relationship between financial institutes and customers has also evolved a lot over the years. That being said, banks and financial institutes alike wish to integrate a chatbot in their marketing endeavours. It has a lot to offer right from a personalised digital experience to faster and consistent service. On that note, let's find out what conversational banking is all about!
What is Conversational Banking?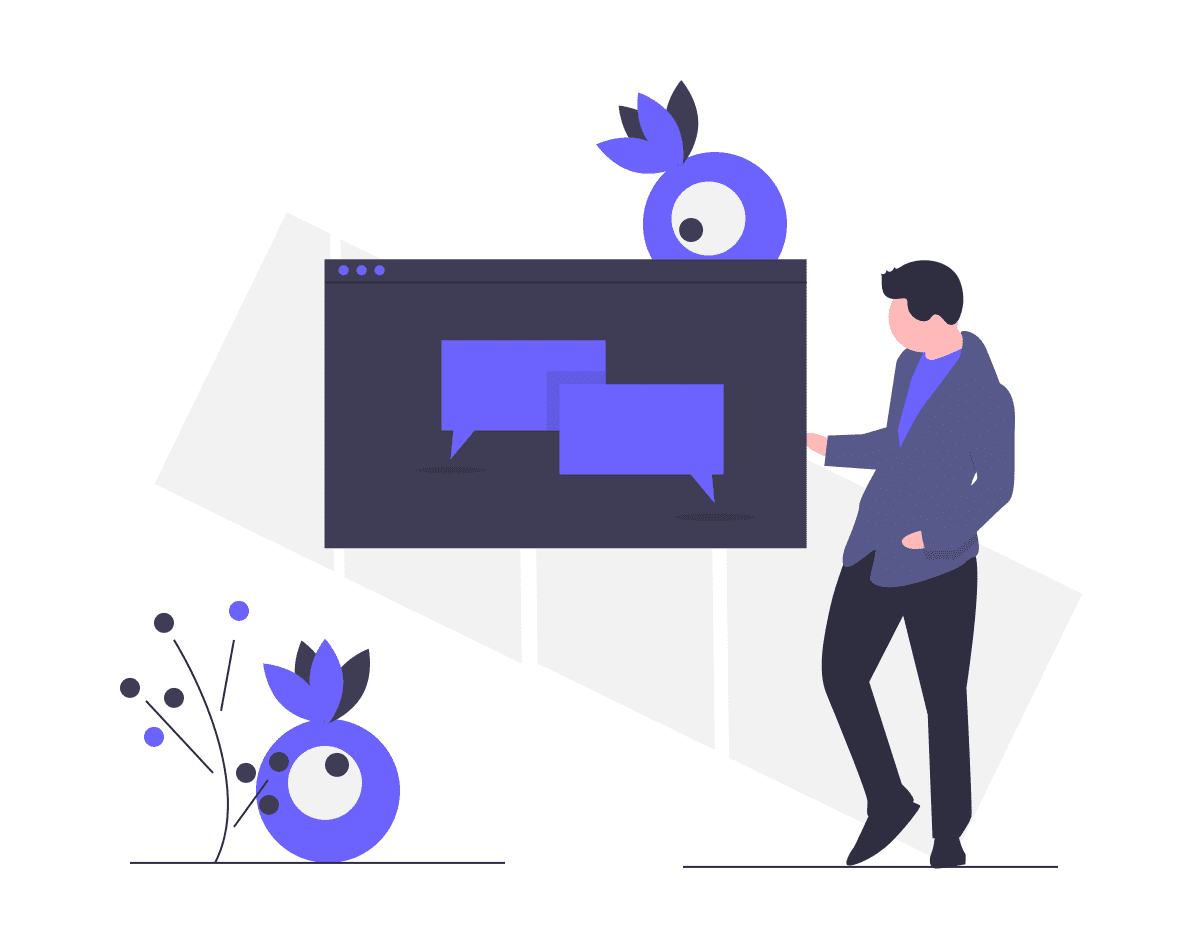 In essence, conversational banking is a concept that caters to customers via voice or text messages. Rather than hitting buttons on your banking app, you send messages to a chatbot that automatically executes the functions for you. Banking chatbots are a crucial part of conversational banking implementation. They can be instrumental in a variety of roles right from opening a bank account to accepting loan requests. It goes without saying that chatbots are slowly replacing the teller's role or relationship manager's role of being the first point of contact for customers. No wonder banks have to up their game and be available for customers. Let's take a deeper look at how chatbots have a positive impact on the banking industry.
Reduced Operational Costs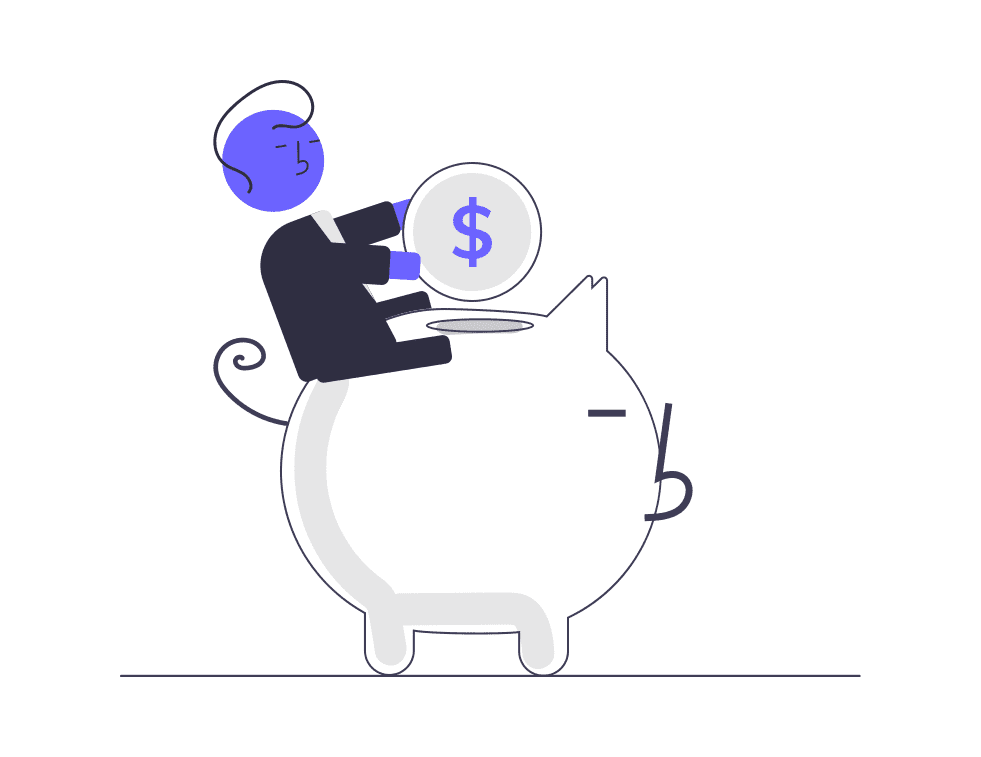 Chatbots are way less expensive compared to the human staff you hire for providing support. Chatbot development needs a one-time investment that enables it to handle hundreds of customers via multiple channels. By deploying banking chatbots, you can solve customer queries automatically thus reducing the workload of your support team. A lot of hiring costs are cut down in this process! All the redundant queries are automatically resolved via the chatbot instead of a team member handling requests on call. 
Insight-driven strategy making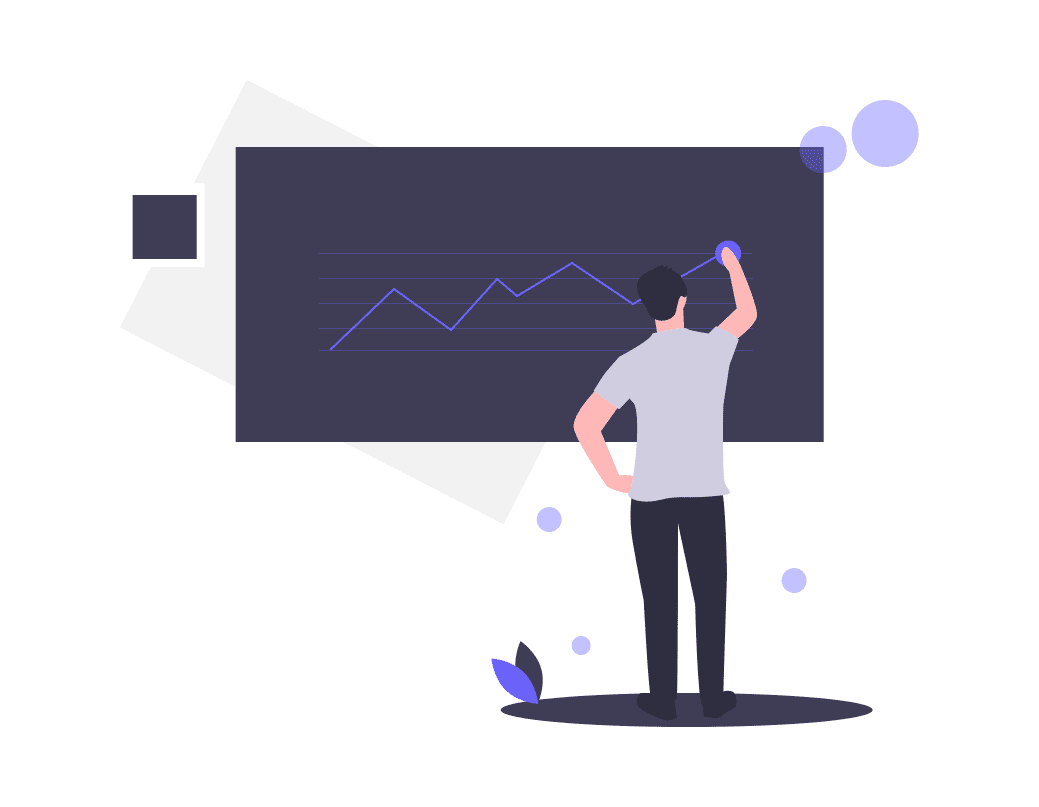 Conversational marketing effectively leverages analytics to gauge user data that can be used for making decisions accordingly. Conversational platforms like chatbots monitor the data and information shared by customers which can then be used in solving their problems in real-time. With this technology, the financial institutes will know which target groups are generating more business and who are the competitors. To sum it up, banking chatbots that are powered by analytics help in building holistic customer service.
Meet customers on multiple platforms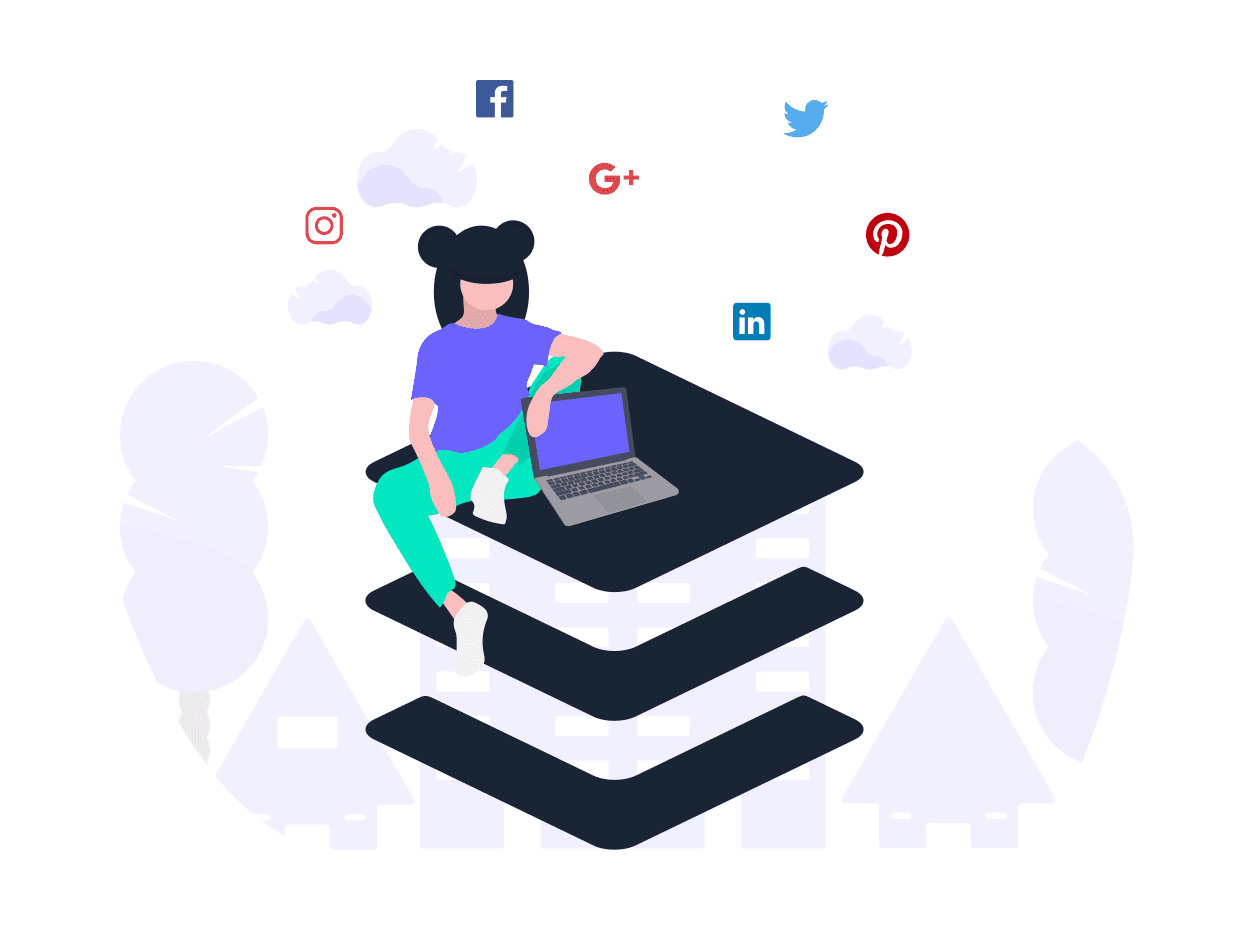 A banking application reaches out to a limited number of customers but a chatbot can offer a wider reach! Banking chatbots like Hybrid.Chat make it easier to create omnichannel experiences. Chat with customers on platforms like Facebook messenger, LinkedIn, and much more. It is super convenient for customers as they don't have to download any exclusive application and can still converse with you. The best part is that you can build your script from scratch or use curated and tested chatbot templates too!
Serve customers globally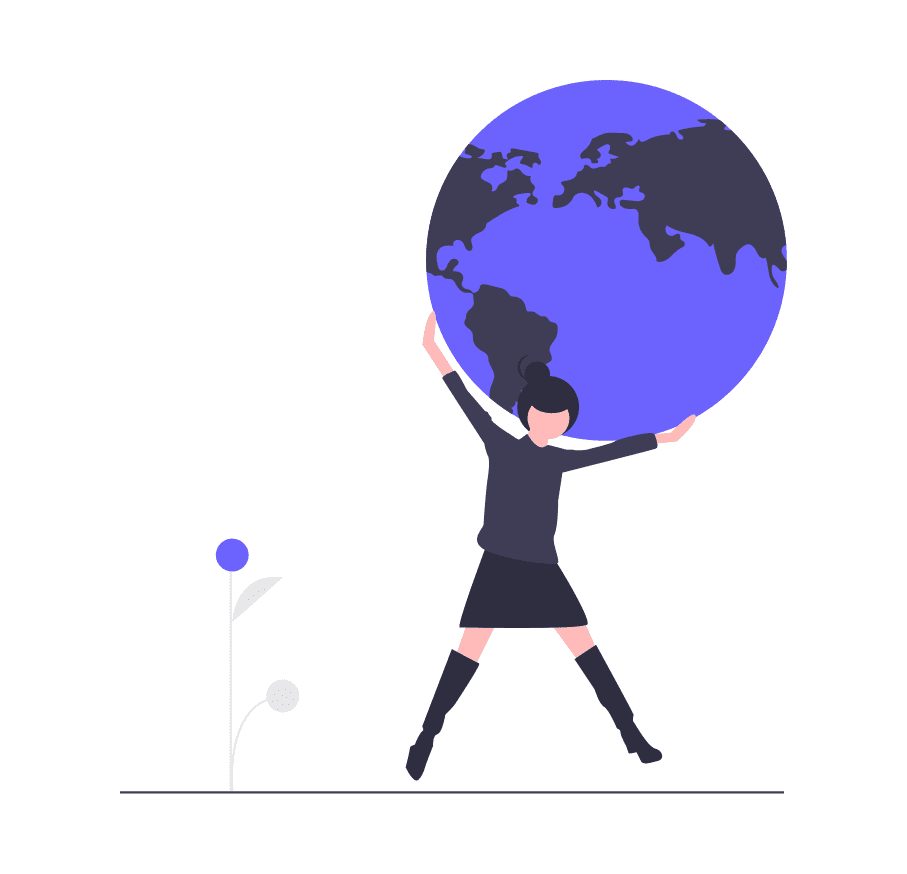 Conversational marketing, particularly banking chatbots makes it possible for you to facilitate machine-to-human communication. Moreover, chatbots can easily reach out to customers who speak all languages thanks to vernacular marketing! Your reach is not just limited to a certain population and everyone across the globe can access your services. Customers can start chatting with your bank in their local language and they will get all the support they need. 
An intuitive interface 
A mobile banking application needs to be downloaded and installed and is navigated via buttons and menus. However, a chatbot on the other hand responds to questions in a conversational way. The natural and human-like interactions paired with engagement enable chatbots to communicate effortlessly with customers and intuitively execute financial tasks. Another important factor here is speed! Compared to the long waiting hours on a telephonic conversation with a customer rep, a chatbot chat moves way faster. No wonder banking chatbots are becoming a norm because of the speedy customer service it provides. Needless to say, while choosing a chatbot provider, customers do take into account the response time. The longer you make them wait, higher the chances of them looking for another service provider. 
Lead nurturing and sales enablement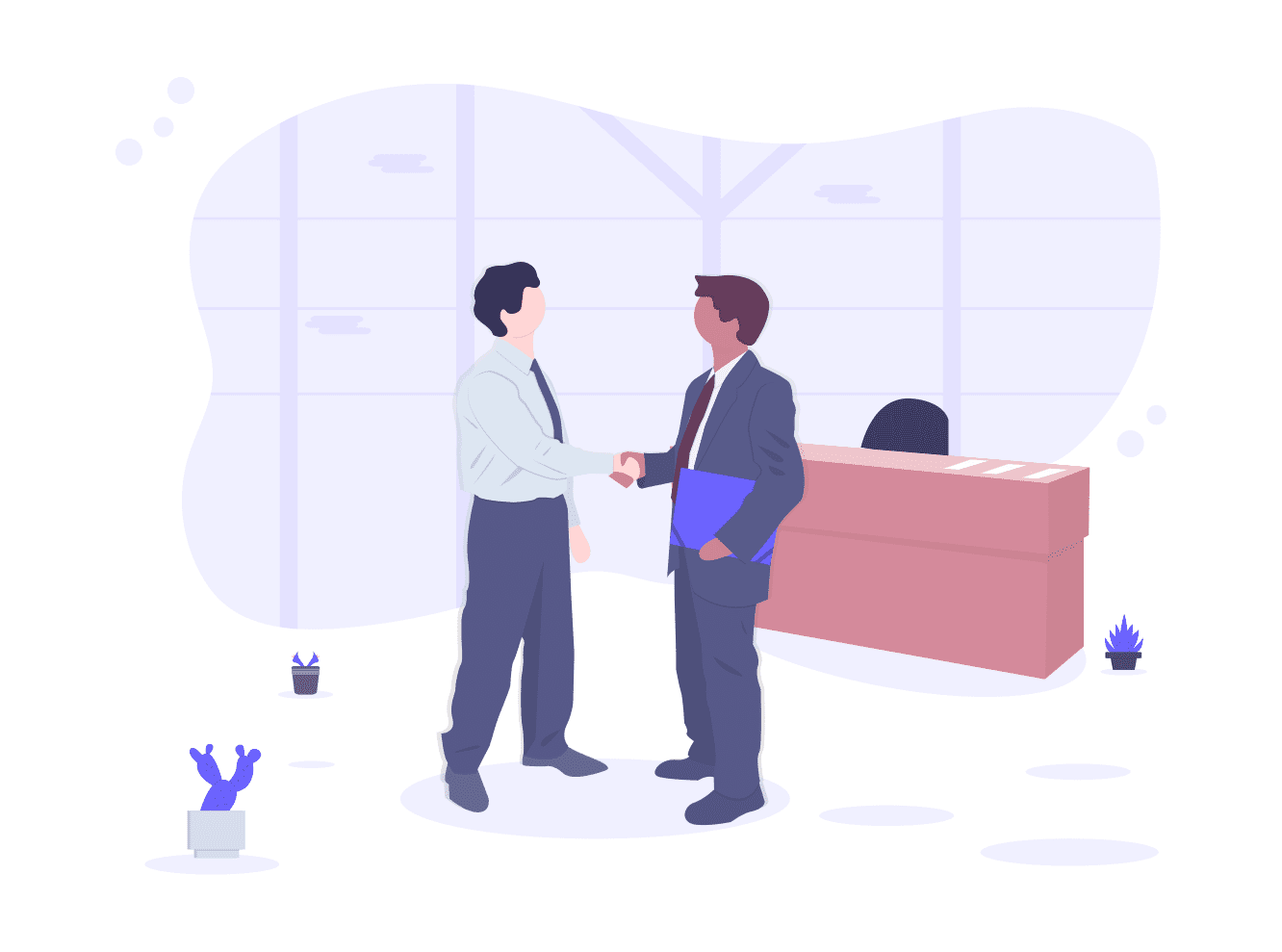 Modern-day consumers have become more informed than ever before. They love to first research the product/service, learn as much as possible, and then make the purchase. This consumer behaviour has drastically changed the way sales strategies are devised. Banking chatbots have also become sure shot ways of acquiring warm leads for the finance department. This is mainly because a chatbot can deliver an omnichannel buyer journey. Needless to say, chatbots are backed with important customer insights that can collect data at lightning speeds. This indeed makes them capable of capturing a lot of customers in the sales funnel.
24/7 customer support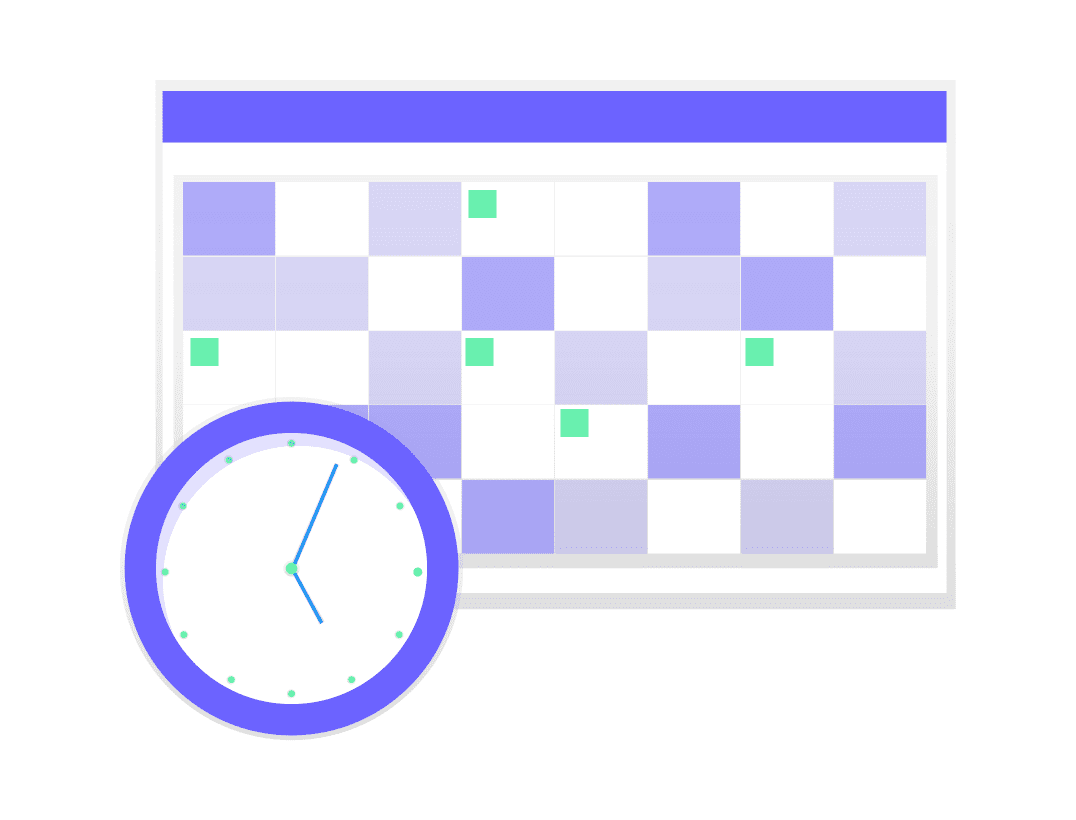 Businesses are soon warming up to the idea of being available for the customers at all hours. Banks and financial institutes, in general, need to be present for their customers in case they need any support or information. Chatbots are a smart solution to this problem! They provide immediate solutions and real-time support that also reduces the workload on the customer service teams. Chatbots solve up to 80% of customer problems and save a lot of previous time and resources too.
Final Take 
Conversational bots can be an excellent addition to your sales team given their numerous benefits as listed above! In the times where every business is making a plunge in the digital space, banks and financial institutes should not hold back either. Right from reduced operational costs to a smooth and intuitive interface, the chatbot offers a personalised experience for customers. Banking chatbots can help your business in enabling more sales and nurturing the leads while dramatically improving your customer service. 
Would you like to deploy a conversational chatbot for your banking/finance business? Connect with us today and get started!