Automation has transformed industries and it is indeed a revolutionary invention. Businesses no longer have to handle each query manually as bots can do it for them. It is immensely helpful in automating conversations to boost customer service. Isn't it amazing that a chatbot handles all the customer queries without any human intervention? Well, how about a multilingual bot that can answer queries in various languages? Perhaps that is exactly what your business needs? Let us learn why a multi language chatbot is needed in the first place.
Why are multilingual chatbots needed anyway?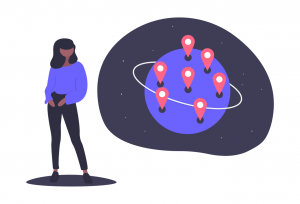 We know that a chatbot can help in automating conversations. But it is a possibility that your users might want to converse in their preferred language. And it doesn't always have to be English. So as a well-rounded business you need to cater to this requirement of your customers.
Often when your customers type a query in their regional language, the bot tends to break. This might not be an ideal case as you end up losing a lot of business and customers might also feel frustrated. A chatbot in different languages helps you provide amazing service to every customer.
So if you wish to cater to a large number of audiences without breaking the chat then consider multilingual bot. It will help you serve customers who are using various other languages than English. Moreover, it will also help in improving your brand awareness and brand reach. Not just this, there are various other benefits you will experience with multilingual bots. Let's take a look. 
Top Advantages of Multilingual chatbots
Opting for a multilingual bot is a great idea for businesses who wish to reach out to customers who don't speak English. Your product/service might be the best fit for a customer but it can't reach them if there is a language barrier. Here are some of the major benefits of a multilingual bot.
Enhance the customer experience: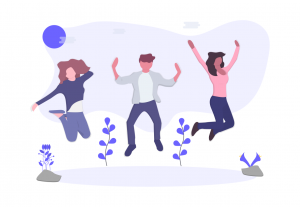 As per a study, 55% of consumers prefer buying in their native language and 53% of customers find it helpful if they can purchase in their native language. So even the customers who know English will prefer it if you converse with them in their native language. Switching to a multilingual chatbot helps you leverage this and reach to customers in their most preferred language. When the customers get to engage with your brand in their choice of language they have a delightful experience. This sense of happiness reflects in their purchase decision and will work in your favour.
Improve your customer base:
There are so many individuals and businesses who can benefit from your product/service. The problem is that your chatbot is not available in their language. Imagine how your business will bloom if all of these customers were to connect with you. A multilingual bot will help you in showcasing your products, answering any queries, providing support, and also accepting sales. With this single tweak in your chatbot you open up a plethora of opportunities for your business. Amazing isn't it? 
Gain a competitive edge: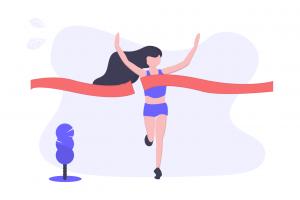 A bot speaking the native language of the customer will make them feel understood. Customers just love it when they can informally talk to a brand. They can easily connect without a sense of formality and a language barrier. When you focus on this type of quality service, you are bound to create an exceptional experience for the customers. This indeed gives you a competitive edge on the international platform. For instance, let's say a customer has to choose between a brand that only talks in English, and your business that speaks in their native language. They would most likely prefer your brand thus giving you a competitive advantage. So if you wish to stand out, opt for a multilingual chatbot.
Provide a personalised Customer Service:
Conversing with customers in their language makes them feel great. It is an effortless chatting experience and customers feel easier to open up and share their concerns. It is almost like talking to your friend and being comfortable while sharing the problems and issues. This in itself provides a very customised customer service that can grow your business to leaps and bounds. It shows your clientele that you care about them and are prioritising their comfort! 
Save money, effort, and resources: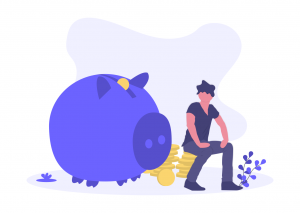 To cater to your multilingual customers employing new team members can be quite daunting. You will have to hire team members who can converse in all the languages you want your bot to speak. It can be very costly and would need both effort and resources. An easy alternative is to resort to a multilingual bot. It will save your precious money and help you cater to a broad audience. 
Go beyond the geographical boundaries: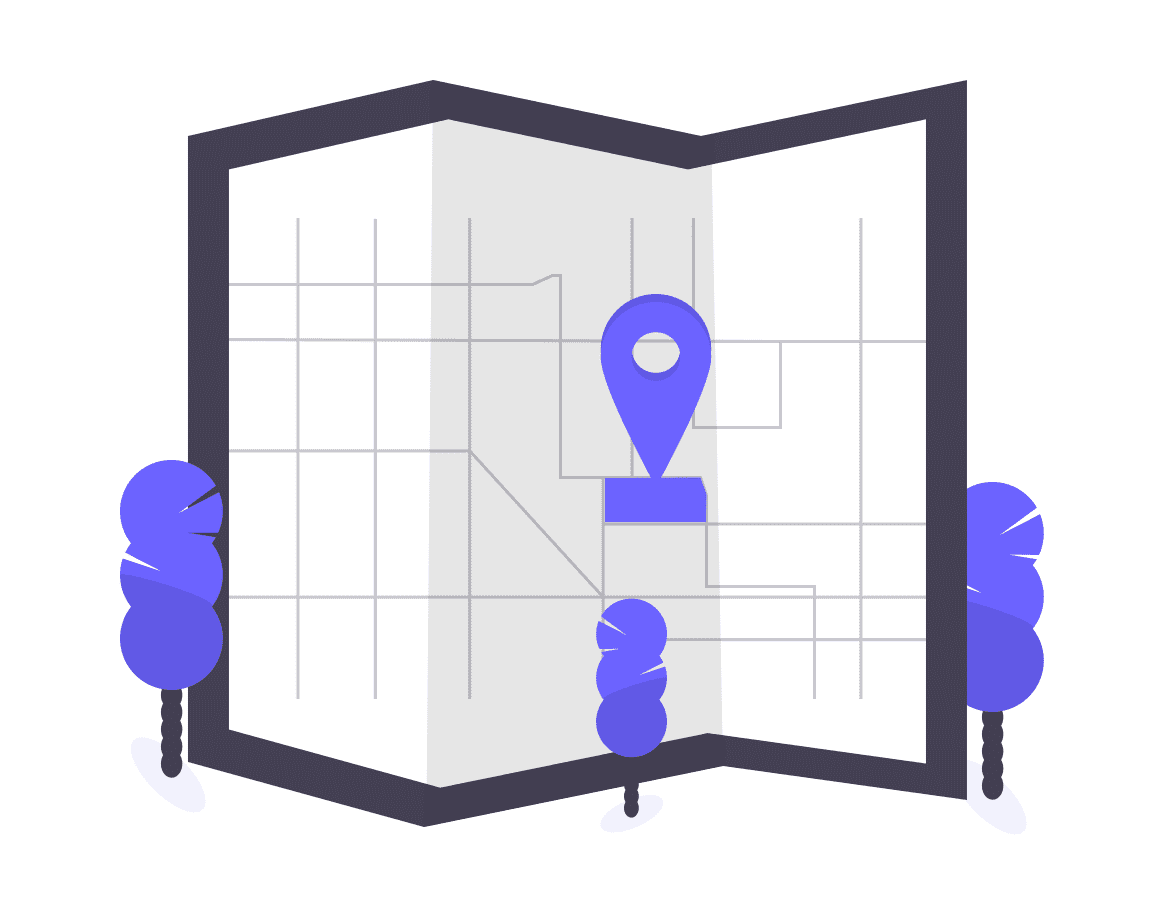 When you chat with your customers only in English, you are limiting your brand exposure. Only those who can converse in English will be catered to. However, when you give an option of multilingual chatbots, you will see how many users from different countries will interact with your brand. This is the magic of a multilingual chatbot. It helps you go beyond the geographical limitations and brings in a lot of new leads. 
Improve ROI Significantly:
Switching to a multilingual chatbot can swamp you with leads. Let's say you currently get 200 queries a month with English as your BOT language. When you enable the multilingual feature of a chatbot for even two other languages, chances are your monthly queries will rise to 600. Thus, the more languages you include, the more prospects you get and you can then convert them into customers. Needless to say, your ROI will improve significantly! 
Unify the lead generation processes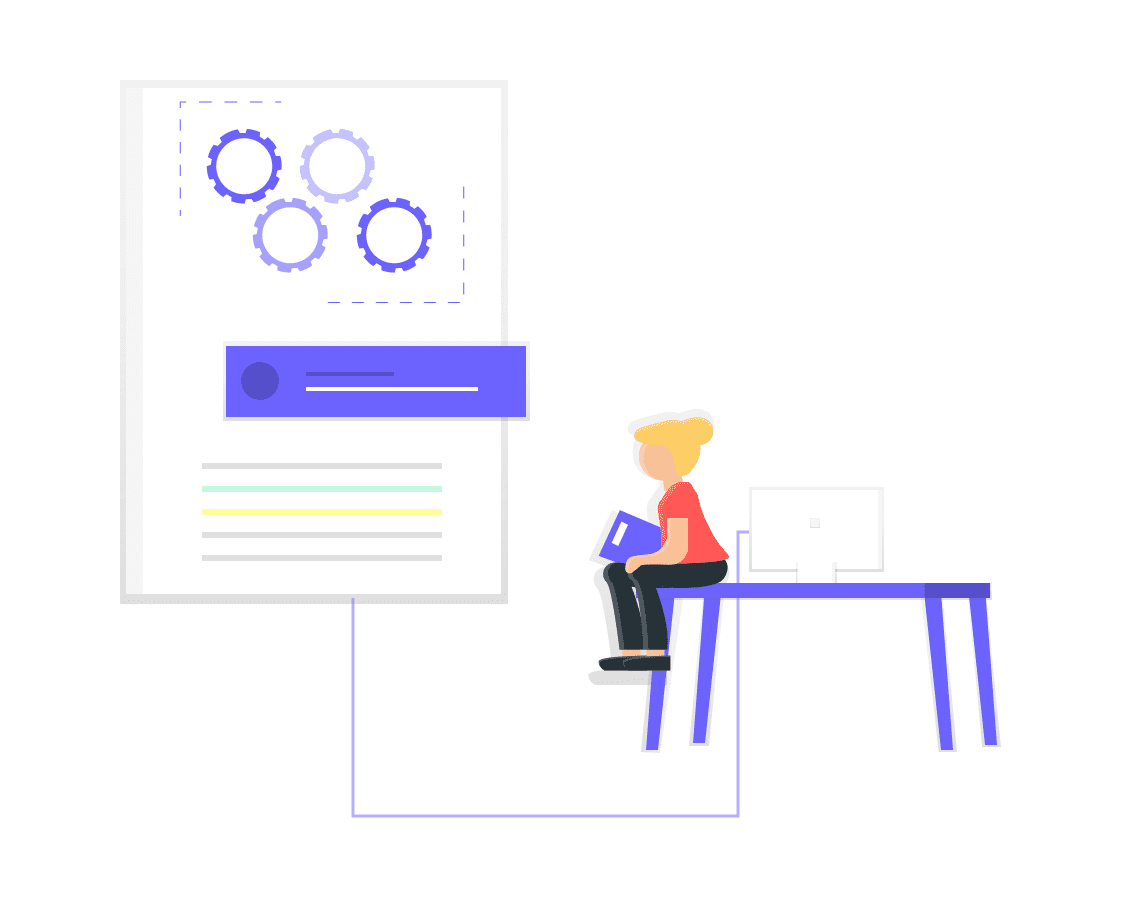 Marketing automation with multilingual bots helps in generating unified leads for your business. It provides businesses with the right mechanism to control lead generation, convert the leads, and also foster leads further. Multilingual bots help in capturing the leads on a website to qualify sales and nurture them until they become ready to purchase. 
Thus, generating and nurturing leads is indeed the foundation of marketing automation. This starts from a landing page where the lead gets converted and the follow up happens with email nurturing to make customers interested in buying. This personalisation makes lead generation more effective and targeted. 
You can keep moving your leads up the sales funnel with the automation part of marketing. It helps in engaging your leads and also moving them up the sales funnel. You no longer have to actively interact with each and every lead. And the best part is that marketing automation is done in the native language of the customer. 
Here are the steps you need to take for qualifying leads with marketing automation. 
1. Convert visitors into leads 
The first step in multilingual marketing lead generation is to interact with customers and make them interested in your products/services. Thankfully, the chatbot manages to do it for you! You get to have an initial conversation with the leads which familiarises them with your brand and answers any questions that they might have. 
2. Nurture the leads 
Marketing automation can be incredibly instrumental in generating quality and qualified leads for your business. When you pique the interest of your lead it can be classified as the "lead" stage. When you re-engage them with content then it becomes clearer for them to solve their unique problems. The customers these days do thorough research before making a purchase and any assistance from you would be appreciated by them. During their research, they might have a lot of questions and your company needs to cater to this demand. 
3. Close the sale 
Once the leads are qualified (thanks to automated marketing!) they are passed on to the sales team. The only task left for your sales team then is to convert these leads into customers. 
How to Implement Multilingual Chatbots?
To cater to the requirement of web users, businesses can have a separate chatbot for each language or can even use Google translator. However, there is yet another option that businesses have and that is integrating a chatbot that has multi language support. A chatbot that supports multilingual functionality wouldn't need any translation.
Let's agree that creating an entirely new chatbot for a new language isn't feasible and affordable. Opting for a single chatbot which has various languages is a rather viable solution. You can reply to your target audience in their native language and they will be elated! Moreover, you will get a competitive edge over other brands.
Final Take
Thus, multilingual chatbots help you grow your business tremendously! It opens up various business opportunities and your brand reach increases manifolds. You can give your customers a personalised experience that they deserve and show them that you care! Multilingual chatbots empower customers and makes them feel comfortable while chatting with your brand. It enables your brand to receive enquiries from customers all over the world, thus giving your business a boost.
While you can opt for one bot for each language, it can be quite time consuming as well as expensive. The smarter option would be opt for a chatbot that already has a multilingual functionality. With Hybrid.Chat you can leverage this functionality and further customise it to suit your needs. 
Would you like to experience the aforementioned benefits of a multilingual chatbots? You can switch to Hybrid.Chat which supports multiple languages and helps you take your business to the next level!