The E-commerce market is getting more competitive day by day with new businesses coming up every single hour.  In order to stand out, brands have to devise a truly exceptional customer experience to make their mark. In light of this, E-commerce businesses are looking for offering personalized customer engagement to attract new prospects and retain the existing ones. As a matter of fact, online sales from social media alone have grown exponentially to a good 93% each year for the past four years. So much so that most of the millionaires are emerging from this particular business sector. The numbers truly reflect the potential of the ecommerce industry when leveraged right. Needless to say, offering a personalised experience can be challenging and technology like a WhatsApp chatbot can be useful for the same. Let us explore the benefits of a whatsapp bot in ecommerce and its use cases.
Enter the Saviour – WhatsApp Chatbot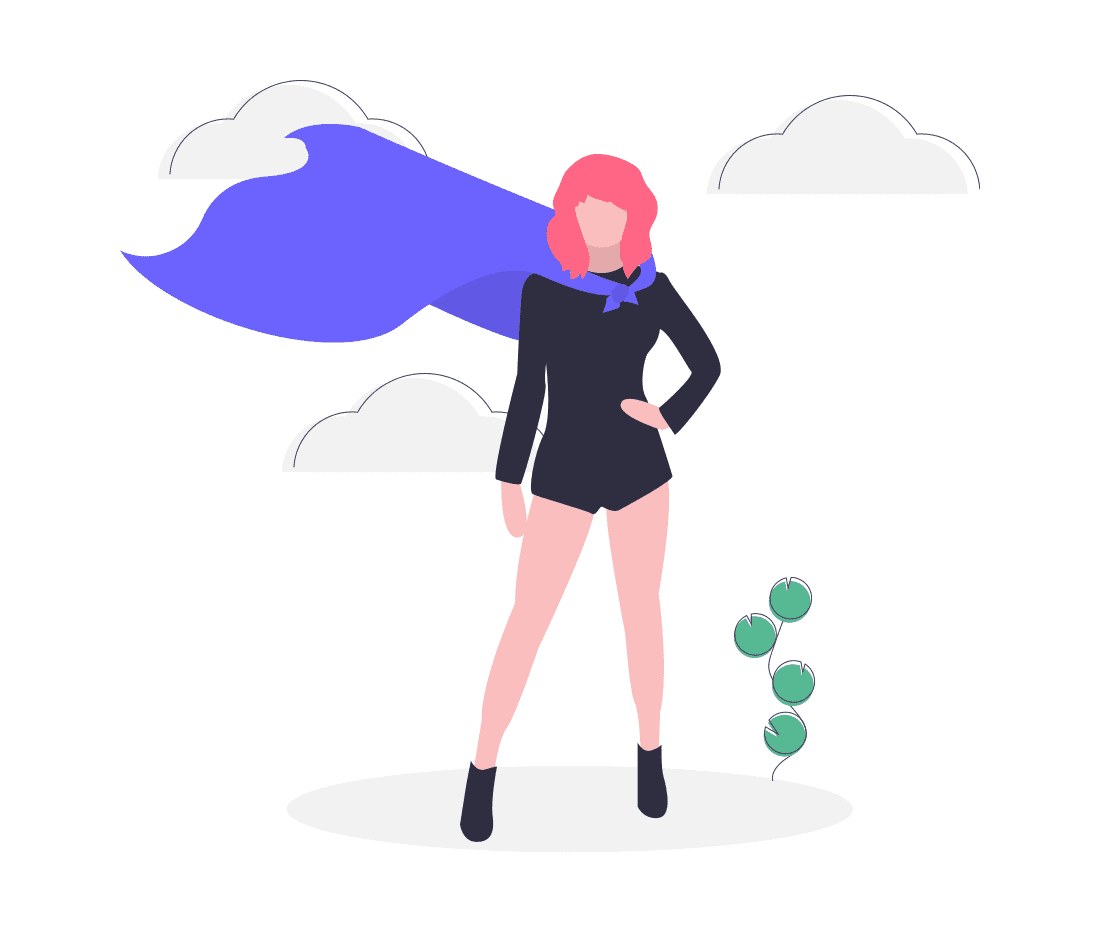 WhatsApp is undoubtedly one of the most used messaging apps of our time and has a whopping 1.5 billion monthly users across the globe. Not to mention, the E-commerce industry is one of the fastest-growing consumer segments that has evolved tremendously. Incorporating WhatsApp into that dynamic is indeed a rewarding move! 
The customized WhatsApp Ecommerce chatbots are an excellent way to pave your way through the marketing clutter and automate conversions at the same time. A WhatsApp bot for ecommerce is nothing but a software that enables customers to interact with an ecommerce business seamlessly. 
Benefits of Deploying a WhatsApp Chatbot for Ecommerce Business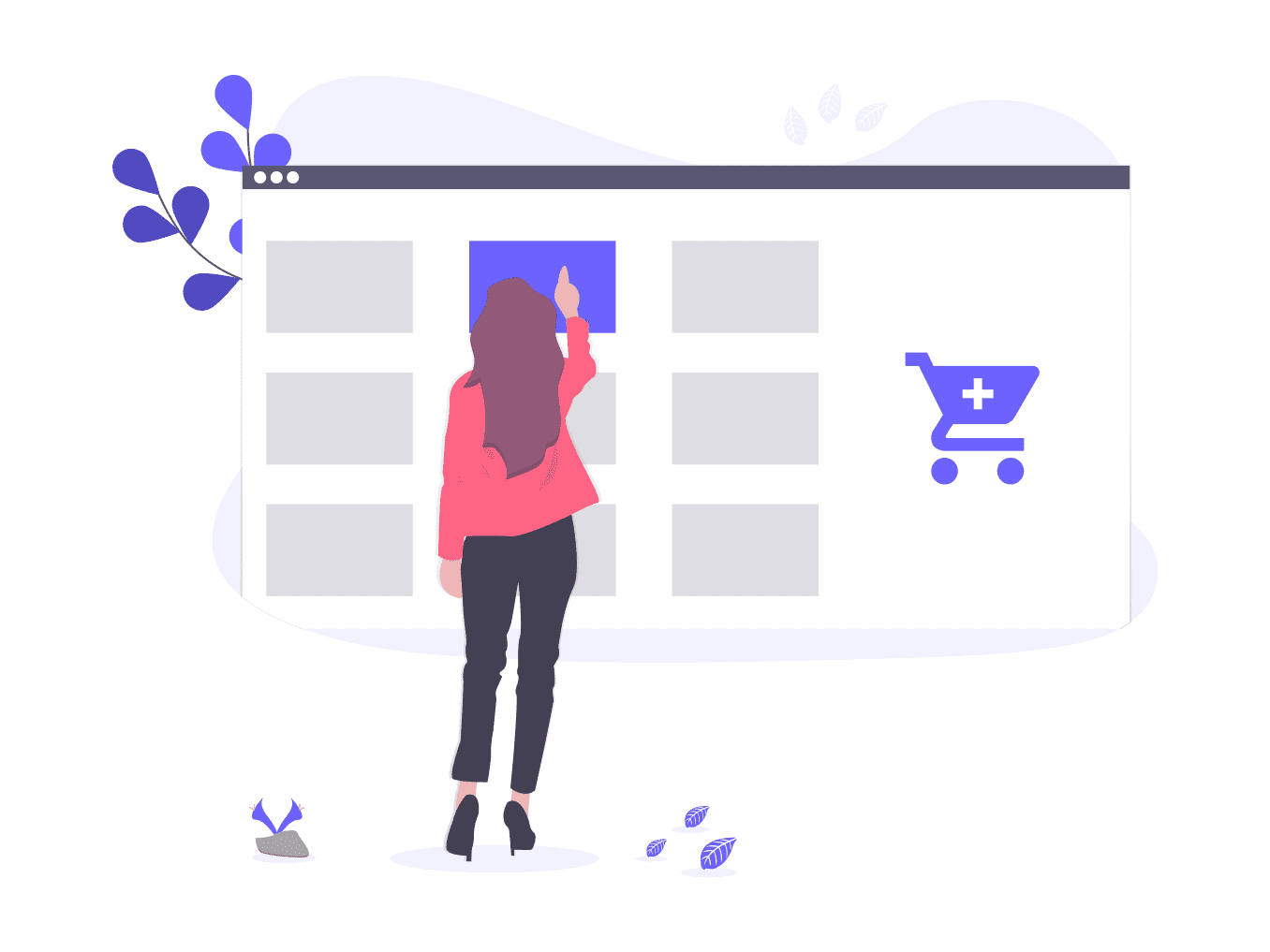 Converting shoppers who simply browse your products is a challenging task that an ecommerce industry faces. A WhatsApp ecommerce bot comes in handy to automate the process of answering all queries of your customers. It also reduces the overhead and boosts the efficiency of your customer support team in the process of it. Implementing a WhatsApp chatbot for ecommerce has the following advantages. 
Enable real-time conversations with the customers while providing instant answers. 
Allow customers to take quick action fostering sales enablement. 
Build trust among customers with continuous support and quality communication. 
Provide a secure platform for communication with the customer. 
Give your brand a good reach. 
That being said, let us see the various use cases of a WhatsApp chatbot in the ecommerce space to understand the value it adds in a better way. 
Use cases of WhatsApp Chatbot for Ecommerce
Showcase Product Catalogues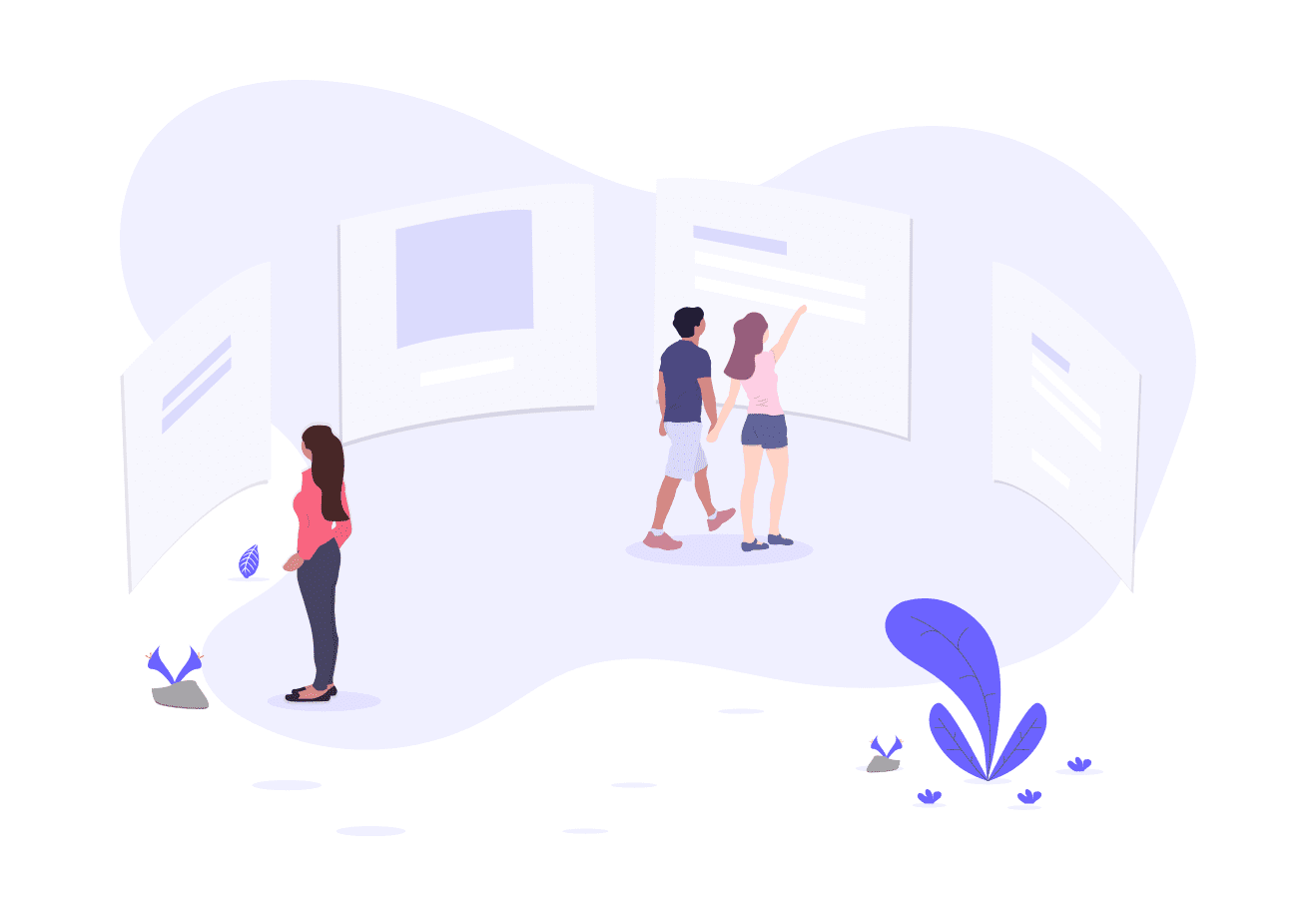 Earlier, businesses would send pictures of the product one by one along with the information to prospects. However, with the WhatsApp chatbot, customers can easily view the full catalog from their WhatsApp. Wonderful isn't it? Moreover, the chatbot also displays information such as price, product code, description, and the like. It is a fun way of engaging your visitors in a chat without the need of visiting a website.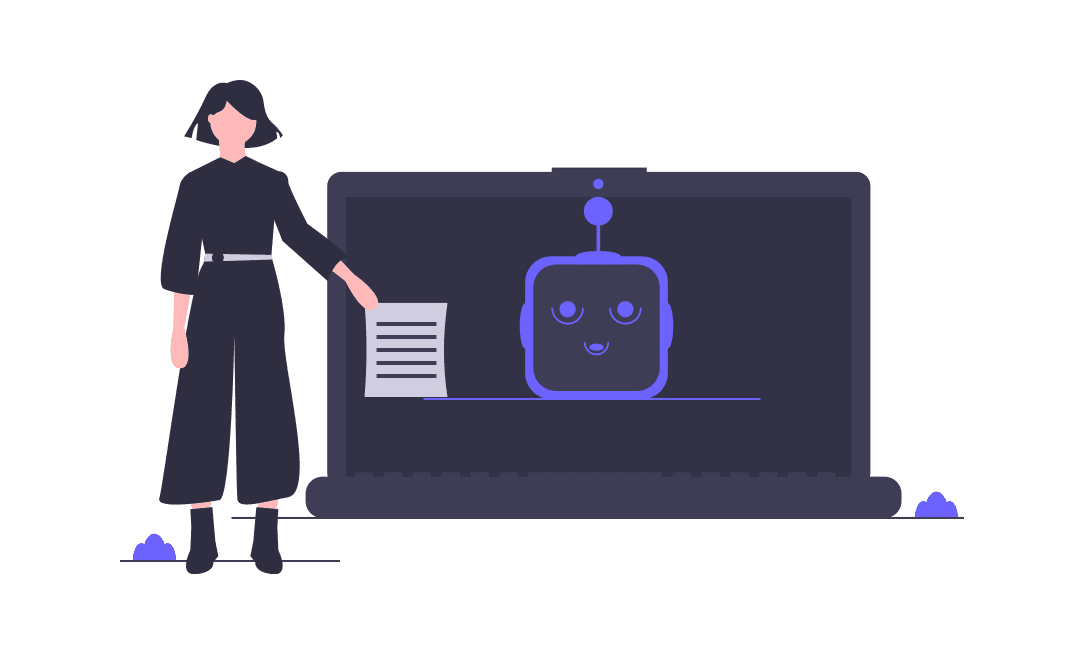 Lead generation is a pivotal step in the entire sales process. WhatsApp chatbot for ecommerce assists you in automating this crucial process so that new leads are always flowing in. Once the customer starts chatting with your bot, you can collect their details such as their name, phone number, and email address. This seamless way of capturing information is way better than pushing customers to share their details. Did you know that 20% of customers simply abandon their carts if they are asked to sign up for making a purchase? Prospects want the shopping experience to be as easy as possible and a WhatsApp bot facilitates that. 
Customers can use creative buttons such as the Product button which shares product notifications via WhatsApp. Here the customers can avail to be notified whenever a product they wish to buy is back in stock. With WhatsApp chatbot, you can also invite the visitors to have a talk and get their questions solved. Likewise, you can also acquire more leads by enabling a click-to-WhatsApp approach. Thus, when the prospects click on your Facebook ad they will be taken to WhatsApp to further engage them right from the start. Likewise, there are various ways in which a whatsapp bot can augment lead generation.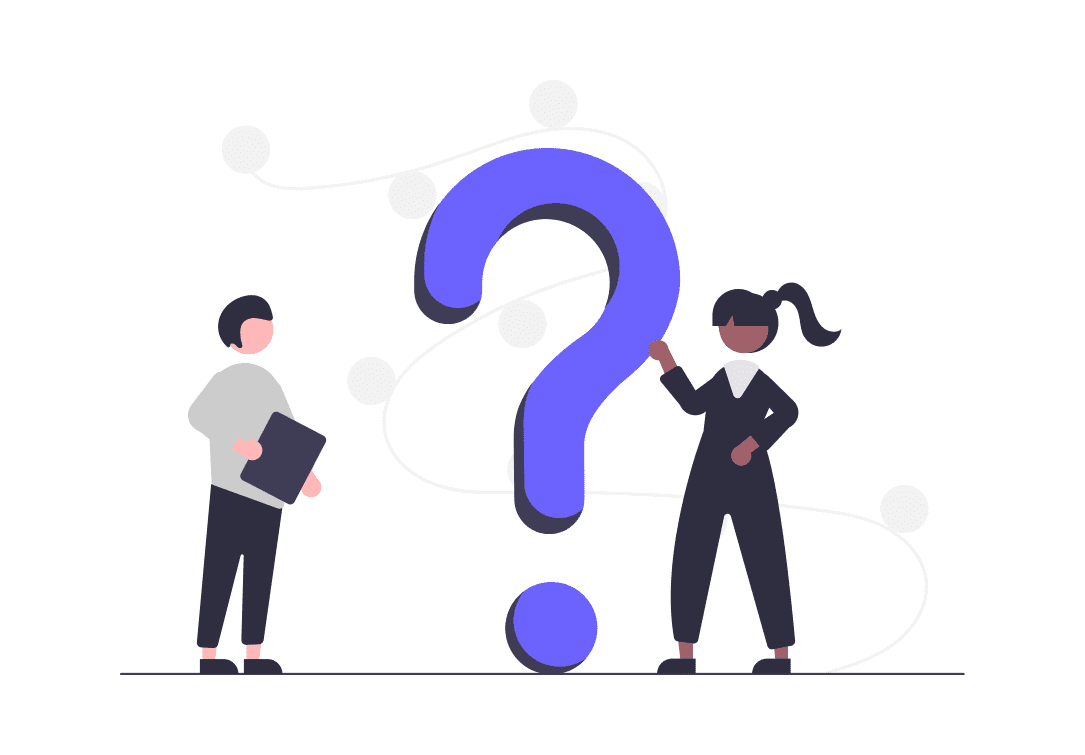 After a lead is generated the customer onboarding should be smooth. Needless to say, the number of inquiries on an ecommerce website is enormous. These FAQs also involve queries related to the refund, delivery, payment, and much more. A customer will most likely not be interested in purchasing if you fail to answer their questions. A WhatsApp chatbot for ecommerce will help you immediately answer customer queries. Moreover, the bot is available 24/7 which means that you get the opportunity to convert every prospect.
Up-sell and Cross-sell Products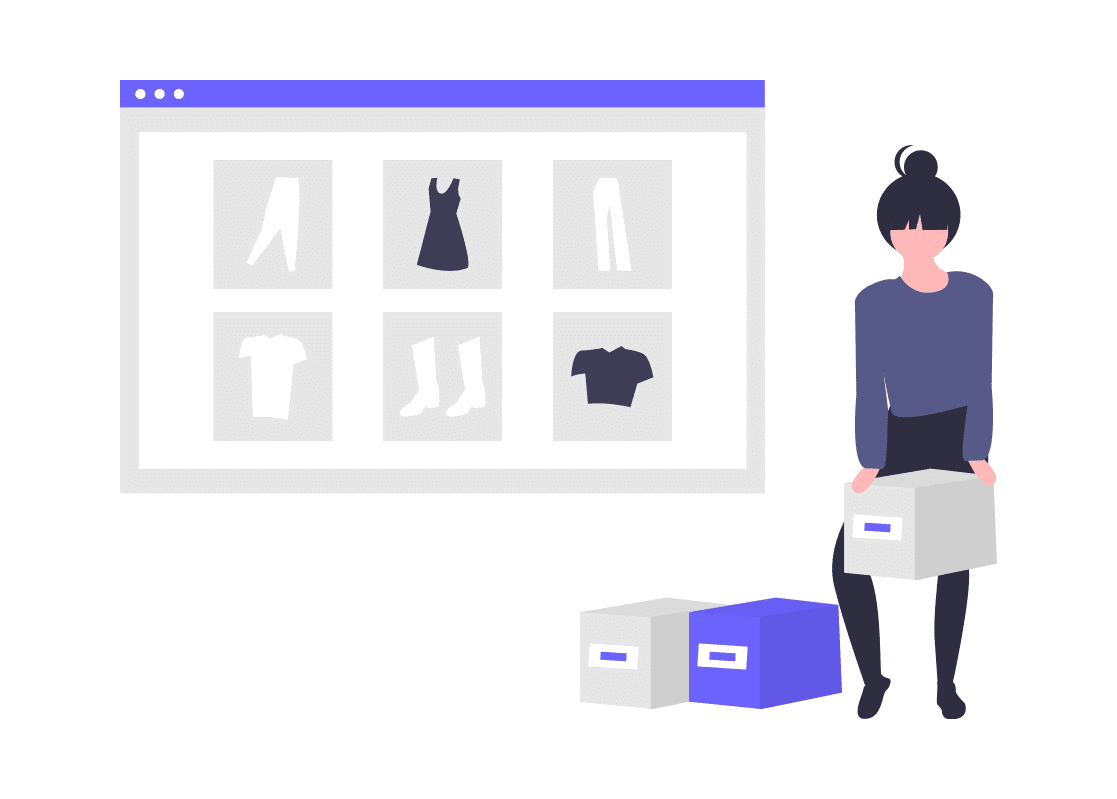 Wondering how to make the most of customer data? Suggest your customers new products based on their purchase history and interest. No wonder this personalized approach makes your customers feel as if you truly understand their preferences and value them as customers. The best part is that customers don't have to go out of the chat window to browse through your collection. in lieu of the changing consumer behaviour, WhatsApp will also enable customers to buy and pay for goods and services via WhatsApp messages alongside easy payment options.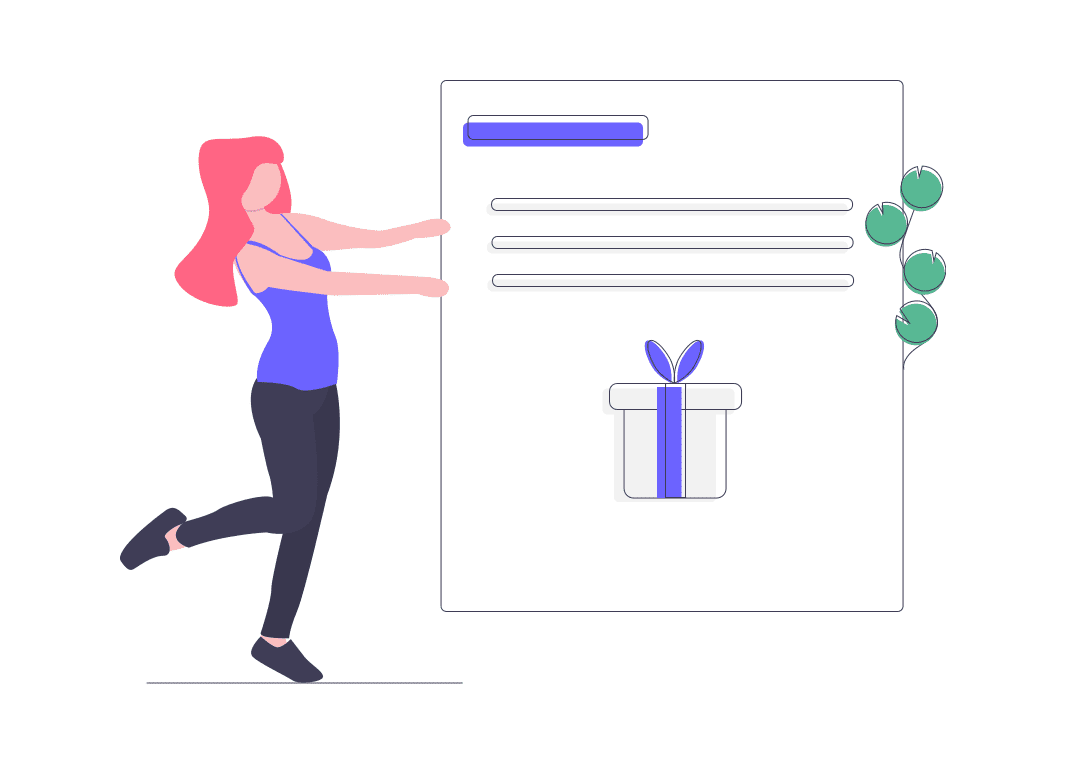 Running a loyalty program is a challenging premise given the effort it takes to convince a prospect. Moreover, customers don't get into the loyalty program when they aren't aware of its perks and all the benefits they can avail. With a WhatsApp chatbot for ecommerce, you can easily notify the customers about their balance, reward reminders, and message them to redeem the points. These nudges will encourage more customers to join the loyalty program. 
Best Practices to Implement for a WhatsApp Ecommerce Bot
By now you must be agreeing with how awesome a WhatsApp bot can be for your ecommerce website. Wish to know the best practices while deploying a chatbot? Read along to find out!
Keep the communication crisp and clear
You have to strike the right balance between a natural and automatic conversation on a WhatsApp bot. the thing is if customers feel as if the bot is too automated they might lose interest in the interaction. Make sure that you keep the response time reasonable. Too long response time can also make them move on to other brands. WhatsApp chatbot for ecommerce also offers a Human + Bot model. According to this model, the customers can request to be mapped with a human agent at any point in the conversation. This gives them the flexibility of choosing to talk to either a bot or an agent. 
Add "Talk to a human" checkpoints strategically
You should identify where in the conversation flow a customer might need human assistance. Check the ecommerce chatbot template carefully and place the "talk to human" options so that the customers can get the right help whenever they need it. 
Prioritize customer privacy 
WhatsApp is a personal platform on which you interact with your customers. Therefore, you should design the chat flow such that you only reach out to them when it is required. Overwhelming your customers or prospects with messages is going to make them uncomfortable (a total no-no when you are trying to convert them!). 
Wrapping Up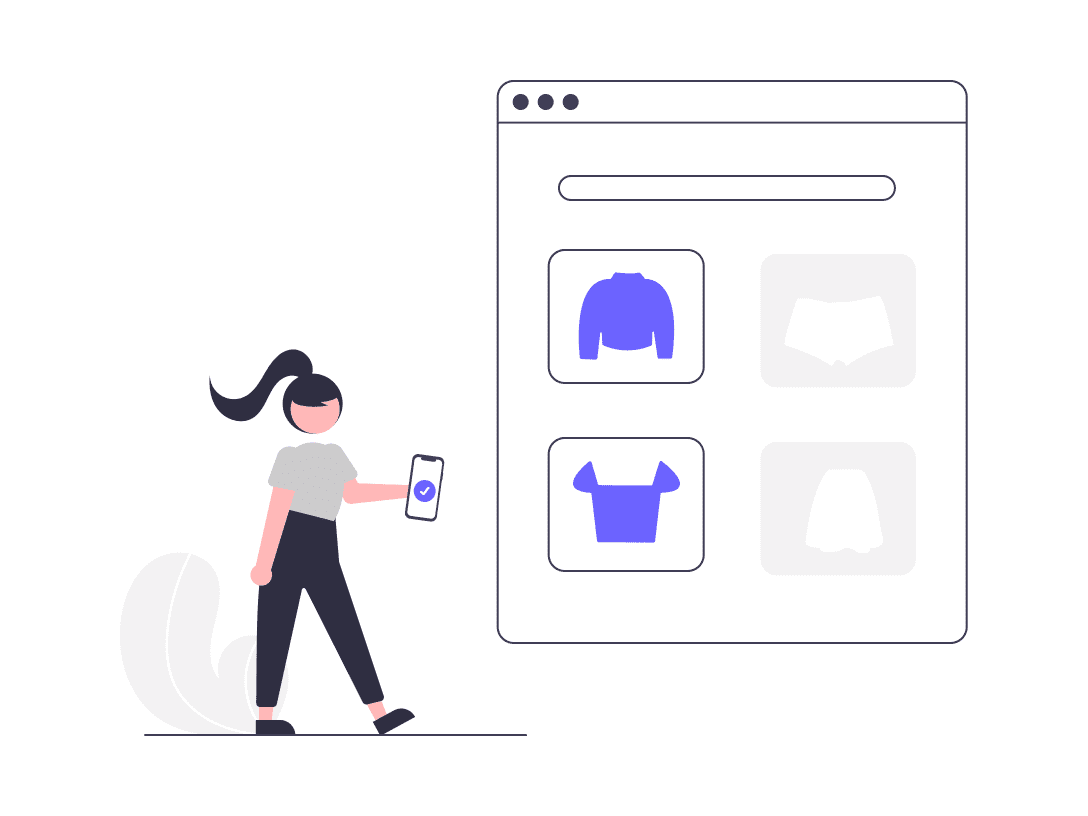 71% of customers prefer ecommerce stores as they believe it has better deals than a brick and mortar shop.The Ecommerce industry is going through a major shift and memorable customer experiences are taking centre stage.  WhatsApp chatbot for ecommerce can help your business by getting a competitive edge over other businesses. Best WhatsApp bots help you personalize the customer experience and provide round-the-clock support to assist your customers with queries and redundant FAQs. The use cases shared above are just a few instances and there are unlimited possibilities for adding value to your customer base with a WhatsApp bot.
Wish to implement a chat bot for WhatsApp? Get in touch with us to know more!