We are stoked to announce an all-new feature Open-Chat-Directly. It will help you take the initiative in engaging conversations with your site visitors and customers. 
If you have missed the previous feature update, then click here.
Whats Open-Chat-Directly?
It allows you to configure the chatbot to open when a page is loaded automatically. This feature offers proactive assistance instead of waiting for the user to seek help.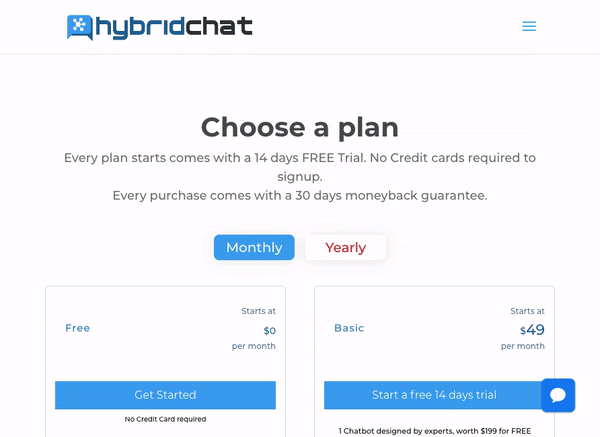 By identifying problem pages on which your visitors are dropping off and having your chatbot pop up preemptively to offer assistance can significantly improve conversion rates. For instance, they are on the pricing page, and you know from site analytics that your visitors drop off there. By configuring your bot to pop up as the page loads, you can improve the bounce rate. 
How can it help?
With this new feature, visitors now have a way to complete goals/actions through conversational experiences. Open-Chat-Directly gives every visitor the information they need to move into the next stage of the sales funnel. On a side note, you need to carefully place this feature as your site-visitors might not always want their experience interrupted.  
Here is how you can make the most of this feature: 
Overcome objections instantly:

Often your FAQ page or support documents might not have the specific information that your user is looking for. It is in such cases where a chatbot can step in and offer proactive assistance. This helps you retain customers who would have otherwise opted for a different brand due to a lack of information.

 
Better engage leads:

Making your customers wait for a response is the first step to losing them! With so many brands out there offering the same service/product, you surely need to cater to your customers faster. Our new feature enables you to be there for the customers whenever they need help. 
Drive sales fast:

With better-improved response time and round the clock support, you naturally drive sales faster. Moreover, your customer service team doesn't have to look into each case manually.
Give the feature a try and rev up your sales!