Ever wondered why you need to add bots to your website? They aren't a futuristic technology anymore as bots are soon entering the mainstream. Moreover, they are also not just confined to marketing or customer service. A live chat strategy can be revolutionary for sales reps. It helps in increasing lead retention and getting more business. A leadbot helps your team in deciding upon the quality as well as the volume of leads coming your way. It can come in handy for booking meetings as well as qualifying the leads so that you and your team can focus on important conversations that need your intervention. Let us understand the significance of a leadbot and how you can build one.
Monitor volume and quality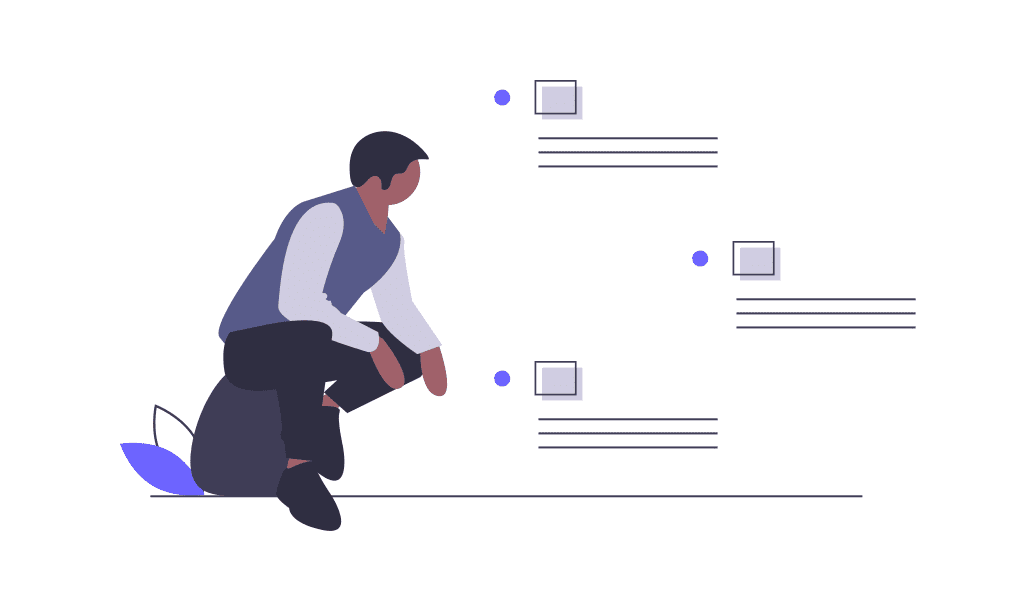 The best part about a leadbot is that you get to control the leads and their quality. This is an aspect you usually won't get in traditional B2B marketing. Generally, to get leads into the funnel, one has to throw up more forms, publish content, and put a lot of effort. But with Hybrid.Chat you get complete control of the volume as well as the quality of customers you onboard.
A leadbot can be easily programmed to only filter the best leads as per the rules that are important for your business. Click To TweetFor instance, you can ask them the questions that you usually would on a form. These could also be the questions that you ask the customers on a qualifying call during the sales. Moreover, the leadbot also collects email addresses on your behalf for which your team can follow up later on.
This means that instead of spending hours bringing in new customers to your website, you can automate the same and focus on more important tasks. At the same time, you don't have to go out of your way to do marketing. You end up adding a net for capturing leads on your website via chatbots. A simple increase in the selling time can boost your revenue by 20%. You can imagine the boost in sales you will get after implementing a bot.
How to set up a leadbot?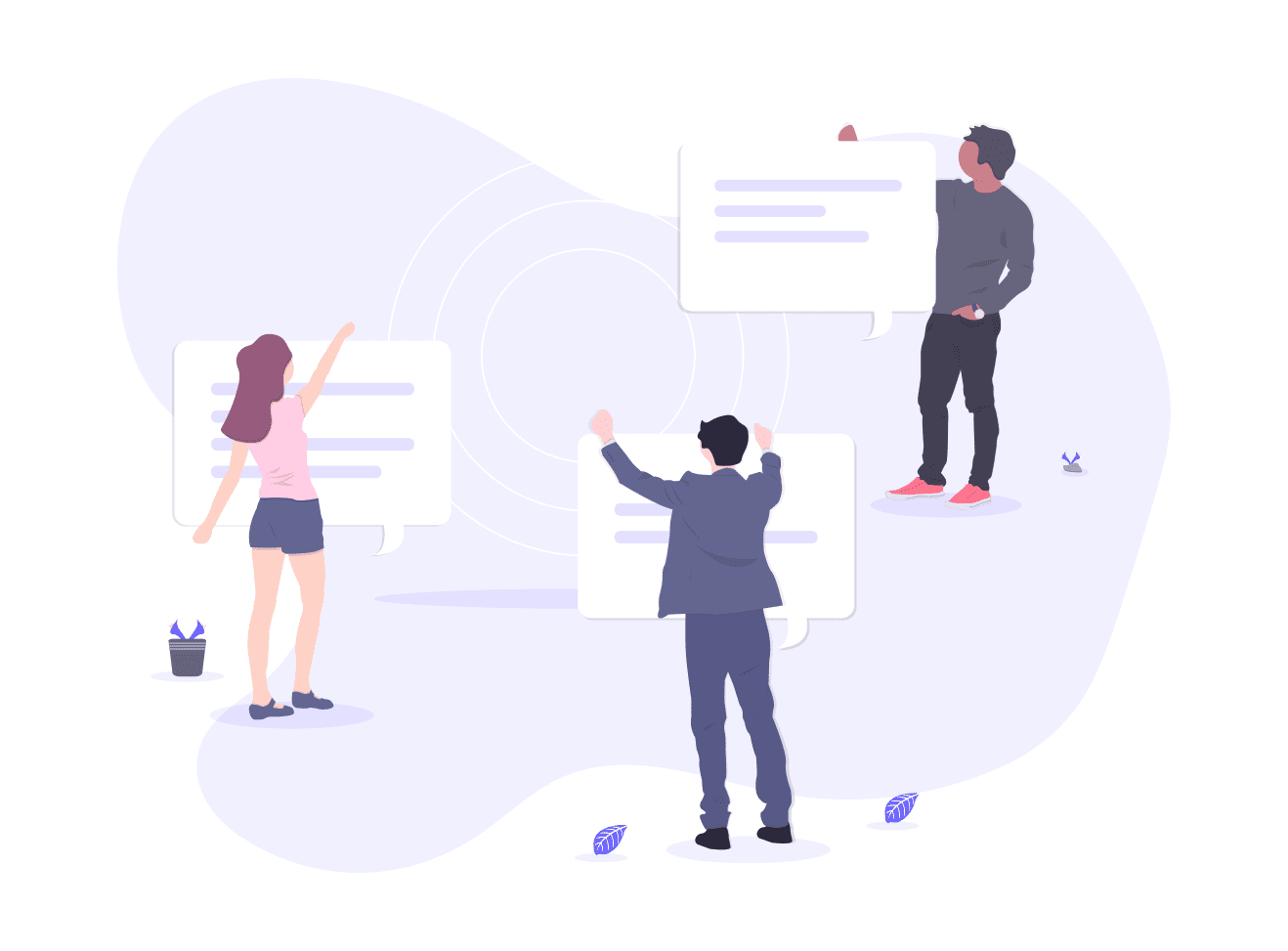 Lead generation bots are beneficial for all sales reps but are especially useful for the new sales team. If you are starting with a small team then chatbots can be incredibly helpful in providing chatbots as a substitute for sales reps.
Besides helping you scale your business, the leadbot allows you to focus on high-quality conversations that have a better chance of getting converted. When your team has a lot of workload the lead bots can save them hours of reaching out and cold emailing. You should be able to provide value to these leads and also engage with them.
Use the right messages to target the right visitors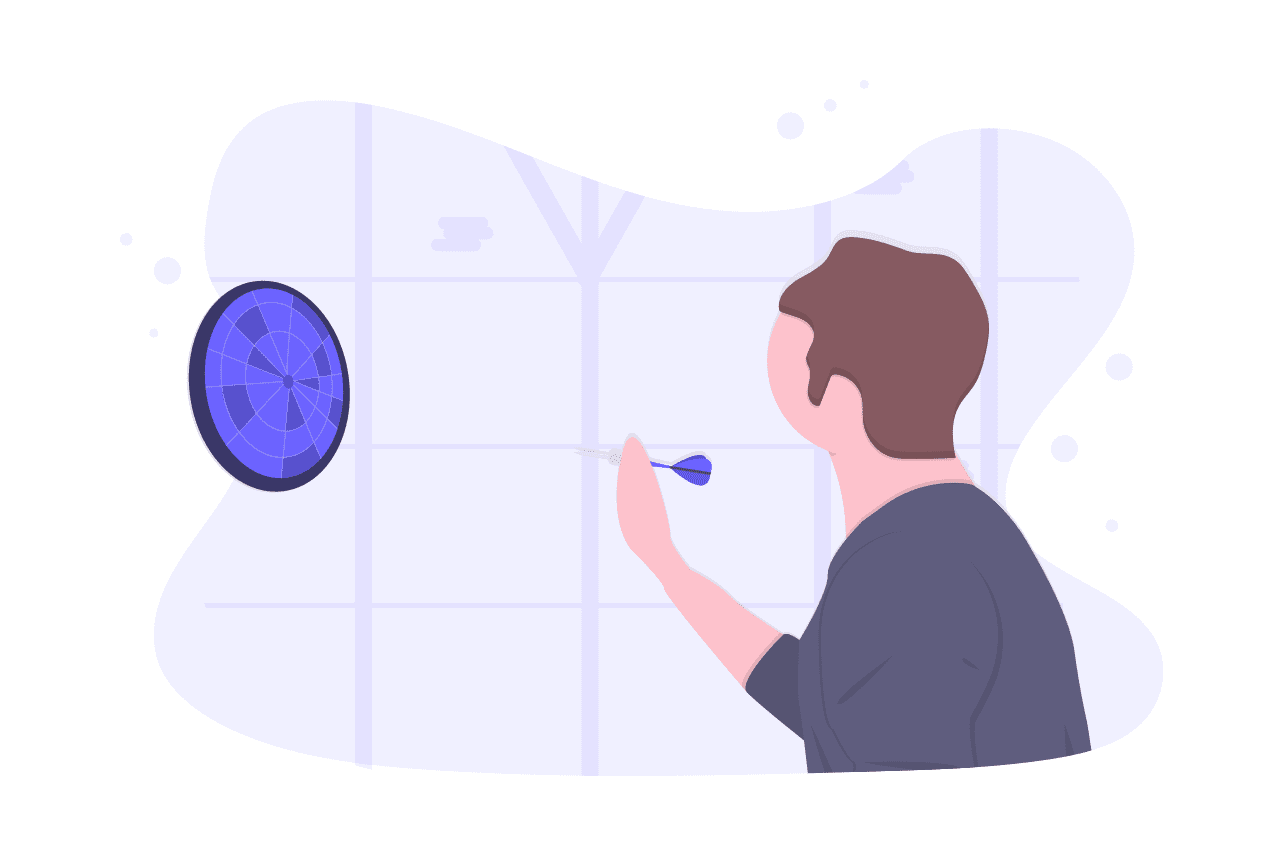 Next up you should know who is your audience and which section of it you want to target. Your marketing team will help you with this information if you don't have it already. Once you identify them you can then provide them with targeted onboarding messages and content. If they are existing customers, you will have to pick up the conversation where you left off. And a bot can very well help you do that.
The quality of conversations increases and the response time also speeds up. It is very important to catch the attention of a buyer simply because they move really fast. A salesperson usually has only one hour from the inquiry to contact before the customer moves on to other business. Bots can represent your sales team and always be there for the customers whenever they need any help.
Choose the page on which the bot will appear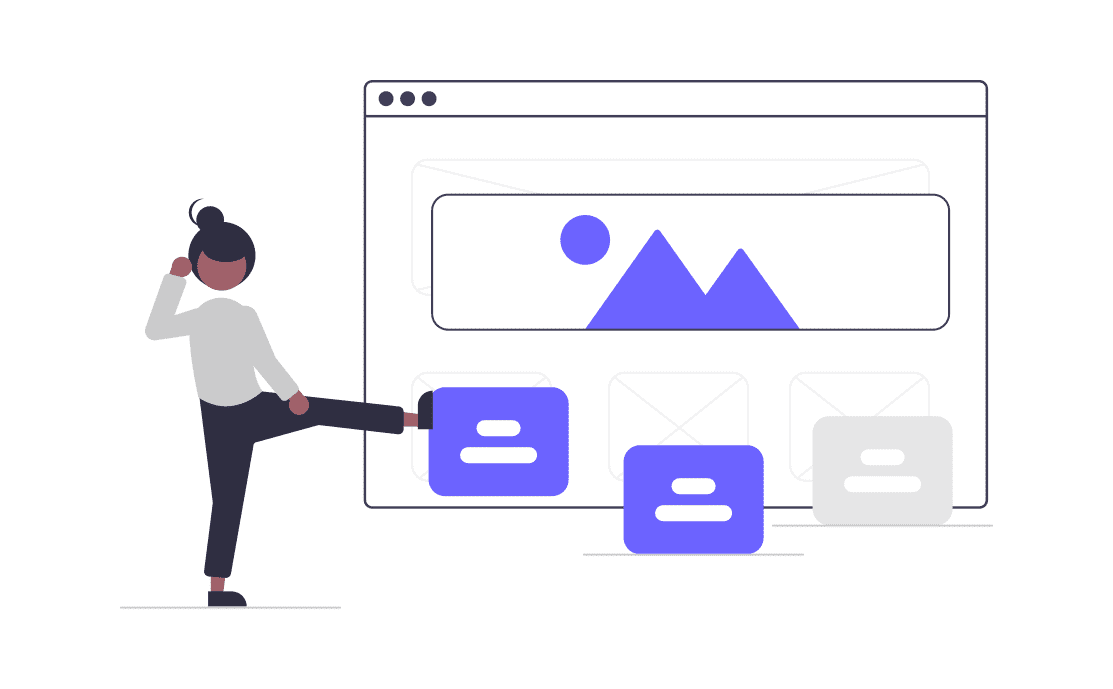 Identify pages that are high-intent such as the pricing page, demo scheduling page, and feature page. These pages are action-driven and are likely to convert more. You can put a bot on such pages that asks "would you like to order a call" on a blog would mean that readers and existing customers can connect with you soon. It is crucial to assist leads in their decision-making process so that they do their research. If prospects spend a lot of time on these pages then the bot can proactively ask whether they need any help. Thus, a leadbot can come in handy for a salesperson during their research phase.
How to qualify a lead?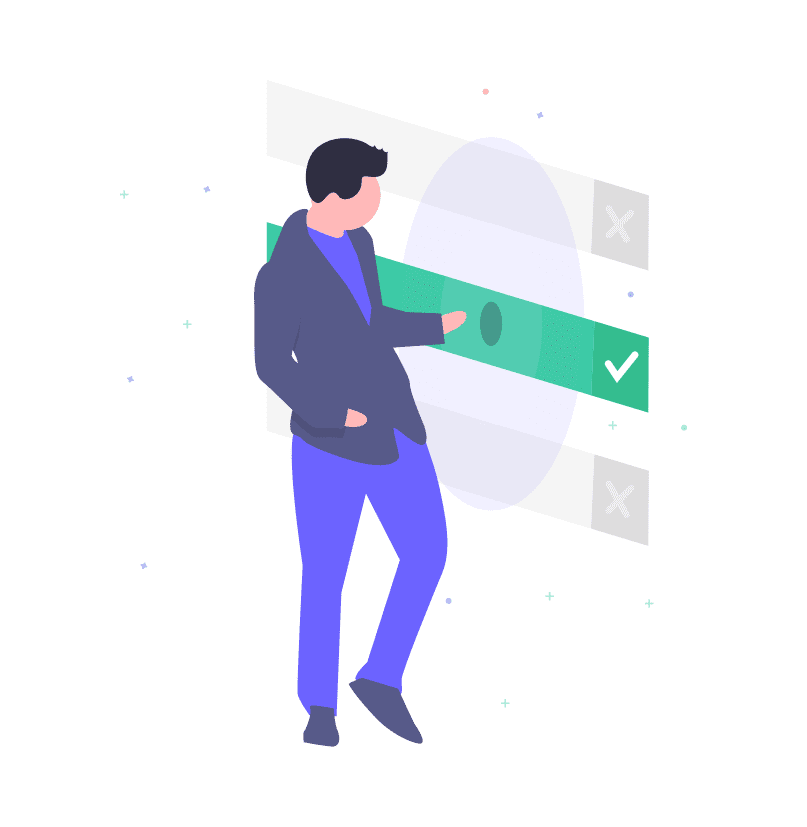 Before you deploy a leadbot, reassess the criteria for qualifying a lead at your company. Then craft the message which you would like to share with such leads. A few questions that can help you do this are:
Is the prospect legitimate for you? Are your products/services suitable for their industry? What is the size of their company? Do the lead fit your company's target audience and the like.
Once you are done talking to all stakeholders from your marketing and sales team you can define an ideal lead and set up the questions that you would like to ask them. The lead bot then qualifies your leads and also helps your team in understanding the challenges of your prospects.
So a bot can typically ask a prospect; "What brings you to Hybrid.Chat today?" to which the customer can respond, I'm looking for a chatbot for a restaurant (which hybrid.chat offers) or something like "I am looking for a virtual assistant" which it doesn't. So the simple answer to these questions will automatically qualify the leads.
Create a brand voice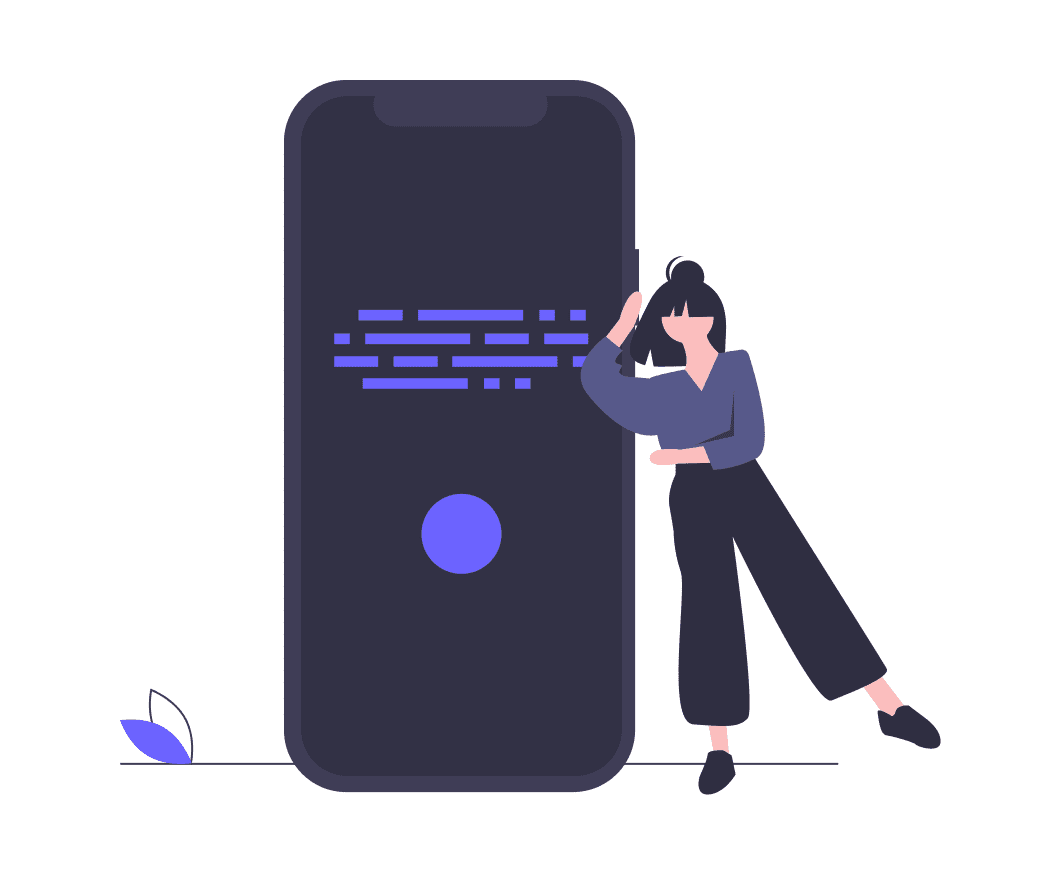 You can create a unique brand voice for your organization that the customers will identify with. You can consult your marketing team to design the tone and language of your brand. For instance, if your brand voice is rather casual and quirky your bot can say something like.
"Hey there! Can I answer any questions you might have about our totally-worth-it pricing?" At any point, your bot's tone should be friendly and in alignment with your brand's personality.
Build the leadbot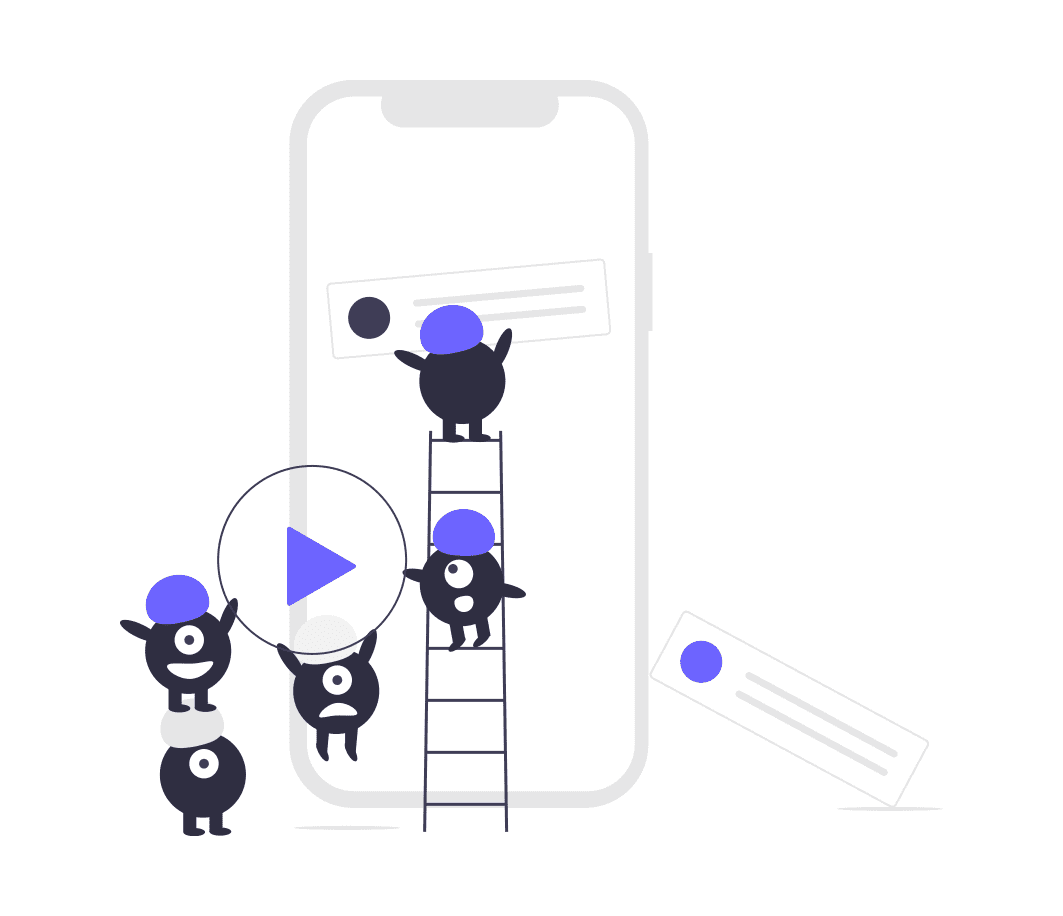 It can be very tempting to put all sorts of questions in front of your customers to qualify them. But know that bots have to make it easy for customers to know about you, not difficult. Choose the questions that are most important for your target lead. The bot can ask something like "Would you like to schedule a demo?" and then share a link to the calendar. These leads can also then be routed to the particular sales rep. Once the initial conversation is done, you can follow up with the leads via an email to convert them.
Final Take
Building a leadbot is a skill! You have to build it, test it, and improve its functionality. Chatbots help in saving time, making more conversations, and closing more deals. The steps above will help you qualify leads, set a brand tone, and also build a leadbot that boosts your revenue.
Would you like for us to build a leadbot for your business? Book a call today and experience the benefits of a chatbot.