Customer satisfaction is the backbone of any successful business. Low customer satisfaction depicts that your customer retention and loyalty are not going very well. All of these aspects point toward bad customer service which is again a huge problem and costs businesses up to $62 billion every year. Eager to know how to increase customer satisfaction for your business? You will find below the ways to satisfy customers and exceed their expectations. Let's dive right in!
How to Increase Customer Satisfaction?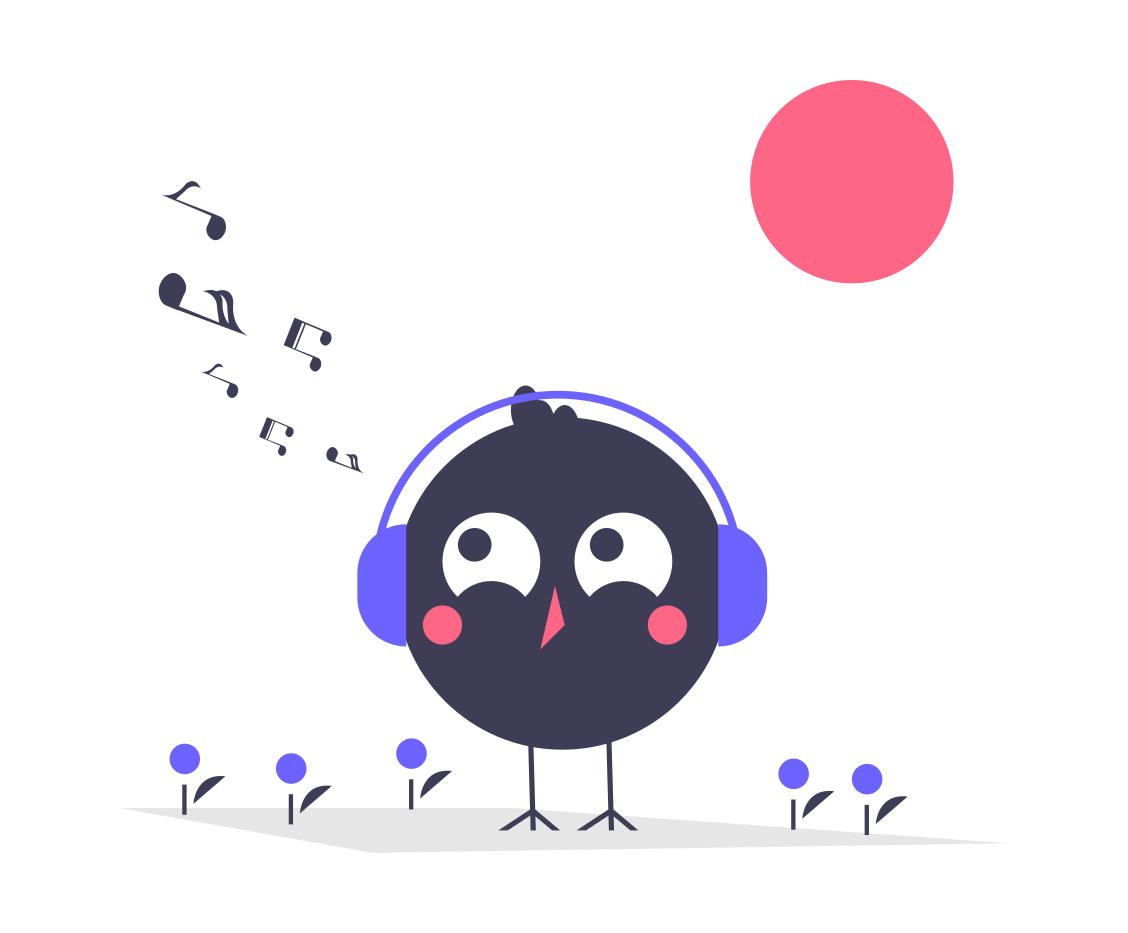 Address Your Customers by their Name
It might sound like the oldest trick in the book, but it works all the time! One of the best ways to offer a personalized experience to your customers is to mention their name while talking to them. It could be over the phone, via an email, or even when you send in customer surveys. Addressing the customer by their name makes the conversation feel friendlier than any forced consumer-business interaction. Moreover, as per research, people naturally feel elated when someone calls out their name. And as Dale Carnegie says "Names are the sweetest and most important sound in any language". So why not use this saviour of a trick for your customer conversations?
Focus on Personalized Messages/Replies 
Wondering how to improve customer satisfaction? Personalisation is your answer! When a customer signs up for your product or makes a purchase, do you send them a personalized email or just a generic message? Automated messages sent to the customers are incredible for helping users get acquainted with the product. But they are not personal at all and hence don't leave an impact. It is very touching when you reach out to customers personally with an intent to help them out. Click To TweetEven if everyone won't take up your assistance, they will get an amazing impression of your business. Moreover, personalized emails have a 29% higher open rate and over 41% higher click rates. So how exactly do you personalize the emails that you send to customers?
Begin with using the name of the recipient when you are drafting the email. If you follow a certain format for sending out emails, then make sure that you curate it such that every customer is addressed by their name. While you are at it, use a friendly and informal tone to connect better with the customers. To up your personalization game, send your emails from a personal email such as Natasha@business.com instead of the generic brandname@business.com. And in your signature, use the name of your teammate or the concerned person instead of going "Businessname Team". All these aspects will make your brand come across as very real and authentic.
Respond Fast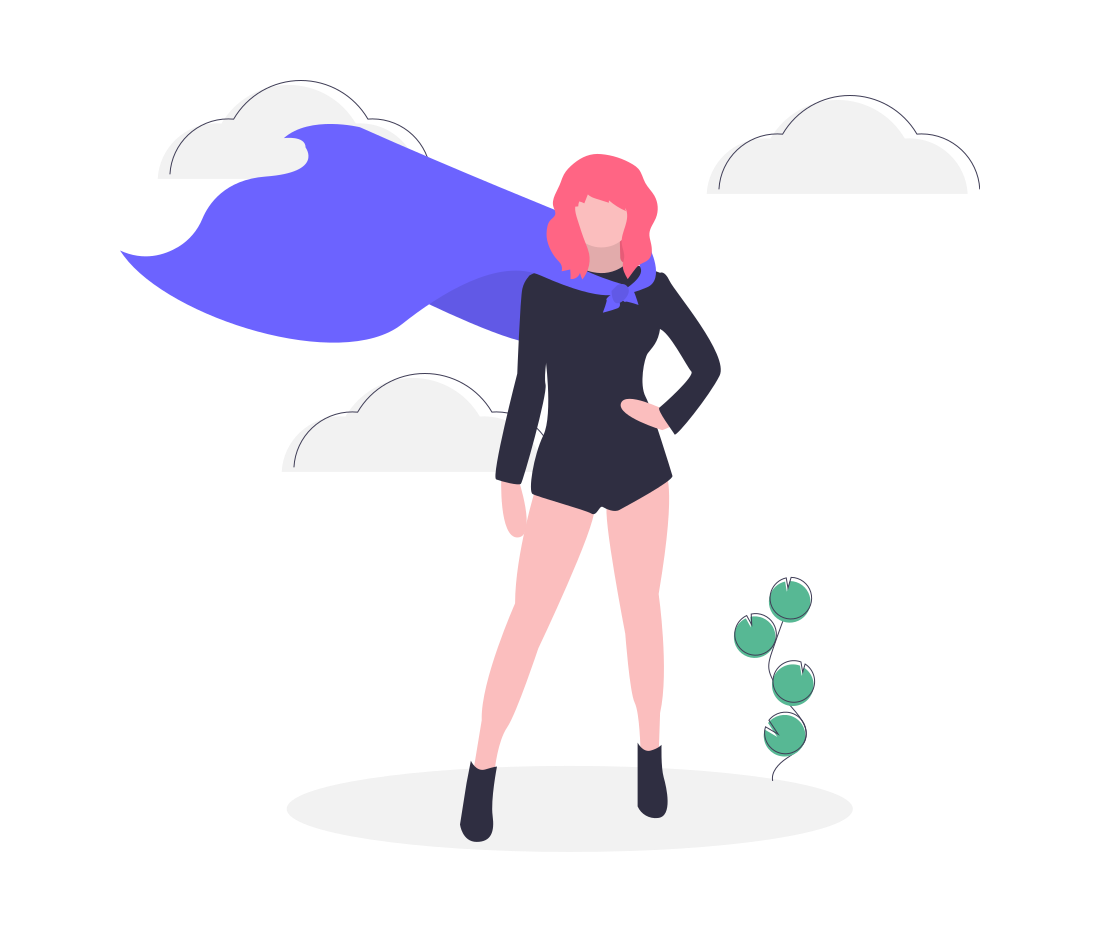 Gone are the days when customers would keep waiting for your response because they simply loved your brand or didn't have many options. In today's times, one late response from your end can trigger the customer to look for other brands. And even if they have been loyal to your brand previously, in their quest for an alternative, they can end up leaving your business. For instance, if a customer is still in the consideration stage for a purchase, they would naturally have lots of questions. Now if they try to reach out but don't get a speedy response, they can easily choose other service providers over you. Likewise, customers need a lot of support in all phases of the customer lifecycle. At this point you might wonder how to increase customer satisfaction?  An excellent way of increasing this response speed is by using a chatbot on your website. It can greet customers and answer their commonly asked questions. Moreover, a human can always step into the conversation and assist the customers. So you get the best of both worlds!
The Customer is More Important than the Problem 
While solving a customer's problem remember that the customer is still your priority and you will be good to go. Customers often have a tough time understanding your product and in the process of assisting them, you need not remind them of how they misunderstood it. Try to meet the customer's needs and help as much as you can. It eventually pays off to exceed customer expectations and delight them with your customer service.
Work on Your Brand Awareness 
Great customer service goes hand in hand with seamless communication that makes you come across as an expert in your industry. To create a good brand reputation you can share content on your website in terms of blogs, service updates, hacks, and offers to keep your customers interested. Besides wonderful customer service, you also have to build a great social media presence and engage customers constantly on different channels. Wondering how to increase customer satisfaction? This is exactly how you can improve customer satisfaction with great customer service.
 Go the Extra Mile for Your Customers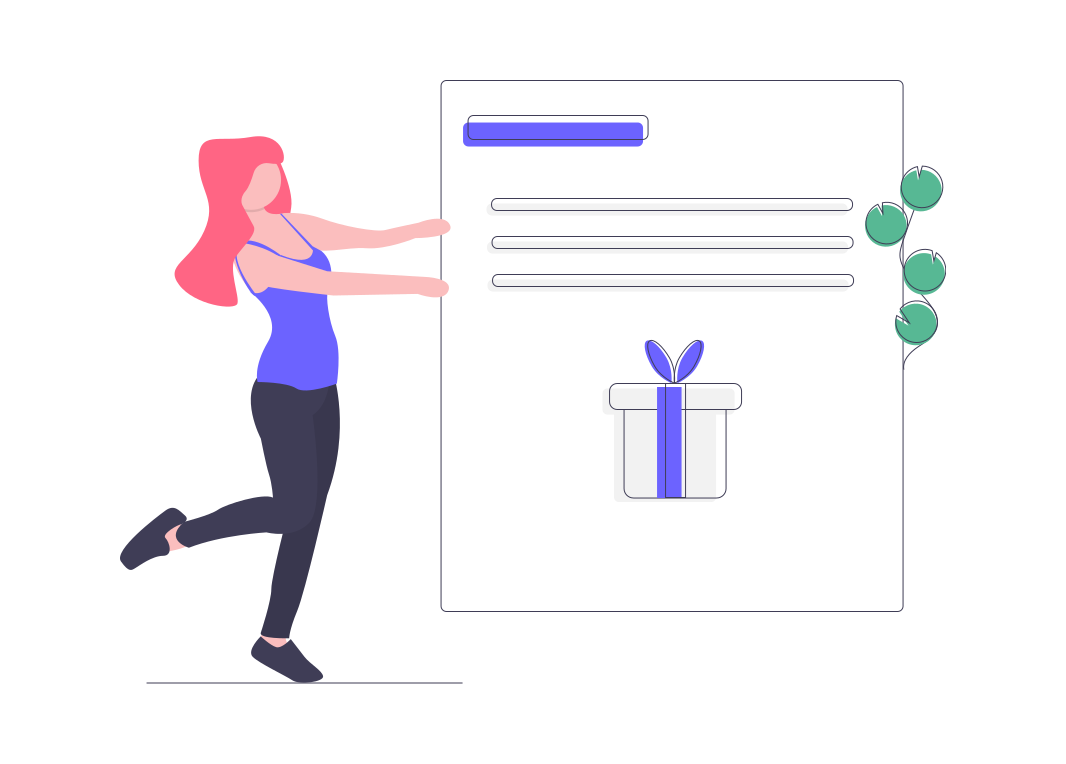 As a business, you do have standard procedures around certain aspects that you practice when a situation happens. However, at times you do have to play with emotional intelligence and situational action. A wonderful example is the following story.
There was a wedding shower scheduled at ES  [Harker's flagship restaurant, Eastern Standard Kitchen & Drinks]. The bride's guest was suffering from a serious form of cancer due to which the patient couldn't eat solid food. The bride requested the restaurant to just serve her the same food as others but only blend it in the blender. But rather than going with the blending idea, the staff chose a different way of helping her out. They created an all-liquid menu especially for the guest so that she can also enjoy alongside others in the event. Later on, the lady went ahead and wrote on her blog on how she loved the meal and praised the hotel for their efforts. 
Gestures like this show the customers how much you care about them. while the staff members could have simply blended the ingredients, the fact that they created an all-new menu says volumes about their customer service. 
Reward Loyal Customers 
When you think how to increase customer satisfaction, you naturally think of customer rewards. Modern consumers thrive on personalization, given that there are so many brands out there sending out generic messages. The best way to offer a personalized experience to customers is to run a loyalty program as it makes it easy to collect relevant data. Click To TweetYou get to learn a lot about the preferences and choices of customers with time. The same insight can be used for suggesting more such products that they can benefit from. You essentially need to provide an experience that the customers won't forget any time soon. The best way you can personalize the experience is with the help of purchase data. 
For instance, if you have an e-commerce store and wish to reward your long-term customers, you can send them custom coupons with a special discount. This counts as a reward for them to be a loyal customer. And when you do this, they are bound to spread the word about your amazing customer service. This works out wonderfully for your brand. Both the word of mouth and repeat purchases work in your favour. 
Empower Customers Through Self-help Options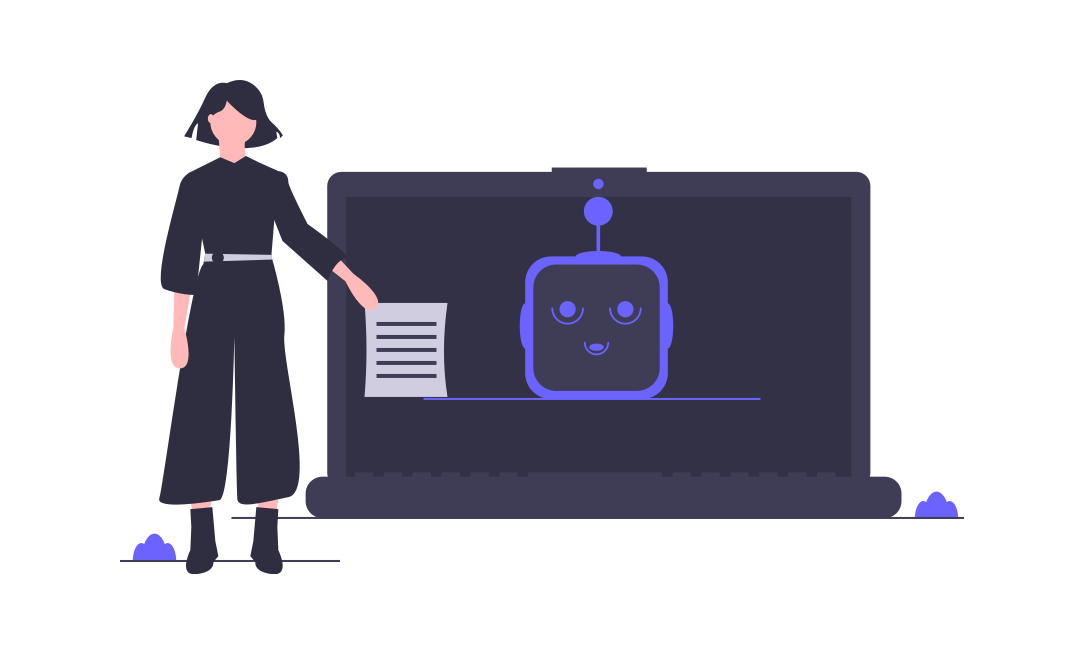 The majority of customers these days prefer finding out the solution on their own than to connect with a customer support rep. Based on a Zendesk survey of 7,000 participants, 53% of people considered that it was more important to solve their problems themselves. You can provide this self-help option via a chatbot! A chatbot can easily respond to all customer questions and concerns even when you are fast asleep! Moreover, the chatbot will automate all conversations that are repetitive and boring for you to answer. This gives you ample time to focus on other core duties and to handle complex problems. The best part is that at any given time a human agent can take over the conversation. So the Human + Bot model helps you leverage both automation and human intelligence! What's more? Chatbots can reduce up to 30% of customer service costs, according to IBM. 
Parting Words 
Your customer service sets the tone for your customer experience which eventually decides whether or not a customer will stay. Chatbots can be instrumental in providing an amazing customer experience. Not only do they save a lot of your time but also provide timely service with automated conversations. Moreover, you can successfully cut customer support costs and empower customers to help themselves. 
Wondering how to increase customer satisfaction with chatbots? Get started with Hybrid.Chat with a FREE trial.