Chatbots and lead generation go hand in hand and when implemented well they can flood your business with leads! For this to happen you must understand lead generation strategies used for chatbots. 
Do you wish to expand your business and generate more leads? Would you like to harness the latest technology like that of a chatbot to generate leads effectively? If you are nodding then read along to discover how chatbots can help in lead generation for enterprises.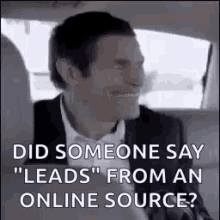 Lead Bots: Striking a Conversation and Welcoming Customers
First impressions matter a lot and in the lead generation space we often call it a "Welcome Message". A welcome message is the first point of contact that you establish with the customer. Right from onboarding them to effectively conversing with them, your welcome message sets the tone for any further conversation to follow. The subscribers are naturally more engaged and your lead-gen efforts are also maximized effortlessly when you have a chatbot in place. 
You read that right! Making an impressive statement at the beginning of the lead generation campaign can change your entire sales and marketing game. With your welcome greetings you need to build trust amongst the users and make them feel welcome for real! If they are hooked to your brand instantly then they would be more engaged and interested in further conversation. You should speak to your prospects in a way that your true brand voice resonates with them. If you have a traditional company then communicate in that way and if your tone is casual then let that reflect in your conversations.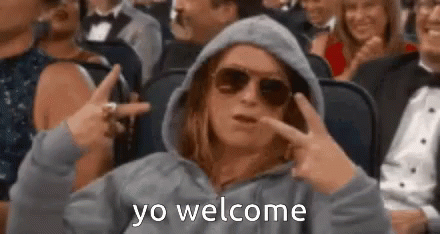 Wondering how to craft the perfect welcome message or even chat script for that matter? Let me share three steps for a good message. 
Welcome your customers or greet them with humour and emojis.

Onboard them with instructions, tips and useful videos.

Engage customers with discounts, offers, and relevant information for the user. 
Segment the Audience with Enterprise Chatbot
You can keep your content relevant if it is segmented right. Engaging targeted audience with tailored content can augment your lead generation strategy. For instance, if you recommend a Vietnamese tour package for citizens interested in travelling to Dubai then the entire customer experience is spoilt due to the irrelevance. 
Hybrid.chat chatbot can easily segment audience based on the data captured. It classifies the audience based on factors such as interests, demographics, gender and interest. This also helps with lead nurturing as you can always provide specific solutions based on the target audience. For instance, if your users have shown interest in Europe tours and packages before then the next time you have any offers and discounts for Europe you can promote the same to them. 
Multilingual Bots to Enhance the Scope of Lead Generation 
Did you know that 74% of people prefer buying something from a business that gives sales support in their local language. Moreover, 72% of app users are not even native English speakers which means that you do lose out on a lot of potential sales. A multilingual bot is therefore a logical solution to cater to customers across the globe. In today's digital world you can easily purchase a product from across the world and so you can't assume that people from only a certain region will buy your products or services. You will witness the following advantages after implementing a multilingual bot.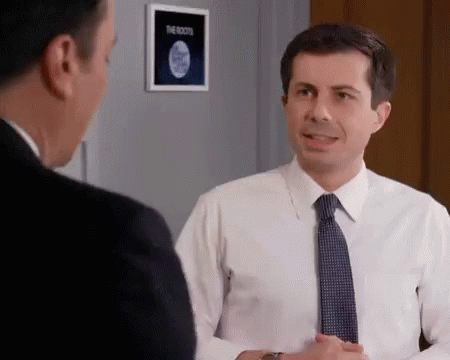 Using a multi-lingual lead bot enables smooth interactions in several languages and broadens your target audience as well.

Your brand reach increases dramatically thus improving the incoming leads and escalating conversions.

You get a competitive edge as all businesses don't have a multilingual bot. This means that customers from different countries and languages can interact with your website and conversions can improve.

Multilingual bots for enterprises are cost-effective since you don't have to hire a team that speaks a lot of languages.

Customers get a personalised experience crafted in their language. Thus, if you wish to improve the brand loyalty and trust among your customers you do need to speak your customer's language-quite literally! 
Replace the Contact Forms 
Contact forms on website have become quite a thing of the past! It is indeed very tedious to fill out the forms that aren't engaging at all. Chatbots can easily efficiently replace these forms. Think about it, how many times do your customers really fill the contact forms on your website? Rarely I suppose! 
A chatbot starts a conversation with the visitor in a friendly manner and collects data effortlessly. Customers interact with the bot and give away details like contact number, email address and the like. You easily collect the data and thus boost the lead generation strategy. This also helps you to benchmark chatbots based on the value they create. The best part is, customers don't get bored while interacting with a bot compared to filling out long forms. The auto-fill options are also a cherry on the cake and fastens the data collection. 
With all these advantages and more, a lead gen chatbot for enterprises seems like the need of the hour! You can generate leads with other strategies also but these tips will help you make the most of chatbots for lead gen. Plus, you wouldn't want to lose out on the opportunity of converting a prospect! Build your lead-gen chatbot to get high-quality leads. 
How Hybrid Chat Can Benefit Your Lead Generation Endeavours
Using a chatbot for generating leads is an amazing way of enhancing how effectively prospects engage with your business. You can reach a huge amount of people without bombarding your team with a lot of work. A well-developed chatbot service can help a business in growing and Hybrid.Chat helps you do just that. The services we offer are: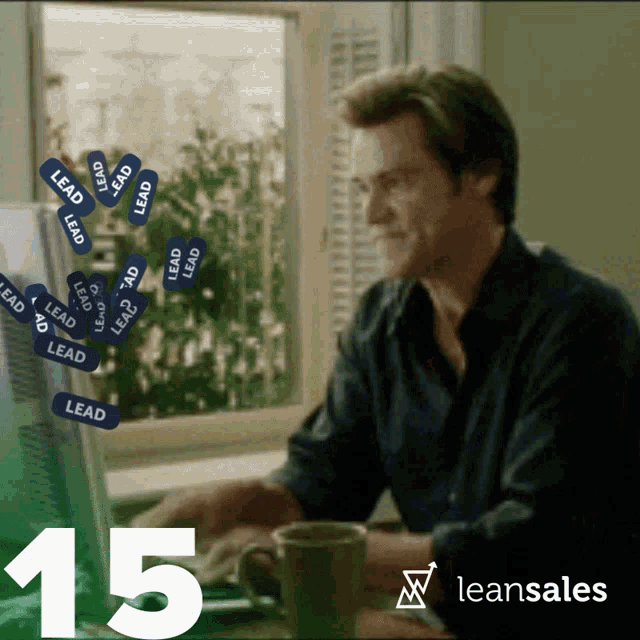 Ready to be scaled: Setting up a hybrid.chat bot is very simple and you can quickly get the chatbot up and running.

Augments the sales funnel: Use Hybrid.chat on its own or as an addition to your existing sales funnel. The leads can be easily stored in CRMs or added to third party apps.

Give witty responses: You can create powerful workflows with logical and robust systems to meet your needs as well as the customer's needs. 
Wish to generate more leads with hybrid.chat chatbots? Explore the features and connect with us today for a free consultation.