The coronavirus pandemic looks like a scene straight out of a movie and has left us all shackled in the survival mode. We wake up every day scouring the media only to be overwhelmed with alarming news about the pandemic.
Besides all the precautionary measures we are taking to stay safe (all hail hand sanitizers) there is a huge impact on the economy which has made the biz owners anxious. 
The times are tough, no doubt! It might seem like a hopeless situation if you give in to the media frenzy about Coronavirus. But you can still keep your business afloat with the following tips.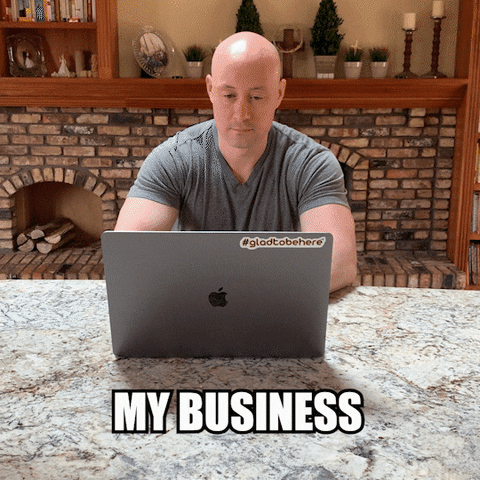 1. Switch to Automated Lead Generation 🤖
It is high time to automate lead generation if you haven't already! With further economic losses, you would have to put in extra effort in convincing customers to buy your services/products. Certain automation software like Chatbot helps you make all conversations automatic so that you can capture leads even after business hours. With the shortage of staff as it is, automation can be incredibly helpful.
2. Turn services into products 💫
When the going gets tough, it could be daunting to find a way of providing service with limited resources and the absence of an office altogether. This is why you should tweak your business model a bit. That e-book you have been waiting to write? Put in the hours now and sell it! Compile your knowledge about the industry and share it with your customers.
You could also create a course that teaches beginners in your field about a certain topic you are keen about. Likewise, try to convert your services into something people can purchase and pay for online. Moreover, you can always resort to a virtual call centre to sell your products.
3. Maintain transparency with customers 🤷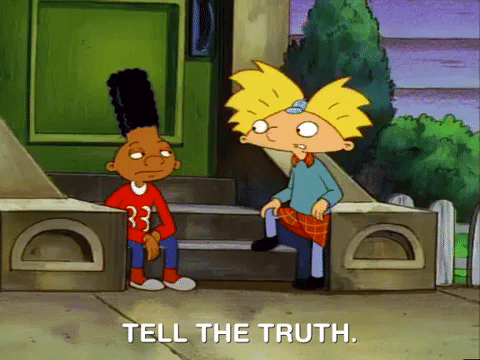 The impact of COVID-19 has hit hard on everybody and being transparent about your struggles will help you a lot. Customers are bound to empathize with you as this crisis befalls. Let them know how you are coping and show them that you care. You may write an email newsletter talking about the steps that you are taking to make things work. When you keep them in the loop they will understand and stay loyal to your brand even when this mess is over!
4. Integrate Live Chat on your Website 👨‍💻
This is the perfect time to add Live Chat to your website as people are spending more time online than ever before! Be it reading, chatting, buying or simply browsing, people are online and you can leverage this.  When customers are in your store they often have the opportunity to clarify their questions and doubts from an assistant in the store.
However, when they are on your website, they can ask their questions on the Live Chat window. Someone from your team can answer their questions and drive online sales.  For instance, if someone steps into a store to buy a jacket but is struggling to find the right size and colour. A shopping assistant would help the customer in finding what they are looking for to turn it into a sale.
Likewise, using live chat for customer support also renders the same result. There is always someone on your website ready to help prospects whenever they need any assistance.  Live chat is the gateway between you and your clients online. it helps you strike a conversation so that you can build a rapport with your customers and ultimately make a sale. 
5. Give Remote Work a go 💻

If your industry supports it, try working remotely. Various free tools can be used to keep working toward a goal despite being in different locations. You can devise a policy that covers your expectations from employees and inform them about the tools you would be using. When the deliverables are clear, team members would be better focused on the job. In case your employees cannot work remotely, you can always hire human agents to ensure smooth customer retention and take your service online. 
6. Switch to Online Sales 🛍️
Companies in China have been exemplary in taking their sales online in the difficult times of the Coronavirus. According to Harvard Business Review, companies like Lin Qingxuan in Wuhan had to close the majority of their stores. But their team of beauty experts leveraged the digital space by engaging customers online and boosting sales. With a witty change like this, the company achieved a 200% growth as opposed to the last year's sales. So if you had to close your stores then take this as an opportunity to take your business online and still keep your people employed.
7. It's time to take the events online too! 🎊
Your customers are probably craving some entertainment while being quarantined at home! So that product launch event or the success party you were going to throw. Make it online! making use of live streaming platforms such as Instagram Live and Facebook Live can come in handy. You can also giveaway gifts for the first 100 entrants so that people are excited about your event and are thus more engaged. Do it frequently to keep your customers interested. Holding live events will also give you a chance to ask your customers about their pain points so that you can curate a better product/service during the coronavirus pandemic.
8. Entice customers with discounts 💰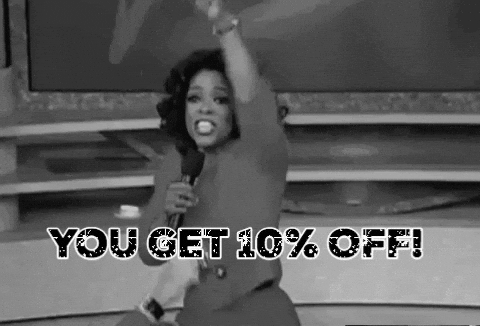 You can use this time to ask customers for booking their one-year membership at a lesser rate with your newly introduced discounts. It is a win-win for both customers and your business. Retailers can offer a discount on their products so that they can sell items even during the crisis. Salons can help customers choose wellness packages in advance for self-care after people step out. Gym owners can encourage customers to enrol for the year ahead with a hefty discount. While you are at it, make sure you keep customers engaged by sharing tips and tricks relevant to your industry. For instance, the salon can share new tips weekly with customers on social handles. Likewise, find ways of staying connected with your customers so that your business can stay afloat. Keep marketing communications going during coronavirus too.
9. Renegotiation is the way to go! 🤝
In the face of a global pandemic, it can get tough to keep up with expenses. You can very well negotiate contracts and speak to vendors to make things easier. Prioritize your payments and ask vendors to accept smaller chunks of payment. Moreover, you can also extend terms so that you don't have to make all the payments at once. In these tough times caused by coronavirus, if you cannot find resources to keep your business running you can consult B2B staffing agencies for the same. They already have potential job candidates who can start helping out with your business.
10. Follow Sanitization Scrupulously 💯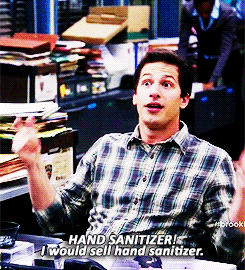 It's no news how important it is to sanitize your space during Coronavirus. If you are having employees coming in for a few days in a week you must keep the place clean. This will ensure that everybody stays safe right from your employees to customers. Even after the pandemic is over you should continue to take hygiene very seriously. 
11. Increase your productivity 💪
This is the best time to develop new procedures and services which you might not have gotten time for before. Take ideas from your team member and you will be pleased to see their response. Experts also suggest working more hours with a smaller team than the other way round. Many companies were sceptical about remote work before this crisis. However, now when businesses are forced to work from home they are finding workarounds. It is crucial to keep your productivity high during coronavirus. If you are falling short of resources you can leverage chatbots for redundant tasks as chatbots to stay in-game due to less staff.   
12. Think ahead! 💡
In uncertain times like this, you should treat your customers such that they stick around when everything gets back to normal. If you need any assistance with your business you can leverage Live chat for lead generation. The Live Chat option can easily generate leads for you while you focus on the other aspects of your business. Stay connected with your customers and keep your vision clear for the days to come.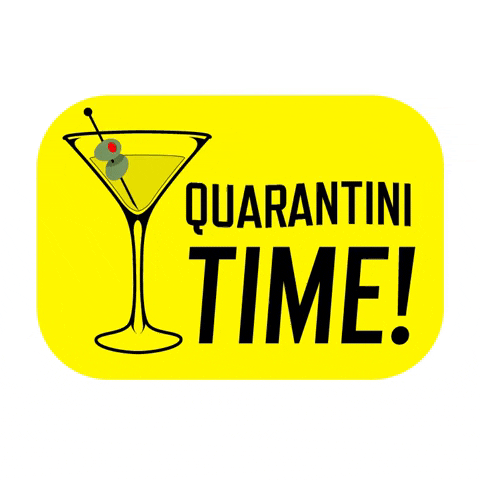 Giddy up employers and tap into your creativity to keep your business going! Tweak your offerings and use online marketing to your advantage.
If you are too busy handling the nitty gritties of your business you can deploy a chatbot on your website to take care of the customers for you! 😎 Get in touch and we will help you build a chatbot within minutes to get you started!