Chatbot technology has won many hearts off lately due to its plethora of benefits! From education to healthcare and even banking, this tech has made its mark in every industry. No wonder over 1.4 billion people are already using chatbots. Close to 55% of people turn to chatbots for getting quick answers to their questions. A chatbot can be particularly useful for the banking industry by speeding up customer support and improving customer delight. In this blog, we explore the 5 ways in which banking chatbots help in providing good customer service.
1. Always-on Customer Support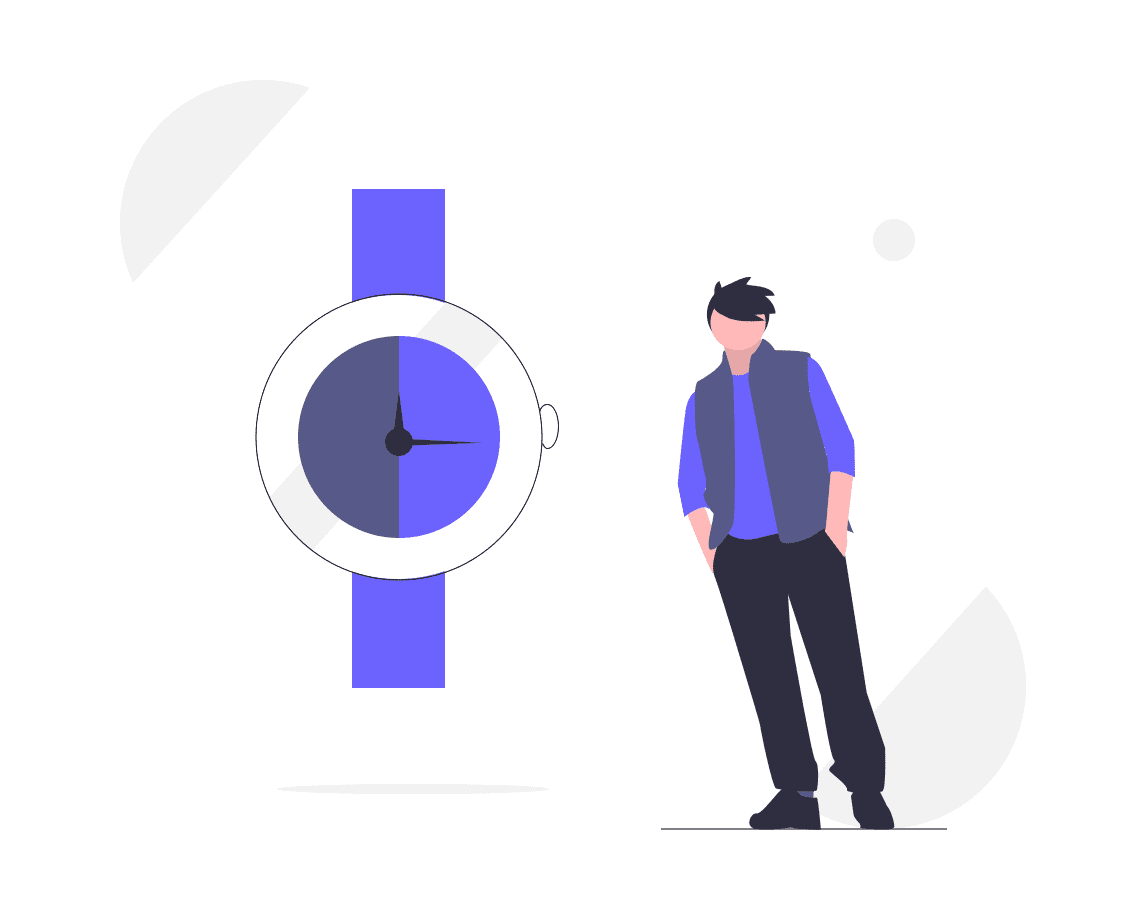 Banking industry needs to retain the majority of customers so that the business can reach new pinnacles of success. However, it is not always possible for banks to be available for their customers 24/7. If anyone tries to approach the bank after working hours, they won't get any answer which can be frustrating for them. Even the loyal customers might move away to a service provider who is available 24/7.
Would you be ok if your valuable customers chose some other service provider over you? Of course not! So then how can you make them stay and cater to them continuously? Enter Banking chatbots! A bot is essentially programmed to handle your customers just like your trained staff would. As far as maintenance and investment are concerned, the finances needed to keep a chatbot running are equal to 1/10th of your employees' monthly salary. This simple switch can save you a lot of money and increase your efficiency at the same time. You can now respond to your customers at any hour of the day. Isn't that wonderful? 
 2. Conversational and Hassle-free Self-Help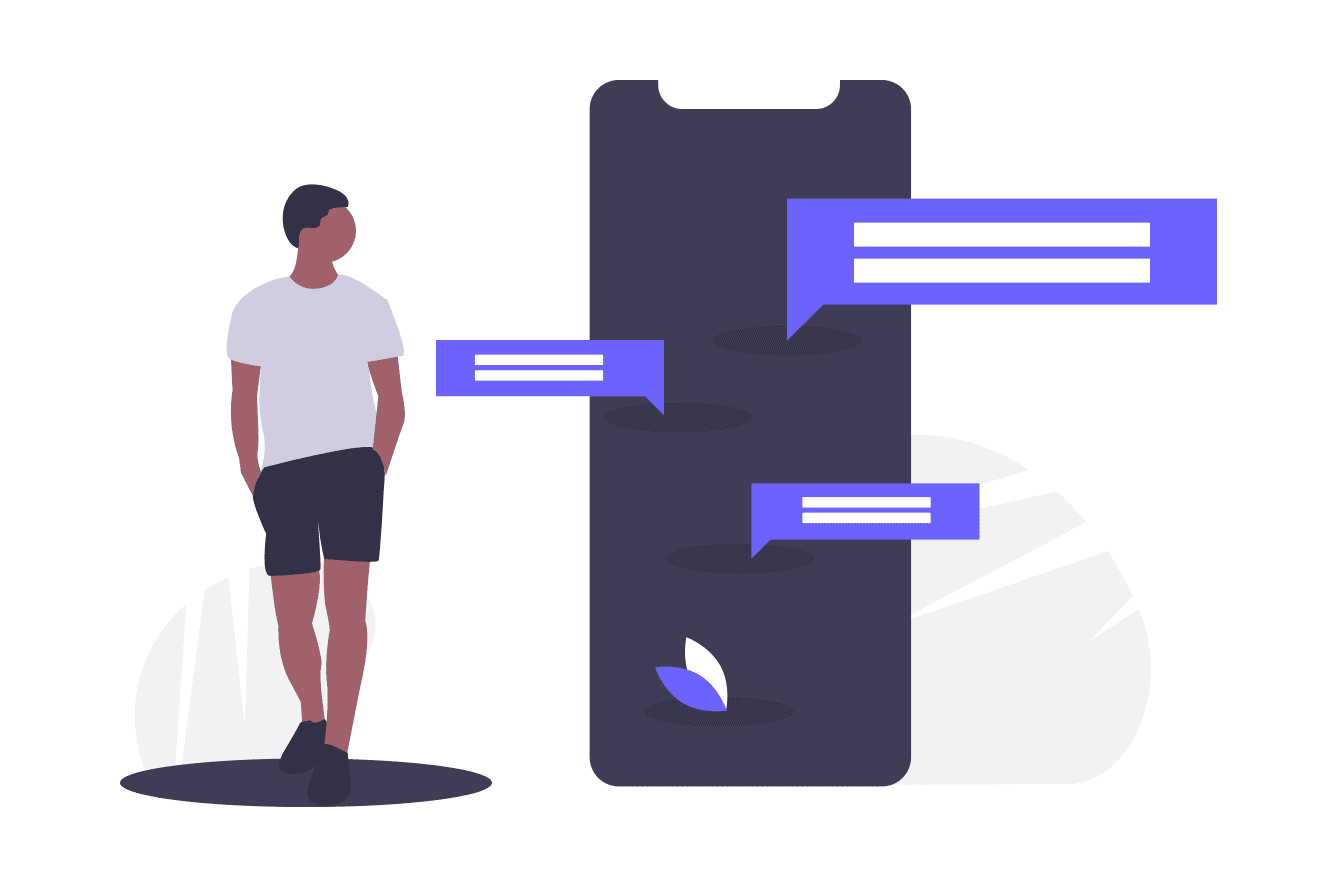 Millennials and Gen Z are more inclined towards self-help and support when it comes to customer service. They like to solve problems, buy new products, and subscribe to new services on their own. This change in customer behaviour has given rise to digital banking as well as self-service kiosks. However, this does take away from the human touch of speaking to an executive.  
Adding chatbots in the banking industry gives customers a chance to find self-help conversationally. For instance, a chatbot can share setup information and also solve common questions seamlessly. Not only does this enhance customer satisfaction but it also helps in building great customer relationships. The best part about banking chatbots is that it effortlessly serves the customers via simple conversations. Moreover, it is incredibly easy to build a Hybrid.Chat chatbot by just editing a spreadsheet.
3. Answering FAQs in no Time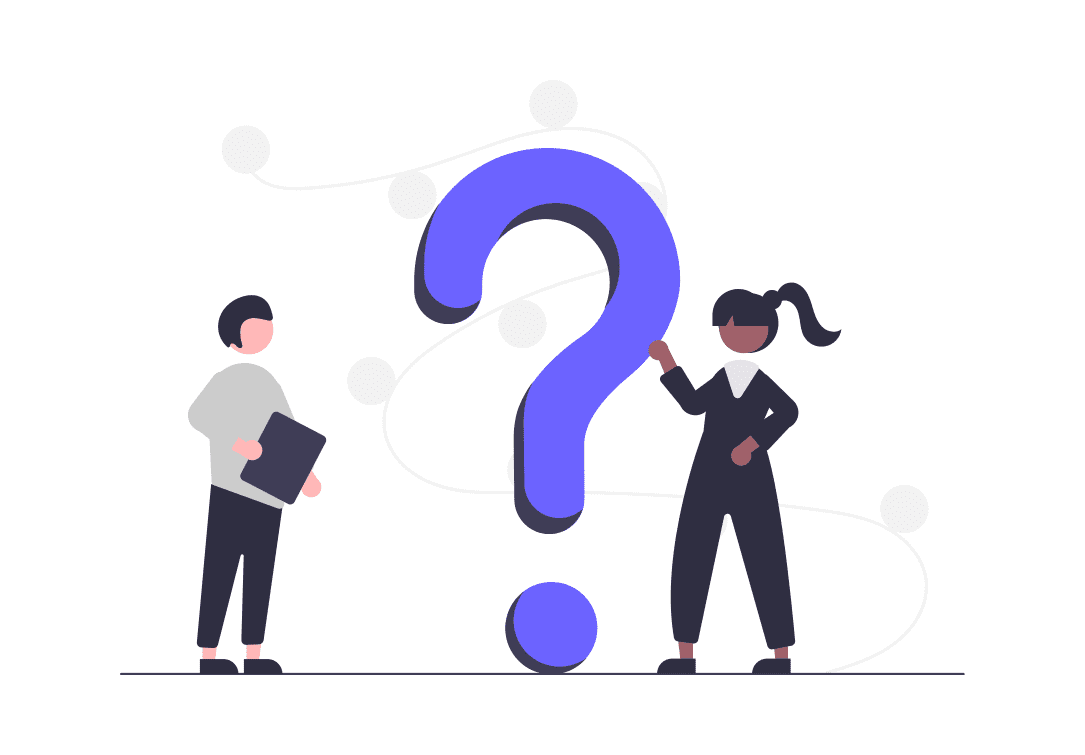 The self-help generation can have a tough time looking through a lengthy knowledge base for relevant information. A banking chatbot can facilitate users who want quick answers to their questions. Gone are the days when a customer would wait long hours on a call to be connected to an executive. The customer service needs to be quick and a chatbot can be incredibly helpful in handling queries. Going through FAQs can as it is very time taking and a chatbot can speed things up. 
Chatbots are designed to be functioning interactively. A chatbot also detects the meaning of what the customer is saying with its intelligent programming. By deploying banking chatbots, you make sure that customers get answers quickly and without any frustration, thus enhancing the overall customer experience. 
4. Automate Back-office Redundant Tasks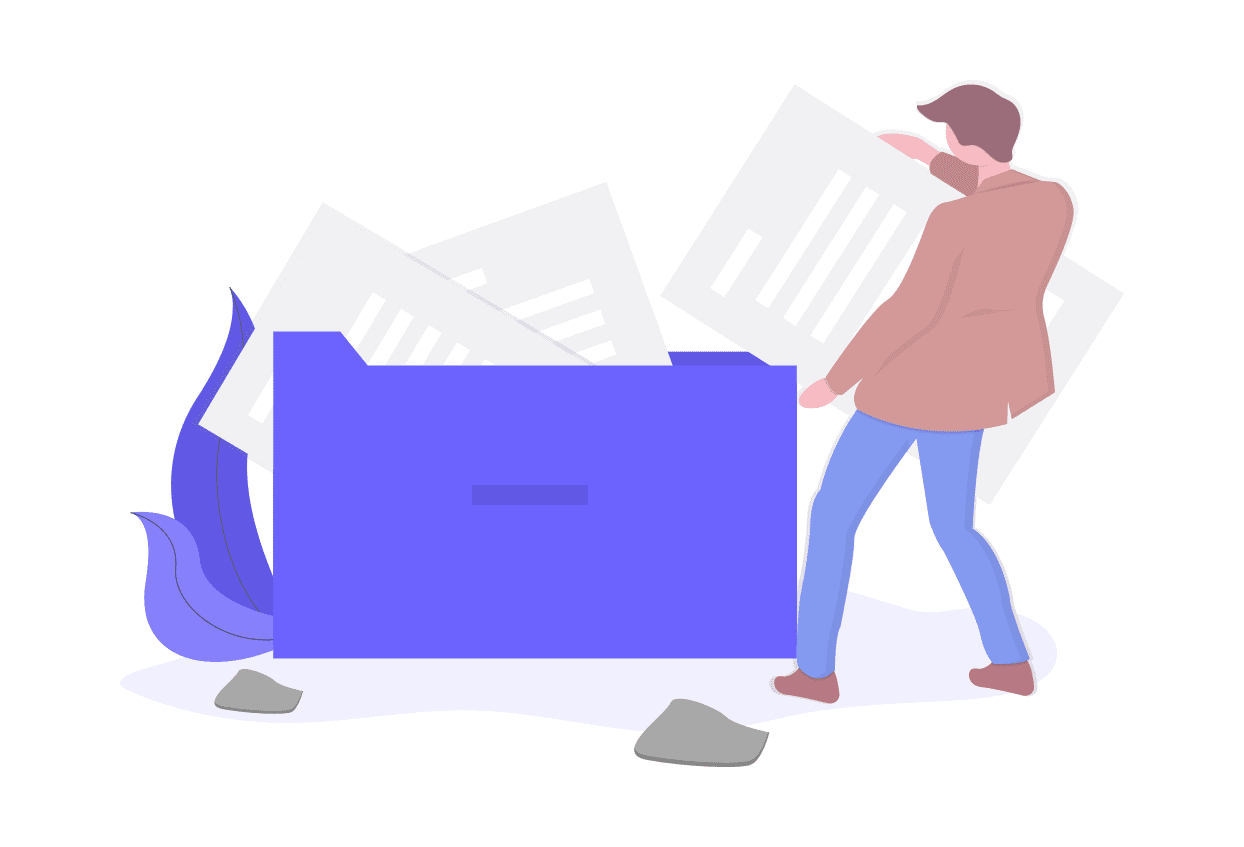 To stay ahead in the competition, you have to rev up your work operations in a smart way. Using banking chatbots also help you in streamlining the back-office tasks. The work which can be done in hours is seamlessly done within minutes, thanks to chatbots! Automation also means that the chatbot can pick up the right details from the database and present them to the user.
Chatbots are a single solution for your employees' productivity and customer delight. All the back-office tasks can be easily automated. For instance, a banking chatbot can collect customer details like their name, phone number, and address and save them in the database. It can also promote your products and services to customers in a conversational manner. Usually, it takes a lot of time for employees to connect with the customer and then direct them to the sales funnel. But a chatbot can do so instantly with a friendly chat. This is one advantage that the banking industry must leverage.  
5. Personalised Financial Information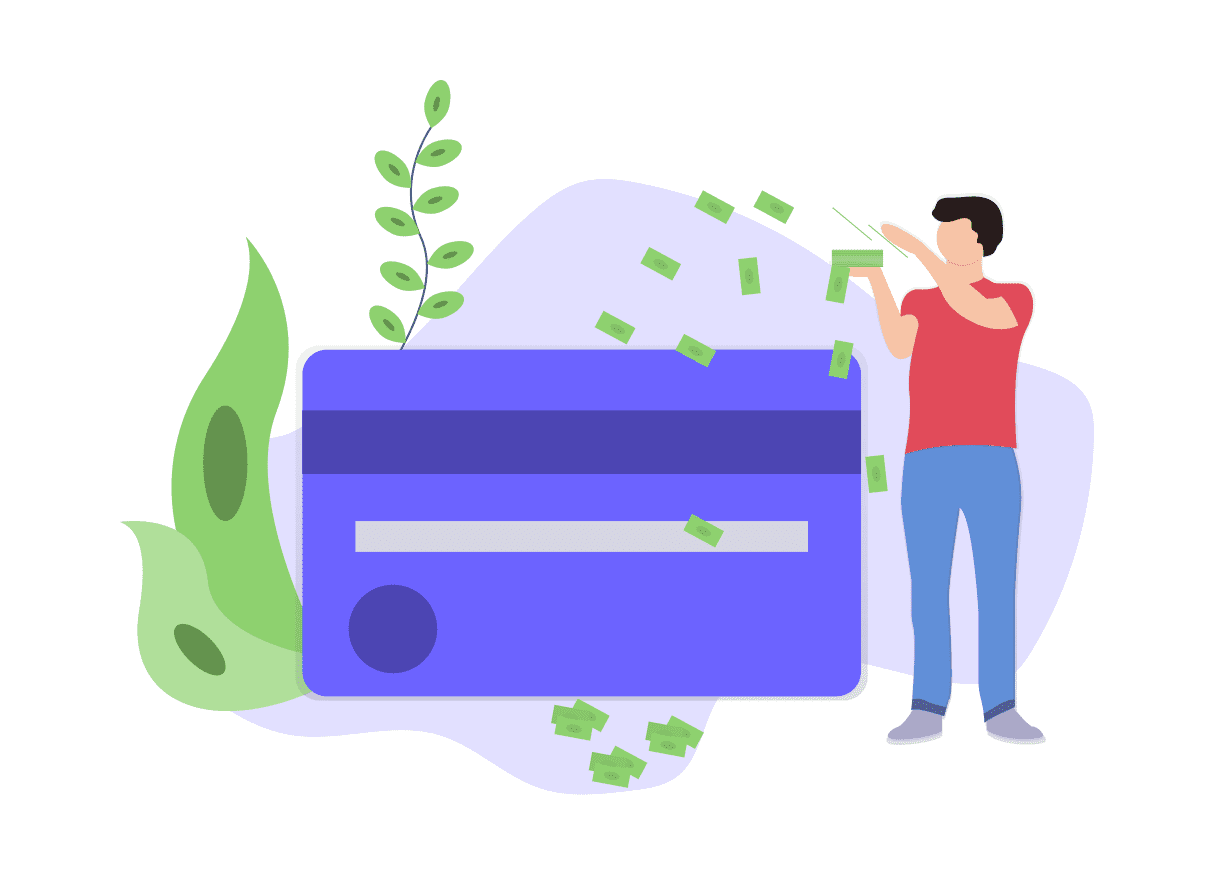 Still wondering why should you go for a banking chatbot? Well, Banking chatbots are a great addition to your banking operations and they can be very useful for customers. A bot can access user account details and provide personalised information as well as financial advice based on customer data. A banking chatbot can be fed with data like spending habits, credit scores, and the like. The bot further tells consumers where they are spending their money and how they can manage their finances better. 
The algorithms and rules can also be used to create saving plans as well as budgets to gauge how money is spent and to recommend money management and offers. The same tasks can be done by your support team as well, but it will take way more time and effort. Moreover, there is always a possibility of human error too. You might wonder why this sort of support is needed. Well, customers are seeing less and less of human agents and so personalisation can be a great way of offering value and maintaining individual connection. Better yet, choose a chatbot platform that follows a Human + Bot approach such as Hybrid.Chat. You can either create your script or choose from our array of curated templates.
Final Take
Banking chatbots add value to a bank/financial institute by automating conversations and operational tasks conveniently. The bots serve as a platform for catering to various requests of the customers. It allows your business to always be available no matter what the time is. Moreover, with the help of all the data, you can provide personalised service for each customer. With all these improvements, your overall customer experience radically increases.
Would you like to deploy a banking chatbot? Connect with us for a FREE demo today!