The world is moving online and so are the banking institutions. The customer demands are dynamically changing and a digital presence has become a must have to cater to such needs. Banks and financial organisations might already have a website and social media presence, but a banking chatbot is like icing on the cake! No wonder business like Bank of America, HSBC, and American Express have embraced chatbots happily. Chatbots in banking have come a long way and 80% of businesses are expected to have some sort of chatbot by 2020! Moreover, as per a Gartner study, 85% of customers will interact with businesses without even talking to a human. Bots have a gamut of advantages which we will explore in this article along with its use cases particularly in the banking industry. Let's get started!
Why do you need chatbots in banking?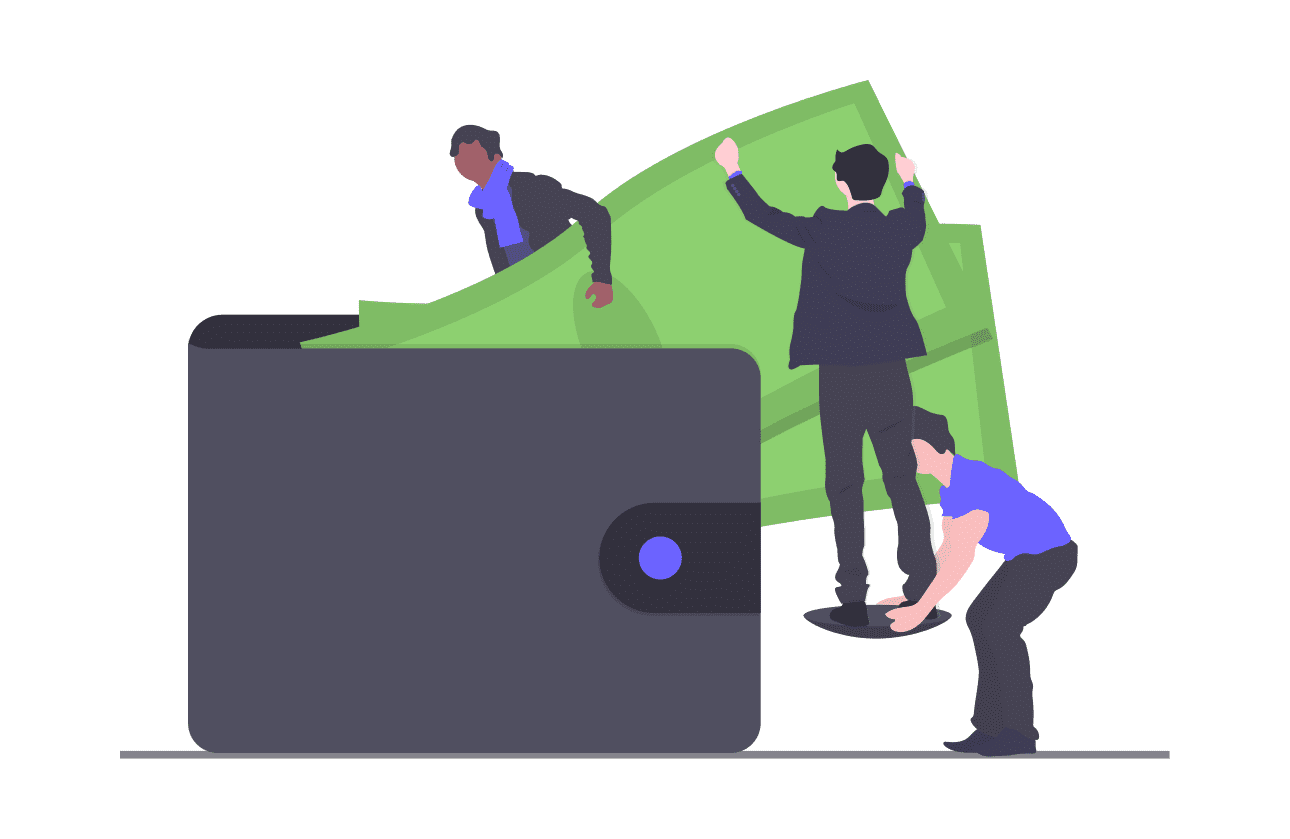 Chatbots are proven to be very helpful for banking and financial institutions alike. They are a powerful tool that businesses can use to rev up their customer service. Let's see how banking chatbots add value to the business:
Deliver a personalised customer experience:

Did you know that

63%

of customers expect personalised service from the brands. They feel that they are being recognised and given special attention when brands send out customised promotional offers just for them. A chatbot can come in handy in being the face of your business. It saves customer data and chat history based on which it can send personalised messages!

Reduce overhead expenses:

According to estimates, chatbots can deliver cost savings of close to

$8 billion

per year by 2022. Thanks to the automation of conversations and streamlining of procedures you end up saving a lot of money. Investing in a chatbot is a smarter move compared to hiring a support team, training them, and spending a huge portion of your budget on them.

Help team members in doing their job better:

64% of agents can focus on finding solutions to complex problems when they are supported by chatbots as opposed to spending all their time answering basic questions. More often than not, people think that automation is a bad thing and there are various apprehensions around it. But when implemented right, a chatbot can be an excellent tool that helps you augment your team's efforts. 

Enhance Customer Service:

Conversational banking is the future and chatbots are an important part of it. A chatbot will essentially help you access the right information, have pleasant interactions, and deliver speedy customer service. 

Understand the customer needs:

Chatbots can collect data while having interactions with the customers and they can also be used for carrying out surveys and getting direct feedback. These activities help your bank/financial institute in gaining valuable feedback which you can then use to hone your offerings. 
That being said, let's look at the 10 most common use cases of chatbots in banking.
1. Handling Frequently Asked Questions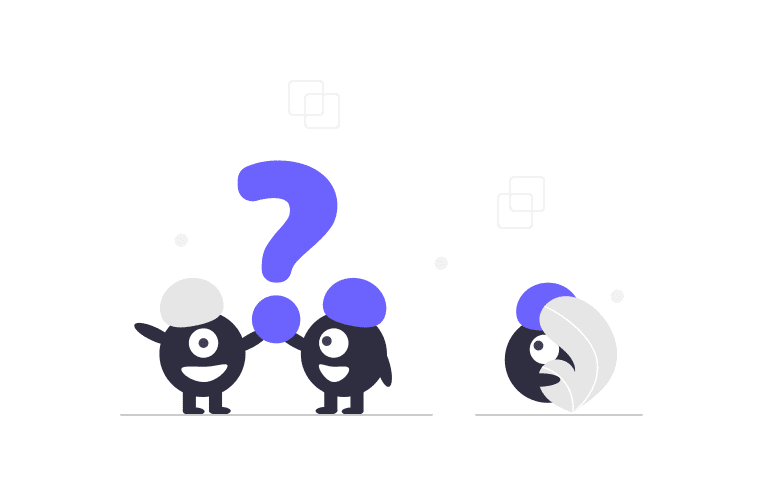 Initially, banking chatbots are used for handling a huge volume of questions that come their way. An FAQ bot can be a standalone bot, designated to only take questions or a part of a chatbot that also has other functions. The FAQ bot helps customers in conversing with the banks seamlessly and provides answers to common queries. With the 24/7 accessibility, customers get the information they want instantly. An FAQ bot for your banking institution provides.
2. Making Payments Through Chatbots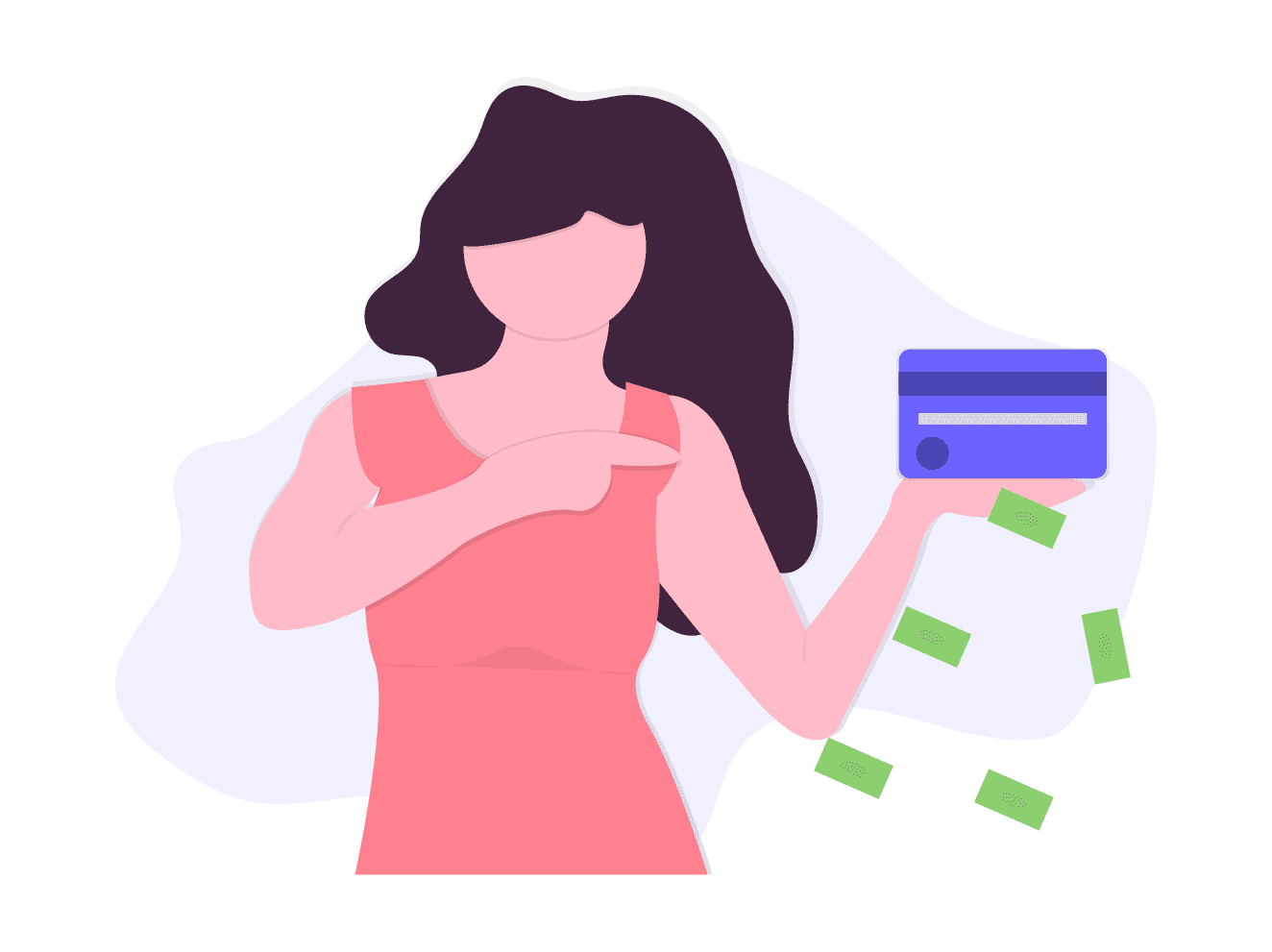 One of the use cases of chatbots in banking is that a chatbot can help you make payment within no time! Not only that, the chatbot also sends notifications to customers so that they can make timely payments. Once the payment is made, they also get a receipt for the same and can choose for it to be emailed to them. The payment bot essentially authenticates the customers such that they can make an online payment, verify transactions, and check their account information too.
3. Generating leads for banks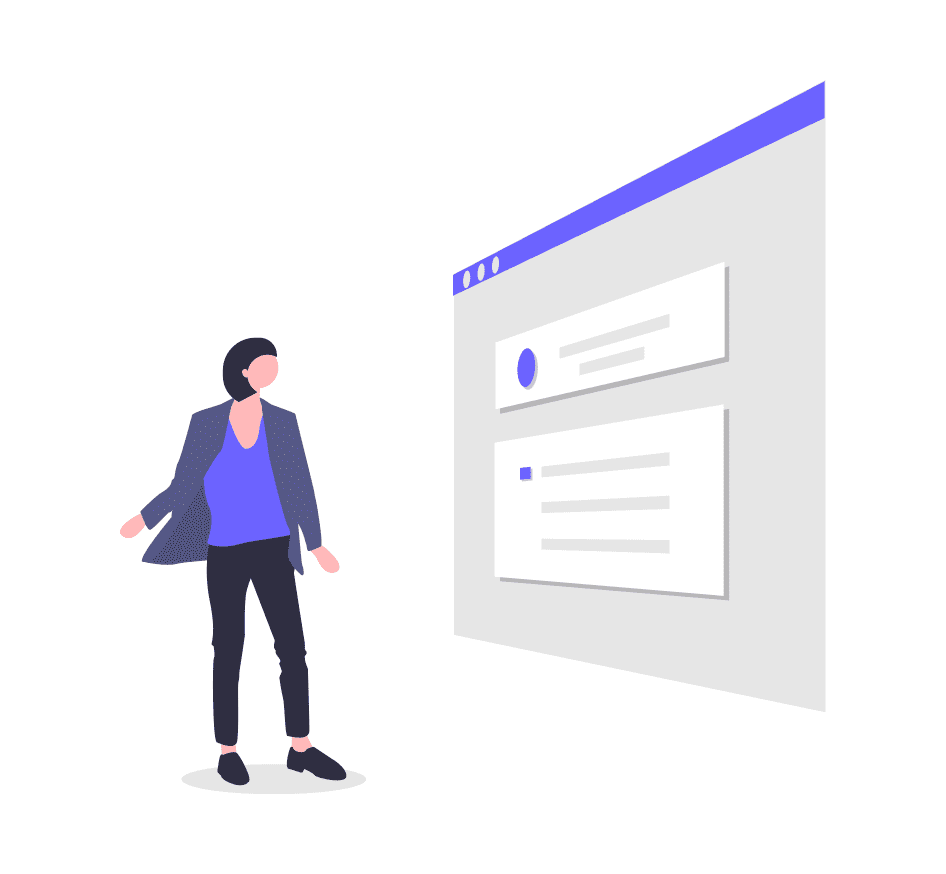 Besides efficiently resolving issues, a chatbot also helps in lead generation! While interacting with a customer the bot suggests certain products and evaluates customer interests. Based on the conversation, the bot then sends the customer data to the sales team. Thus, the chatbot generates leads without any additional costs to the company. Instead of the email campaigns and cold calls (which the customers find annoying and irritating) suggesting the products via a simple conversation feels more natural. Chatbots can thus generate leads without overwhelming customers.
4. Collecting customer feedback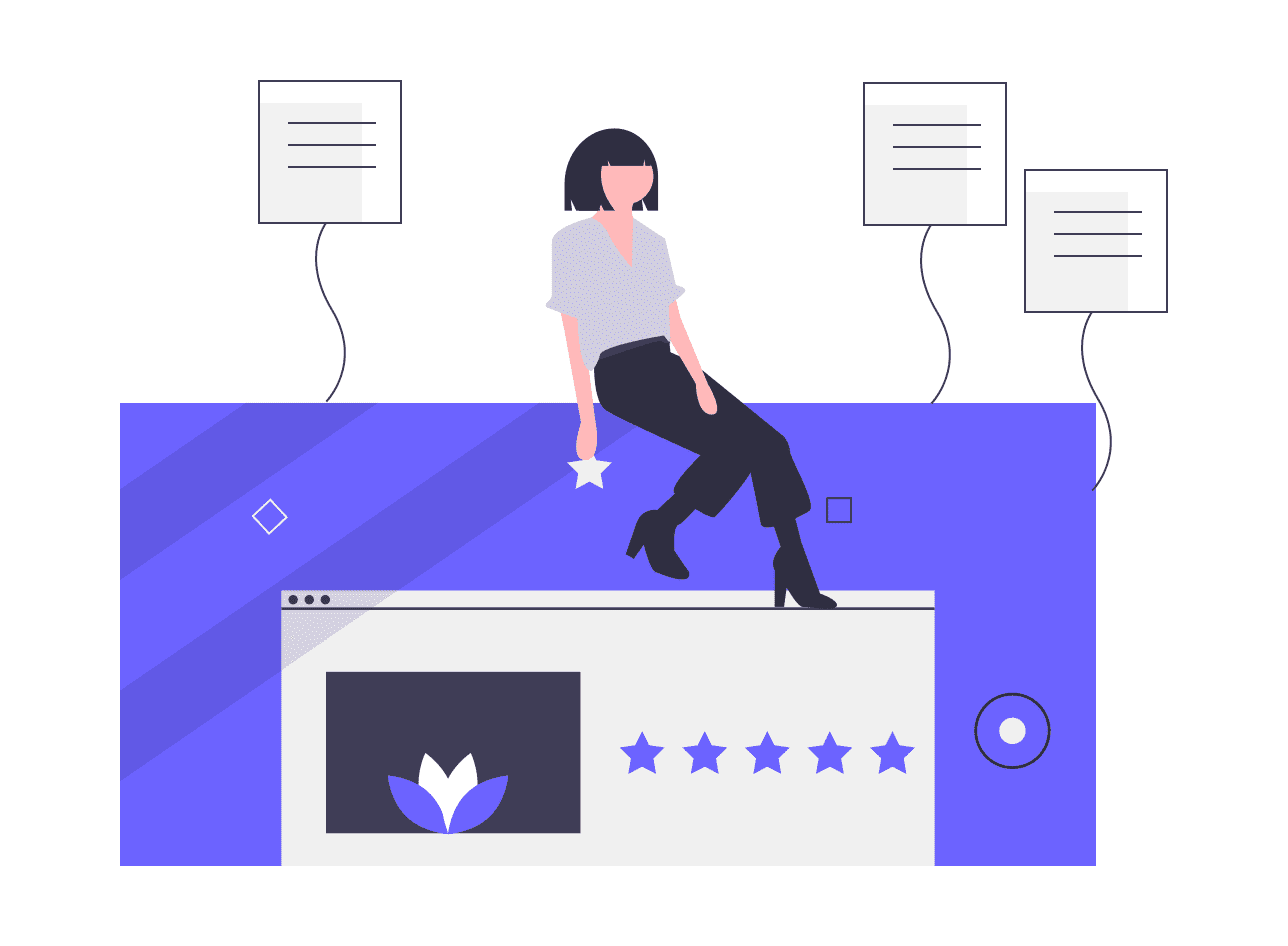 A lot of financial institutes have significantly benefited from gaining customer feedback via chatbots. Chatbots are an excellent platform to understand what the customer's concerns are. You no longer have to send them lengthy forms that they rarely fill up. Right within the chat, at the end of it, you can ask your customers to share any suggestions that they might have.
5. Sending money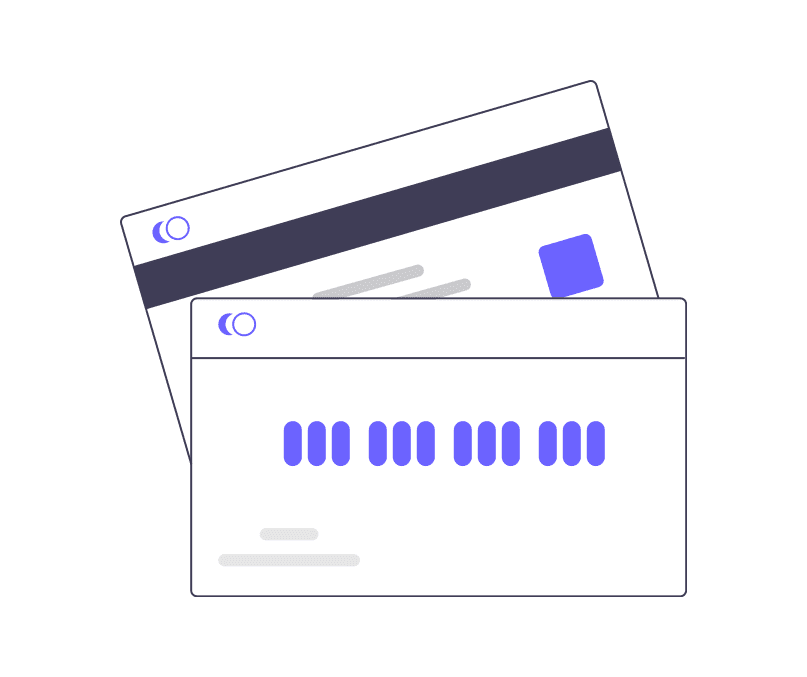 The idea behind automation is to make sure that the processes are streamlined and that customers don't have to visit the bank for every little task. Just how a customer would make payments online on a website, they can do the same with a chatbot! Users can now pay bills, check money transfers and even cancel payments if the need be. 
6. Checking balance
Users can now check their account balance with the help of a bot. Not just this, they can also choose to get an alert the moment their balance goes below a certain limit. This way, patrons can manage their accounts efficiently without logging into an e-banking account or visiting a bank. 
7. Resolving urgent issues faster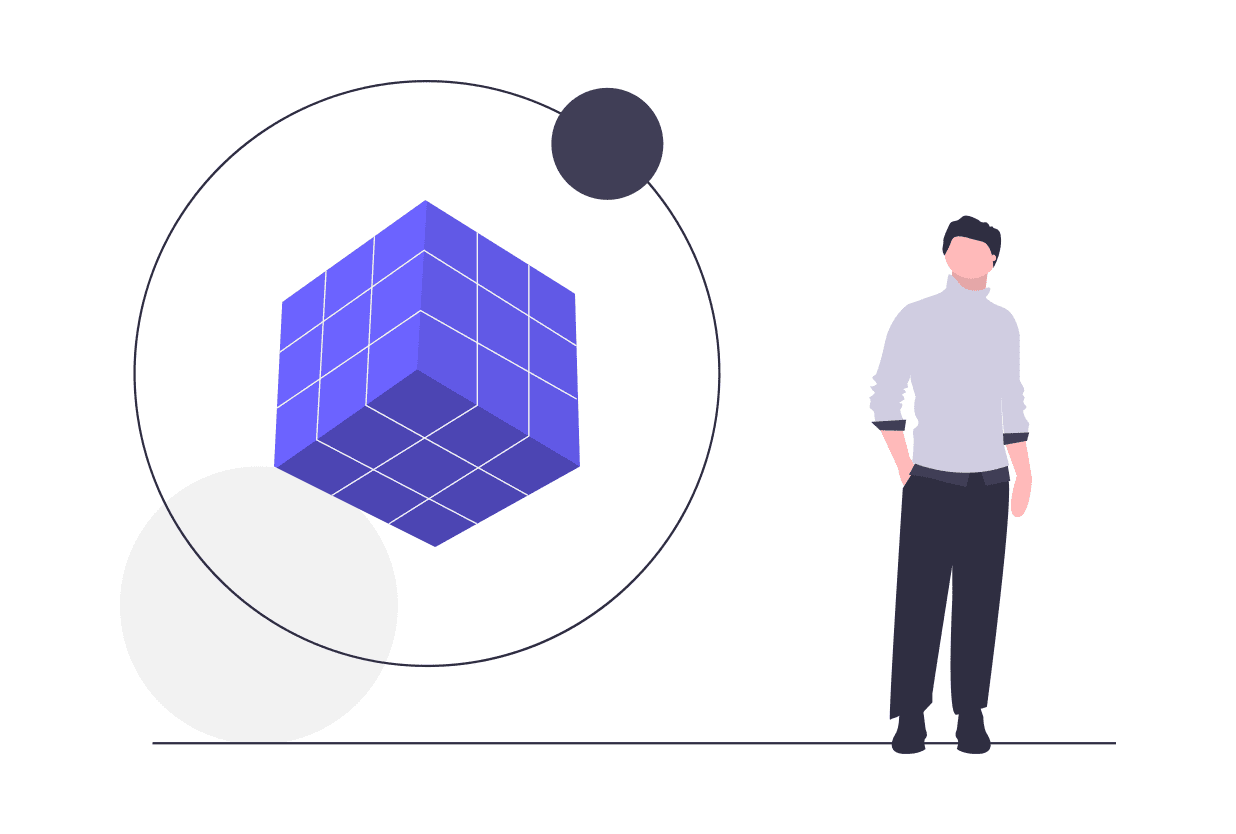 A classic application of chatbots in banking is prioritising urgent issues and solving them instantly. For instance, locking or unlocking your card, resetting passwords, getting a bank statement, and the like. Customers can quickly get solutions for time-sensitive issues and they don't have to wait around on the phone anymore. 
8. Engaging customers 
Besides using the chatbot on an app, it can also be deployed on a website. Thus, when customers are browsing through the banking pages, your bot can proactively drop a text to the visitors. It initiates a conversation with them, analyses their behaviour, and encourages them to buy any banking products. 
9. Monitoring transaction history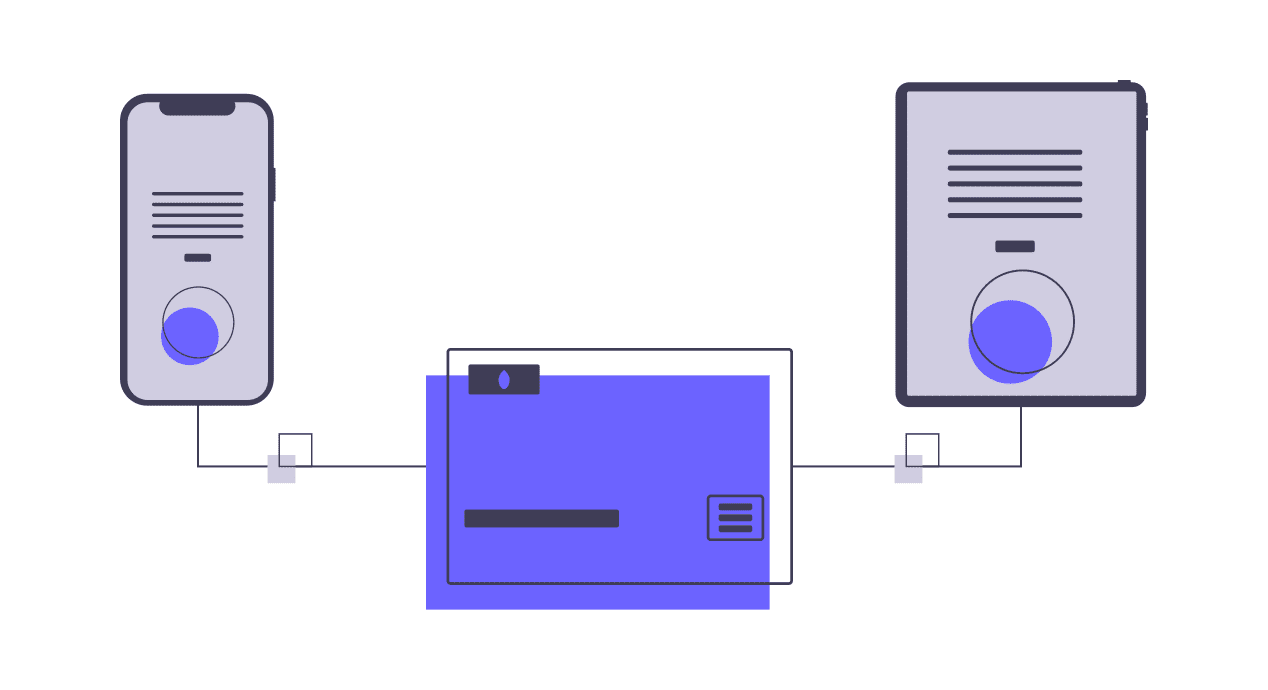 Whenever customers wish to get an overview of their transactions, they can simply get it from the chatbot. Likewise, users can also opt for getting customised alerts whenever a refund or deposit is made in their account. 
10. Applying for Services 
Chatbots can be instrumental in helping consumers applying for new cards, loans, and reward programs. The bot has all the information it needs while the customer applies for the services they want. For instance, they can get guidance about the forms and answers to all their questions too. 
Final Take
Banking chatbots are indeed a valuable addition to any banking or finance institute. It simplifies complicated processes, reduces waiting time, cuts down on expenses, and boosts customer service. No wonder chatbots in the banking sector have a variety of use cases as listed above. Deploying a banking chatbot is a great step towards automation and scaling your business. 
Would you like to deploy a banking chatbot? Connect with us and we will build it for you!