WhatsApp has over 1.5 billion monthly active users in 180 countries and it has emerged as a pioneer in the messaging industry. Moreover, the app had around 96 million downloads in Feb 2020, which speaks volumes about its popularity. Although WhatsApp started as a platform where users connect with family and friends, a part of WhatsApp now serves as a medium for businesses to engage with clients. Hence, the WhatsApp Business API and WhatsApp Business application came into the picture. WhatsApp business application is developed to help medium and large businesses in connecting with customers from around the world and send quick and automated replies at large. In this article, we will understand about WhatsApp business, WhatsApp chatbot and its various advantages and applications. Let's dive in!
What is a WhatsApp Business App?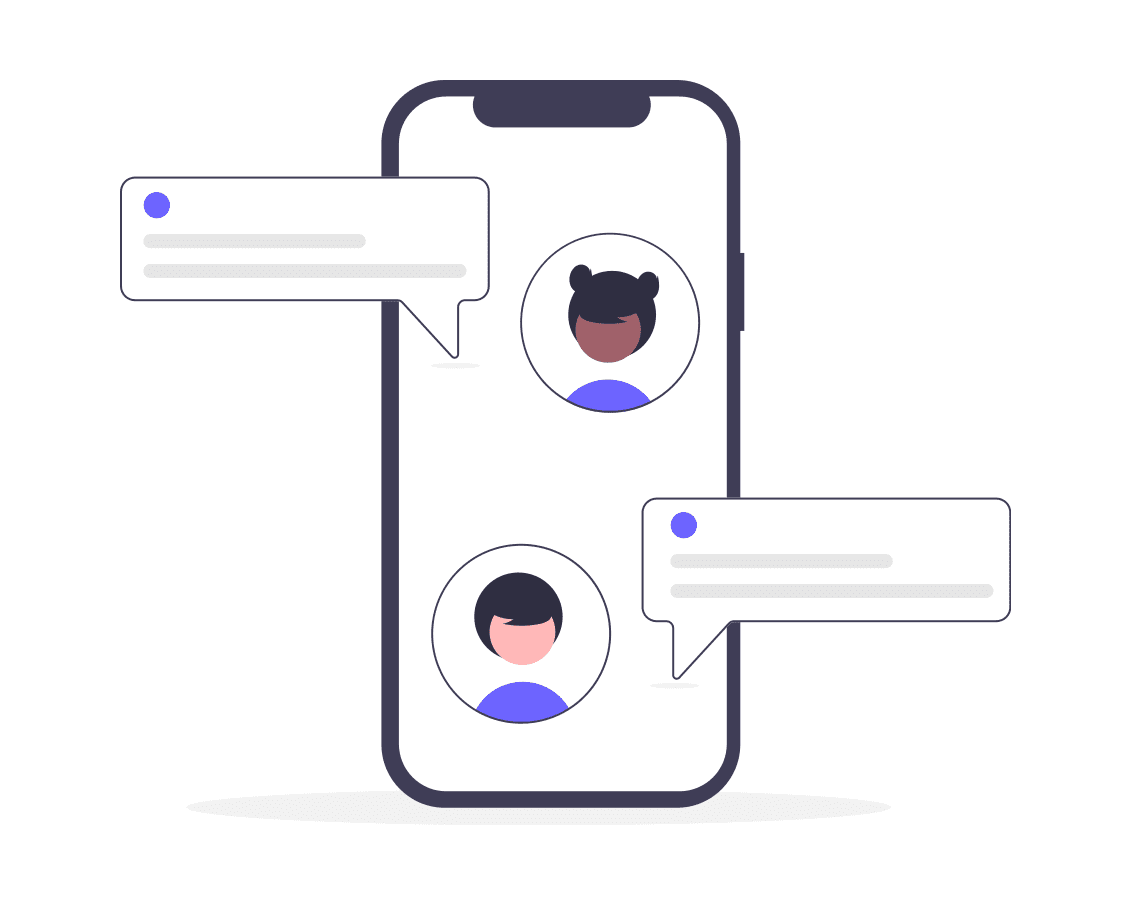 WhatsApp Business is nothing but a version of WhatsApp made exclusively for messaging. It enables small businesses to connect with their customers who are using the simple WhatsApp application. Customers don't need to install any different app to be connected with the businesses. Moreover, these accounts are listed as a Business and so users get to know that they are talking to a business. Here are the prime features of WhatsApp business app that you may find useful.
Key Features of WhatsApp Business App
WhatsApp business app is full of rich features that are geared towards small business owners to market their products and expand the reach. Here is a glimpse of some of the features:
Business Profile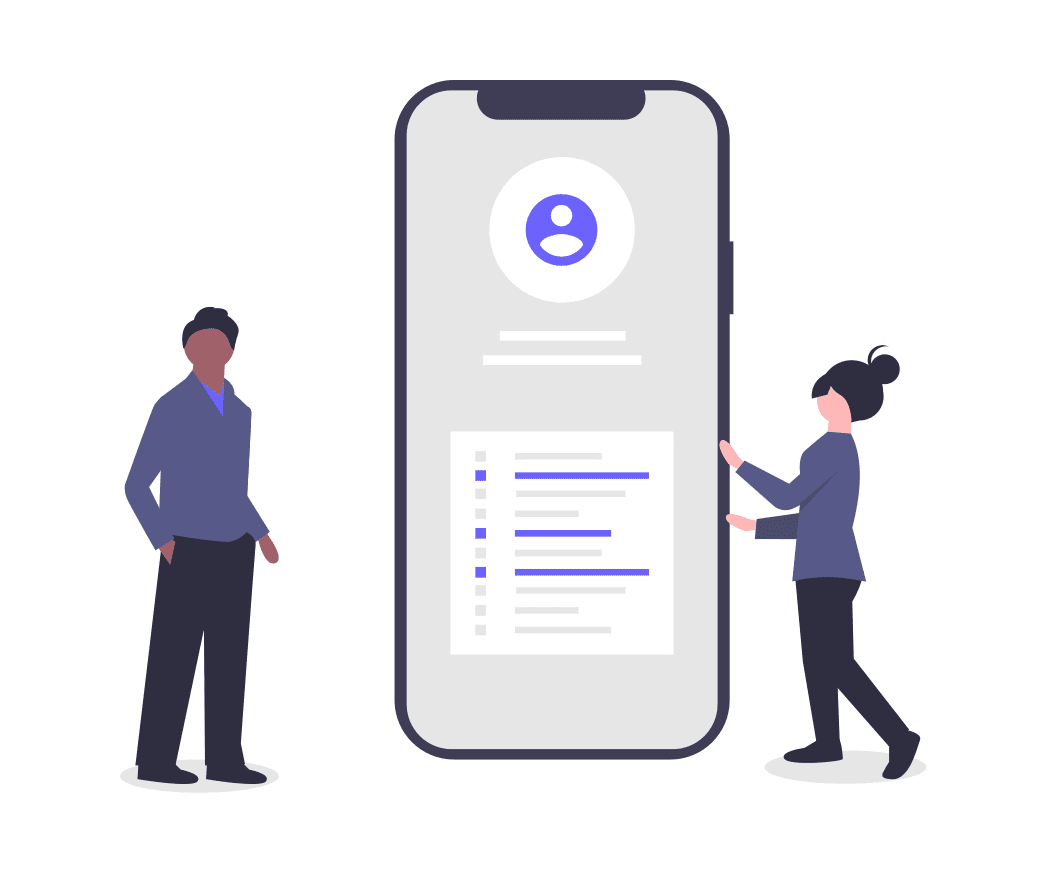 A WhatsApp business profile enables you to make information easily available to customers. Things like Business hours, Email address, contact details, small business description, location, and website links are mentioned on the WhatsApp profile. This gives your business a professional look and makes it easier for people to locate you and learn about your offerings.
Instant Replies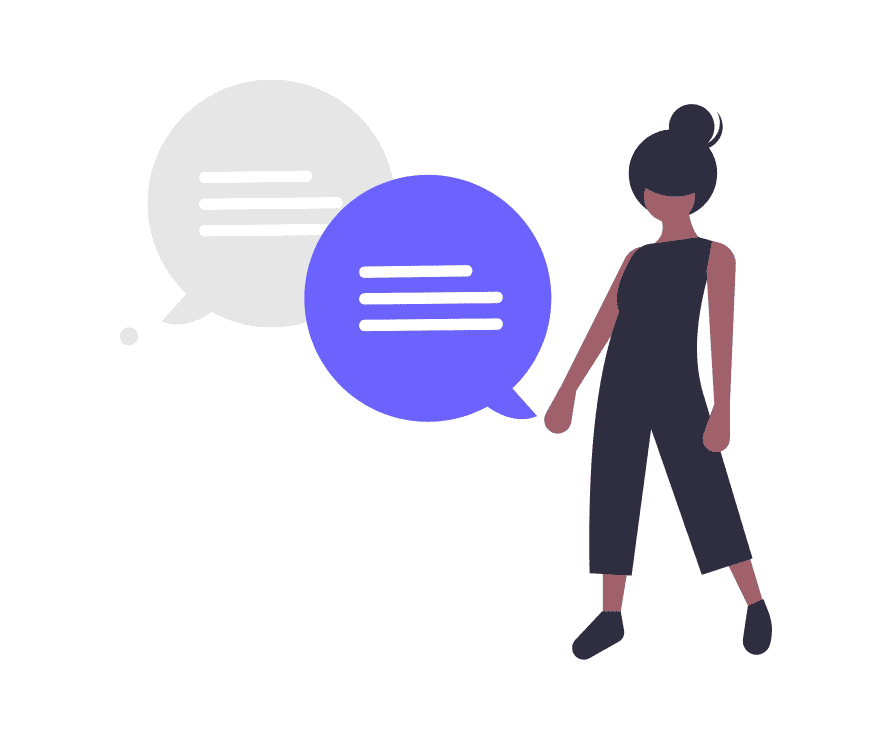 With WhatsApp Business, you can save time by sending out quick replies. For instance, typing "/thanks" will enable you to send a message like "Thanks for your valuable time. We look forward to serving you again". This is a type of shortcut which you can use to convey more by typing less. Similarly, you can set up such quick replies by visiting the business app settings and customising the message you wish to send.
Labels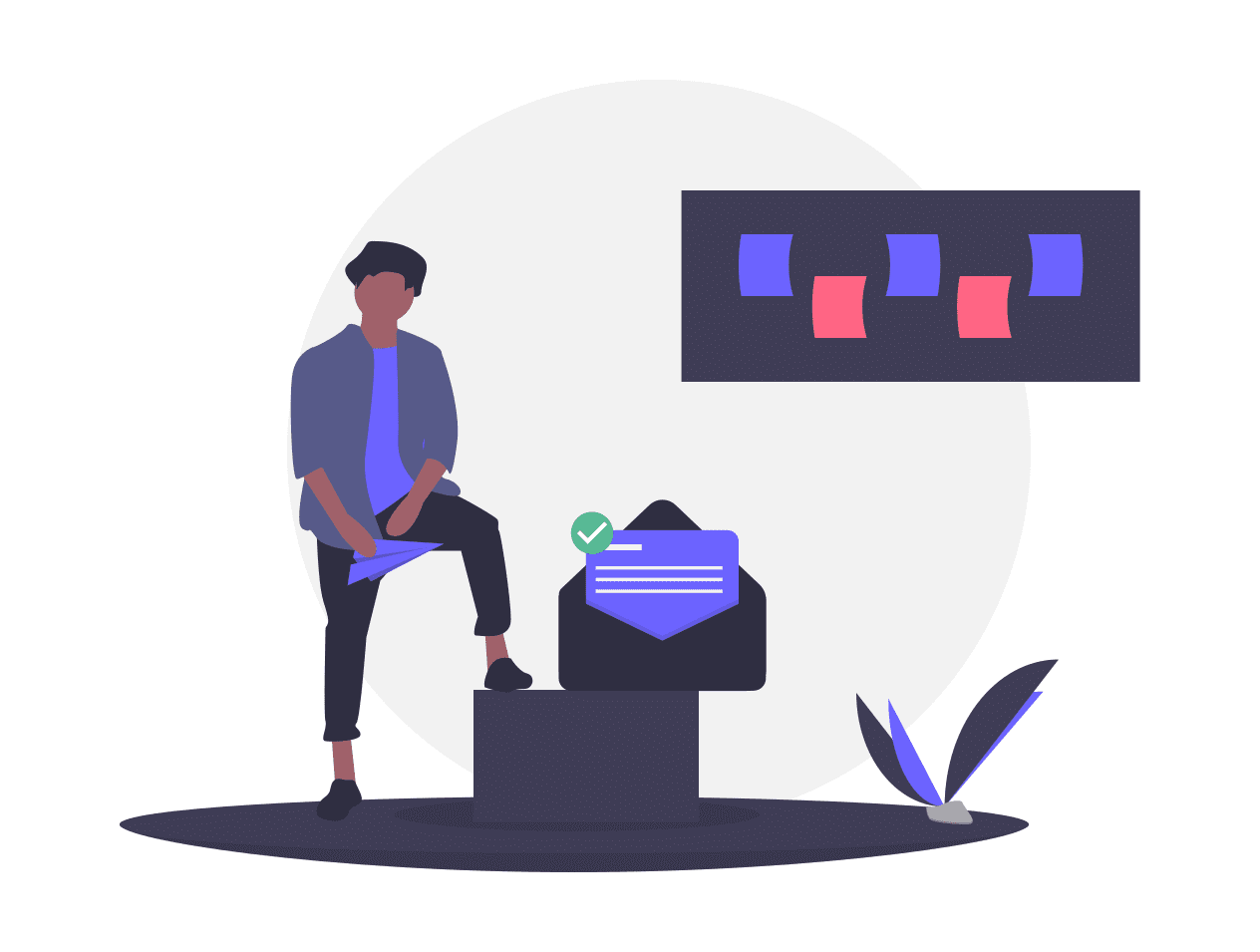 WhatsApp business enables the users to create labels for the active chats. As a result of this, you can classify different customers and filter the labels to respond to them accordingly. You can create a New Label anytime the required one doesn't exist.
While these are just a few features available on the WhatsApp Business there are other features such as vital messaging stats and WhatsApp web that come in handy for daily communication with your customers.
What is WhatsApp Business API?
WhatsApp Business API is ideal for medium and large-sized businesses that wish to reach out to customers worldwide. However, such businesses already have a lot of customers, and interacting with each one of them can be pretty difficult. This is where a WhatsApp business chatbot steps in. It essentially automates the conversations with customers while keeping the tone as natural as possible. All you need to do is write a chatbot script or use existing templates and deploy the WhatsApp chatbot. Not only will you end up improving the engagement rate but will also provide exceptional customer service.
What Does a WhatsApp Chatbot offer?
Advantages of a WhatsApp chatbot for clients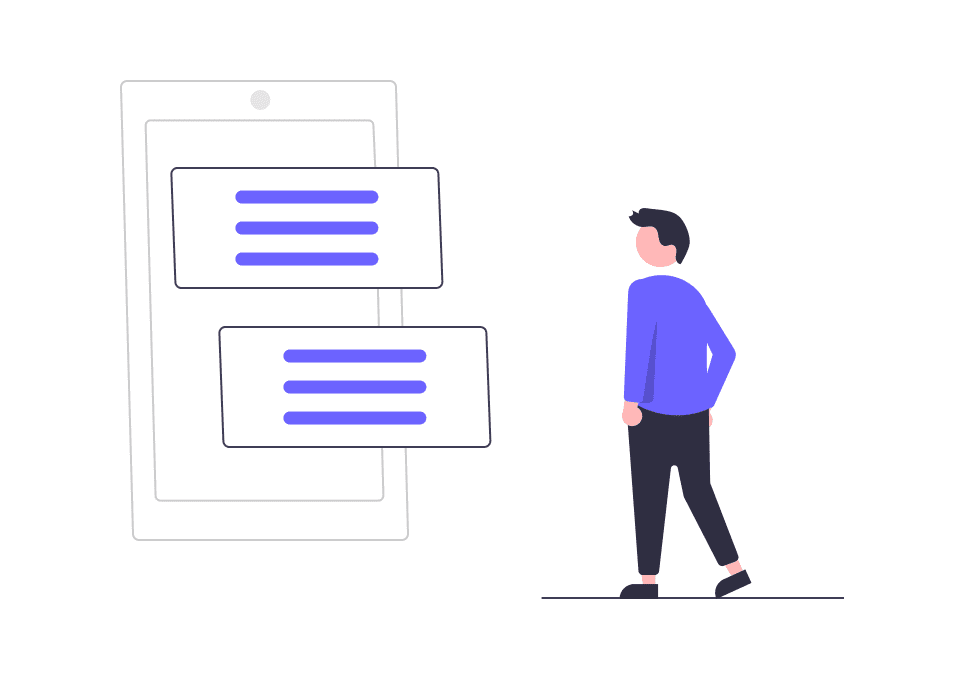 With the help of WhatsApp business chatbots, you can reach a wider audience and deliver impeccable customer service to them. Clients get instant answers to their questions without having to wait long hours for the support agent. Moreover, they can ask for support at any given hour without having to check the business hours. The end-to-end encryption ensures that the customer data is protected at all times. Most importantly, businesses no longer have to download a different app altogether.
Advantages of a WhatsApp Chatbot for Business Owners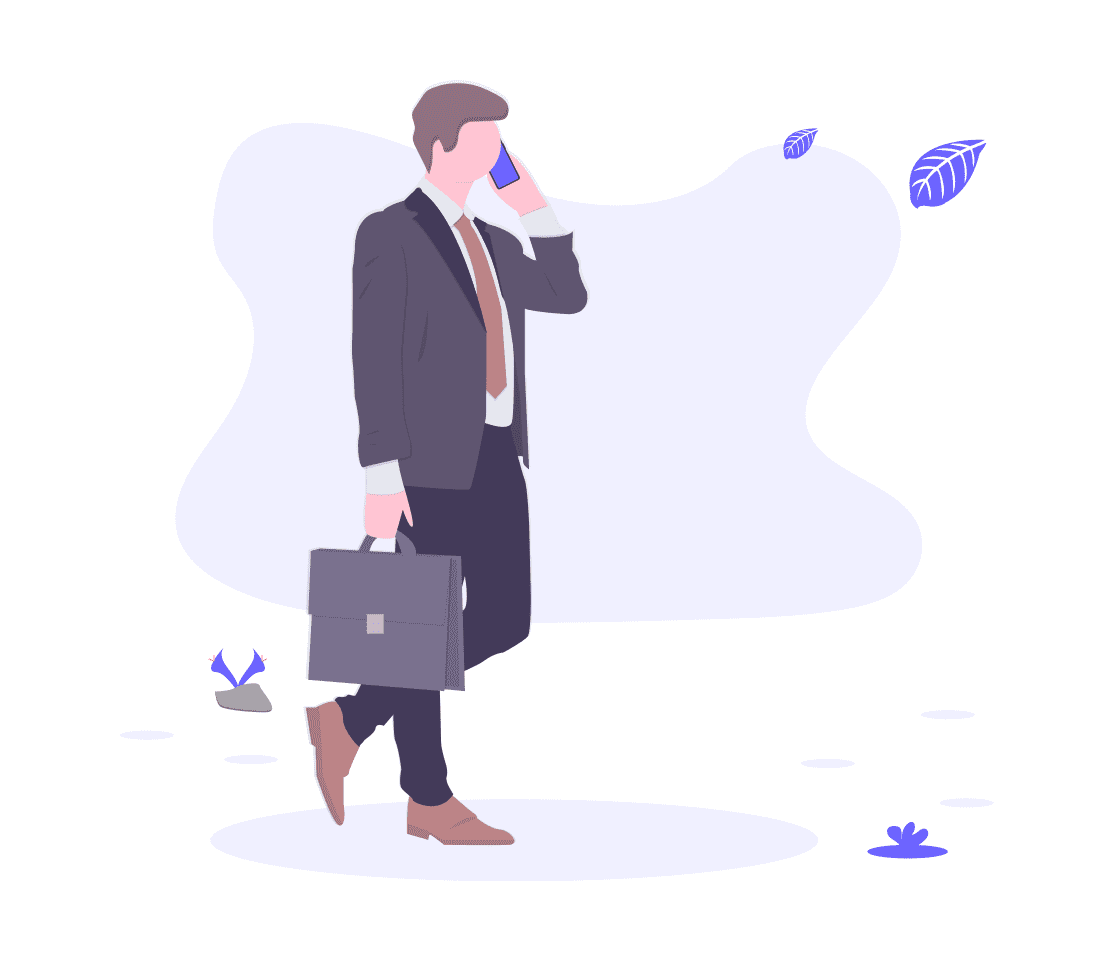 Businesses of all sizes can deploy a WhatsApp chatbot and that is the beauty of it. The bot offers a rich customer experience that helps in customer engagement. It also sends out relevant notifications and broadcasts to all the customers. The chatbot is customer-centric and caters to the international audience while juggling multiple conversations simultaneously (awesome, isn't it?).
Advantages of WhatsApp Chatbot for Marketers and Sales Executives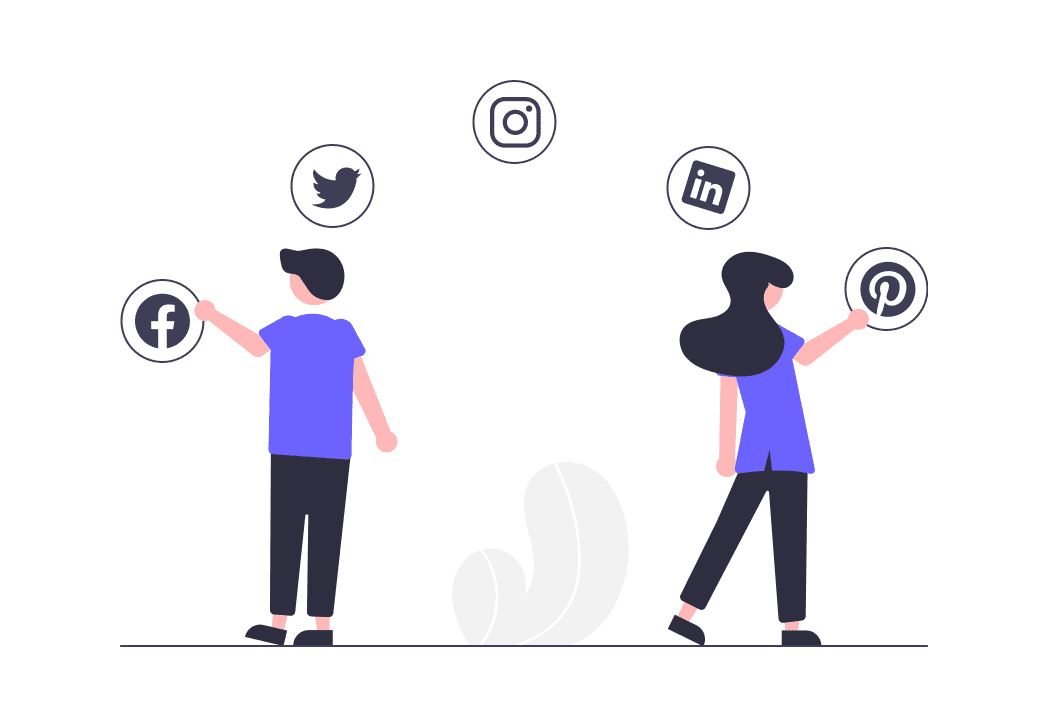 WhatsApp business chatbot helps in carrying out the tedious redundant work that marketers do daily and frees up their valuable time. Marketers no longer have to reach out to every customer to generate leads as the bot takes care of it all. The plethora of formatting and multimedia options allow marketers to be more creative with their skills. Not just that, the bot also captures leads and pushes them into the sales funnel thus easing the job of the sales team. It helps in reaching out to cold leads with promotions so that they consider purchasing more. You can also up-sell products by recommending relevant products with their images and purchase links.
Advantages of a WhatsApp chatbot for the customer support team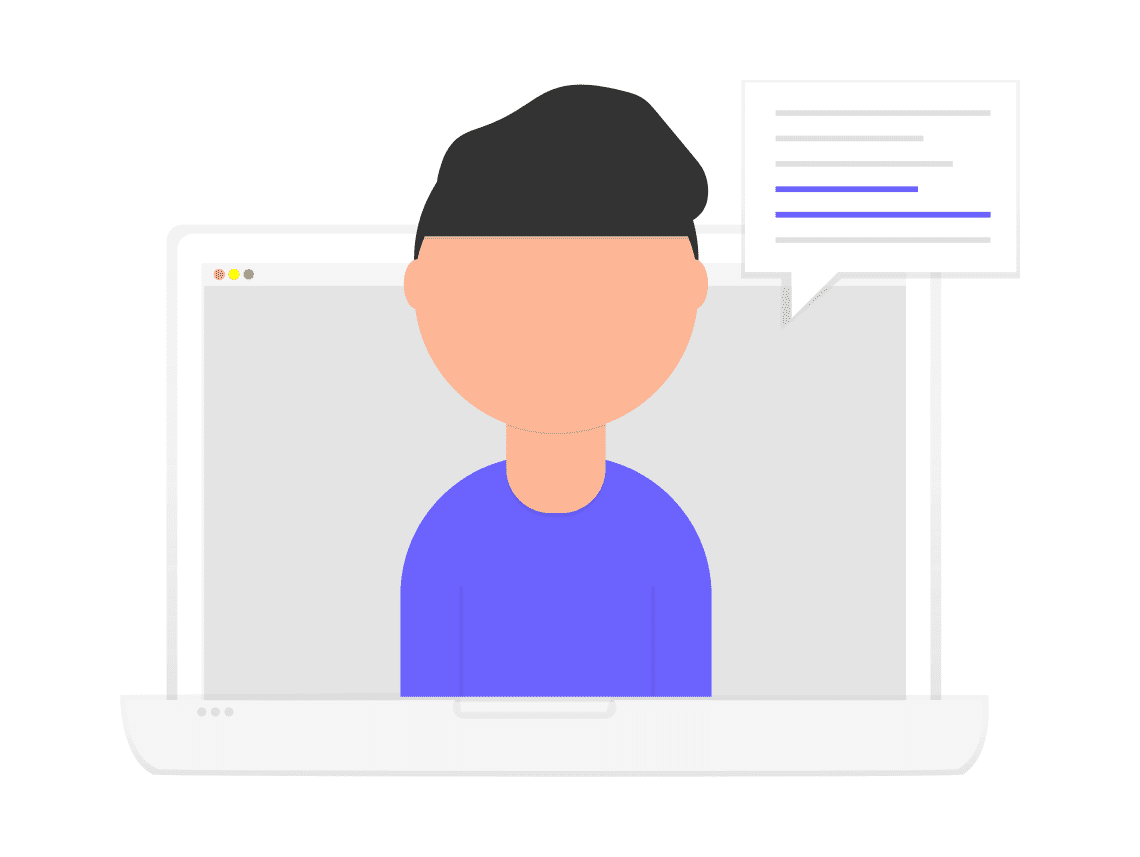 WhatsApp chatbots can be very well customised to handle frequently asked questions and to instantly resolve all customer issues. The two-way communication certainly builds brand loyalty and helps you retain customers. Moreover, bots can come in handy to collect surveys and get timely feedback from the large pool of customers.
How to onboard customers with WhatsApp Marketing?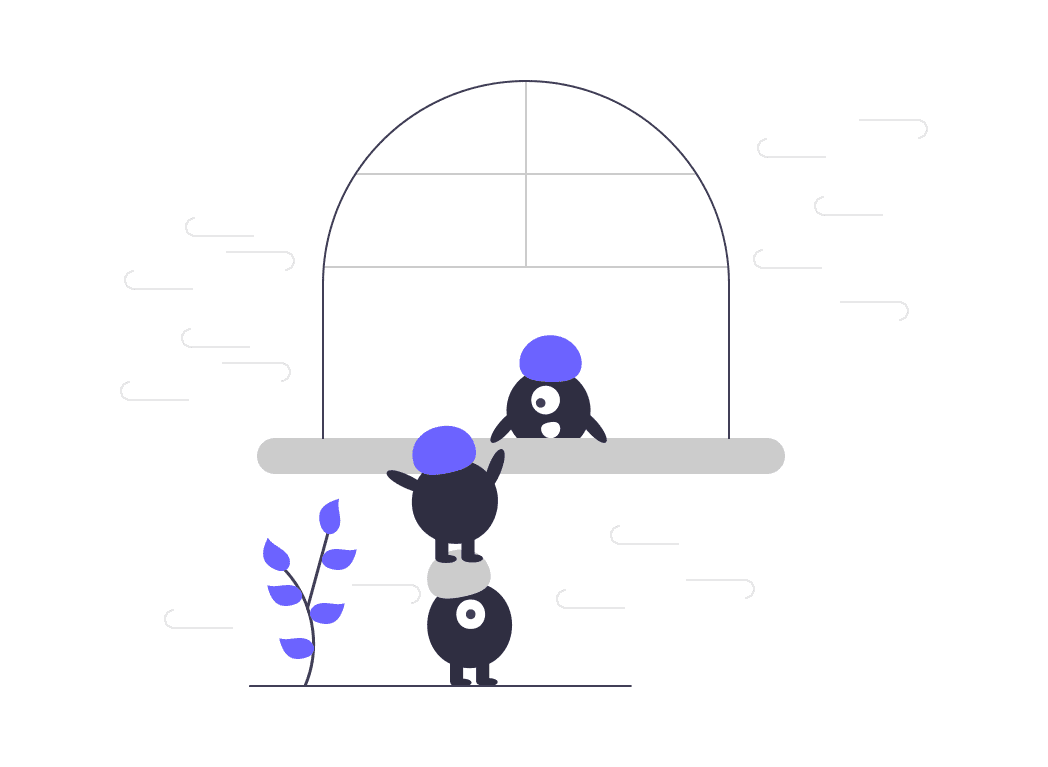 For you to reach out to customers on WhatsApp, you first have to make them opt for the same. A WhatsApp opt-in is when the customers agree to get the messages from your business by sharing their contact number on a different channel. Running WhatsApp marketing campaigns can be a good idea in this case. Creative campaigns help you get more sign-ups and better engagement. Once you have the contact numbers of your customers, you can then churn out compelling campaigns to get them into the sales funnel.
Final Take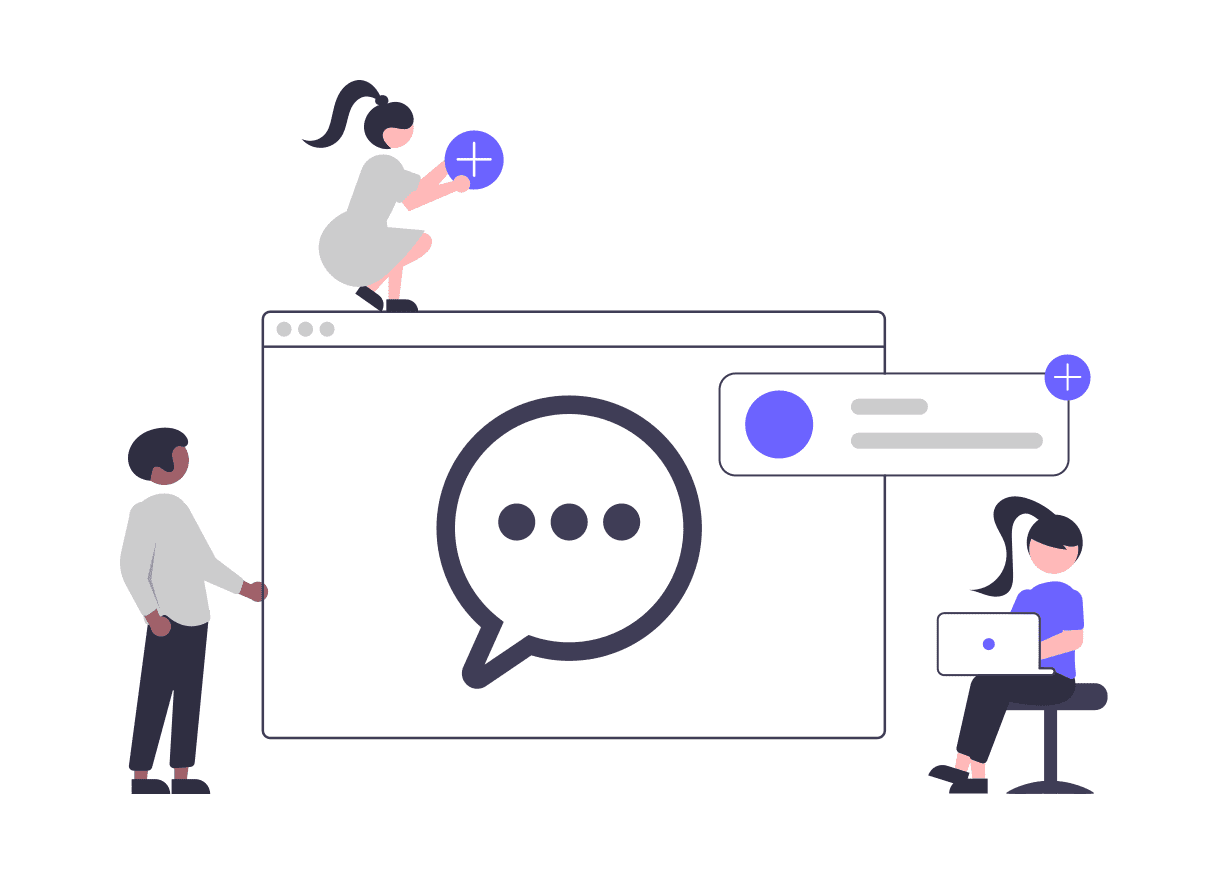 Businesses are getting aware of the importance of reaching out to customers where they hang out the most (WhatsApp usage is the highest among young US adults of age group 18-24). Moreover, ever since its inception, WhatsApp business has clocked up 5 million users, which explains how much users love it.
One of the advantages of WhatsApp business chatbots is that they enable businesses to form a long-term relationship with the clients. Providing solutions on WhatsApp is a great way of serving them on a single platform. With the right WhatsApp chatbot platform, you will be able to engage customers better, generate more leads, and provide exceptional customer service.
Ready to reap the benefits of WhatsApp Chatbots? Connect with us and we shall take it forward from there. Cheers!