Conect with your customers across channels from one AI shared inbox 
-Connect all your customer facing channels to one place:
Whatsapp, SMS , Facebook, Telegram, Voice, Instagram , Your desired channel
-Build AI driven chatbots to handle queries and automate workflows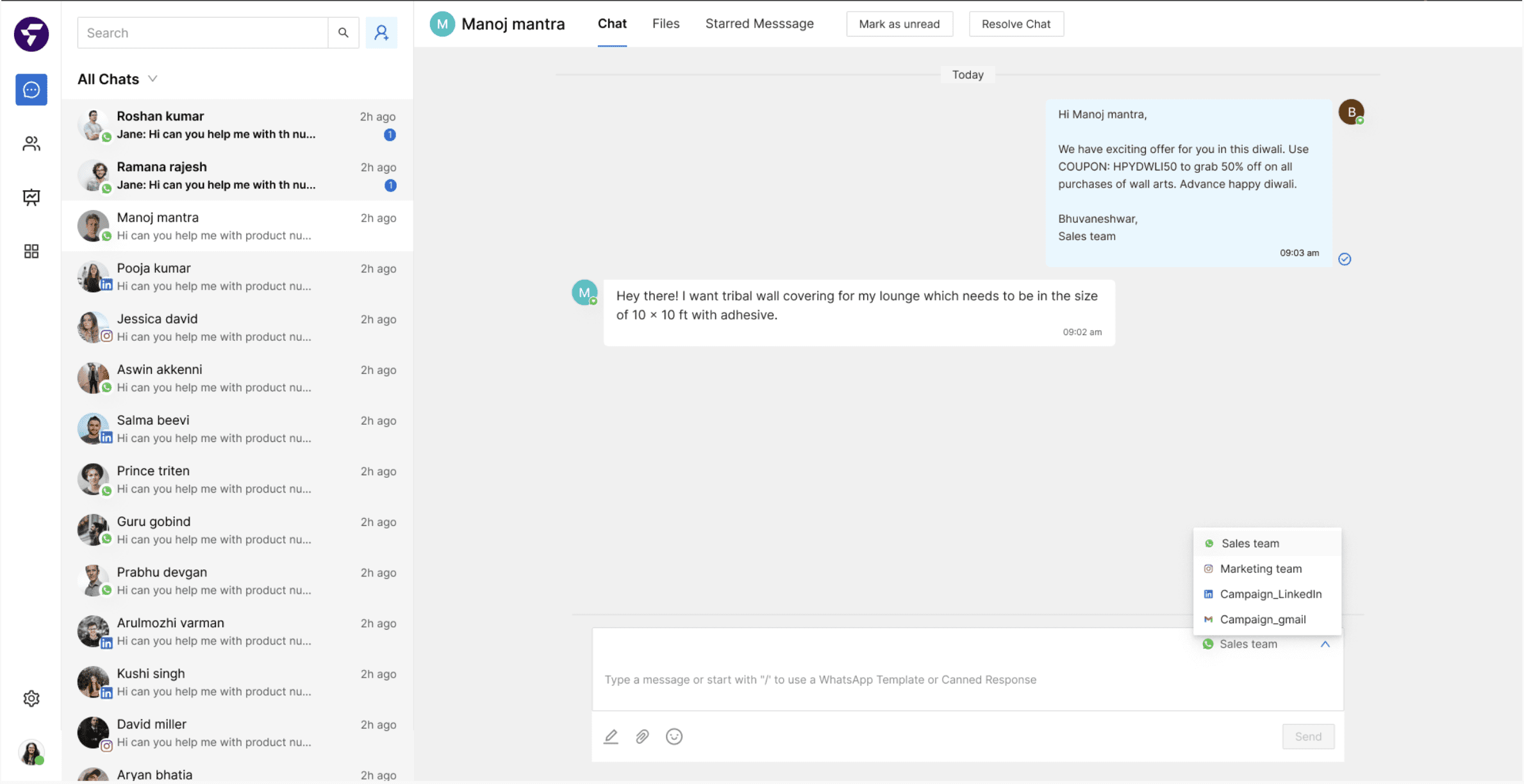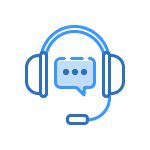 Automate your conversational tasks
Omnichannel shared inbox
Connect with all your customers across multiple channels from one place

Track historical activities on one conversation

Assign leads to other agents
AI enabled virtual assistants
Virtual agents that can learn from your conversations

Find labeling in your conversation based on user intent

Train chatbots from your own knowledge base
Automate your tasks
Auto-tagging in conversation

Greet your visitors

Schedule messages and campaigns

Schedule appointments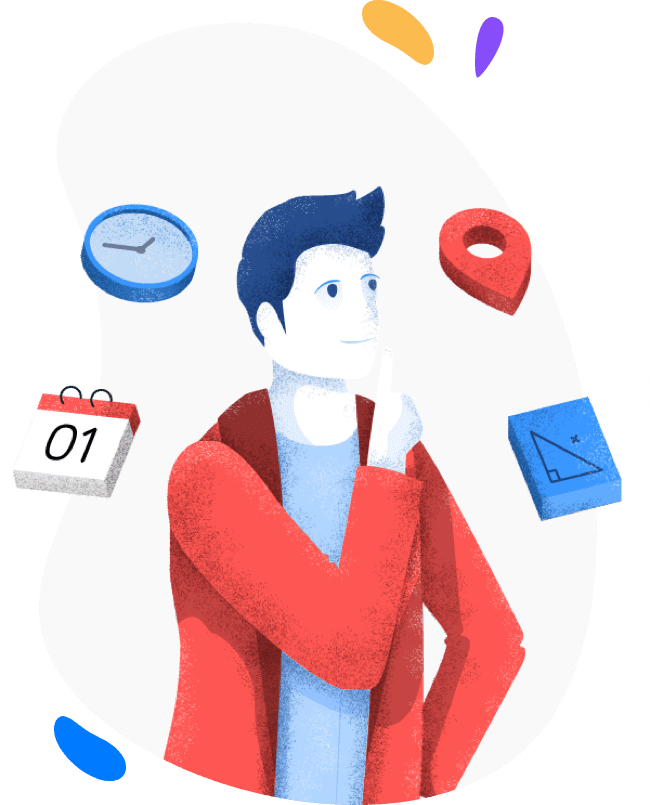 Hybrid.chat is an omnichannel communication SaaS platform that provides conversational platform support to help businesses on the move. We are market leaders with 8 years of investment in delivering conversational AI services starting from basic messenger and chatbot services to advanced NLP-driven workflow automation for entrepreneurs and enterprises. Our products have been designed to simplify technology for you while you focus on expanding your business.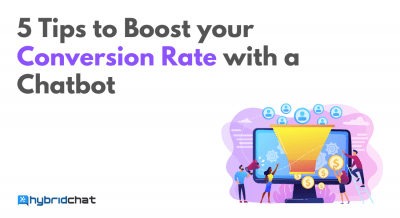 The chatbot is becoming a popular tool among businesses for leveraging conversational marketing and generating quality leads apart from its several other benefits. It is also known to boost the conversion rate and qualify leads automatically. The rise of chatbot usage...
Let's buid your Omnichannel conversational experience!
.