hybrid.chat uses Hybrid.Chat to Engage their clients on their Websites.
Join the clan of 1500+ websites already converting their visitors with Live Chat & Chatbots.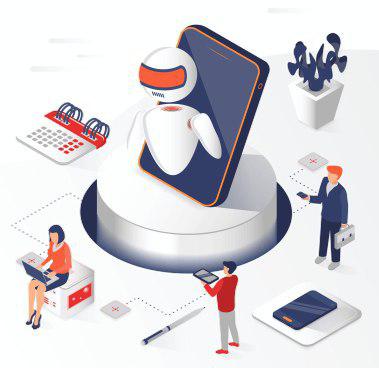 Connect with your Customers to sell more

Skyrocket Customer Happiness
Answer your customers' questions in real-time so they don't buy from your competitors.

Succeed with Chatbots
Take your store to the next level with automated sales and customer support – 24/7

Hybrid Approach
When chatbot finds it difficult to answer user questions human takeover rescues your sales.

Easy Setup
Customize your chatbot using a simple spreadsheet and start getting more sales in no time.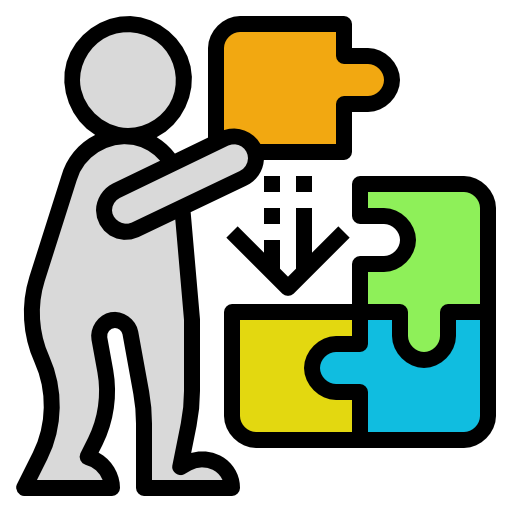 Seamless Integration with your Website/Facebook
The bot can be easily implemented on your website and even Facebook. You can also run SMS campaigns for advertising your local store on a huge scale. HybridChat helps you build clientele across a variety of platforms with ease. The captivating design of the chatbot grabs your customer's attention while enriching the aesthetic of your web store.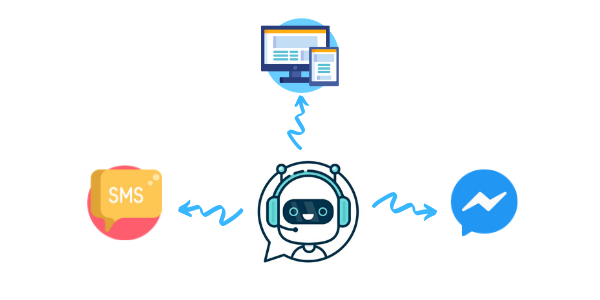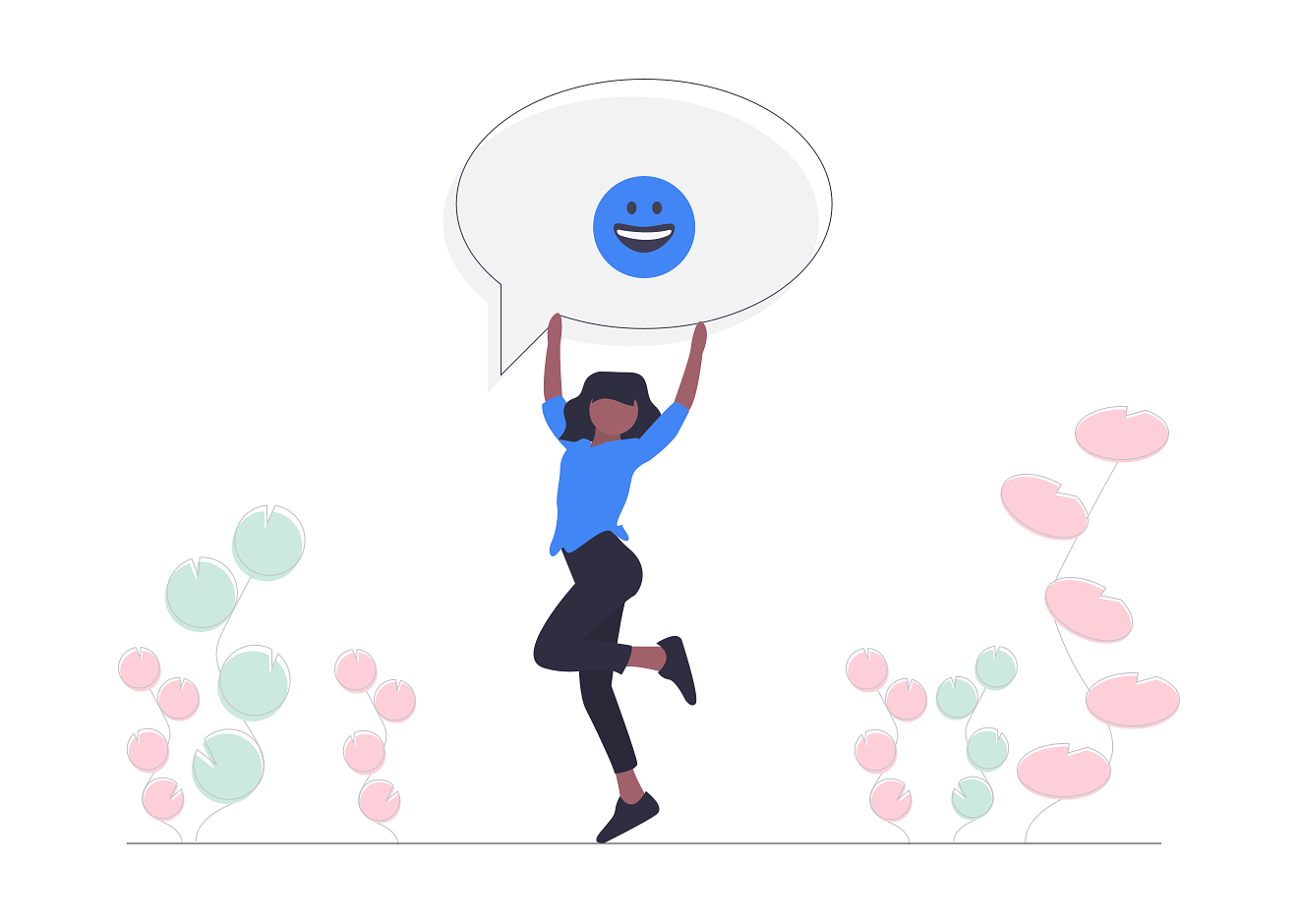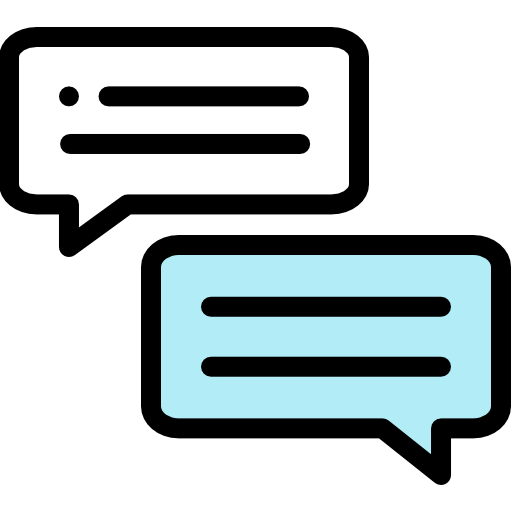 Compliant with the Messenger You Love
It could be daunting to install a new messenger when you already have several applications. HybridChat understands this and is therefore designed to integrate with the Apps that you already use, like Slack or Mattermost.

Sync with your Email List
HybridChat is a plug n' play solution.  Simply Install Hybrid.Chat plugin, set your email and you are ready to go. You can integrate it with any database to store email leads using Zapier or export a simple spreadsheet.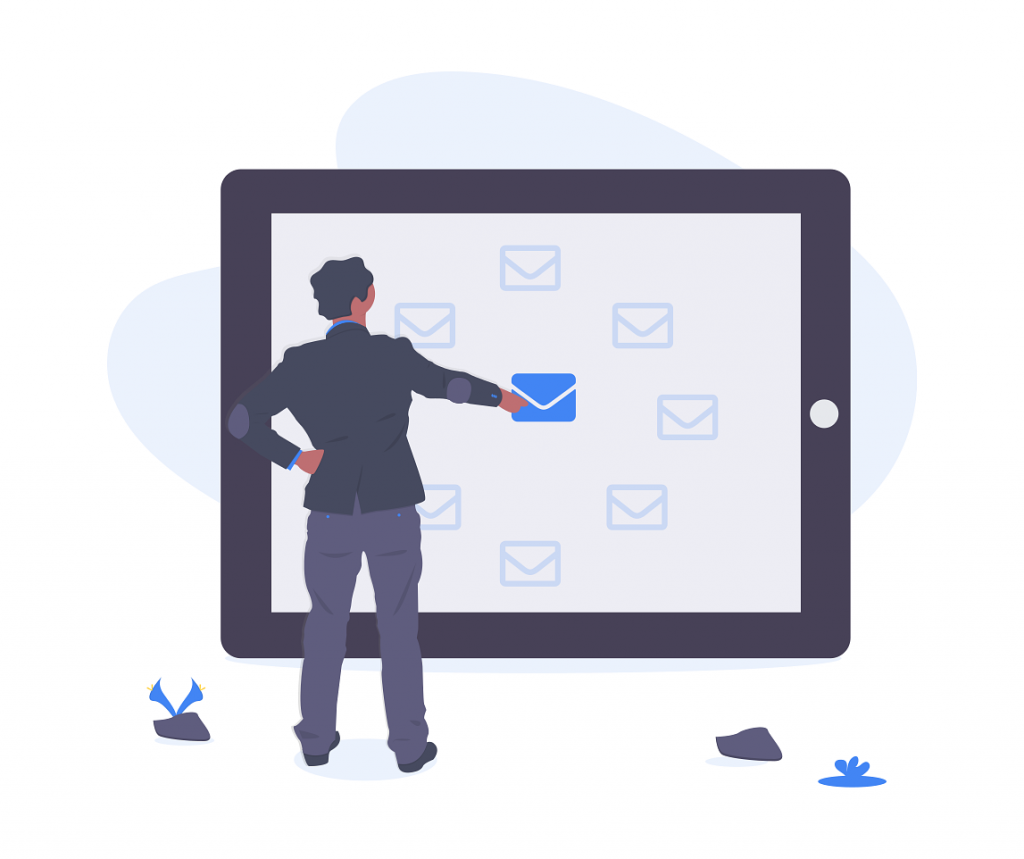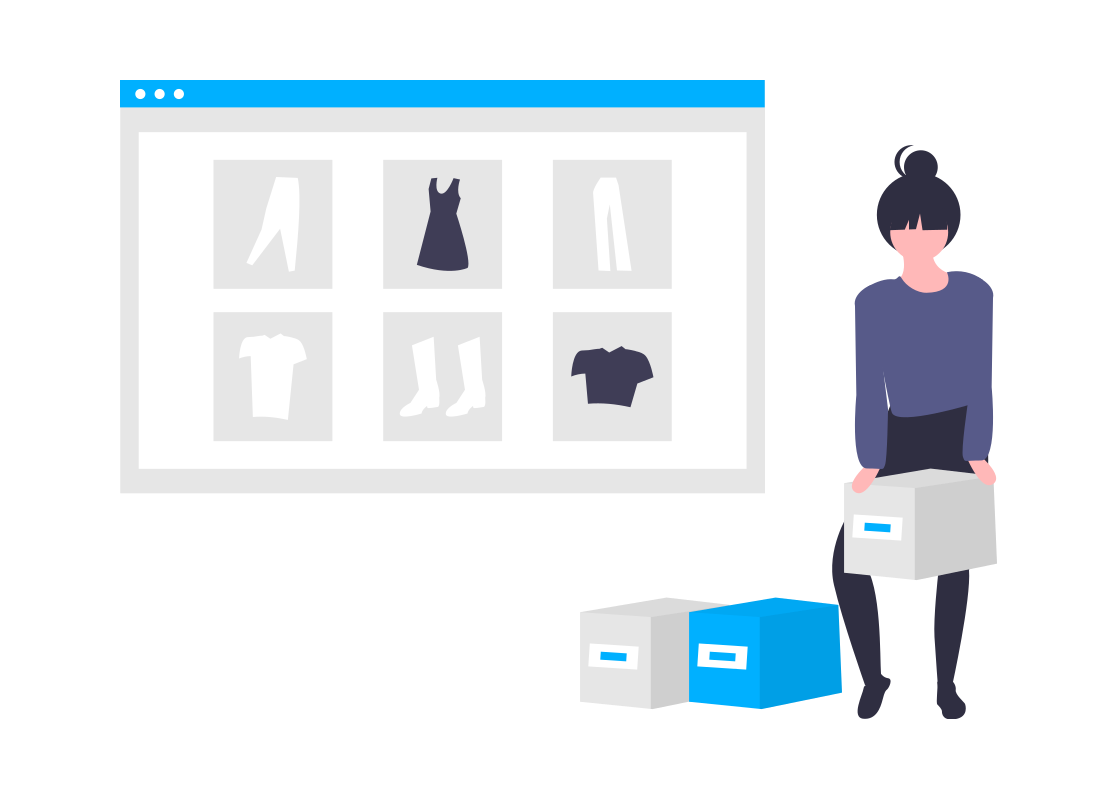 eCommerce Chatbots
Embed out-of-the-box, pre-built chatbot for your E-commerce store and allow Customers to explore the product categories, search for specific products, and read product FAQs through Chatbots.

1000+ Software Integrations
Automate your workflow seamlessly by using Zapier and Webhooks to build software that communicates with other Apps. Easy integration helps you streamline business processes.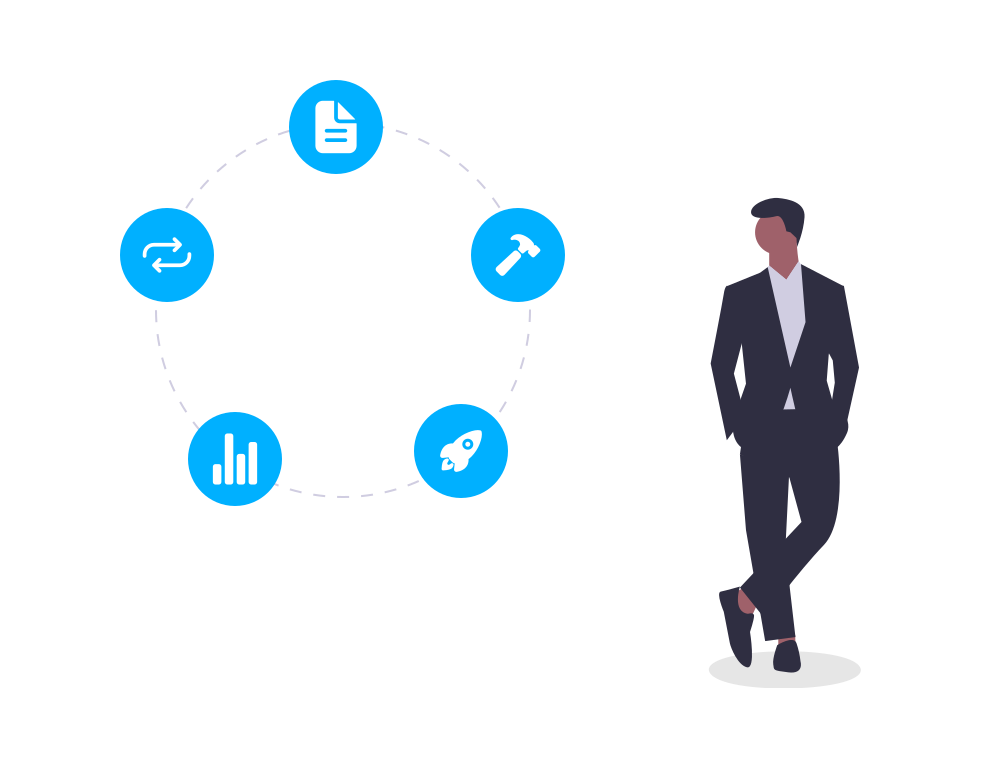 Try Hybrid.Chat completely FREE for 14 days 
No credit card required. No strings attached.