There are customers waiting on your website.
What better way to offer them help than through a quick chat on your website? It's way faster than email and more efficient than phone. Don't make your customers wait.
People Want to Shop with Messenger Apps
People aren't just using messenger apps to chat with friends — they're also excited about shopping with brands' bots.
47%

 

of users are open to purchasing items through a bot.
71%

 

of users are willing to receive customer service through a messaging app.
On average, users are willing to spend

 

more than $55

 

on chatbot purchases.
These high figures show that a large chunk of buyers trust chatbots as a way to interact with businesses and are only expected to grow.
More Businesses Are Using Bots
Data shows that merchants are embracing bots.
The global chatbot market is expected to reach

 

$1.23 billion

 

by 2025 with a compounding annual growth rate of 24.3%, according to a Grand View Research report.
80%

 

of businesses said that they already use chatbots or plan to use them by 2020, in a recent Oracle survey.
48%

 

of businesses are already using automation technology, according to the same Oracle survey.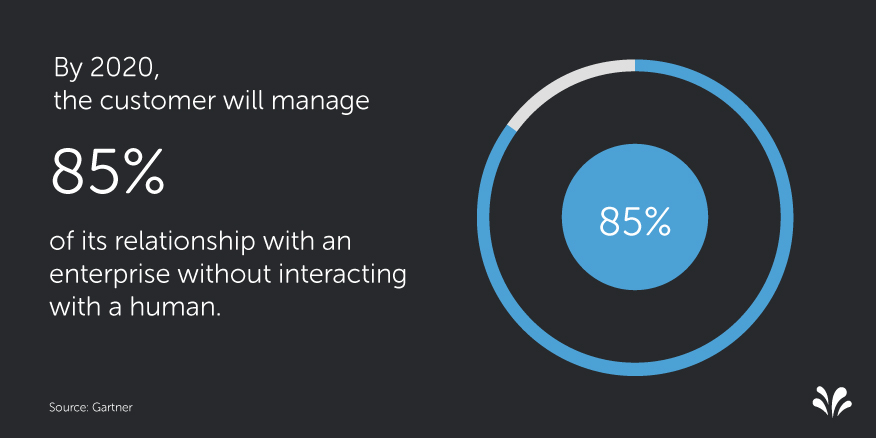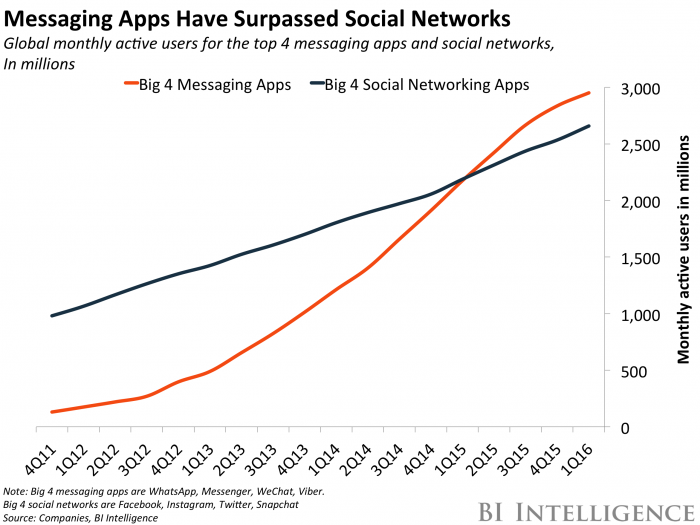 Chatbots under 10 mins, NO coding required
Chats get answered, even while you are asleep!
Deliver amazing chat experiences to your visitors. Build human like chatbots that are always manning the chat and never loose a lead. With several bot building spreadsheet examples already provided, it would be breeze to copy and create your own.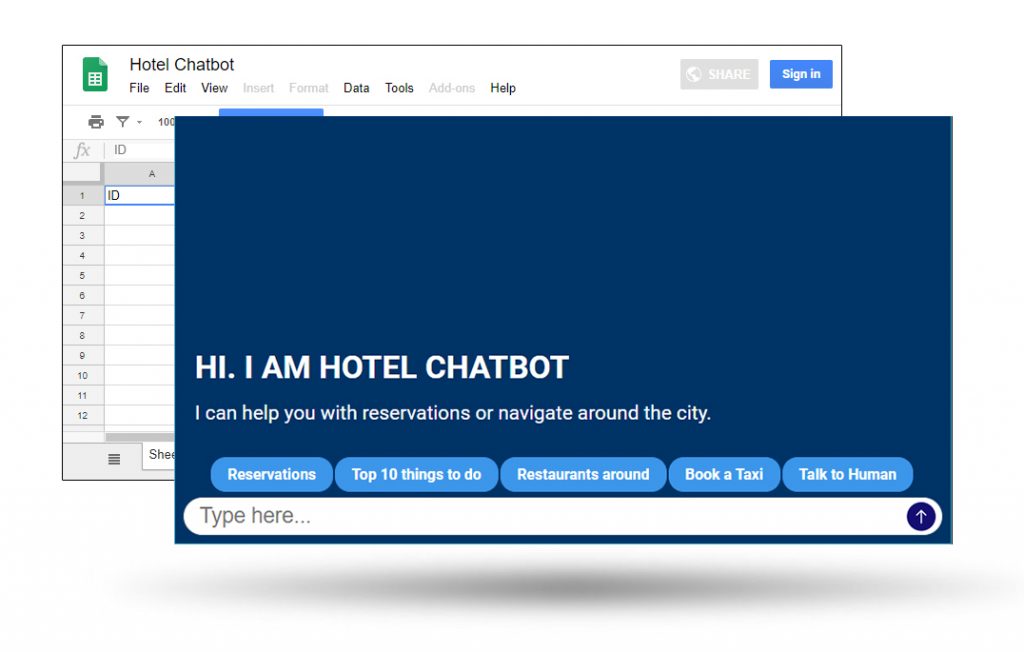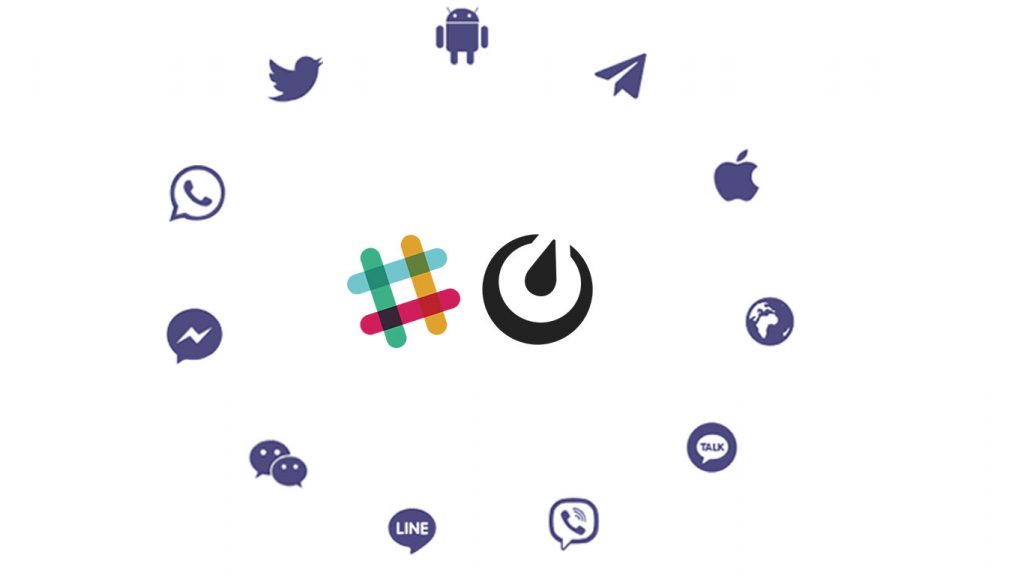 20+ In-Chat widgets for automation and experience
Chat automation that captures more customer data
Don't limit yourself to just email capture. Capture phone numbers, Name, Schedule meetings, URLs and much more with beautifully designed in-chat widgets that work together with chatbots. Design a delightful chat experience and make that impression, while automating your workflow.
Try Hybrid.Chat completely FREE for 14 days 
No credit card required. No strings attached.