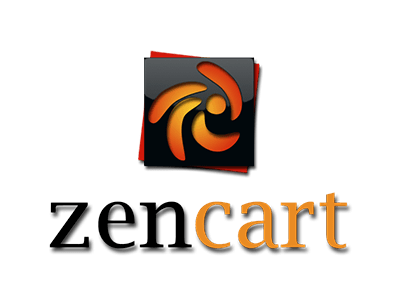 Drive traffic to your
Zen cart

website through whatsapp chatbot
Use simple spreadsheets to build chatbot within minutes and provide seamless browsing experience via Whatsapp
Rocketing your Zen cart Sales and enhancing Customer Engagement can't be more convenient using Whatsapp. With our native Zen cart integration, you can quickly add the bot to your Zen cart store to serve your website visitors 24*7. Its Live Chat feature provides real-time assistance to customers helping them make informed purchase decisions via Whatsapp.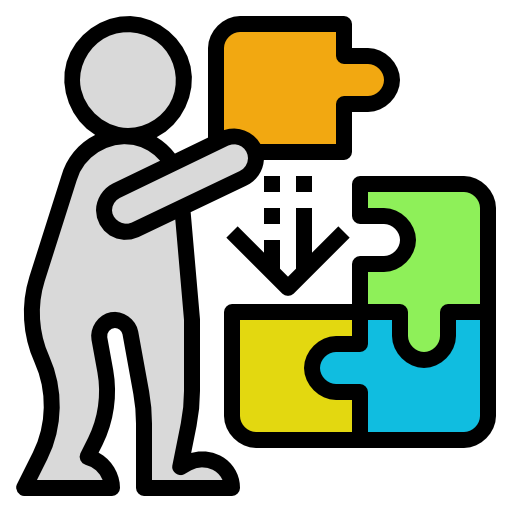 How is this Multi-platform Deployment?
The bot can be easily implemented on your website and even Facebook. You can also run SMS campaigns for advertising your local store on a huge scale. HybridChat helps you build clientele across a variety of platforms with ease. The captivating design of the chatbot grabs your customer's attention while enriching the aesthetic of your web store.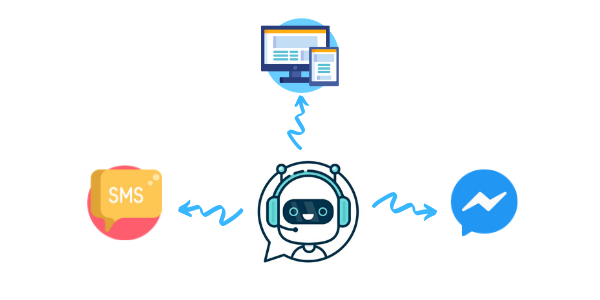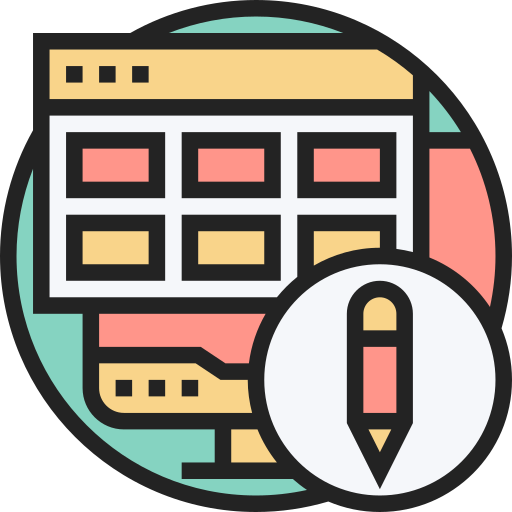 Help Users Browse Categories and Products in an Innovative Way
Customers can now explore the product categories, search for specific products, and read product FAQs through Chatbots. Render a delightful shopping experience to your customers via simple conversations. You can also display your latest offers in the same window.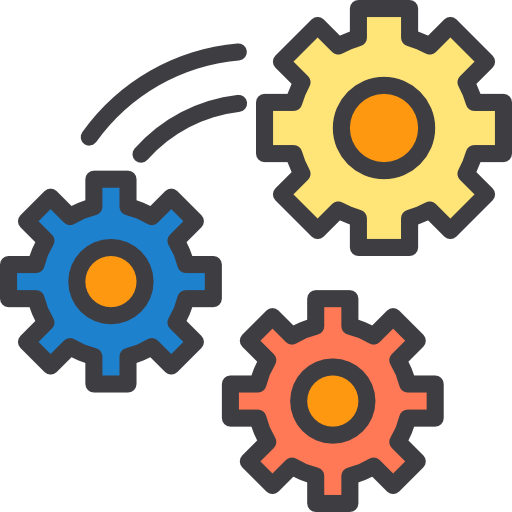 Google Spreadsheet as Chatbot CMS
Whether you are a programmer or a marketer with no coding experience, you can very well build the HybridChat bot. It is user-friendly and easy to build, manage and edit via simple spreadsheets.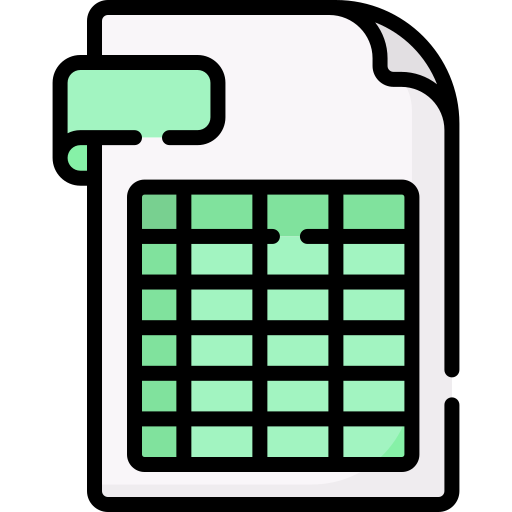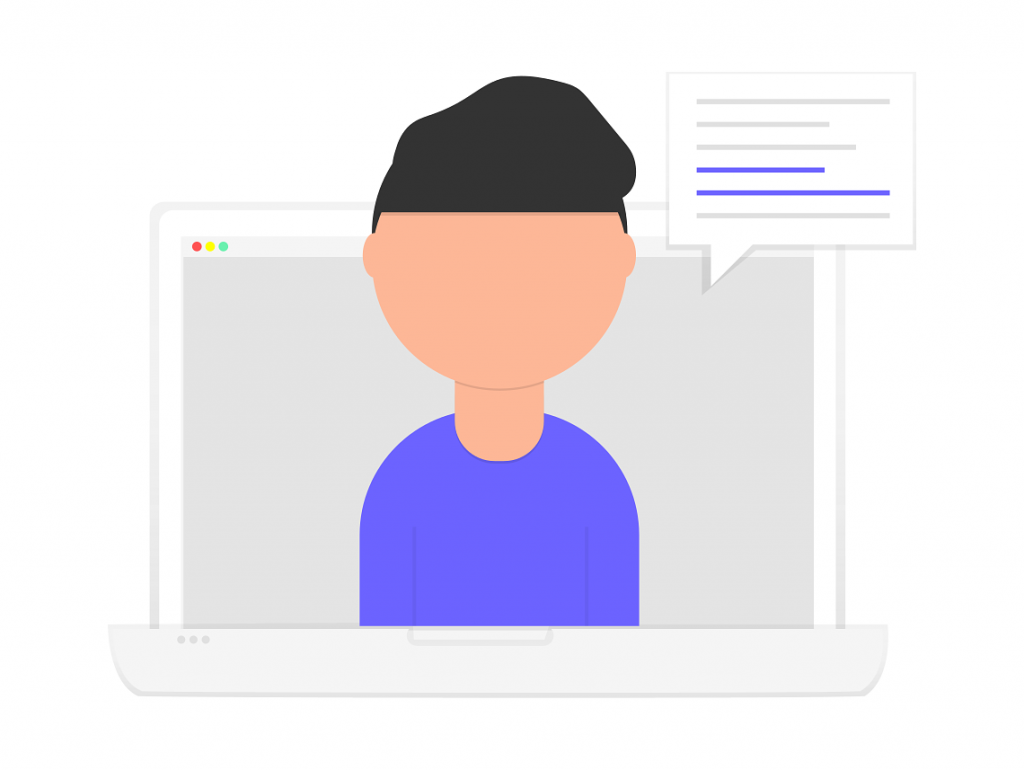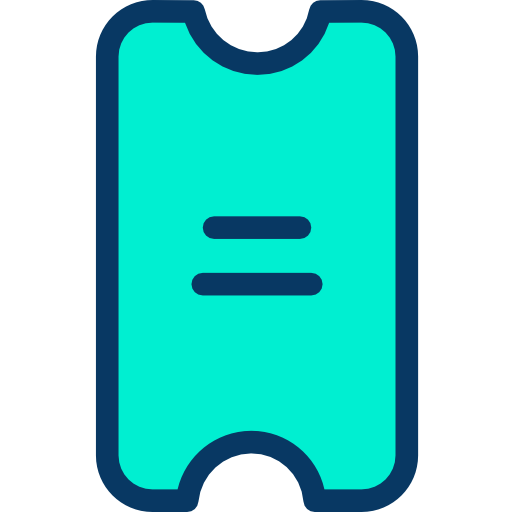 Robust Ticketing System Support
Hybrid Chat is both a Live Chat tool that can support any ticketing system you use. It is designed to provide comprehensive customer service 24*7.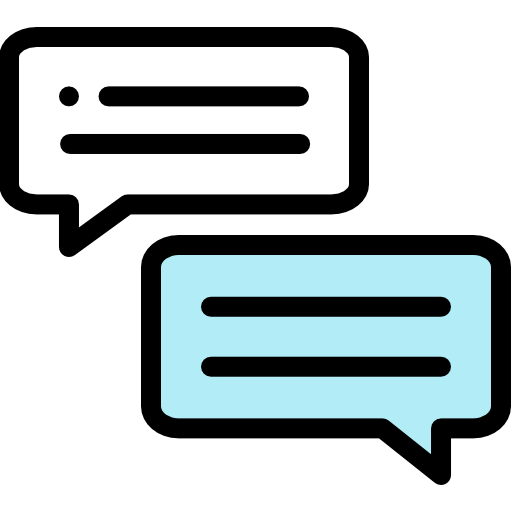 Compliant With WhatsApp
It could be daunting to install a new messenger when you already have several applications. HybridChat understands this and is therefore designed to integrate with the App that you already use and love, WhatsApp.
Why WhatsApp
Quick and easy WhatsApp Business account approval.
Best and most affordable access to WhatsApp API.
Connect and activate your phone number with WhatsApp.
Integrate with your Business Account and start addressing as well as engaging visitors..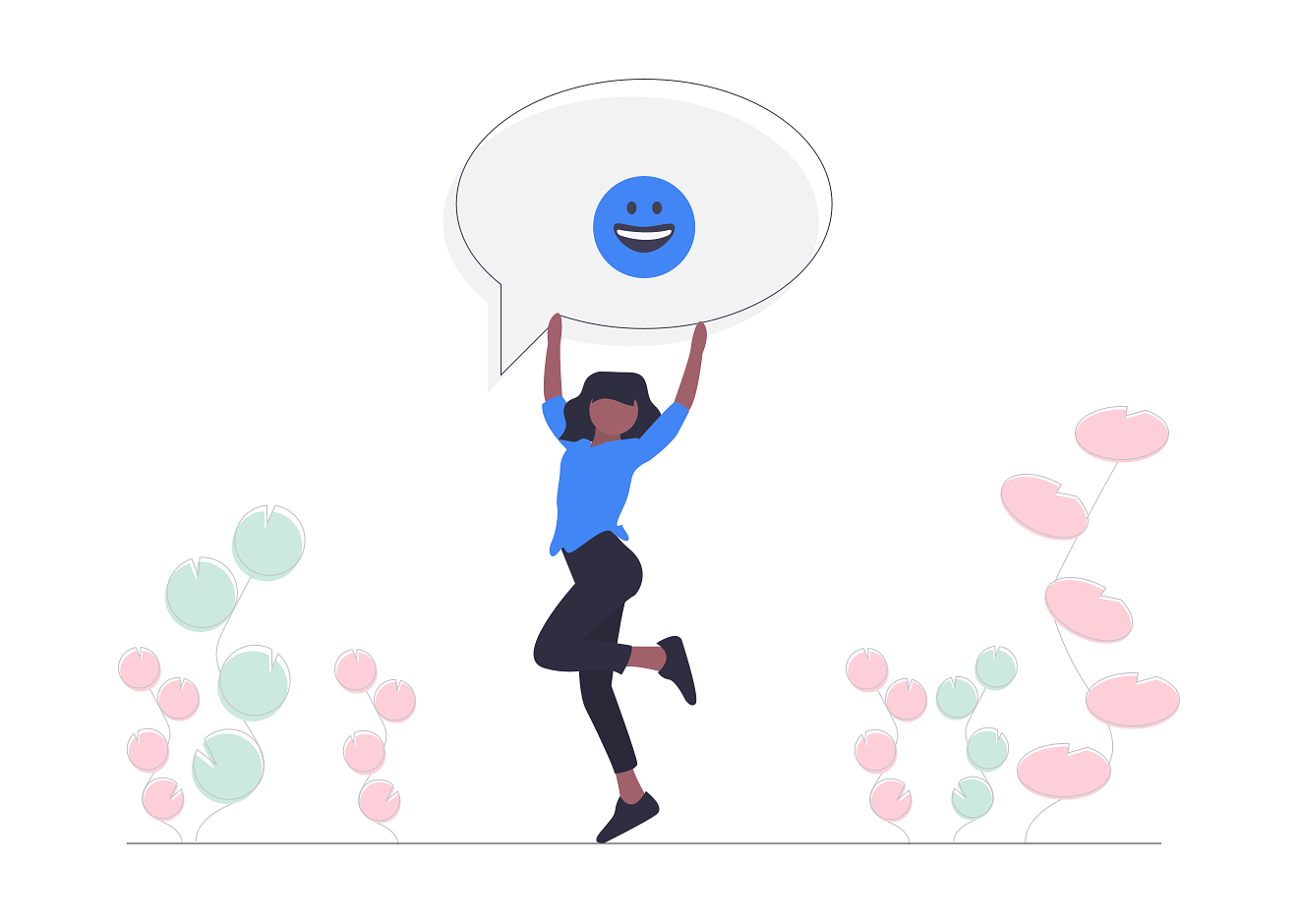 Automate WhatsApp under 2 minutes

Whatsapp Desktop Connector
Multi-agent supported Live Chat plus Chatbot for one WhatsApp number to reduce support costs, Handle queries, and digital assets for self-service.

Customizable templates and Whatsapp Live chat tailored to your business. Sign up for WhatsApp Business API (using Twilio) and start Providing customer care.
Enhance your
Zen cart

store with the features like…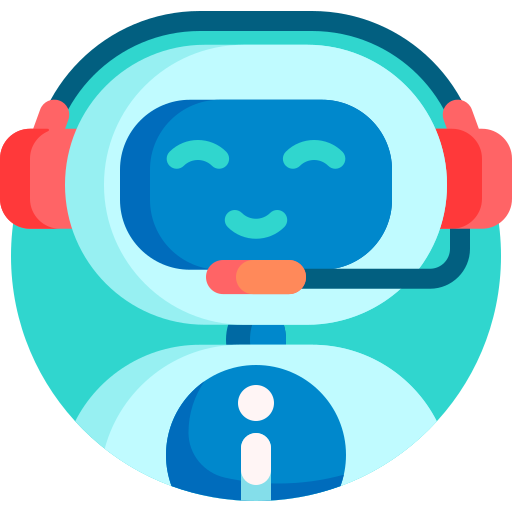 Shopping Bot
Answer FAQs, get order status information for customers in the Messenger directly.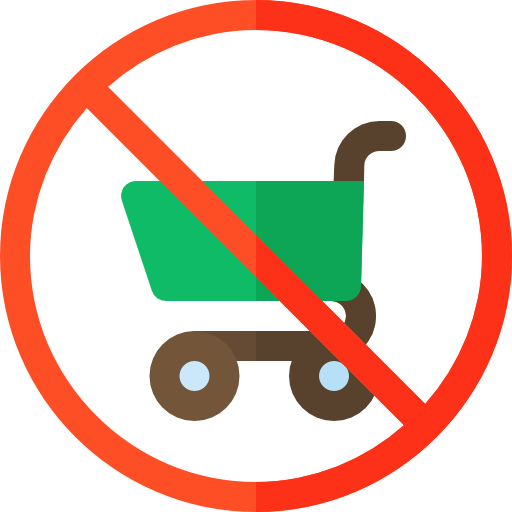 Abandoned Cart
Live Chat gives the customers the right assistance to continue the checkout process, thus significantly reducing cart abandonment.

Order Updates
Handle returns, update order status and of course, pass on the lead to human agents.
What else you can do with Hybrid.Chat

Designing Chatbots is easy using simple Google Spreadsheets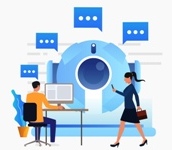 Human answers first or Chatbot – You decide

Read / Write any remote database

Customer Engagement - Schedule or trigger personalized reminders

Answer chats using professionally maintained messengers like Slack, Mattermost, SMS or Phone calls that work well on Android, iOS, Windows or Mac.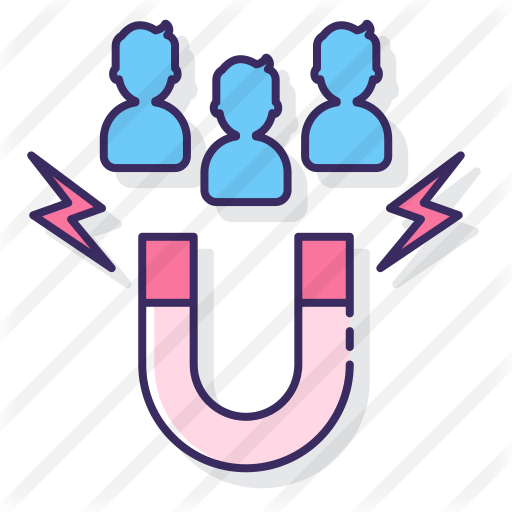 Improve customer acquisition - Ease leads generation & qualification.

Reduces churn - Provide high quality support, whenever the customer demands it. Increase customer satisfaction by effectively solving their issues.

Send captured data to any application using Webhooks or 1000+ applications using Zapier

Access API queries of any 3rd party application within Chatbot

Intent Recognition - The ability to "guess" at what the user means even if the phrase is unexpected.
Try Hybrid.Chat completely FREE for 14 days 
No credit card required. No strings attached.