Live Chat for Ecommerce has become a sought after option and over 42% of customers prefer live chat compared to 23% for email. It helps businesses in providing customer support instantly when it is required the most. On average, the ecommerce conversion rates are 1%-2% which means that for every 100 visitors, 2 of them turn into a customer. With that possibility, having a live chat window on your website can help you improve the chances of conversion. Assisting customers with time-sensitive problems will also enable more sales. Wondering what are the benefits of live chat? Dive right in!
Why should you use live chat for an Ecommerce website?
Instant Support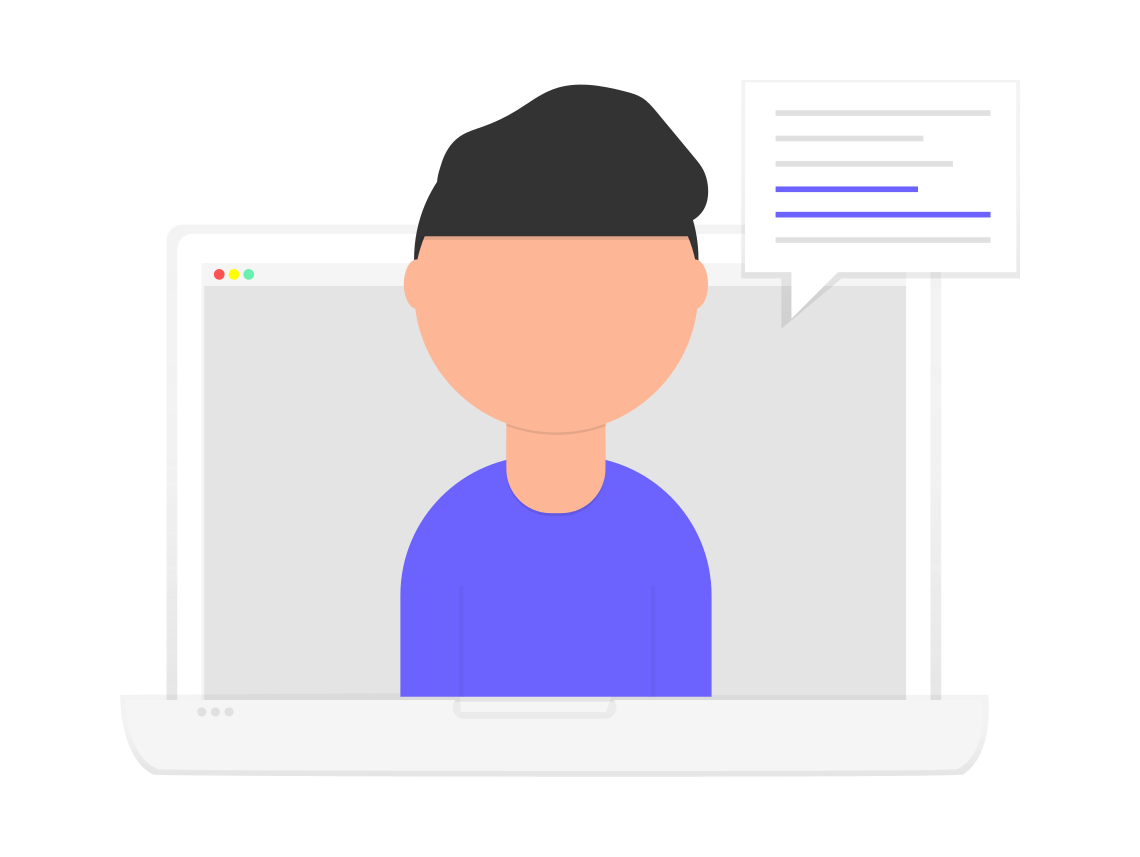 People often prefer traditional stores over ecommerce websites because of the assistance they get. Whether they want a different color outfit or a different size of shoe, they can always ask the store assistant and get it right away. Shopping online might not have that element which is why customers often move to other websites when they can't find what they are looking for. Calling you or sending an email isn't their first instinct. Instead, they want instant support which highly influences their purchase decision. 
With ecommerce live chat support, a customer can open the chat window at any given time. Live chat agents can provide the right solution so that customers can proceed with their purchase. One quick answer about that décor piece can make them add it to the cart and make the payment. 
Live chat boosts conversions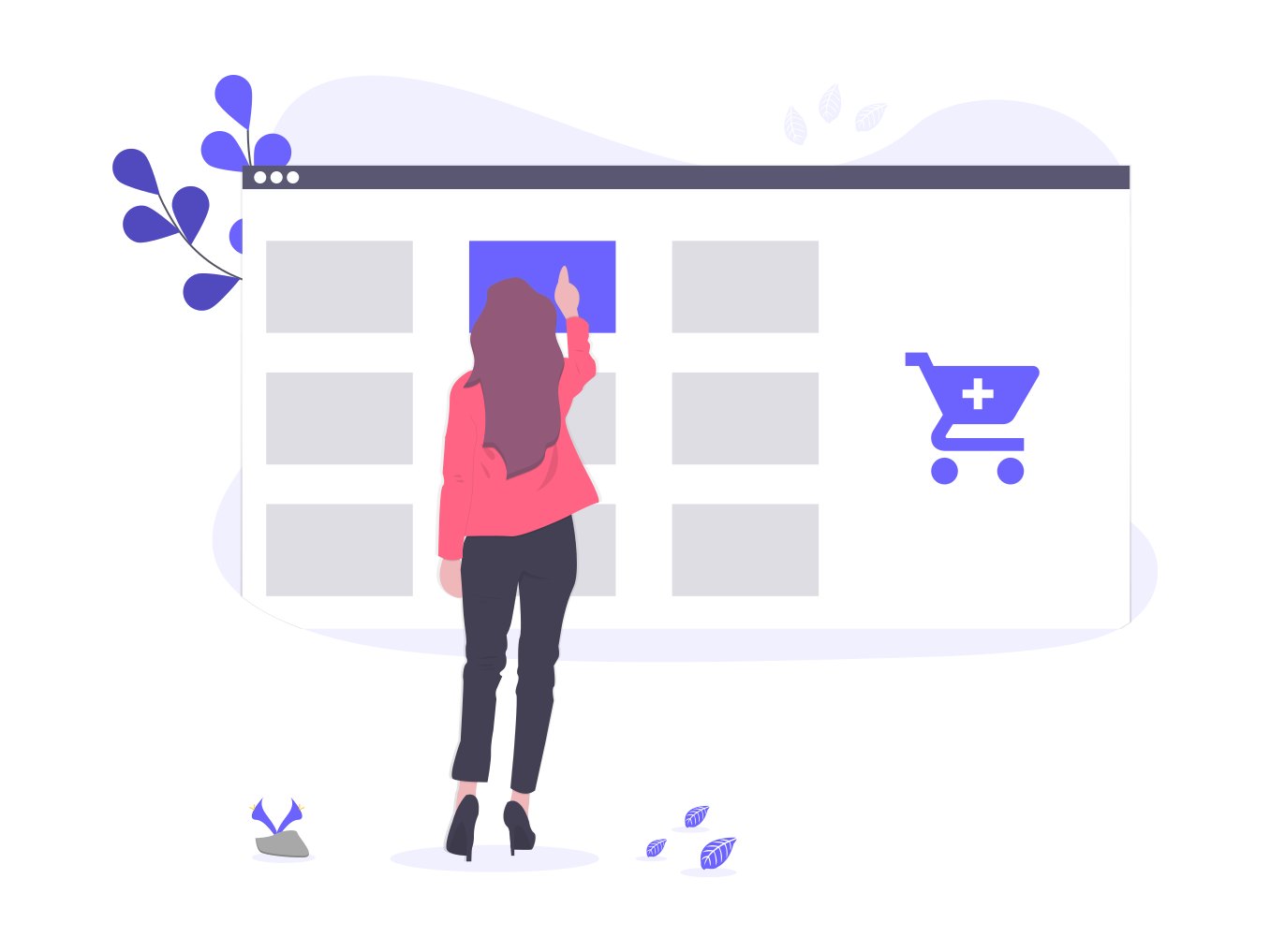 Have you been wondering whether live chat for ecommerce increases conversions? The answer is a resounding, Yes! Live chat increases the conversion rates by 40% and 77% of customers don't prefer buying from a site that doesn't have a live chat. With live chat on your website, you can easily capture new leads. Moreover, the cart abandonment will also recede when you answer customer questions instantly. 63% of customers consider returning to a website that has live chat support. 
Having live chat on your ecommerce website assures customers that they will get the right assistance when they need it. It puts the customer at ease since they don't have to scour your website for contact details. The entire buying experience is seamless when customers can talk to a support agent without leaving the product page. Click To Tweet
A cost-effective solution 
With a live chat for an ecommerce website, you save yourself from the phone call volumes. All the expenses of customer calls are saved and a chat agent works as much as 15 email support employees. You no longer have to spend hours replying to customer emails and messages. Without any regular interaction with the customer, the overall costs of the contact center are also reduced. Moreover, live chat enables support agents to handle multiple requests at a time thus reducing the number of employees. A lot of your inquiries can be cut short if you have a comprehensive FAQ page. This can address all the common queries your customers ask, thus saving your priceless time. 
Live chat window is easy to spot 
The contact forms of websites usually tend to be hidden in inner pages and are not readily visible. So if the customer has any doubts or questions they will first have to navigate to the contact form. They will have to wait for your response which can take up to 24 hours. Even if they call you on your number they might not always connect instantly. With a live chat window that is present on every page of your website, life becomes simpler! Customers know that if they need any support they can anytime text you and get it resolved. And with good customer service, customers are highly likely to stay with your brand and make a repeat purchase. 
Answer to the customers in the depth you want 
Customers have varied needs, from common questions to getting a refund or looking for missing packages. At times you can get technical questions about the product for which you will have to give a detailed response. And there are times when customers simply need to know the shipping fee and it will be answered quickly. 
Think about cosmetics and the latest trend for cruelty-free products. A lot of customers are switching to conscious buying and are steering away from products that are tested on animals first. Such buyers would have more questions and research to do before they make a purchase. For instance, they might probe about the testing procedure and ask about the authenticity of the information. To such customers, you will have to explain the policy of the brand and how they make sure that the products are cruelty-free. Others might just nudge you to share a list of cruelty-free products that you can source and give in minutes. Every question has to be answered in a certain depth based on what the customer needs to know. Live chat for ecommerce helps you support customers until all their queries are resolved. 
A preferred contact platform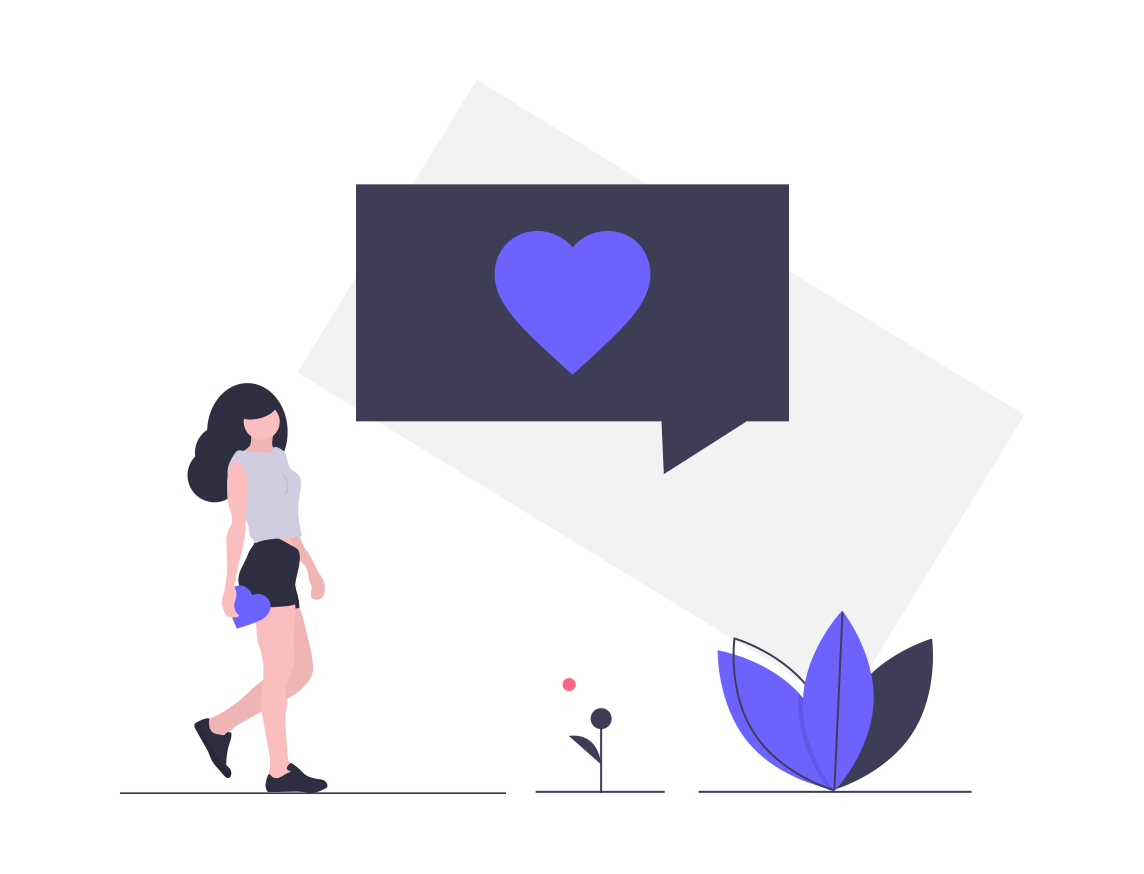 If you have an e-commerce website, you should certainly consider going for a live chat tool. This is because customers prefer shopping on websites that have a live chat support option. This has a lot to do with the way customer behaviour is evolving. With a lot of your competitors already having live chat, prospects might move to their website to get the right support. Click To Tweet A platform that is user friendly, live chat has already emerged as a reliable option. There are various live chat companies that you can choose from. 
Personalised service 
You can deliver an amazing customer experience with the help of Ecommerce live chat. A good live chat app like Hybrid.Chat enables you to view the pages browsed by your customers, how much time they spent on these pages, and their contact details. All this information helps you in providing personalised assistance which ultimately enriches the user experience. 
Live chat can be integrated with other apps
There are plugins and third-party apps that enhance your live chat. For instance, the best live chat for ecommerce will enable easy integration with your CRM tool. You can track the sales and find out about your customers by integrating analytics tools. Doing so will give you real-time insights about the cart details, last order details, and the like. Hybrid Chat enables you to integrate with 1000+ third-party apps that will help you guide your customers to the payment window. 
Conclusion 
Adding live chat for ecommerce websites can do wonders for your business. You will never miss an opportunity of converting a visitor into a customer. Save a lot of time and money which would otherwise be spent on call centres and replying to endless emails. Assist customers exactly when they need help to make the buying experience smooth. With curated plugins and third-party apps, you will have just the right data to provide comprehensive support to your valued customers. 
Would you like to provide exceptional customer support to your customers with live chat? Try Hybrid.Chat that follows a Human + Bot model to enhance the customer experience.