A higher ed chatbot can be used to answer a lot of basic questions about the admission procedure during the pandemic so that the administrators can focus on more important tasks. While one can take the traditional route of helping students via admin staff, it is faster when you use automated conversations to address the student concerns. Chatbots help the right staff to spend time with students who need assistance instead of handling multiple calls. Moreover, 64% of customers prefer chatbots because of their 24/7 availability. 
Sure, you can use CRM but nothing beats the precision and speed of a chatbot. In this blog, we will answer the most common questions about implementing a higher ed chatbot during the pandemic. Having a contingency plan is crucial because a viral pandemic such as Coronavirus can happen every 20 years as warned by Bill Gates. So it is important to plan ahead for the existing and another such pandemic. Let's dive in!
Besides the Coronavirus, how does a higher ed chatbot serve students?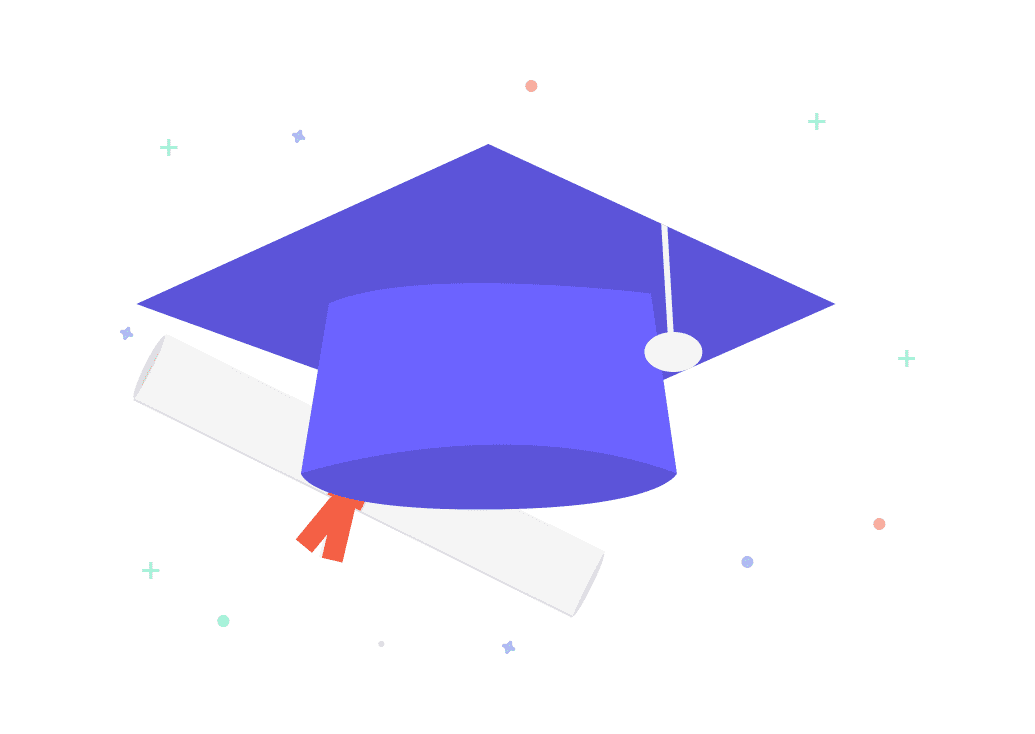 Chatbots for education make getting information incredibly easy for students. They no longer have to repeat what they want hundreds of times. Students can very well have a conversation with the chatbot and they can also choose to speak to a human as needed. Meanwhile, the script of the conversation is sent to the administration staff who review it who can then continue the conversation without having to answer the same questions again and again. 
How do University chatbots assist administrators and staff?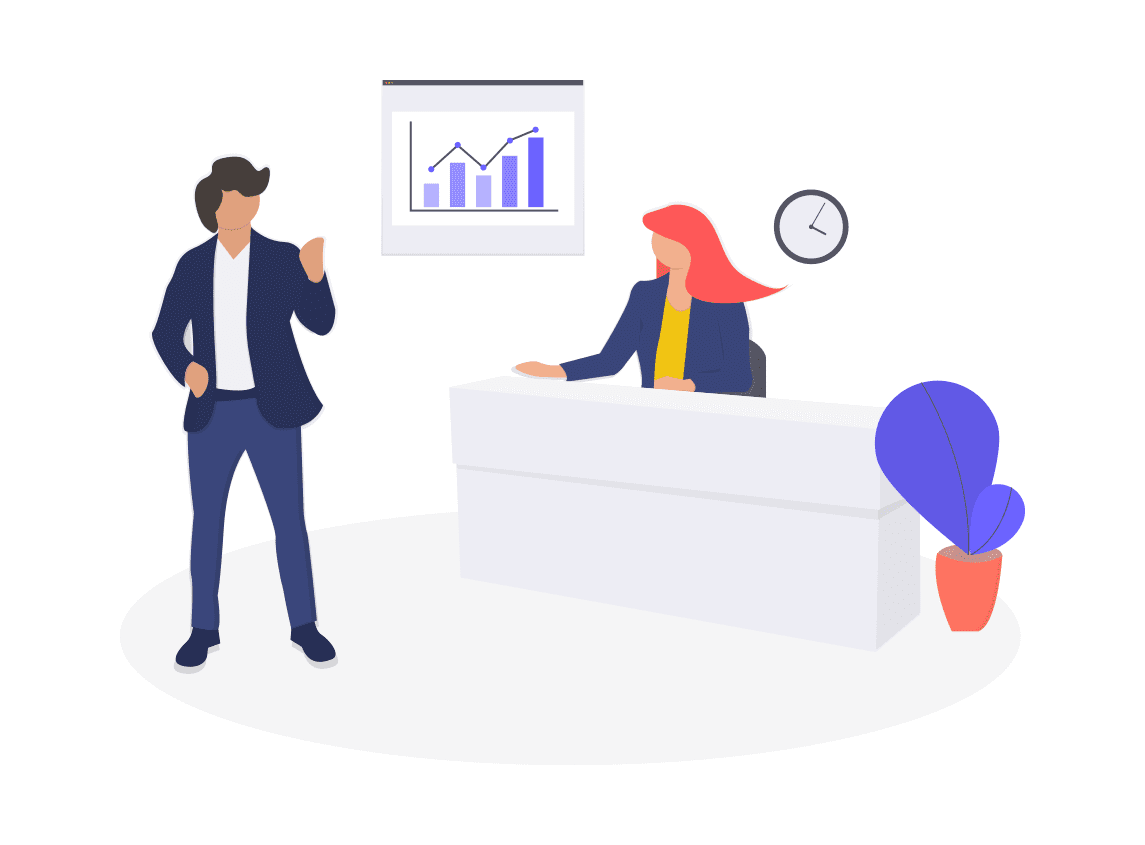 Needless to say, the staff and senior administrators are usually busy handling a bunch of calls from students. The concerns could be related to COVID-19 and the dynamic of adapting to the college operations due to the pandemic. Fortunately, most chatbot providers are actively programming their bots with the basic CDC and WHO information which can be helpful in this case. So with the help of these basic questions and answers, the staff can focus their attention on other important tasks while the bot handles redundant questions. 
How do Chatbots help higher education institutions?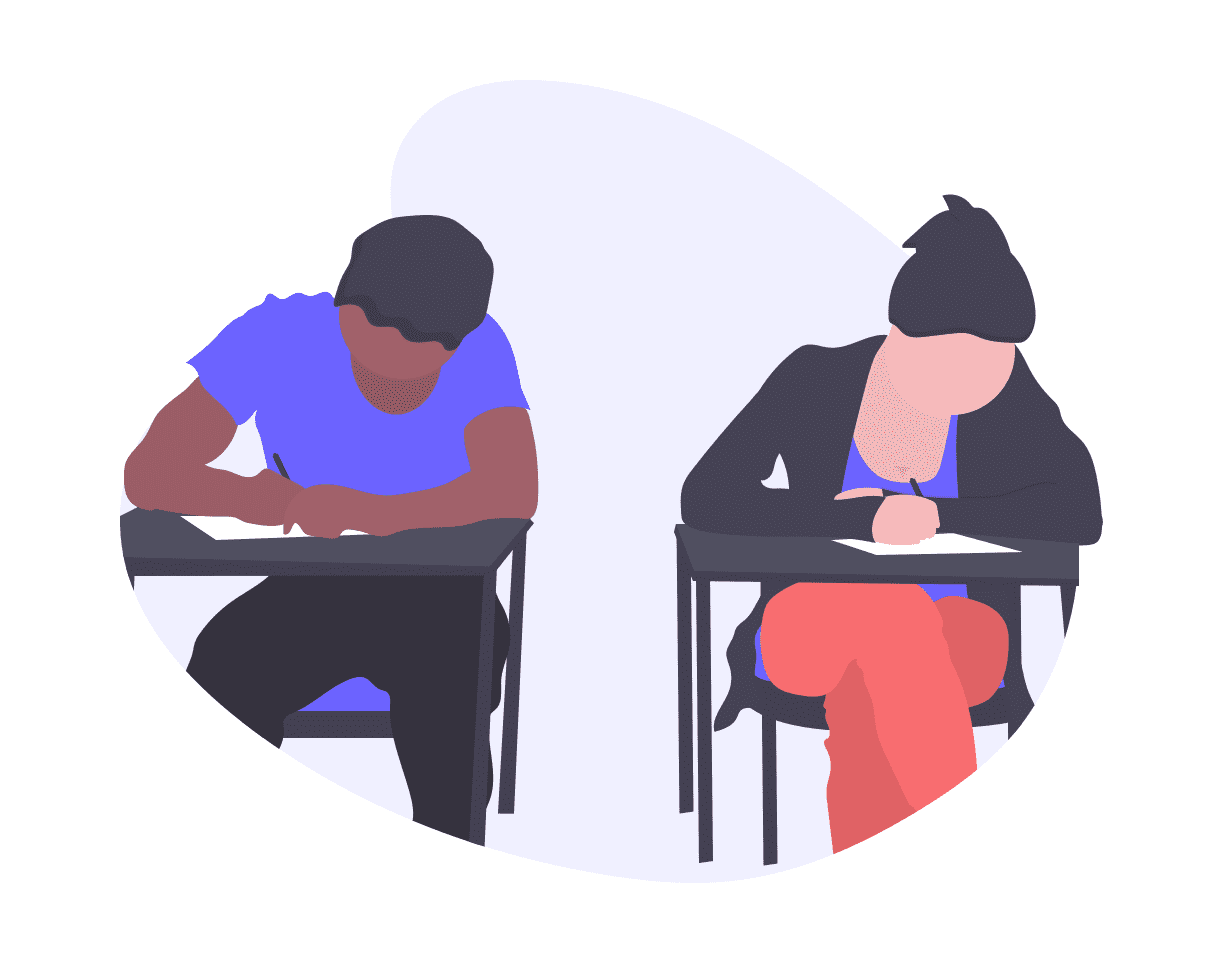 When new students come to the campus, they all ask the same repetitive questions. "How do I register? "How can I connect with my advisor?" "How much is the tuition fee?" "How do I apply?" and the like. A higher ed chatbot can essentially provide quick answers to several students at once! They don't have to go through a lengthy FAQ document or await an email response from the admin. Instead, they can get a quick response via a bot with reduced waiting period thus improving their experience. 
Chatbots also connect the students with their advisors or provide all the relevant information so that they don't have to connect in person with the advisor. They can ask questions about their major, learn how their course load will be impacted, and get recommendations as well. A higher ed chatbot makes it easy to get relevant answers instantly. Moreover, it also reduces the effort it takes to answer the same questions repeatedly, thus freeing their time to focus on other tasks. 
Staff can benefit from chatbots since there are various changes in the processes. The bot also deploys updates immediately to make sure that the latest information is available all at once. Thus, the communication is enhanced and personalised at the same time. This certainly helps educational institutions in improving their customer service. The bot makes it easy to meet the requirements of students. 
What are some examples of a chatbot conversation?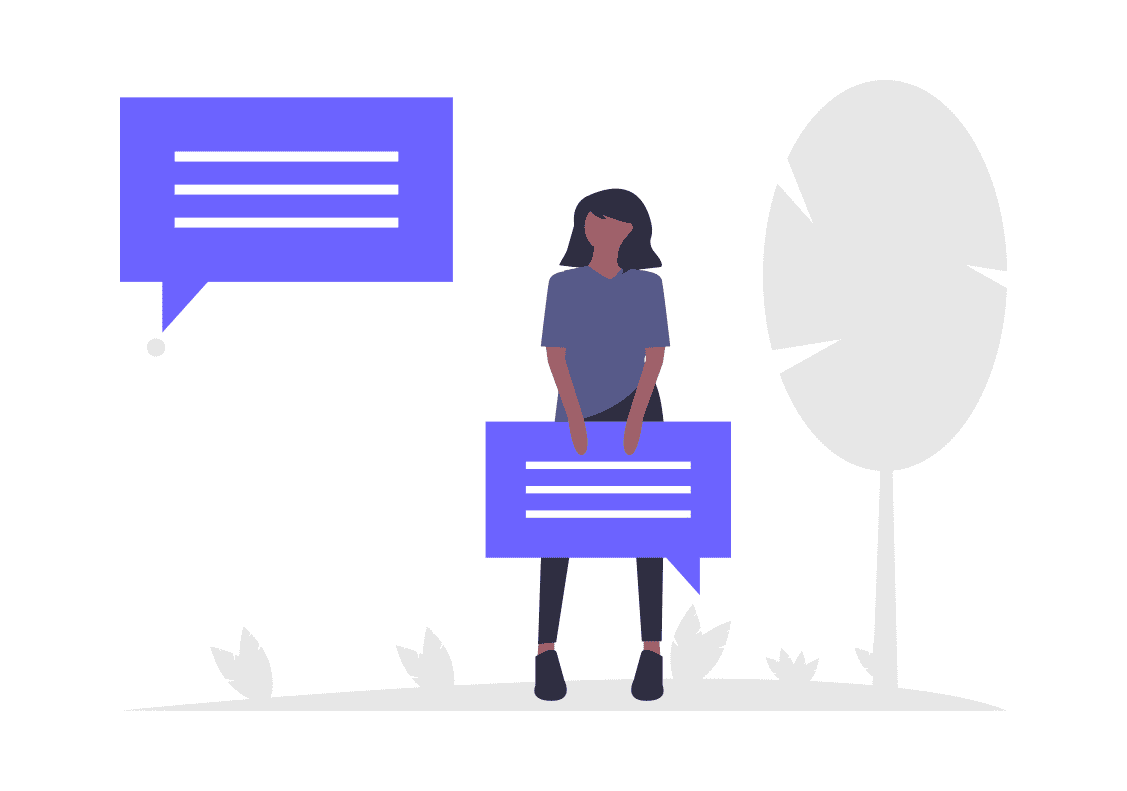 Students wouldn't most likely ask you about COVID-19 as they can get the information from other official websites. But they are indeed concerned about how the pandemic affects their student life. So the university needs to go beyond just basic coronavirus information and address these questions as well. 
For instance, many students would like to know whether the commencement is happening or not. To this, the university can craft an answer such as "The information about the commencement will soon be shared with you via email." A clear answer to the student's questions will keep them well informed. You can always customise your university chatbot script as per requirement. 
Is it a good time to start adopting chatbots now?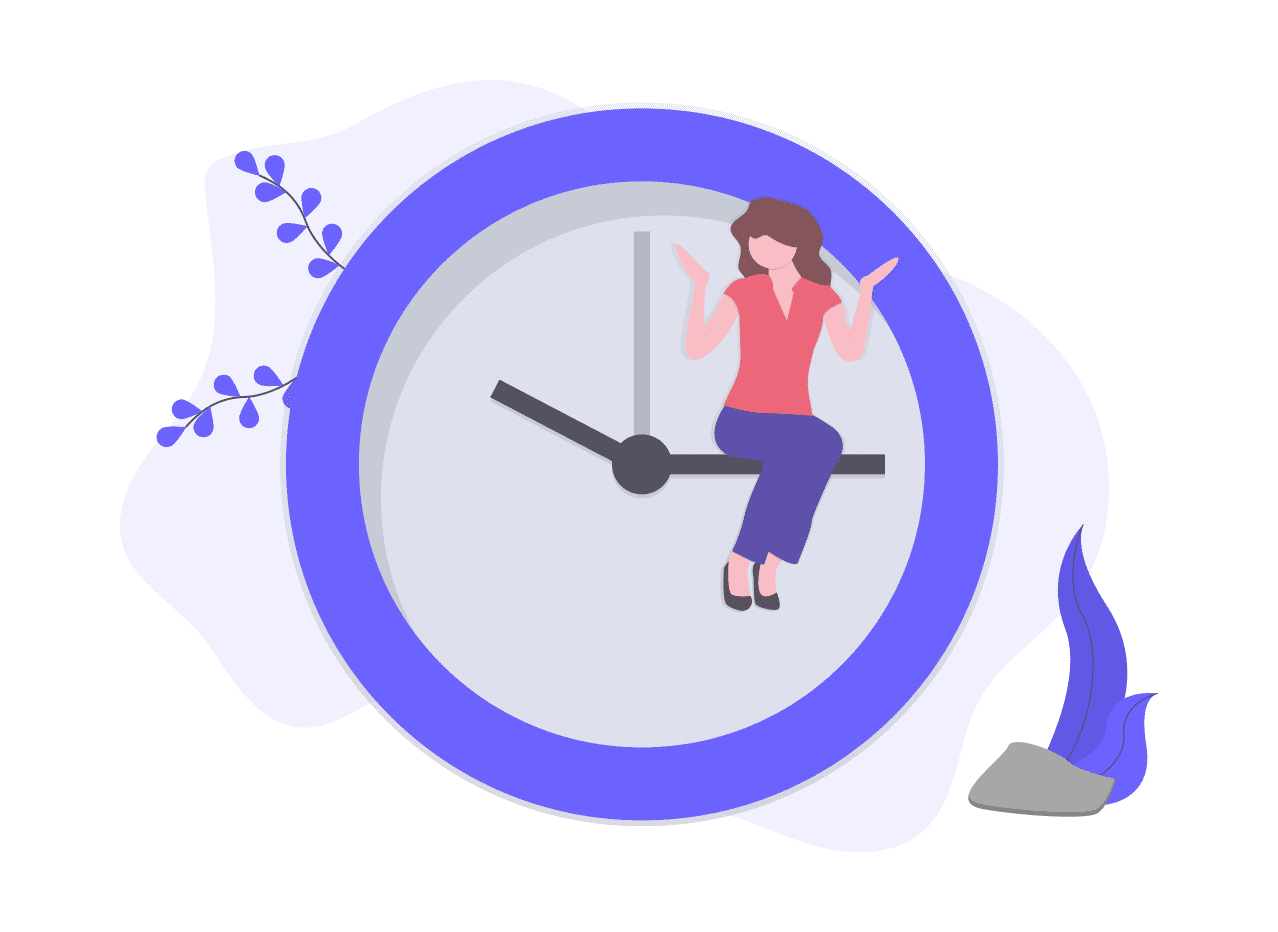 With everything shifting online due to the pandemic, it is indeed a great time to adapt to bot technology. Students are having a lot of questions about the course of their education and universities have to meet this demand. A chatbot can come in handy in resolving all student queries and helping them with enrolment, fee payment, and the like. 
This sounds like a lot of work. Does it mean that universities have to constantly keep on updating their chatbot knowledge base?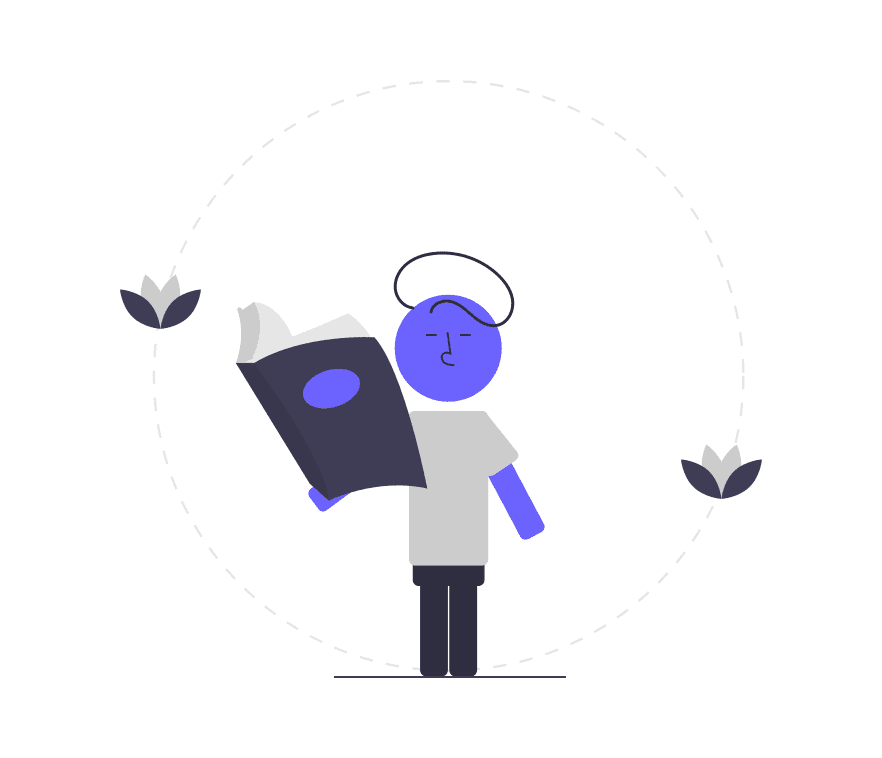 That's right! Just like how a university teacher would upgrade their knowledge to teach students, a bot needs to update itself too. Chatbot providers say that each question can be asked in 196 different ways. So your bot needs to know various ways in which students can ask a question and how to tackle them. For instance, students might want to know about scholarships at the university and can send in messages like. "How much scholarship is provided?" or "What are the scholarships given by the university?" and several similar questions. If there is any such question that you commonly receive then you should add it to your script. 
If you don't educate your chatbot then students will ultimately request to speak with a person since the bot cannot help them. The best way is to train the bot so that it automates the conversations and answers a wide range of possible questions. 
Final Take 
A higher ed chatbot is a great way of assisting students during college registrations and even later. The administration staff can focus on their core duties as the redundant tasks are allocated to the chatbot. Leveraging conversational marketing is indeed helpful in assisting students with their doubts and questions. It is a single platform that handles multiple requests at the same time. Moreover, students like to get quick answers to their questions and a chatbot provides just that!
Wish to implement a higher ed chatbot for your university? Get in touch with us to get started!