What is Conversational Marketing?
 Conversational Marketing focuses on engaging and converting website visitors through conversations. It is an interactive approach, unlike the one-way traditional marketing wherein the brand alone does the talking. 
With conversational marketing, the business can create meaningful relationships with the customer and help them in their buying journey. Click To Tweet It is nothing like the pushy advertising campaigns which go big on selling the products. Instead, conversational marketing is customer centric. 
Brands like Domino's Pizza, Sephora, and Hubspot are a few of the many companies using this innovative and effective marketing technique. The user journey is simplified with conversational marketing tools. This includes apps and platforms that integrate messaging. For instance, WhatsApp, phone calls, social media platforms, and calling. Chatbots have been a game-changer in this space. Let us see why. 
Why are Conversational Marketing bots a big hit?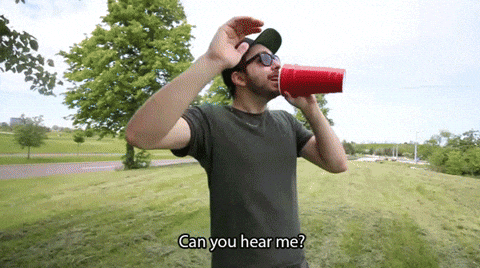 Conversations Happen When the Customer Wants it
Conversations should always happen when the customer is ready. You might put in hours of work to craft an advertisement campaign. But if the customer sees it in the middle of a meeting they are least likely to pay attention. 
Instead, they should be able to reach you while binging a series or listening to a podcast. Basically, at their convenience. Not only that, they should also be able to continue from where they left off. And all this is possible with chatbots a.k.a conversational marketing bot. 
Evolving your marketing as per the needs of the customers truly impresses them. It makes them feel valued. A chatbot can be an easy way to be there for the customers exactly when they need you. Click To Tweet
Conversations Happen Where the Customer Wants it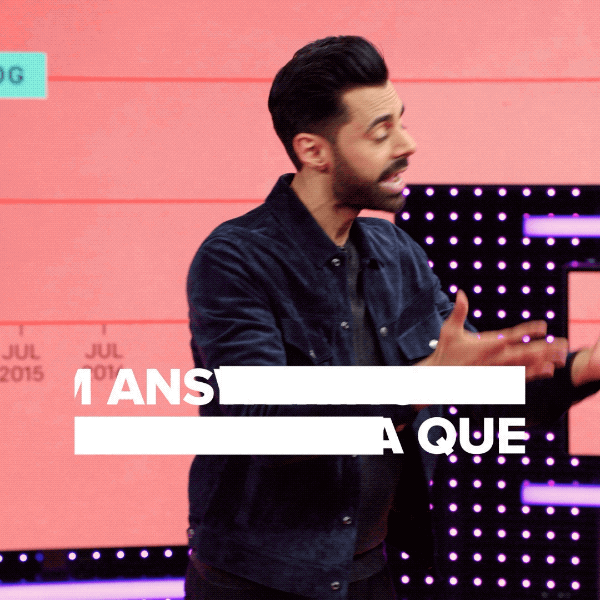 With the advent of chatbots, it has become possible to connect with customers on a platform they love. Messaging apps such as Facebook Messenger have a reach of 1.2 billion people. That being said, capturing leads on platforms they already use avidly makes a lot of sense!
This means that the interactions should take place on your customer's favorite channel. It could be their phone or social media app, with a bot or a human. HybridChat's intuitive chatbot works with Slack, MatterMost, WhatsApp, and many such messaging platforms. Thus, the sales and marketing team can work in harmony to bring in more leads. 
With conversational marketing, you don't force the customer to call on a toll-free number. Instead, you give them the luxury of quickly texting you to get that link, info, or contact details they want. 
Conversations are backed with data
Conversations always need a key element without which they are incomplete. And that is context! So when you are having a conversation with your prospects, you sure need to know the back story! 
Let's say your customers are looking for a particular product on your e-commerce website. They ask you the specifics and also some recommendations. Now if you have access to their previous shopping history then you can probably give better recommendations. 
Moreover, if you know that their previous purchase was a hassle then you can start your chat with an apology. It would make them feel valued. This, right here, is a great example of conversational marketing. A chatbot is powered by artificial intelligence and has all these capabilities. 
You can finally save your customers from the hassle of explaining the same issue to different support executives. The bot already knows their concern and the response will be backed with user data. 
Conversations are Meaningful with Holistic Support 
It might be difficult to handle the overwhelming customer requests. But the customer doesn't bother if you are handling 10 or 100 customers at once. They need their answers and would judge you only by their individual experience. 
Since every customer and their experience matters, chatbots are designed to be available 24*7. This way you don't have to worry about all the unanswered queries and lost business. You could be sipping your morning cup of coffee while the bot does the work for you. 
So how do you leverage this amazing marketing strategy anyway? We have broken down conversational marketing in some easy steps for you. Let's dive in!
How to Leverage Conversational Marketing? 
Step 1: Replace boring forms with chatbots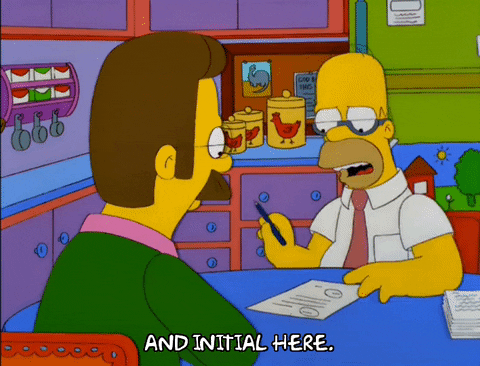 Anyone would hands down prefer connecting with you quickly on a chat. Instead of filling out a boring form to be able to contact you. Moreover, when you break these communication barriers you are more open to business and opportunities. 
The earlier you connect with the prospects, the better you can help them and turn them into a customer. Rather than making them fill a form and then sending them a follow-up email you can cut to the chase. 
With Hybrid.Chat you can very well nurture the leads through the chatbot. Respond when they are interested to chat and capitalize on the opportunity. The bot has applications in various industries as seen in its chat templates. 
Step 2: Provide Immediate Assistance 
As per the Harvard Business Review, you have the best chance of qualifying a lead if you respond within the five minutes of the first contact. So if you go by the conversational marketing statistics, chatbots can be immensely helpful in lead qualification. 
Bots are available round the clock and can always address customer issues. Click To Tweet You can design the chat flow such that all necessary questions are asked. Moreover, the bot will also guide the prospect with the next steps. With an accelerated response time, you can rev up the sales. 
Step 3: Give the right resources to the users at the right time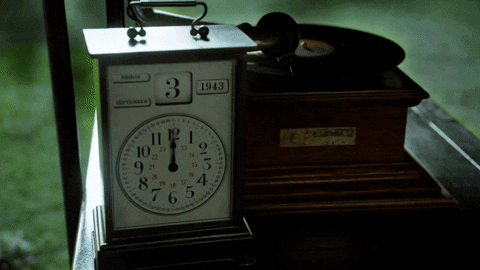 The best part about bots is that you can use them for automation. If there is any redundant task such as answering customer queries then you can delegate it to the bot. And you can map them with a human whenever required! 
Thus, when the initial conversations are done, to seal the deal, a human agent can step in. The user can either connect with the human agent via call or text. Bots can also share useful resources like in-depth blogs to assist customers. Thus,  conversational marketing drifts between the bot and human agents. 
From small businesses to big brands, everyone is embracing conversational marketing and it is here to stay! 
Wish to capture leads and qualify them through conversational marketing? Do it with Hybrid.Chat! Leverage chatbots for scaling your business.