To generate leads for your products and services, you need to pique the interest of your customers. You can very well achieve this with chatbots and live chat! Imagine browsing your CRM database; an Excel spreadsheet or a CRM database and the like. You go through the contact information (such as name, email address and phone number) of hundreds of people. These are the prospects that gave their details willingly when they expressed interest in your product/service. This means that you can reach out to them and convert them into customers. The process of collecting those contact details in marketing refers to lead generation. In this blog, we will understand how leadbots can power your marketing strategy and help scale your business. let's dive right in! 
What is a Lead and What is Lead Generation?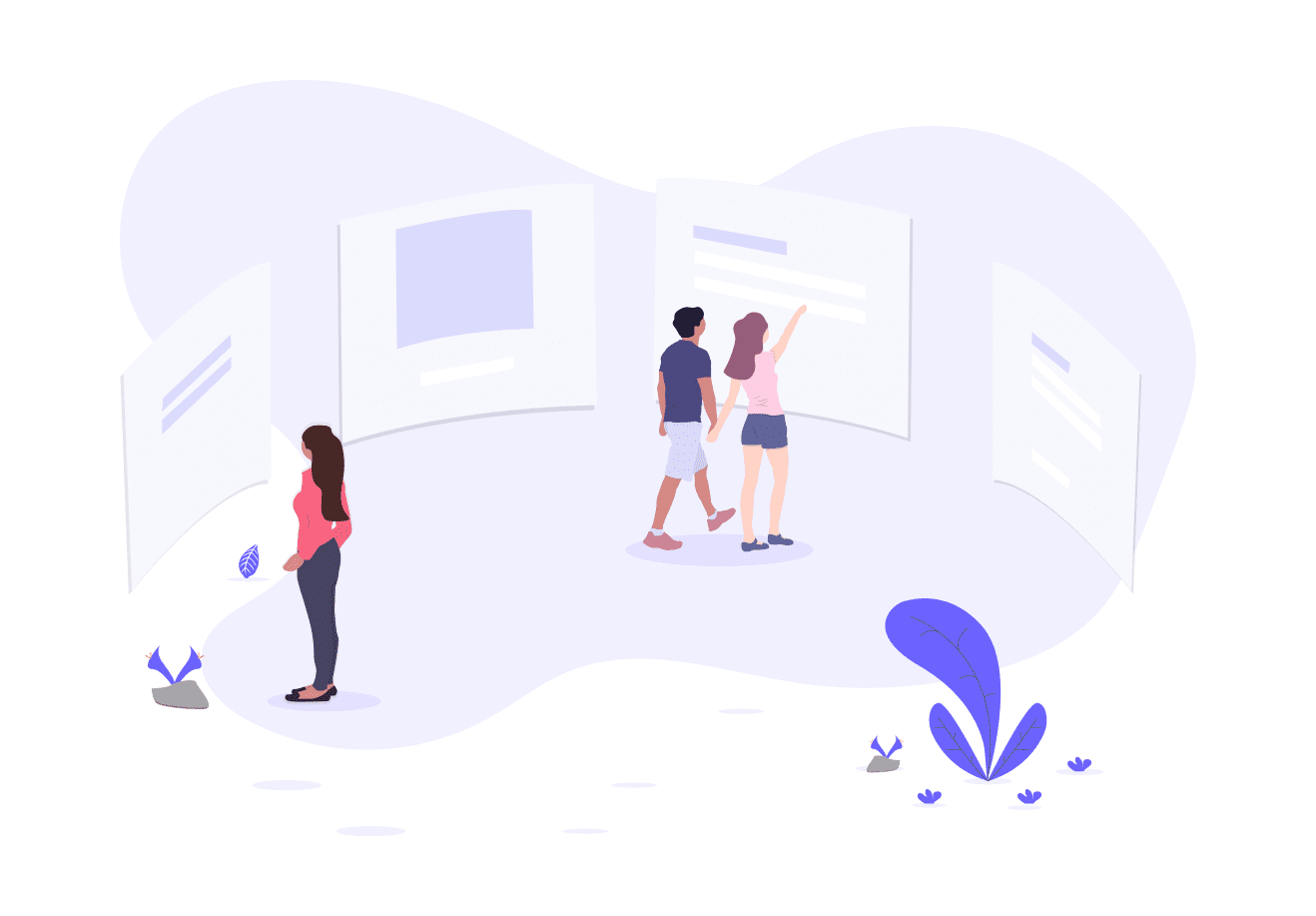 A lead is a person or a company that shows interest in your services or products. Moreover, lead generation is a process whereby you create interest in your offerings among the users. Next up, you collect the contact details of people who are interested in your products. Thus, these people become your prospects. You then pass the contact details to your sales team so that you can convert them. Once a lead turns into a customer, the lead generation is successful. By now you would have realised the significance of lead generation. It helps you convert at least some of the prospects into customers. 
What are the Different Lead Generation Channels?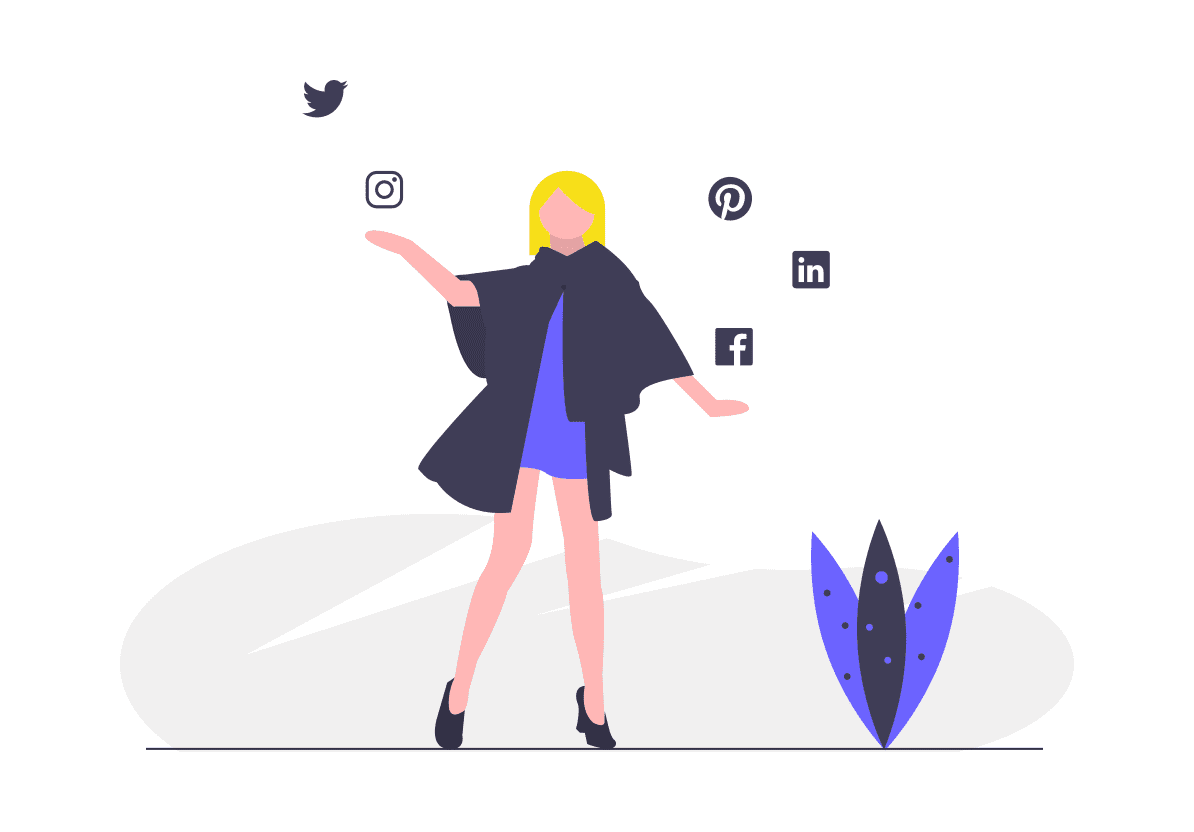 There are two ways in which you can generate leads: inbound and outbound! Let us understand how these lead generation channels work.
Inbound Lead Generation Channel
The inbound lead generation channel involves the content of your website. You should aim for providing informative and engaging content to your customers through your blog. The topics you cover could be related to your business or industry in general. This way those who are interested in a specific topic can learn about you. The next step is to optimize the blog with best Search Engine Optimization i.e. SEO techniques to reach the target audience. 
How to Generate Inbound Leads?
Your official website needs to be optimized such that the visitors end up leaving their contact details. For example, visitors may sign up to your newsletter or webinar, contact you via the contact form, set up a trial account and the like. Moreover, you can also use tools like live chat and chatbot for getting new inbound leads.
Outbound Lead Generation Channel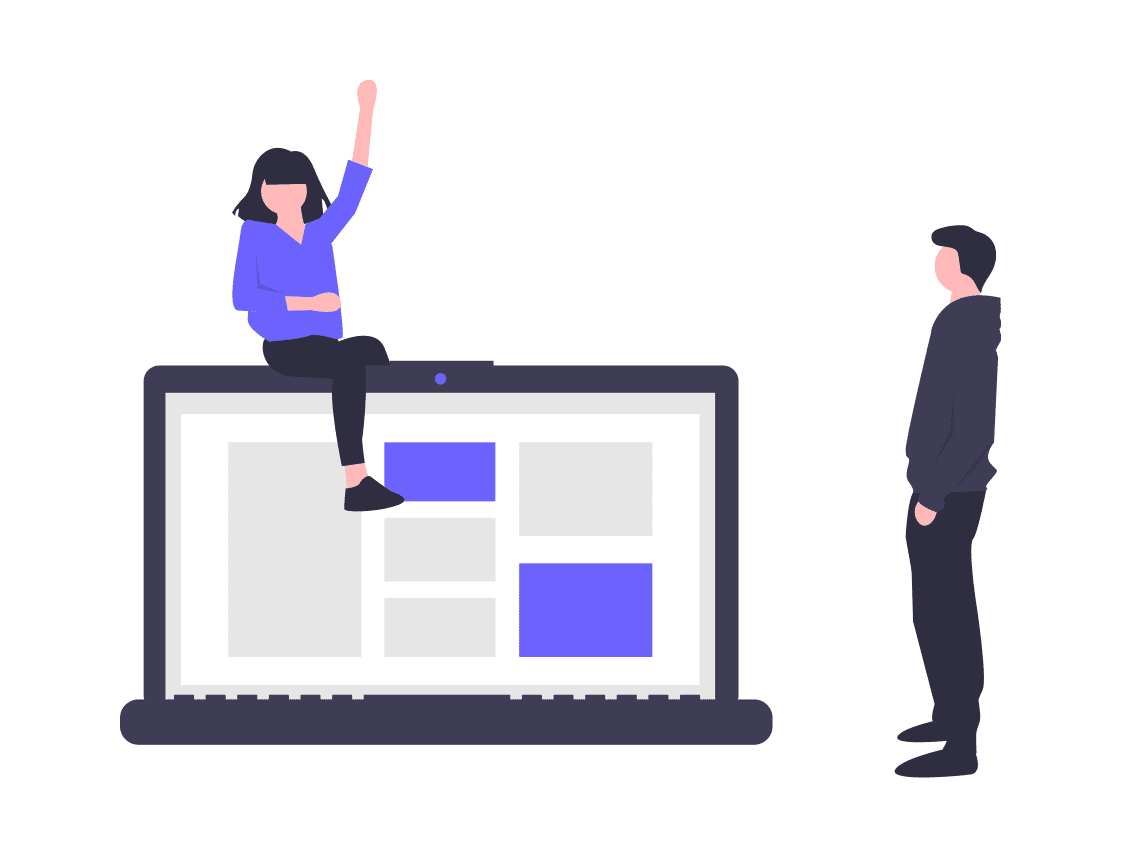 The outbound lead generation channel emphasizes on acting proactively. Basically, it means that you act first without waiting for someone to discover your brand. For instance, emailing and cold calling the customers, networking with people in real life, and publishing advertisements in Print, TV or radio.  The goal here is to pitch to as many customers as possible instead of waiting for them to reach out to you.
Tools that are Effective in Generating Leads for Your Business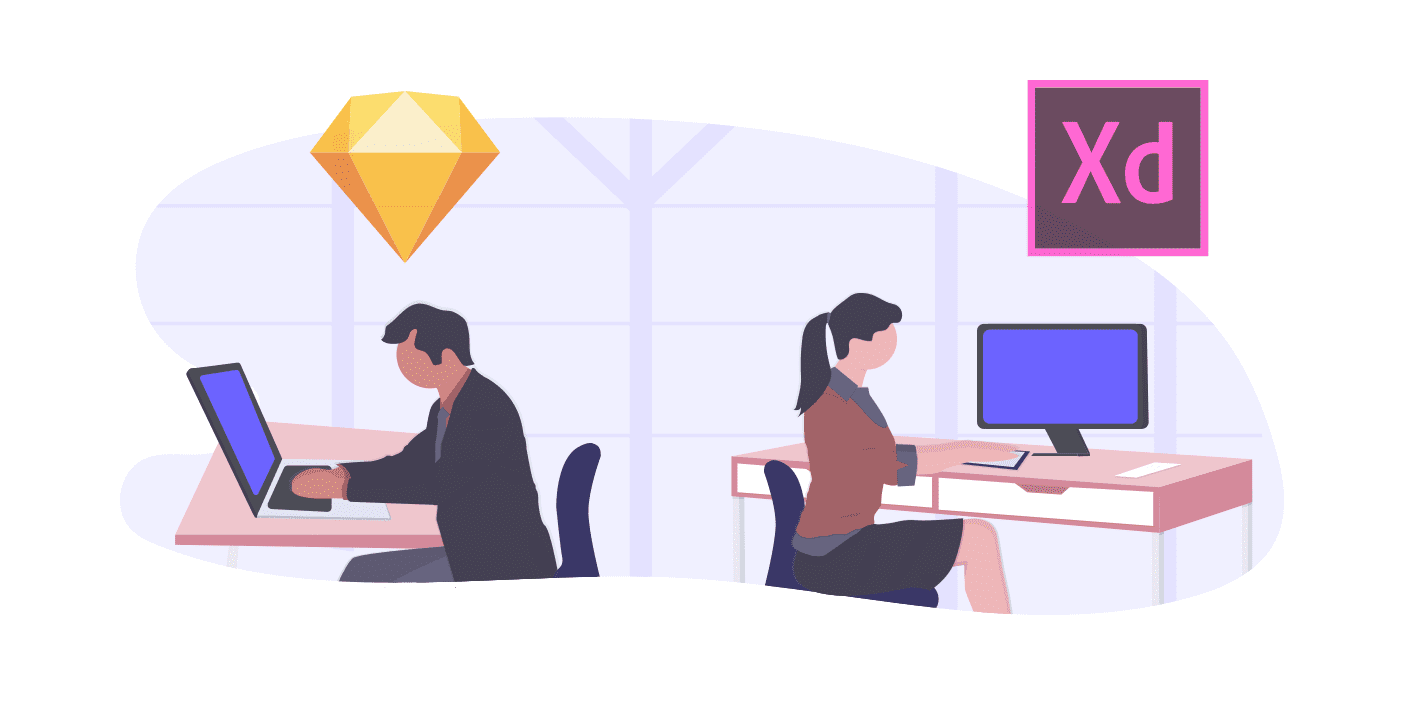 Live Chat and Chatbots are Online Lead Generation tools that easily replace the standard lead generation methods and add a touch of technology. Live chat helps you provide real-time support to customers and close sales as early as possible. Likewise, the lead generation chatbots automate sales and also boost live chat lead generation. It does all of it while you are offline.
Why You Should Power Your Marketing Strategy with Leadbots?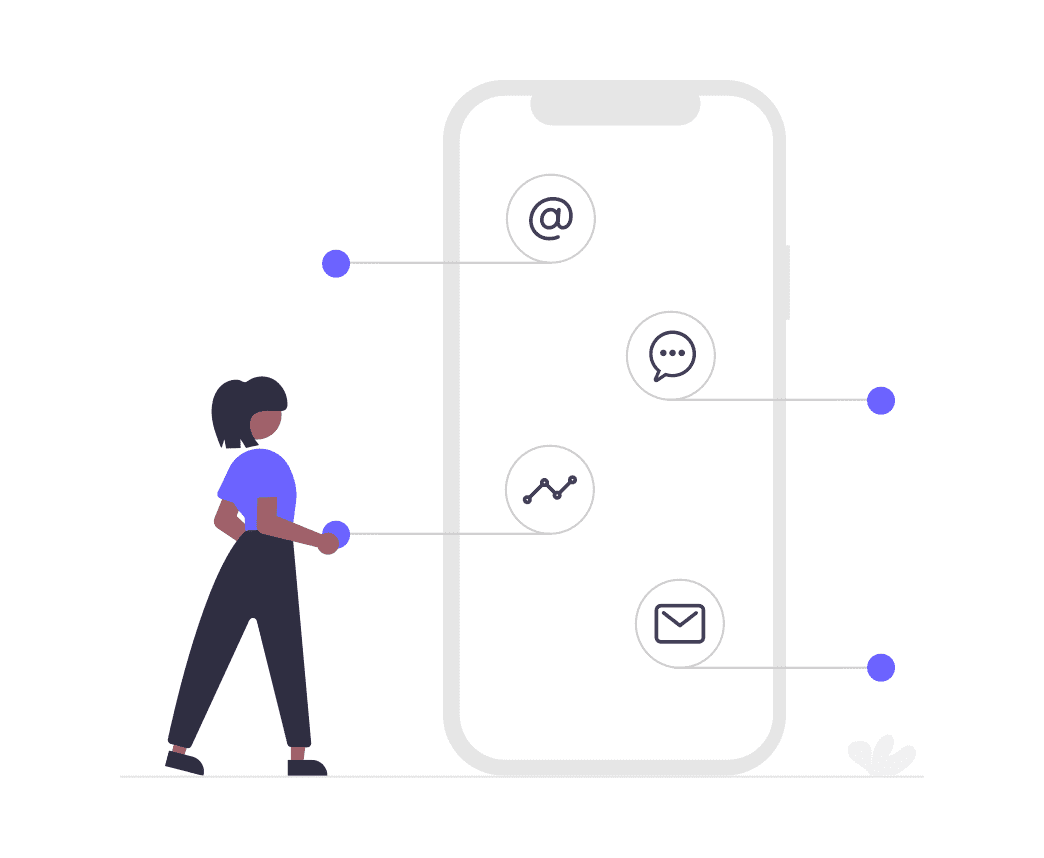 But wait, isn't live chat usually used for online chatting and chatbots for automating conversations?
 Well, yes!
But when these automated chats are backed with lead generation strategy then the leads flow in. As a matter of fact, conversations can have a huge impact on the sales process.
Moreover, messaging apps are very popular these days and live chat facilitates the communication between live chat operators and customers. Live chat and chatbots are also packed with features that aren't present in other communication channels. Thus, it becomes a very powerful lead generation tool.
Note: Can't wait to get started with chatbots? Check out these chatbot templates! 
Top 17 Advantages that make Live Chat and Chatbots Efficient in the Lead Generation Process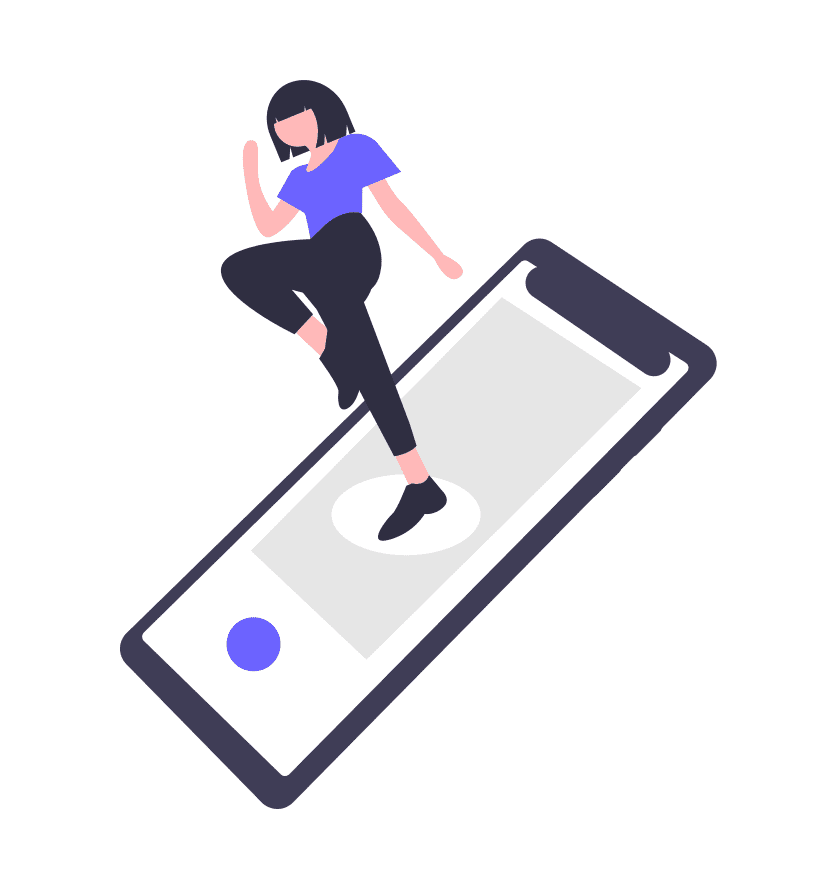 1. Do a Pre-Chat Survey
Pre-chat survey is a feature in leadbots which automatically asks some questions to your visitors before moving the conversation ahead. The survey helps in collecting details such as the name, phone number and email address of the customers. This is a wonderful lead generation strategy since you already capture the visitor's details no matter how the conversation ends. These details can then be used for marketing purposes.
2.  Welcome a New or Returning Visitor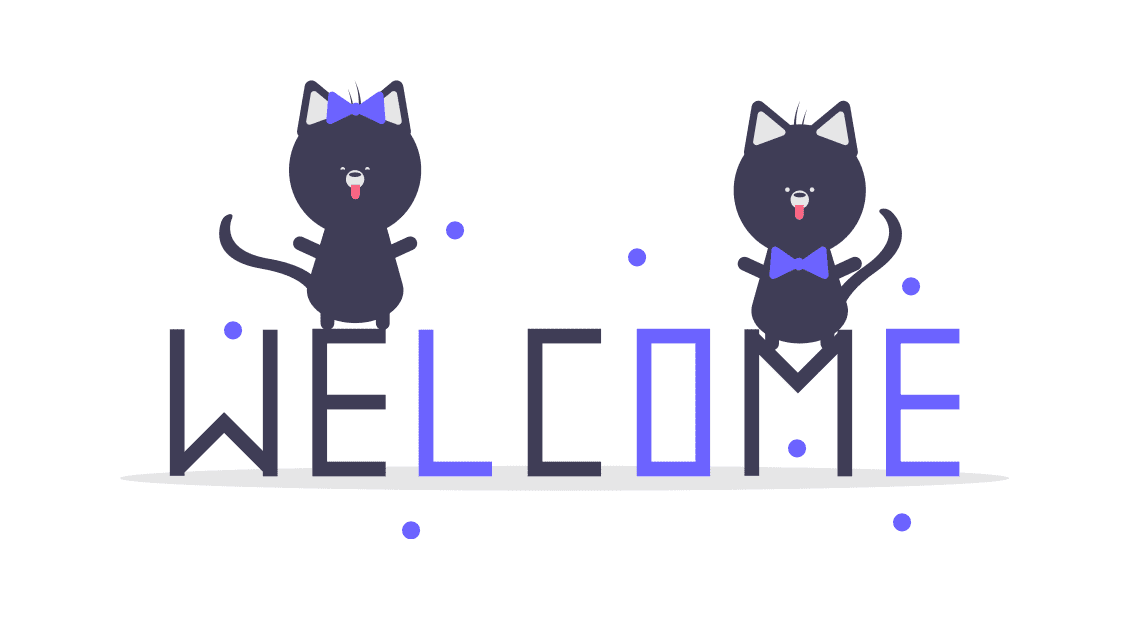 When a new or returning visitor comes to your website, chatbot lead generation can automatically greet them on your behalf. It may also ask if they would like to know details of a service or product. This conversation can go in two directions. For instance, when chatbot cannot answer a question, it forwards the chat to an agent. Otherwise, it will ask for a telephone number or an email address so that an agent can soon get in touch with the customer. 
In the first case, the lead can cause a sale, in the second scenario there is an opportunity for conversation. Yet another way in which you can collect the customer details is by offering them a small discount. A chatbot also recognises a returning customer and then offers a promo code that nudges them to make the purchase. If the repeat customer avails the promo code then the bot will ask for an email address on which the code can be sent. Even if the code is not redeemed afterwards, you still have the email address which can be used for marketing later on. 
3. Chat Widgets and Lead Bots: A Power Combination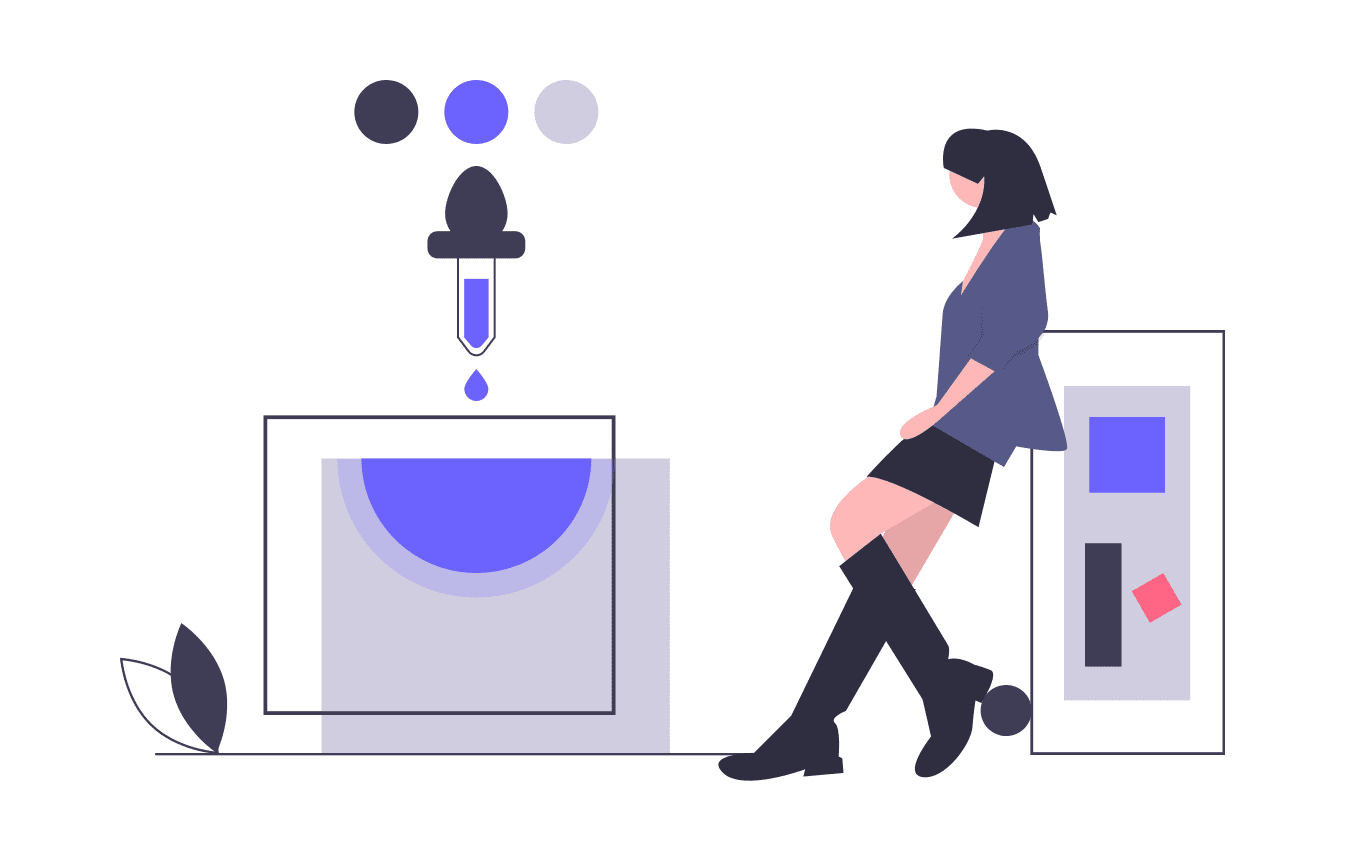 What if I told you that you can monitor the website visitors in real-time and also initiate a proactive chat? Luckily, you can do that! You simply have to integrate the live chat widget with leadbots. This way, your communication will get streamlined and you will also generate more leads. Moreover, you can leverage the immediate responses which are the plus point of a live chat service.
Different widgets serve different purposes for sales, customer service, feedback and marketing! It could be a floating chat widget, a new message badge, a "need help?" widget or a "feedback chat widget". These different widgets will help you in capturing chatbot leads the right way!
The best part about leadbots is that they are available 24/7! Click To TweetSo for website visitors who like to do research after business hours and customers who are night owls, chatbots are way more accessible than the average salesperson. Moreover, chatbots will cater to your customers without getting overwhelmed and yet be happy always (unlike your sales team)!
4. Collect Leads Even When You Are Offline With the Help of Leadbots!
Chatbot lead generation continues even when you or your sales team is offline! Let us say that it is post your working hours when a customer clicks on the live chat widget on your website. Since at the moment, there are no customers available, the chatbot informs the customers that an agent will contact them soon. In the meantime, the chatbot asks the visitors for information like name, phone number, and the like. This is extremely useful as the customers can now rest assured that their query will be handled.
5. Reduce Abandoned Carts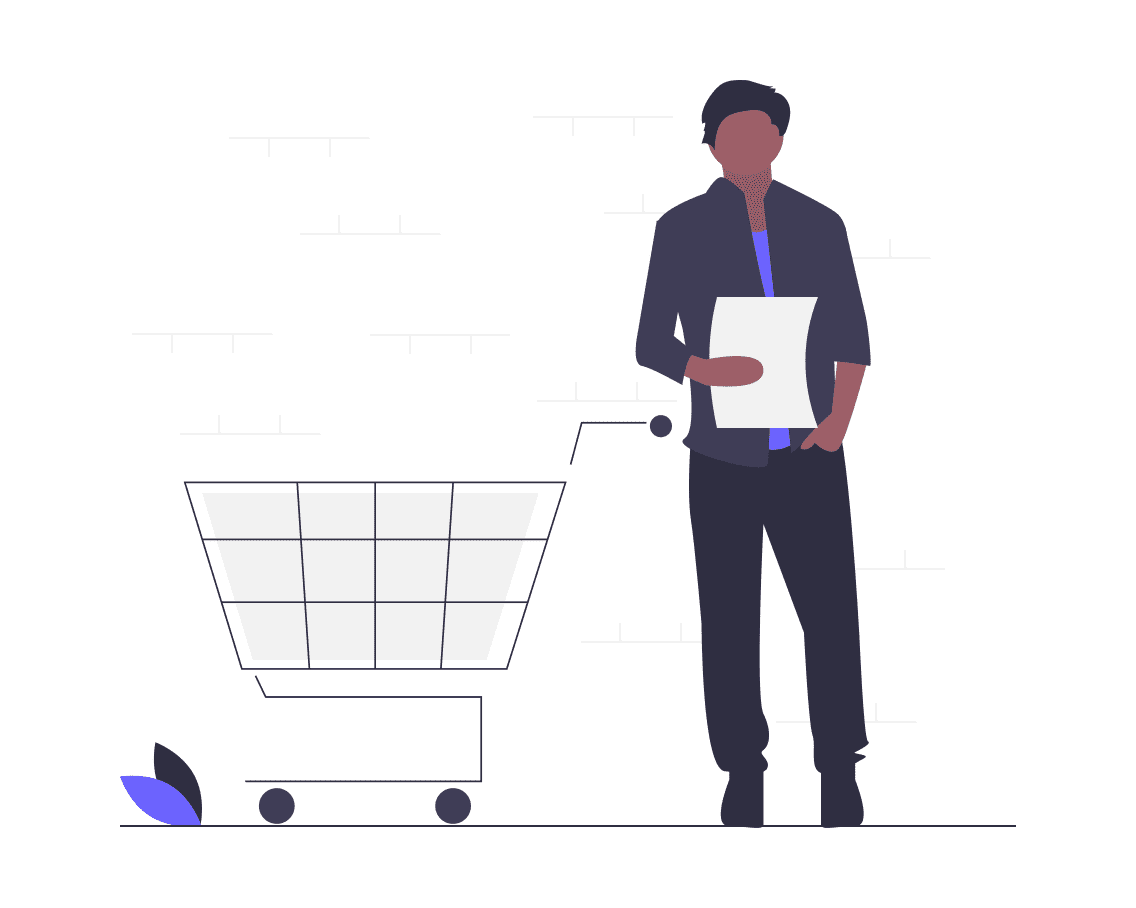 Cart abandonment can happen because of a lot of different reasons. It could be because the visitor didn't find the information they were searching for or because the delivery cost was too high. Moreover, it could also be because the visitor put some products in the cart and paid for them later. The reasons can be many, but you can help customers make the most of every visit.
A chatbot is also instrumental in engaging a visitor who wishes to leave the website and engage them in a conversation that either solves their problems or gets feedback. Thus, leadbots can collect information and address the concerns of the visitor. Once the issue is solved, the customer might leave the order or complete it. But it feels great to know that you have tried your best to retain the customer.
6. Lead Generation When an Operator Doesn't Respond
Leadbots can come in handy when a support agent is not responding (because they are busy with other customers). A chatbot seamlessly communicates to the customers the unavailability of the agent. Customers can choose to wait for the agent or may leave their contact details. A simple conversation can save you from losing a prospect. Click To Tweet
7. Lead bots allow customers to ask for a phone call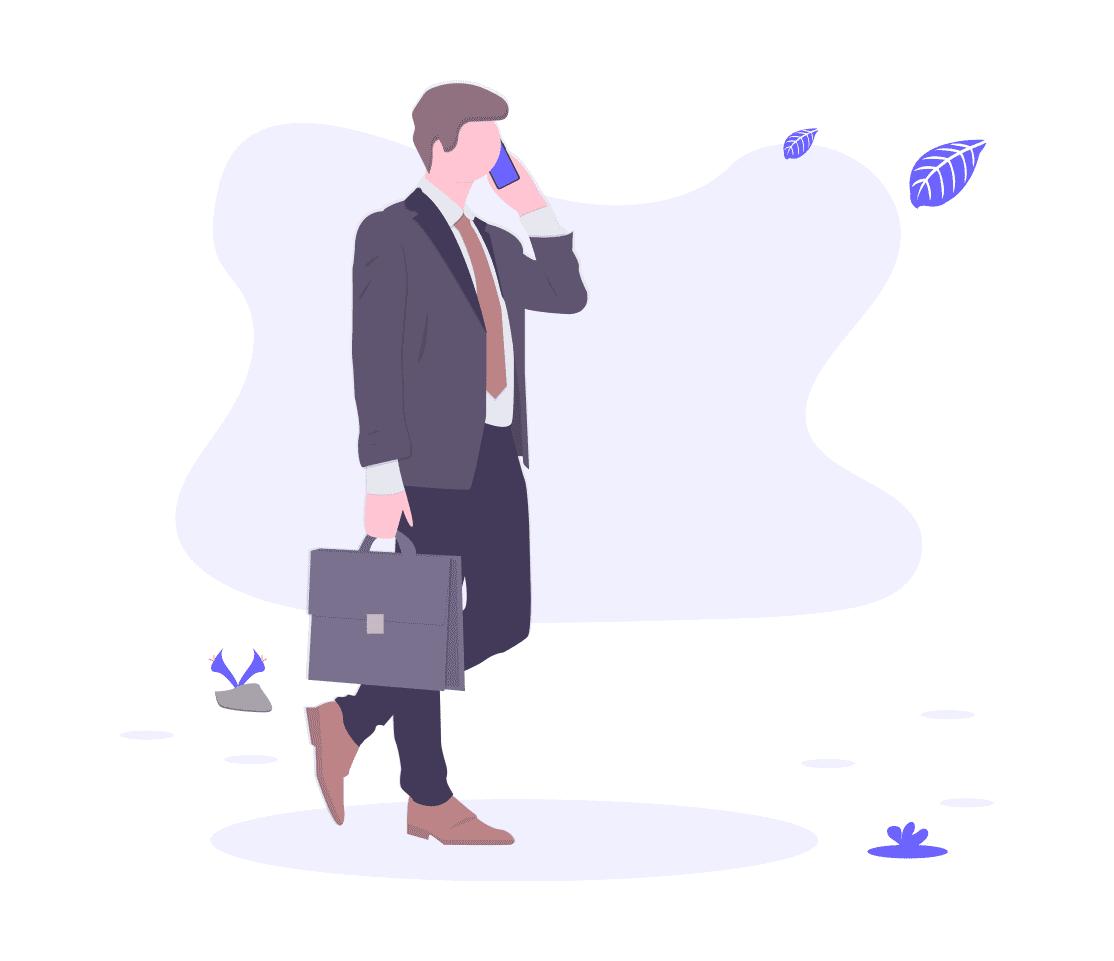 Despite being in the digital age, some customers still prefer using phones over other mediums of communication. A chatbot may also ask potential customers to leave their number so that someone from the support team can get in touch with them. Customers can connect with the customer support team as per their convenience. It is very reassuring to know that the support agent is just a call away. And thus, the customers can purchase the services/products knowing that they will always have help when needed.
8. Engage visitors who left the form half-filled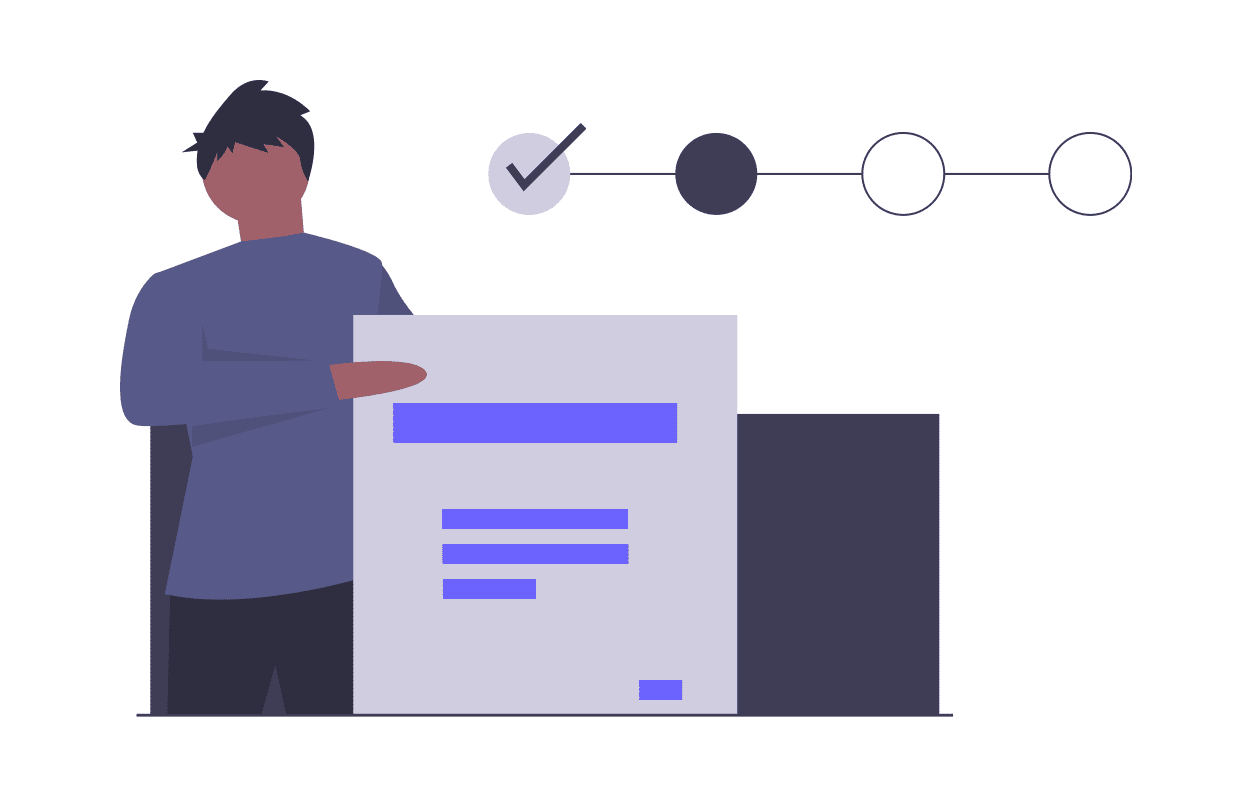 Let's assume that you have a visitor who filled out your contact form halfway and then didn't submit it for some apparent reason. At that particular moment, a chatbot can engage customers and help them with their queries or even collect a lead. Isn't that convenient? You get to leverage your contact form and generate new leads simultaneously.
However, a different option with contact forms is to replace it with a chatbot. This way, you don't have to insist customers fill out any boring forms. Leadbots collect all relevant data from customers in a conversational manner without pushing customers. It is faster than a regular form and way more engaging. Moreover, customers will be more hooked and won't leave your website. This is exactly how chatbot helps in lead generation.
9. Generate leads on a specific URL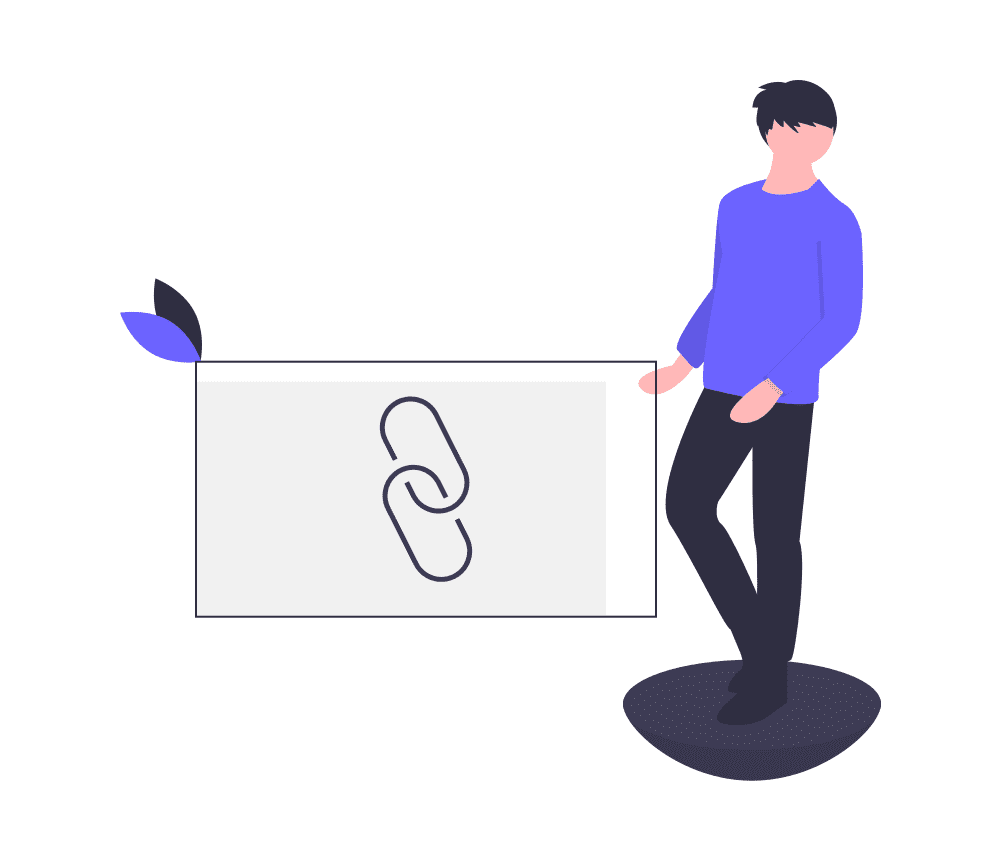 You can deploy a chatbot on a specific URL to generate leads. For instance, let's say that you want to target the sale of an expensive product. You also want to ensure that there is no hassle while selling the product to the customers and so you assign a chatbot on that page. The chatbot will first greet the visitor and create a good first impression. Then it asks some sales questions to them before it collects the contact information. Additionally, the bot also transfers the lead to a live chat agent if asked by the customer. Leadbots are therefore very effective in boosting the sales of a specific product.
10.  Check how many customers are online in real-time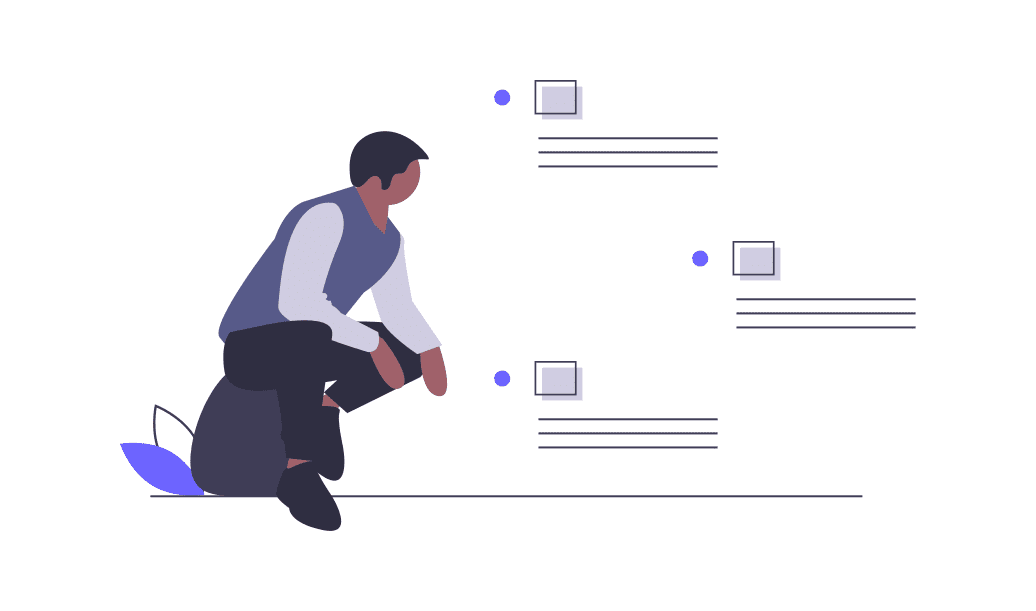 Do you wish to track who is browsing your website at the moment and which page they are on? A lead generation bot can help you do just that! This feature helps you proactively start a conversation and onboard the leads. For instance, you check that a visitor is browsing through your website and searching for some information. This is when you can step in and ask whether they need any help from you.
The real-time monitoring enables you to chat with customers who wouldn't have contacted you otherwise. You can easily help the customers in overcoming their hurdles and also closing the sale. This works wonders as each visitor is now engaged and gets encouraged with your exceptional customer.
11.  Lead generation when someone reads a blog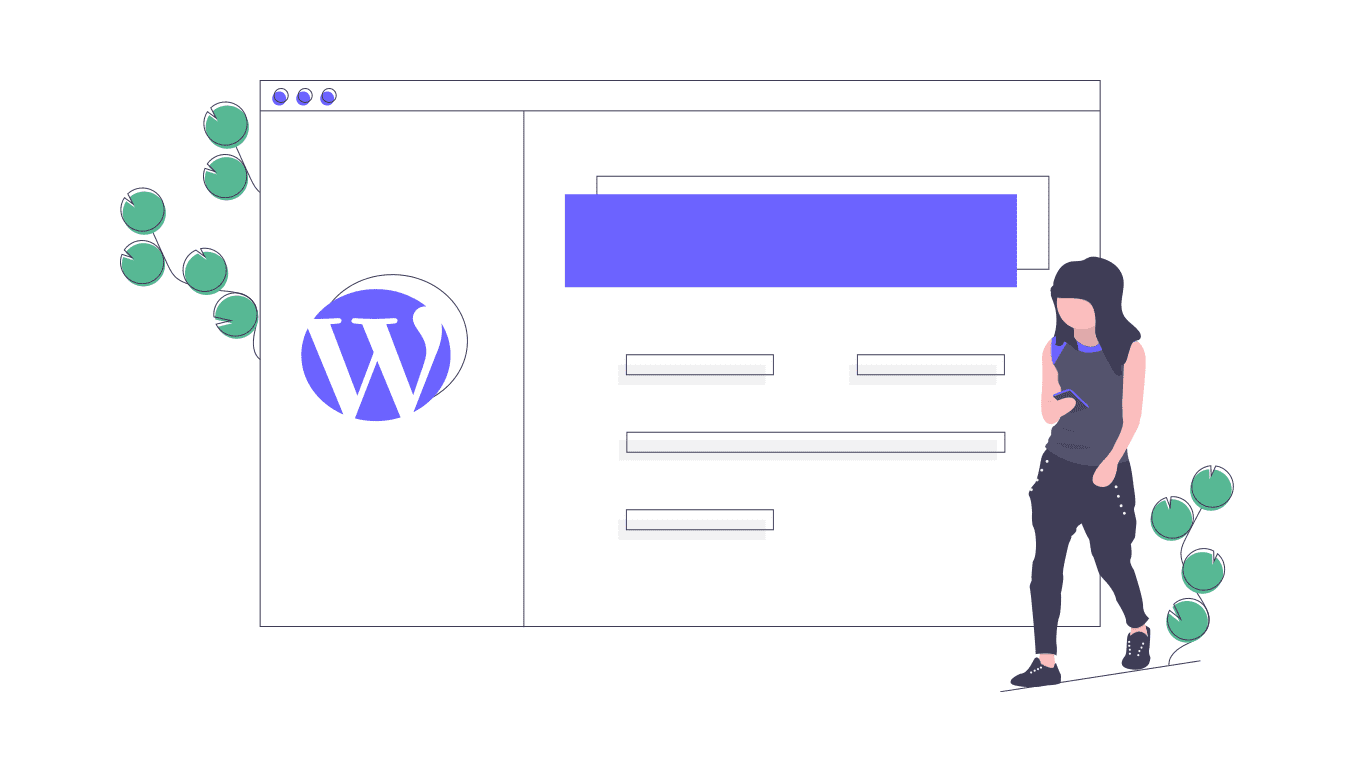 If you have a blog on your official website then you can very well generate leads by capturing the visitors who read your blogs. This is how it works: A chatbot typically engages your visitor and asks them if they would like to read a particular topic. It also recommends similar articles based on your reading history. If the customers are in a rush they can always leave behind their email ids to get more such blogs on email. Besides sending articles to customers, you can also try to convert them by nurturing the lead.
12.  Leadbots to engage customers on Facebook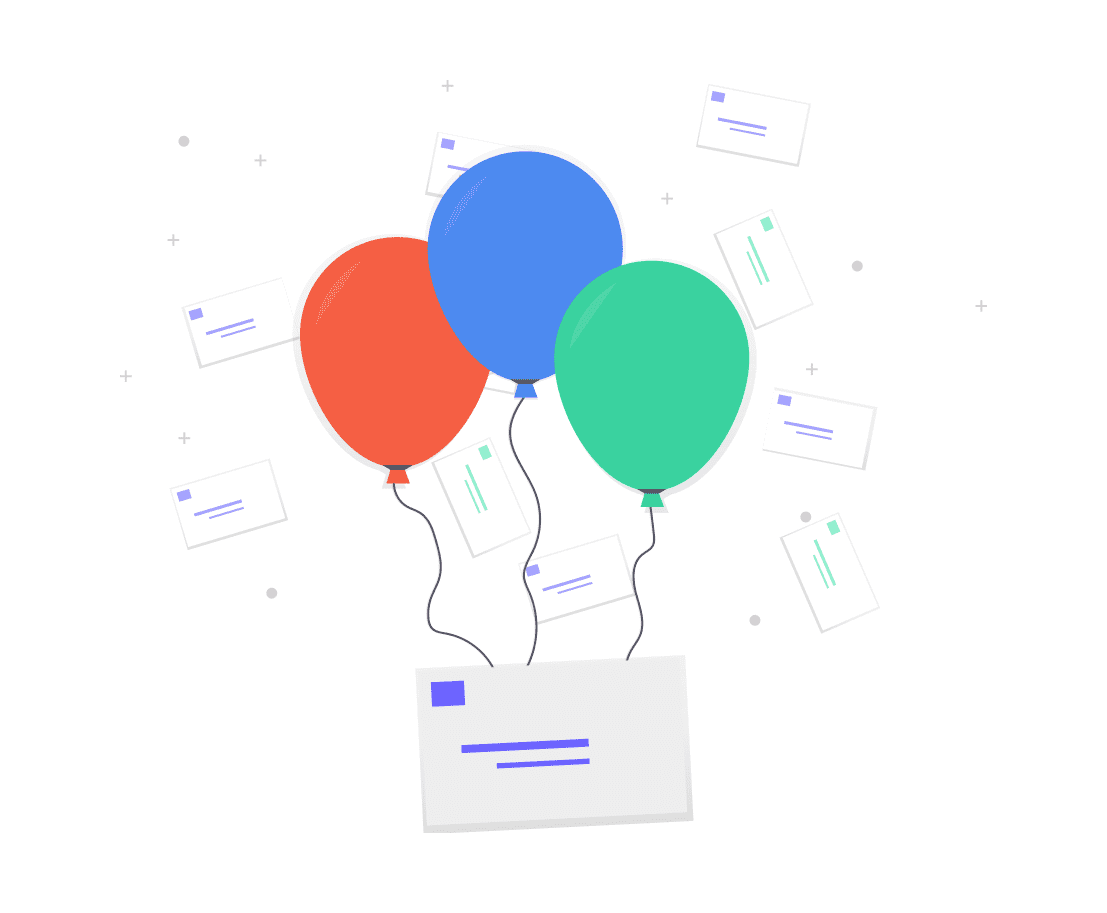 Live chat along with chatbots can be integrated with Facebook Messenger in a seamless fashion. This integration enables you to do all of the above-mentioned things and more with Messenger. A Facebook leadbot thus engages your Fb visitors and finds out whether they are interested in your offer. It then asks for their email address and sends them a personalised offer. These conversations can be scaled in the future even if either of the parties go offline. Needless to say, social media channels boost the sales. Thankfully, with the chatbot to messenger integration, you can engage the prospects in all possible ways.
13.  Educating the Audience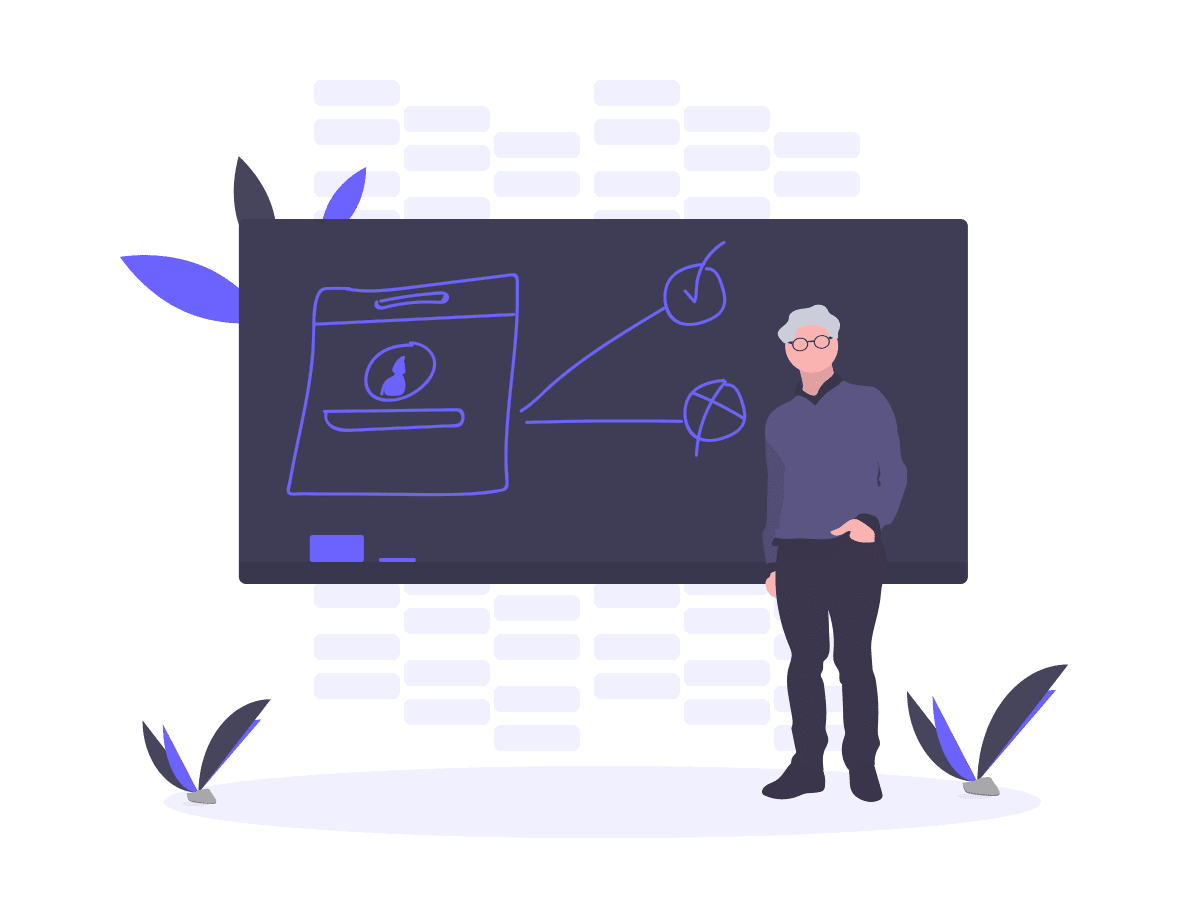 Customers these days believe in doing thorough research before purchasing any product or service. In the absence of the right information, they would hardly make any purchase! And this is exactly why you need to educate your visitors upfront. A chatbot can be very helpful in this process. Businesses can deploy a leadbot to inform customers about their products and offerings. Not just that, even users can drop their questions regarding the product on the chatbot. It helps in acquiring relevant content and product details in order to make an informed decision.
14.  Qualify leads automatically with chatbots
Chatbots can be incredibly helpful in enhancing communication between the customers and your business. A chatbot, when implemented right can help a business grow exponentially! Bots can easily pre qualify the leads especially when your agents are busy/unavailable. Leadbots also reach to a bigger audience while improving your productivity.
All you need to do is prepare industry related questions and the bot will then qualify the prospects by asking them these questions. The qualified leads are then directed to the sales team so that an appointment can be scheduled. Hybrid.Chat is a chatbot that is driven by the hybrid model to make the most of human touch and automation.
Simply put, the lead generation bot automatically engages with your customers and has a conversation with them. These leads are then turned into customers. Moreover, the customers can choose to get in touch with a human anytime. This Human + Bot model is this incredible in generating new leads for your business.
15.  Schedule appointments with lead bots 24*7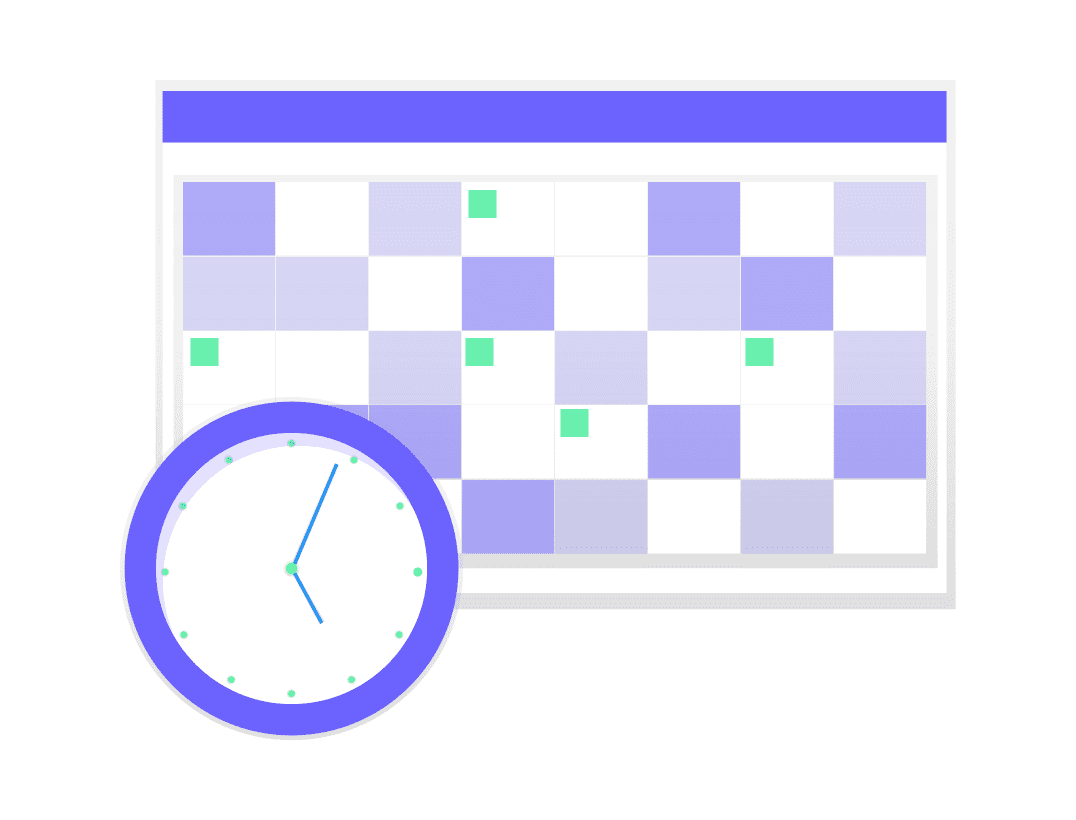 Appointment booking is a crucial aspect of any business, hospital, healthcare and meeting-related requests. Customers can book an appointment from the given slots on the website and the notification for booking then goes to the respective team. Businesses no longer have to fret about the hassle of booking or any extra costs for handling the traffic. Deploying leadbots enables customers to schedule appointments when your team is busy assisting others. It captures all leads automatically 24*7 by filling the forms. Notify customers on email as soon as the appointment is done with the customer contact information. Moreover, you can always engage the customers offline over a call. A lot of industries need this kind of leadbot like healthcare, clinics, salons, therapists, dentists and the like.
16.
Build long-term customer relationships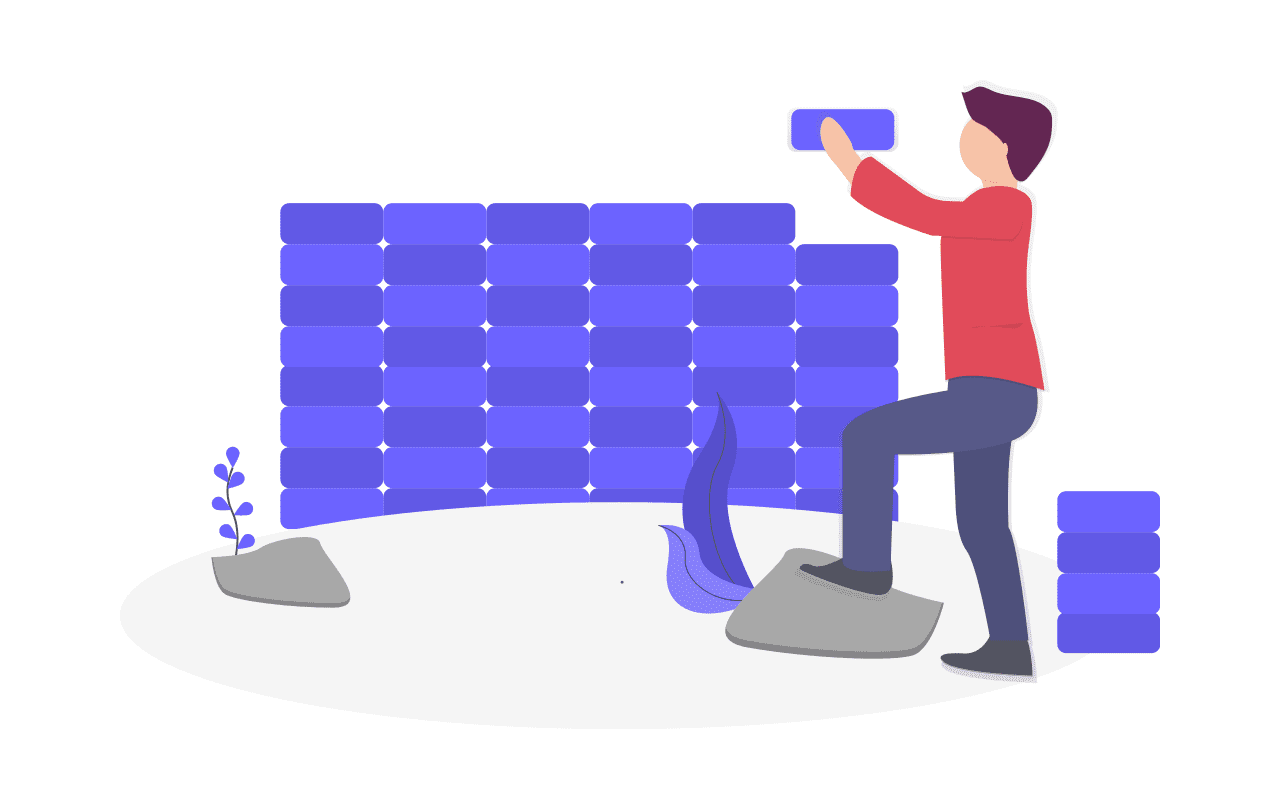 A chatbot nurtures customers 24/7 by giving instant assistance to customers and building a great rapport between the user and the brand. The credibility of your brand also increases when you instil trust among your customers. Using lead generation bot will help you deliver a great experience and also provide timely assistance to customers. Companies like Amazon are using chatbots effectively to provide customer support. Users also want to know about the products and shopping related questions for which the bots can provide a suitable answer.
Leadbots help in building strong customer relationships by welcoming your visitors with a personalised message and grabs their attention. Bots can also greet a new visitor and interact with a returning visitor. Greetings are often a great way of not only welcoming the visitors but also enabling sales. The bot also collects basic information which can also be used in the future.
17. Chatbots Amp up the Efficiency of PPC Campaigns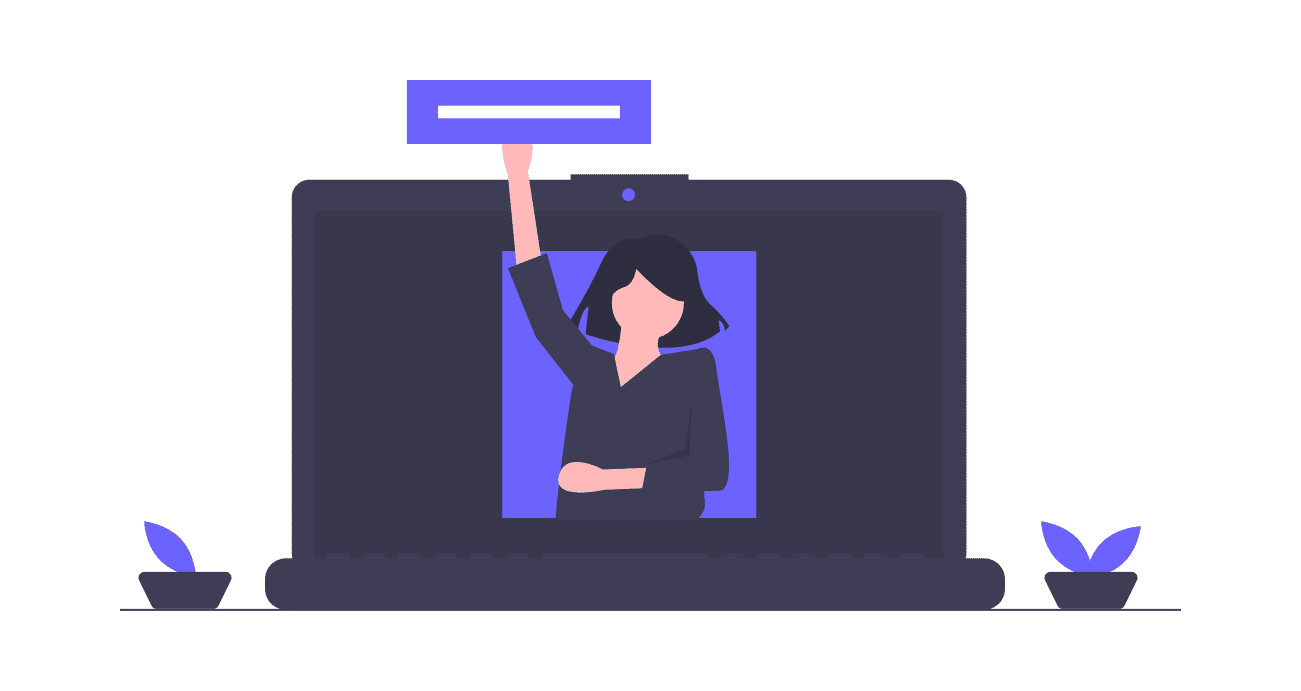 The majority of PPC campaigns don't get as much response as they should. A significant reason behind this is how less invested customers feel while interacting with the PPC campaigns. On the contrary, a chatbot helps in increasing the attention span of customers, thus engaging them for a longer duration. This then results in a higher conversion rate while still leveraging the PPC campaign. Moreover, a chatbot PPC campaign can yield a 10% conversion rate as opposed to the 2-2.5% garnered by conventional landing pages. This makes a chatbot an excellent choice for augmenting a PPC campaign and generating more leads. 
Chatbots and Live Chat as Lead Generation Tools: Conclusion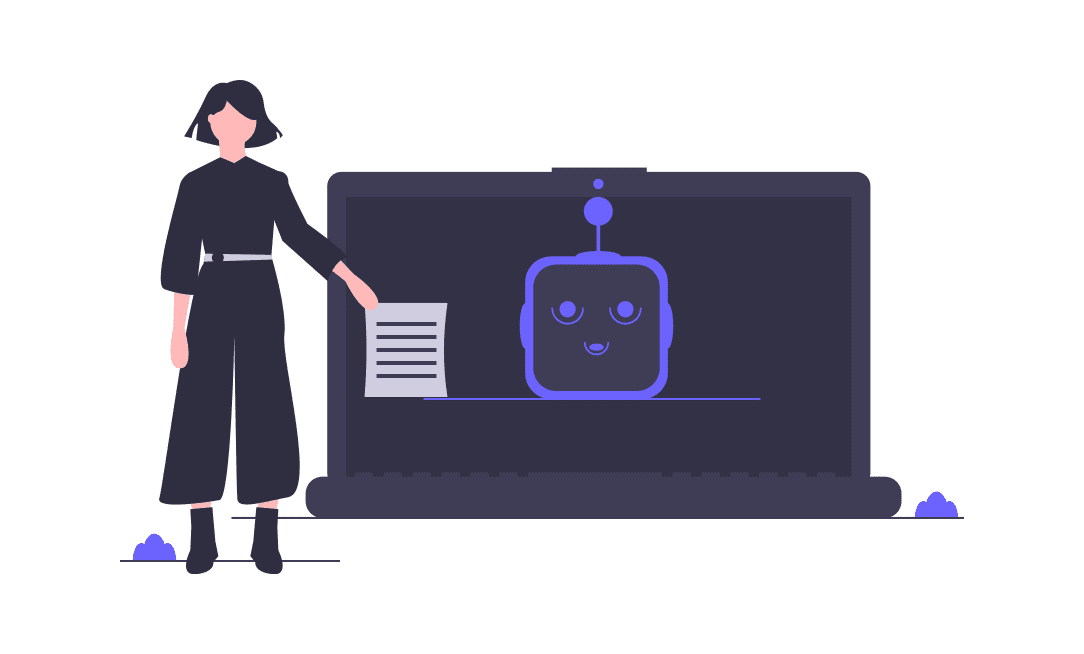 Live chat and chatbots are impeccable lead generation tools that can help you expand your prospects. With the help of chatbots you can collect the contact details of a visitor through live conversation. The active engagement can be automated and it also helps you retain more customers in general. Most importantly, leadbots enable you to cater to customers when your live chat operators are occupied.
It also engages customers at several points of their journey on various platforms like a mobile app, website and Facebook. With a bot you can offer a conversational way for leaving an query, signing up on the account and to order a call. When you quickly refer the qualified leads to human agents, your team can convert them at the right time!
The benefits of live chat and chatbots are many for every industry. Businesses who are in customer service, sales, marketing and many more can deploy leadbots. Needless to say, live chat and chatbots are cost-effective and can be quickly set up in minutes.
So what are you waiting for? Reach more prospects and boost your conversion rates with Hybrid.Chat chatbots.