Do you want to improve customer experience for your business but struggle with high costs? Rest assured because you are not the only one suffering from this dilemma. We all know how important customer delight is. But if you look closely, you will understand that delivering awesome CX is actually cheaper than delivering bad CX. It is a common notion that great customer service will need large customer service teams. While that is one way of going about it, we are here to share some more efficient and creative ways of delivering exceptional customer service while sticking to your budget. Let's dive in! 
How to Reduce Customer Service Costs?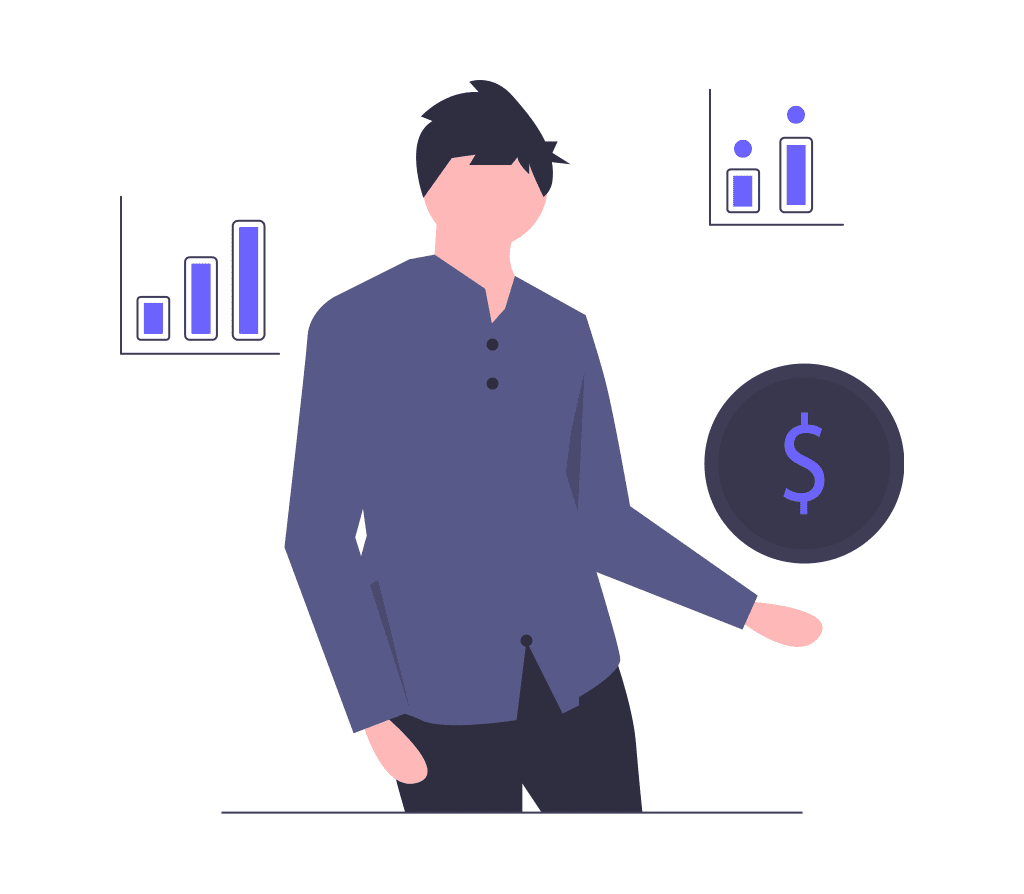 Here is how you can reduce customer service costs while still delivering great customer experience. 
Encourage Self-service and Provide a Knowledge Base 
It's no news that customers prefer self-service over calling customer care and waiting for hours. When you empower customers to help themselves they naturally feel less frustrated which, in turn, reduces your churn rate. When customers get the right assistance, they feel incredibly happy and are more likely to stay loyal to your brand. This also ends up increasing your Net Promoter Score which is very attractive to prospects. Moreover, the workload for your customer support team decreases. Which means that you can do away with a small customer support team. Meaning? Reduced customer service costs!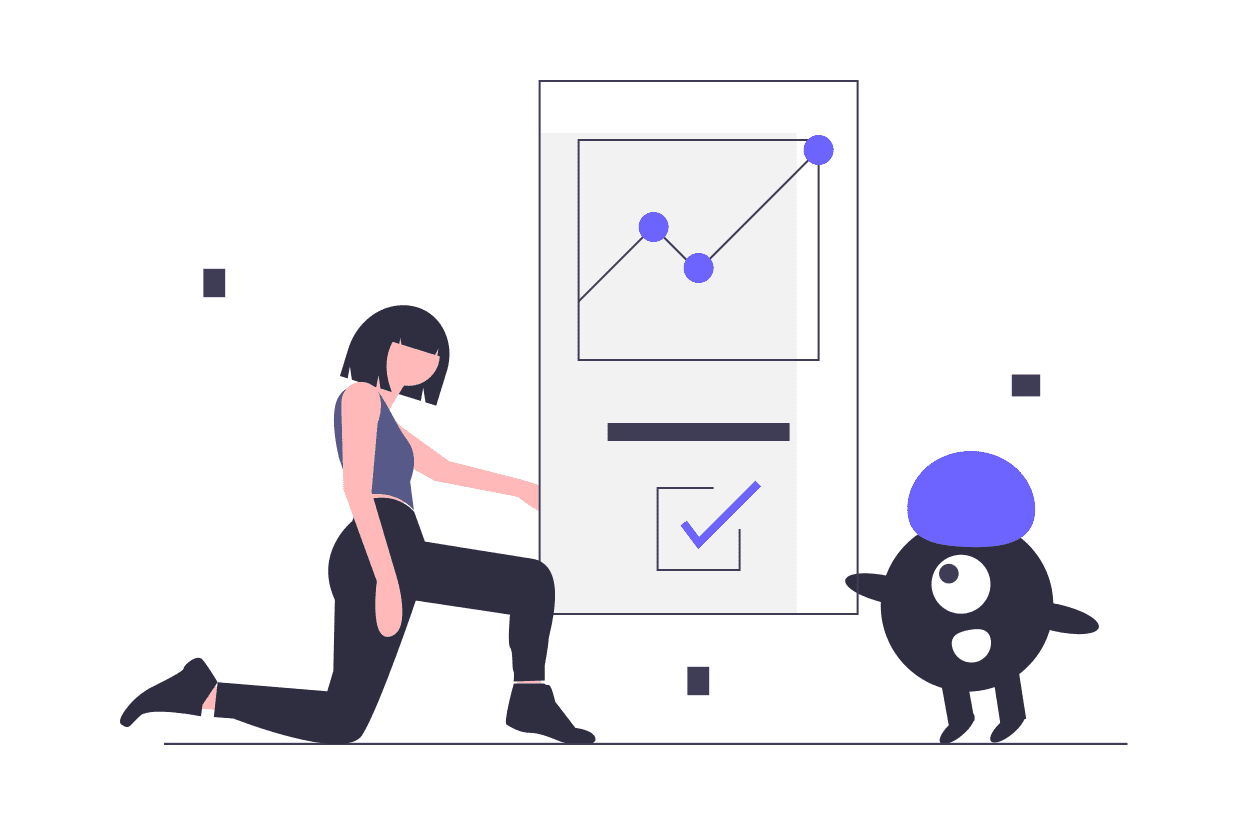 Technology has made it possible to provide instant self-service with the help of artificial intelligence. Nonetheless, it keeps your customers smiling and happy. A great way of offering self-service is through a detailed FAQ section on your website. It could also be a documentation page or knowledge base that can readily serve customers. The best part is that your customers won't have to scour your website for information. They will not need to call up the customer service executives for the smallest of doubts they might have.  
However, having a FAQ page alone doesn't cut it these days. You can take your customer service game up a notch with automated conversations. People can type their queries in a natural language without even having to skim through the FAQ page. And they will get a response in natural language as well. Not only that, but the automated conversation can also share content like blogs, training videos, and infographics. Moreover, it can be accessed from the official website and even Facebook page or other messaging apps!
Leverage Social Media to its Best!
Wondering how to reduce customer service costs? Think of social media! Although social media is often linked to promotions and advertisements, it is also a wonderful platform for customer service. Customers often reach out to brands on social media handles like Facebook and Instagram. When they can't find the solution, they also end up tagging your brand on Twitter for a quick response. Gone are the days when a user would wait on an automated call for several minutes before they could talk to a customer service executive only to be redirected to someone else. Nobody has got time for that and businesses need to understand this! If you don't address the customer concerns on time they will conveniently look out for other service providers. 
So make sure that you respond to all customer queries and questions on social media. Treat them as important as you would treat a customer in person. It makes a huge difference and you would see how happy your customers are. Using social media for boosting the effectiveness of customer service is a cost-effective way of helping customers. Click To TweetMoreover, you can always integrate your automated conversations a.k.a chatbot with social media messengers. Hybrid.Chat enables you to easily connect with customers on messaging apps that they use. The chatbot (which is built within minutes) can be integrated with messengers like Facebook Messenger to automate the response. You don't have to hire any customer support staff as the bot does it all! 
Look after the Wellbeing of Your Team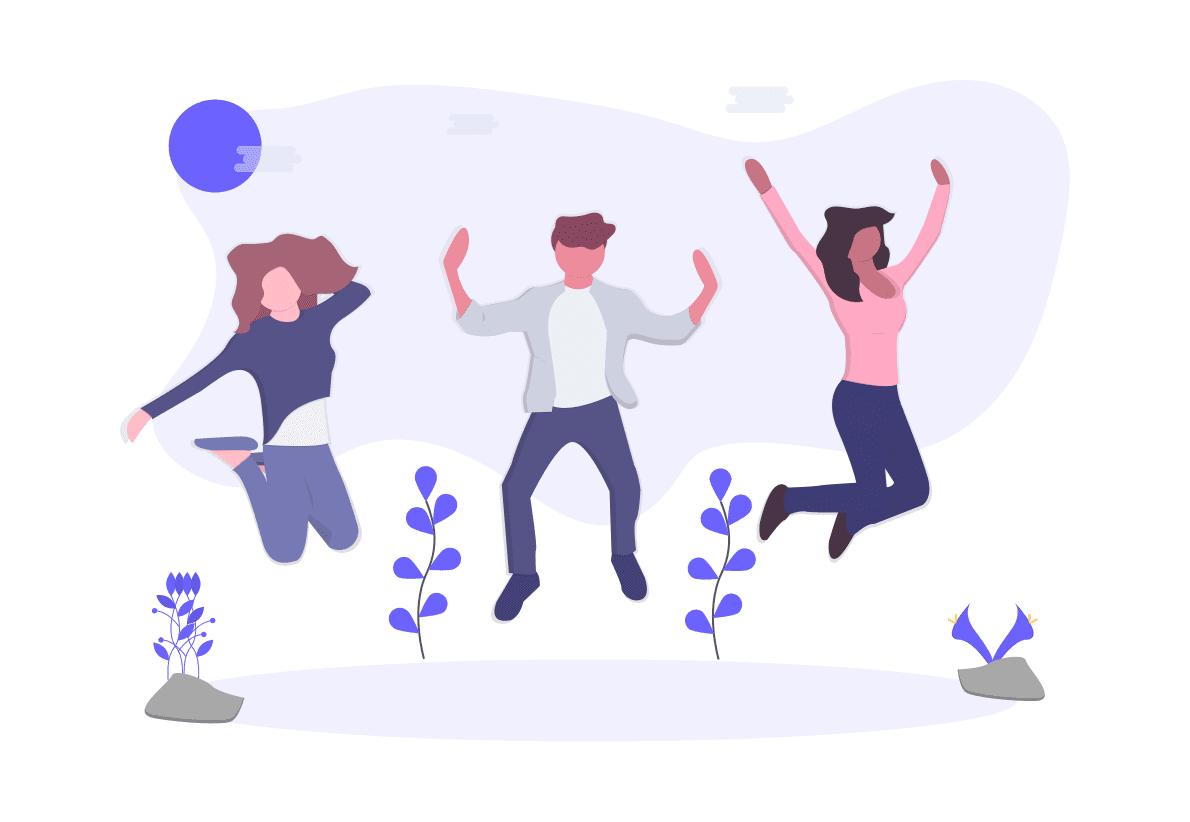 Besides the innovative technology that you can use for customer service, the wellbeing of your team is also important. A happy and delightful customer will give you the best in everything! You will also end up reducing the turnover rate. Small things like considering what the agents have to say, accommodating their suggestions, practicing team building activities are some of the things that will motivate your team. 
While we are talking about the support team, it is also very important to hire the right members to begin with. The representatives can literally make or break the customer experience. The best ones aren't just accommodating but also have the right competence to deliver correct information. Moreover, they also know how to share information such that it is easy to understand. A well-trained customer support team will provide comprehensive customer support that avoids any future issues. Moreover, when customers are given the right guidance and holistic support they are less likely to contact you again and again. This translates into higher productivity and also less operational costs. 
Using the right tech is also helpful. Chatbots helps your customer support team in answering queries in real time besides the FAQs. This results in a happy and motivated customer support team as well as satisfied customers. With the right amalgam of technology and human touch you will be able to retain more customers too.
Invest in Customer Support Training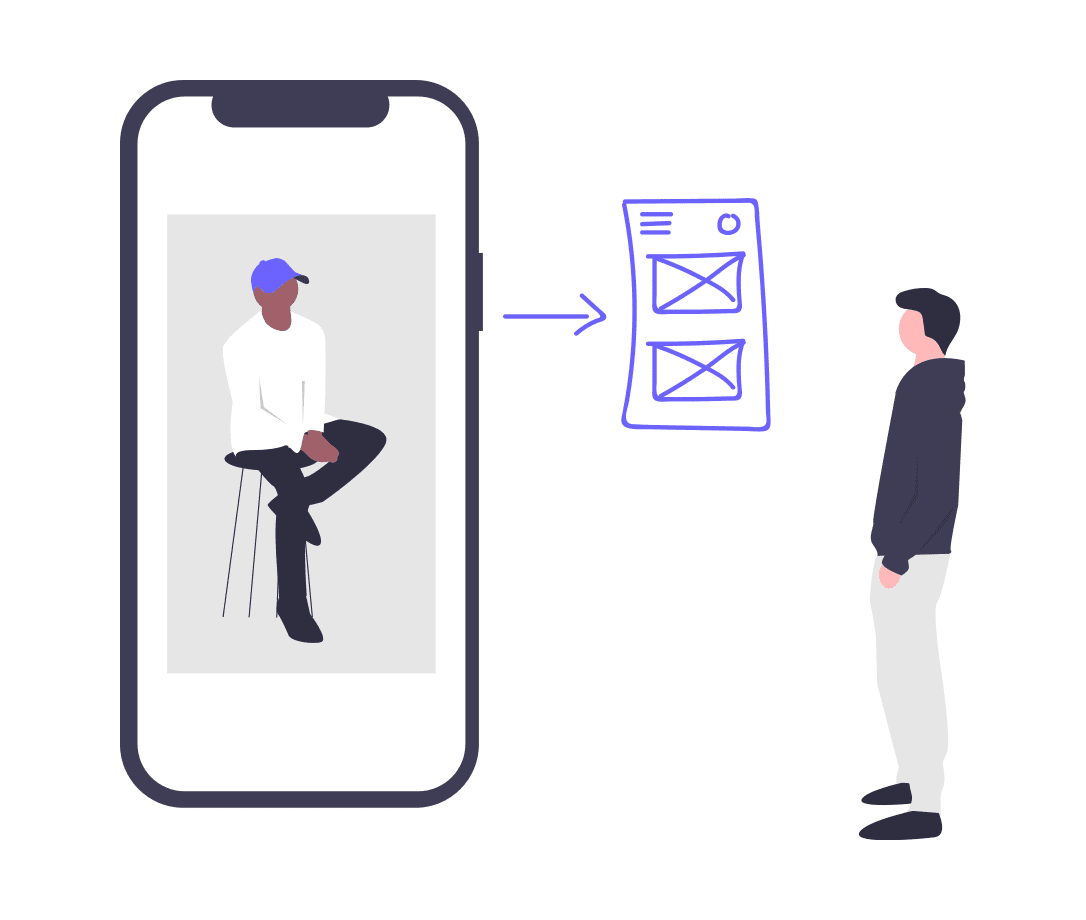 If you want your customer support team to thrive, invest in training them right. The quality of your service doesn't depend on the number of staff members but the traits that they possess. For instance, your support team should have the following qualities:
A helpful disposition. The customer support executive should have a knack for helping others. 

Great listening skills. They should know when to pause and let the customers express their concerns. Having patience is also a key quality to look for when hiring customer support agents. 

Reliable decision-making ability. Employees should be experienced in making time-sensitive decisions. When customers come up with problems, they need quick answers and your team should be able to provide it. 

Ability to put angry customers at ease. Talking about the customer service team, it goes unsaid! You will have to deal with all sorts of customers, from easy-going to even angry ones. A good customer support agent should be able to calm an angry customer Moreover, they should also have inherent empathy towards customers. 
All these qualities make an amazing customer support agent and you will be proud of them representing your company. Once you hire the right talent, invest your time in training them well. Click To TweetThey will be better equipped to handle tough situations and work together as a team. While you are at it, make sure they also know how to work with tools like a chatbot to help customers. Using technology is going to help them improve their efficiency. Thinking about how to reduce customer service costs? Remember an important aspect of hiring candidates: don't try to save money. You heard it right! Invest in talented staff and don't always hire people who are the least experienced or less skilled. A good customer support executive will reduce repeat calls and queries and boost the overall revenue in the long term. 
Create Remote Customer Care Team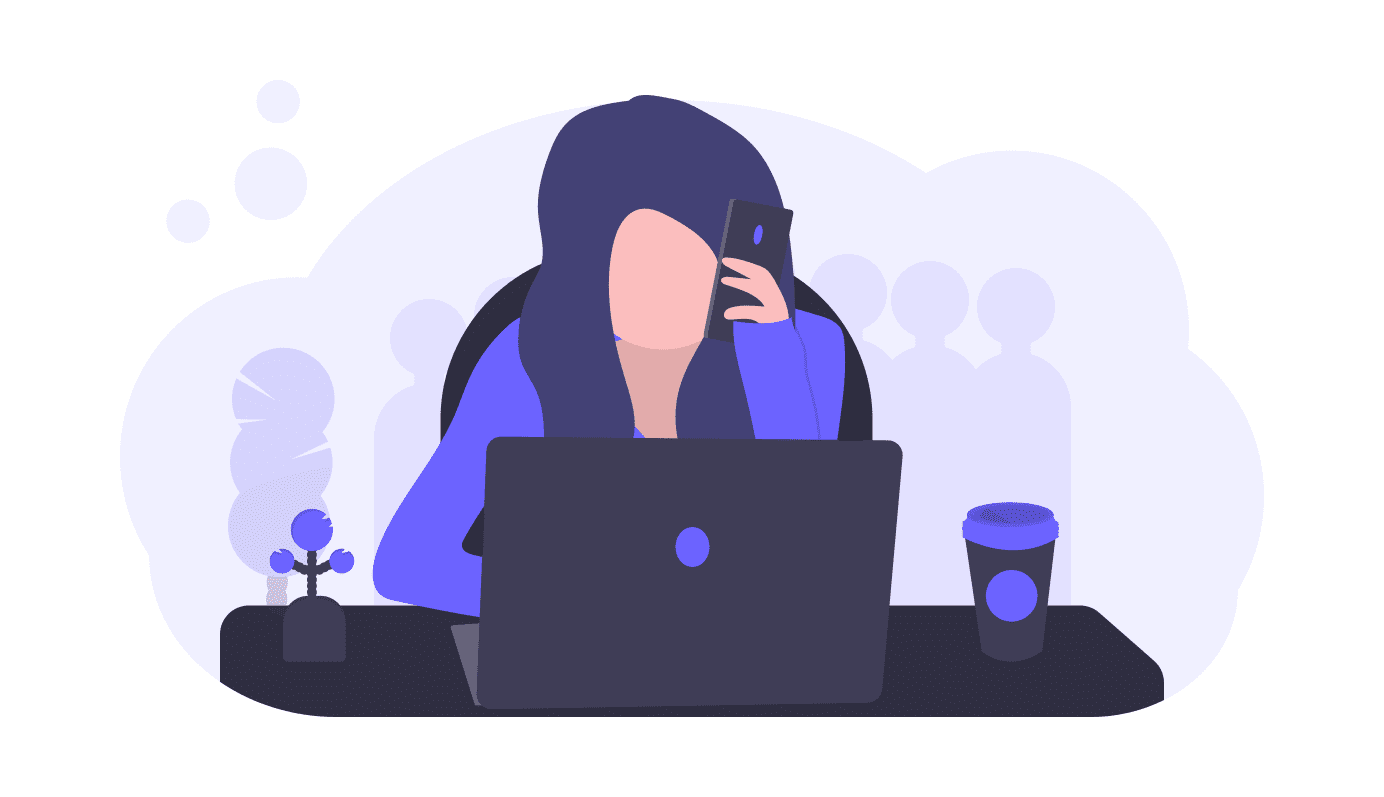 Gone are the days when all customer care personnel had to be under the same roof. Your team can be remotely located and yet solve customer queries. They could be working from home and located anywhere in the world! Save up on paying the office rent, utility expenses, and other overhead costs incurred at a commercial property. Moreover, remote workers are known to be less stressed out, more productive, and also self-motivated. 
Did you know that remote work offers a better work/life balance, savings on gas, and a quieter and peaceful work environment? However, you should ensure that customers have all the tools they need to make remote work possible. They should be able to interact with each other and also with the customers. Use software like Hybrid.Chat chatbot which essentially automates all queries initially. A customer support agent can then enter the conversation when their expertise is needed. That answers your question of how to reduce customer service costs. 
Final Take 
The above tips will help you reduce customer service costs while delivering stellar service! Enable self-service for customers and you already win their heart! Use social media as a platform to help customers with their doubts and questions. When it comes to your customer support team, ensure that the employees are experienced and qualified for the job. Train them right and you will drastically reduce customer costs. Lastly, automate conversations with chatbots to take your customer service game to the next level.  
Wondering how to reduce customer service costs? Try Hybrid.Chat software for FREE today to make all customer conversations automatic!