In the AI era, the chatbot market is profoundly growing with increasing demand for smartphones as the usage of messaging apps has increased! In recent years, industries like food delivery business, E-commerce and finance have embraced the chatbot technology. One of the industries that can really benefit from this technology is the education sector. University Chatbots can improve efficiency, communication, productivity in the education space and reduce ambiguity in the interactions between universities and students. A bot can serve as an innovative engagement tool for the current problems in the education platform.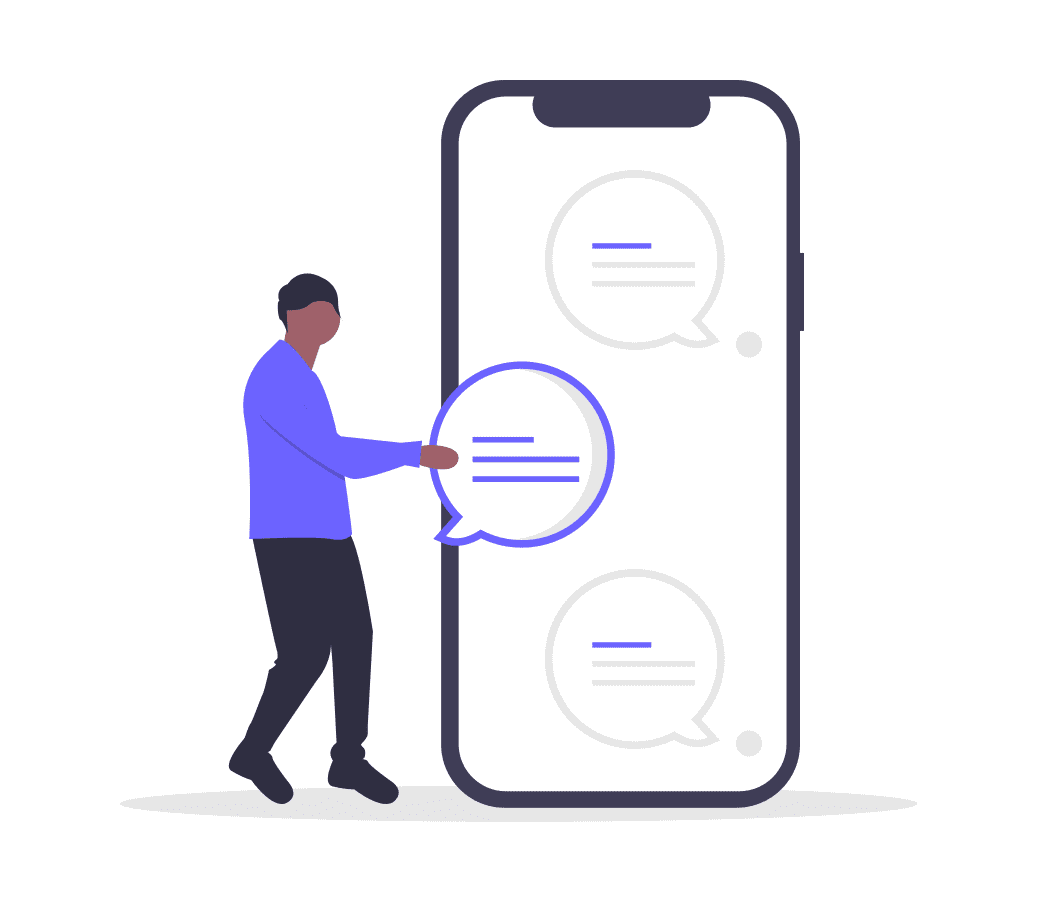 Besides the primary function of providing education, colleges and universities spend a lot of their resources on expanding their brand reach and getting more visibility. Since they cater to a younger audience their approach to the entire sales and marketing is accordingly shaped. According to a survey, 55% of millennials responders said that using a chatbot made them perceive a business in a positive way. This is exactly why university chatbots are shining in the higher education space. 
This blog mentions the five challenges faced by universities currently that a chatbot can help with. Let's get started! 
1. Millennials vouch by smartphones and instant messaging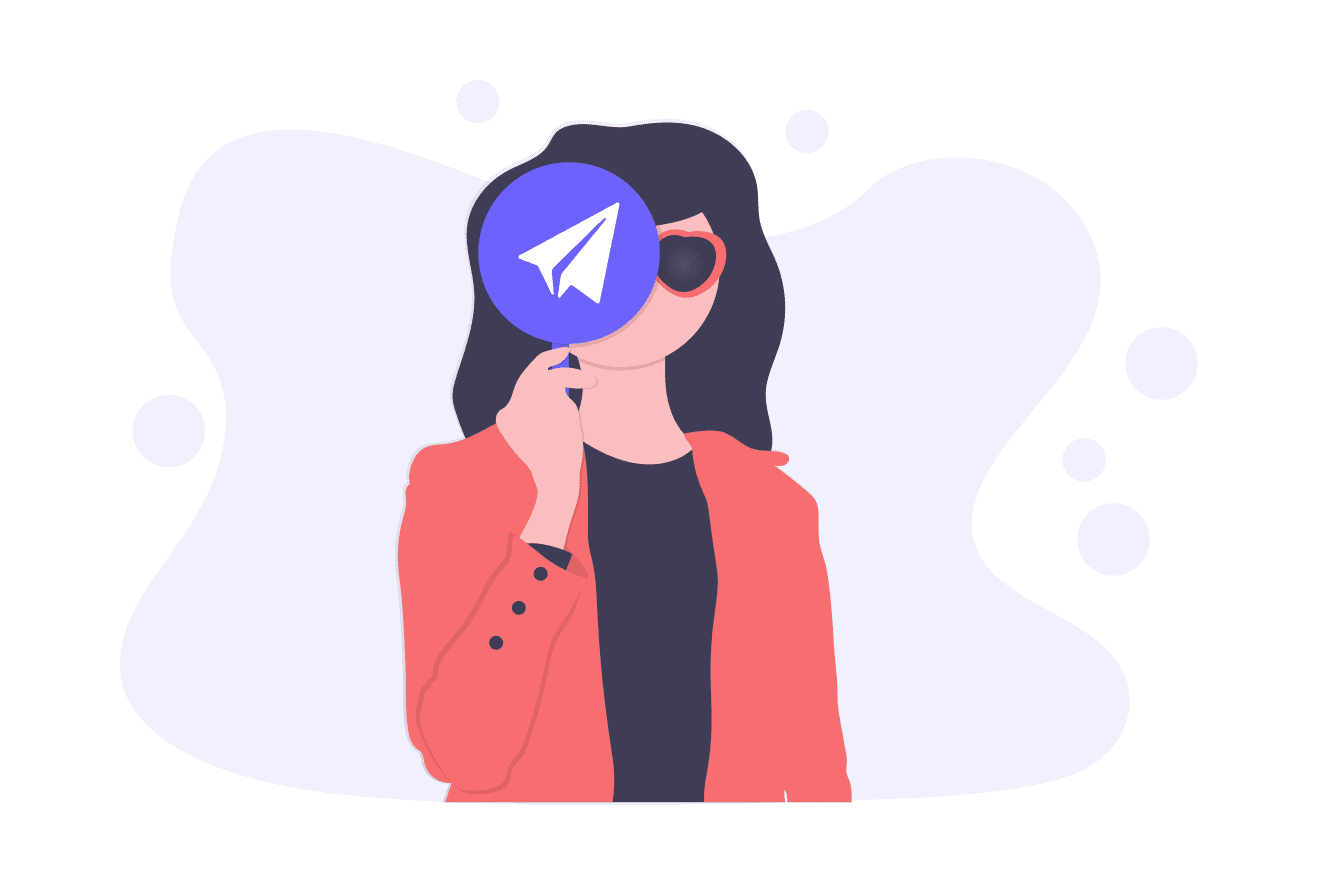 Universities might come up with relevant courses and enriching programs but they can surely miss out on new enrolments if their offerings don't reach their target audience. Right now, the target audience (which majorly comprises millennials) swears by technology like smartphones. They prefer speaking to higher education institutes on mobile phones and expect quick responses too. Whenever they need any information or need support with any issue they reach out to the university via messaging. 
In general, a millennial's preference for instant messaging makes it a good premise for colleges and universities alike to create a bot and generate more enrolments for their courses. Building chatbots gives the university websites a competitive edge over other institutes. They can cater to the needs of students and provide the right information as well as guidance. 
Potential applicants can easily interact with your university/college and get the right information throughout the enrolment and even beyond. University chatbots are the virtual assistants for students navigating through the application process. 
2. Not getting timely information can stop prospective applicants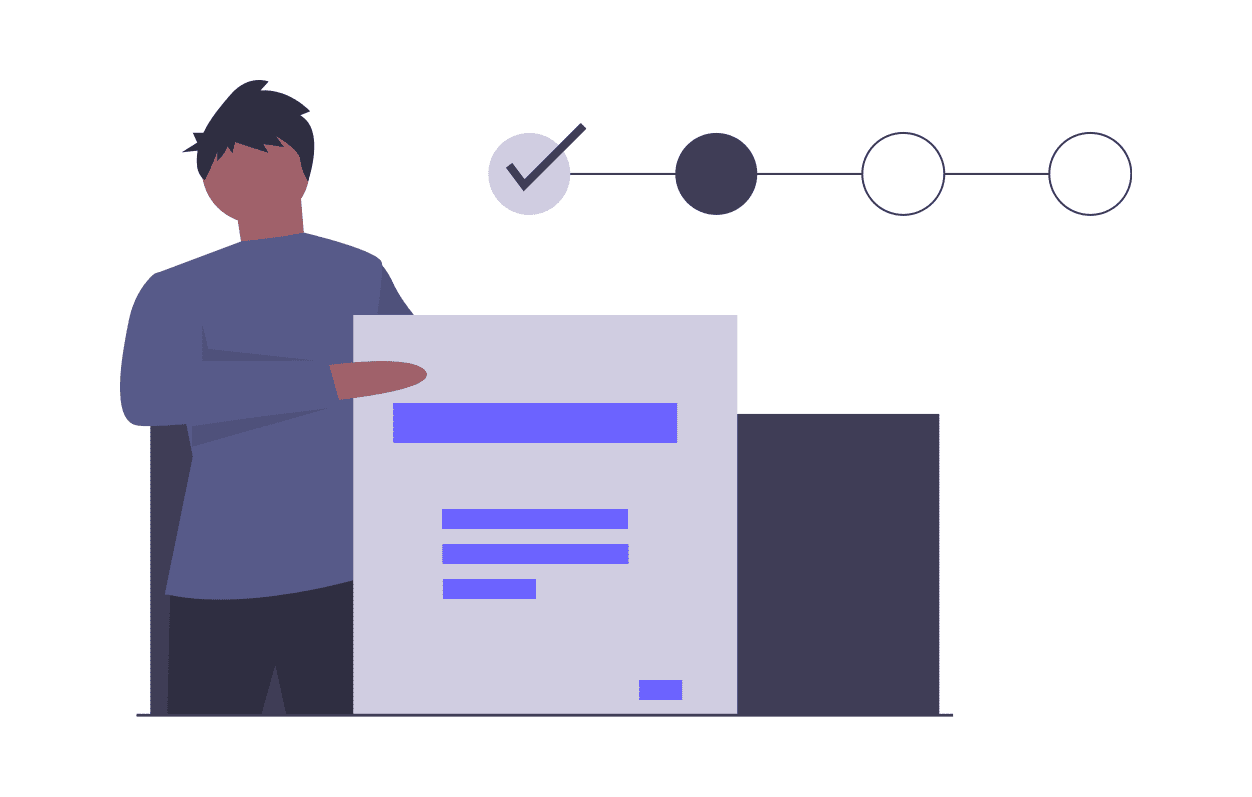 From the perspective of an applicant, the increase in the number of colleges and universities can be both a bane or boon. They certainly have more options to choose from but it can also get overwhelming, tedious, and confusing! Students need to know details about the university, fee payment, campuses, and the like before they pick a university. A chatbot can be their gateway to more information about your institute. 
The best chatbots for university can make potential students feel at ease by providing them with appropriate answers even before they connect with a university admin. A chatbot can handle the repetitive and common questions which students usually ask. Click To Tweet You can change the script of the university chatbot anytime to include the common questions and instantaneously provide support. 
3. Multiple points of contacts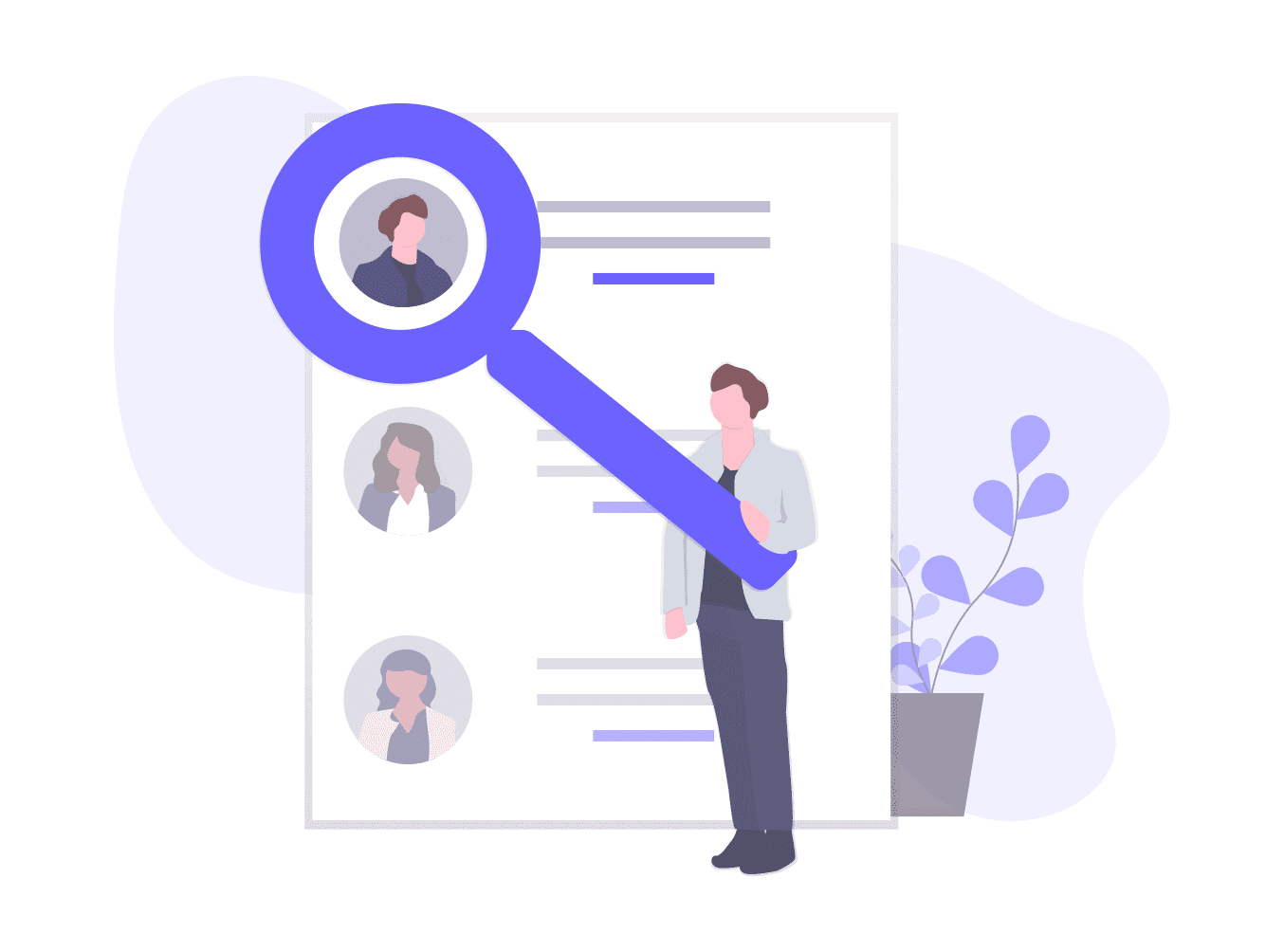 Students aspiring to enroll in a course try to find out as much information as they can about the university and their course. However, they have to contact different people for a variety of different information. For instance, if they want to know about the tuition fee then they need to connect with the finance department. For questions related to accommodation and hostel, they should get in touch with the hostel staff and the like. 
At times, students can feel jaded with the entire process of meeting various people to find out the basic details. Moreover, there is the inconsistency of information too. A website link might say something and a staff member can tell something else entirely. This can be annoying for students and a single source of information is better suited. University chatbots are thus very relevant in this case. It is a single platform that provides a variety of information. The chatbot uses conversational marketing to deliver information seamlessly. It presents students with options in terms of buttons on which they can click to learn more. 
4. Switching to Online Courses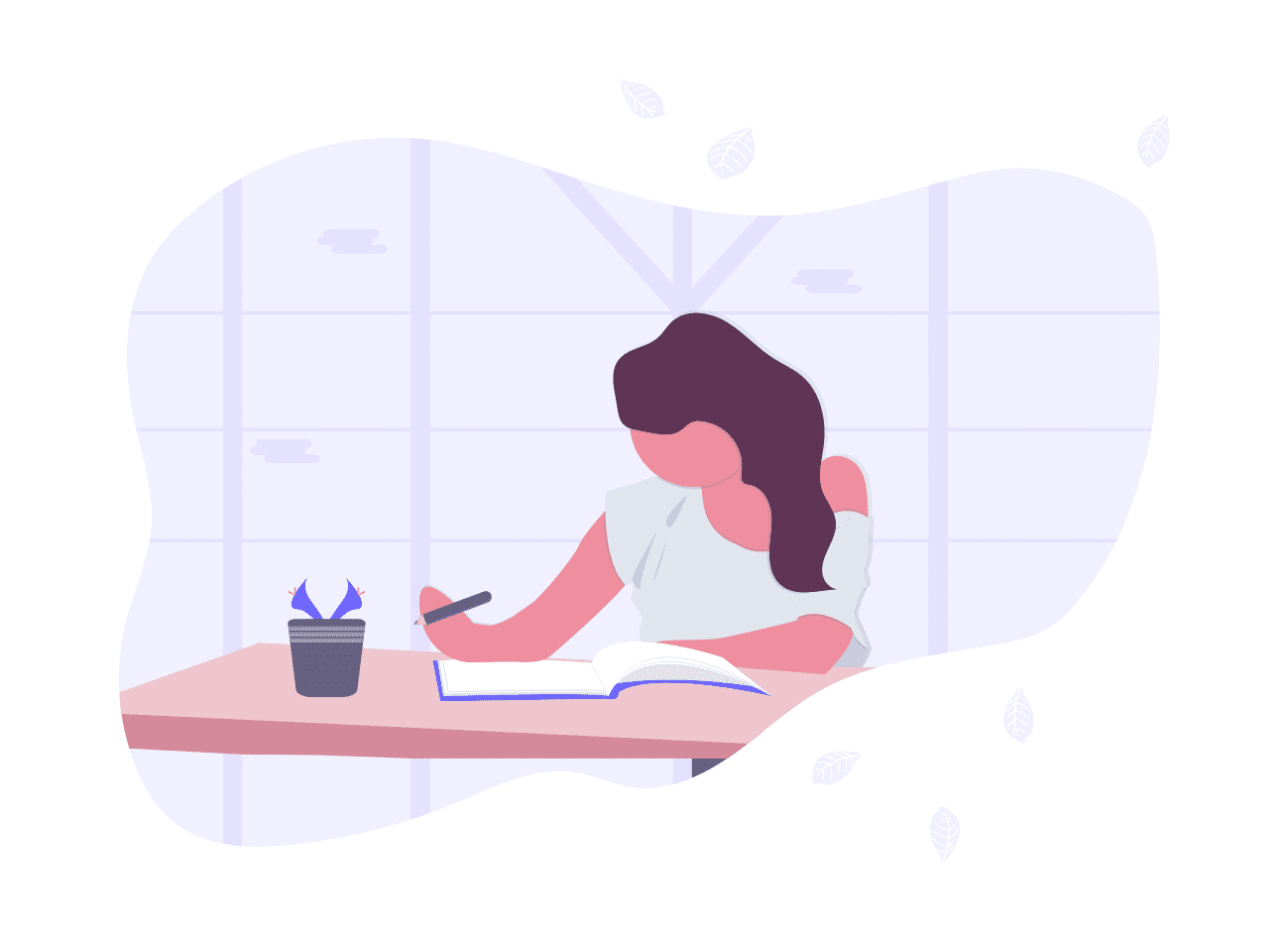 Online courses are soon becoming more and more popular and students are also looking for online degrees that they can enroll in. Chatbots can facilitate this transition to online learning by automating the repetitive tasks of various departments such as the administration team and program coordinators. Universities can thus offer online courses and degrees while chatbots serve as a source of information. Higher education institutes won't have to hire staff for catering to students doing online courses. Simply automate redundant processes and you are good to go!
5. Keeping students abreast with the latest updates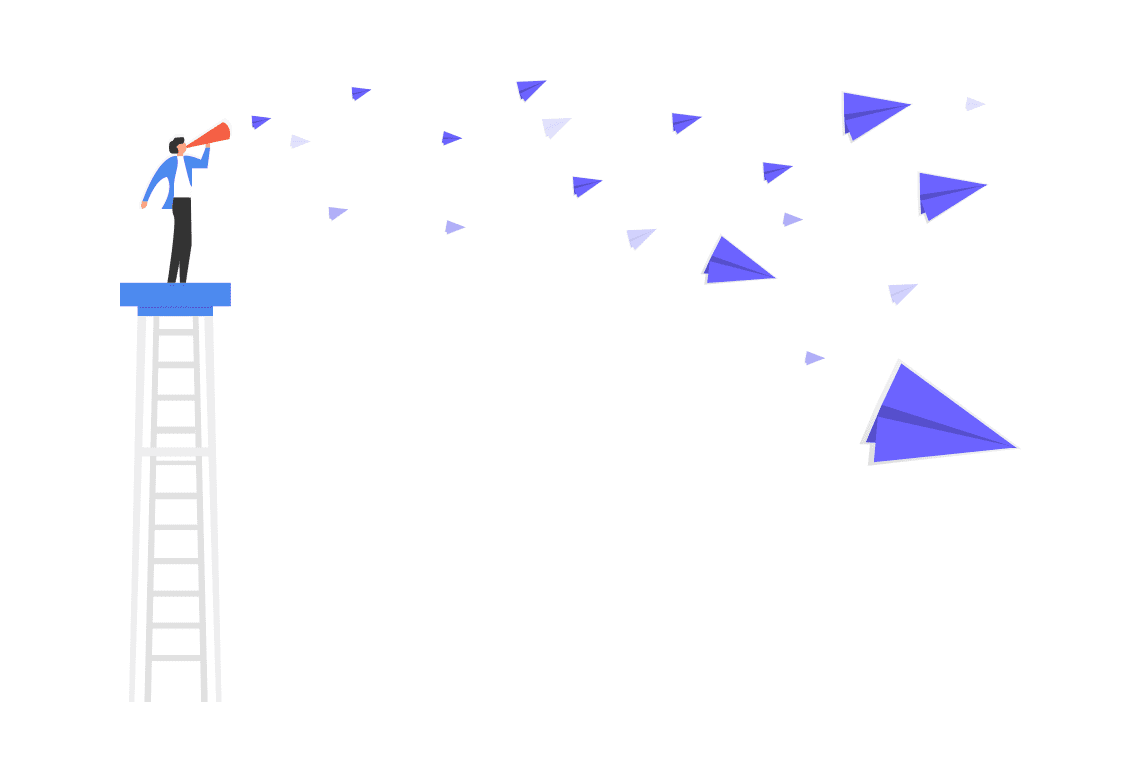 A university essentially has a lot of things going on at the campus. There are new courses that come up, revised fee structure for a new academic year, changes in dates of examinations, result announcement; the list goes on! Moreover, universities have to keep all their students and staff updated with all these dynamic changes. University chatbots can be incredibly helpful in providing all of this information to students. While some information can be shared when asked for, a bot can also share notifications to students. 
For instance, when a student comes over to your website, you can proactively greet them and ask what they are looking for. They can choose from the array of options you provide after which you can deliver the right information on time. Thus, university chatbots can be incredibly helpful in keeping the students posted about everything they need to know right from campus-related things to fee structure details. 
Final Take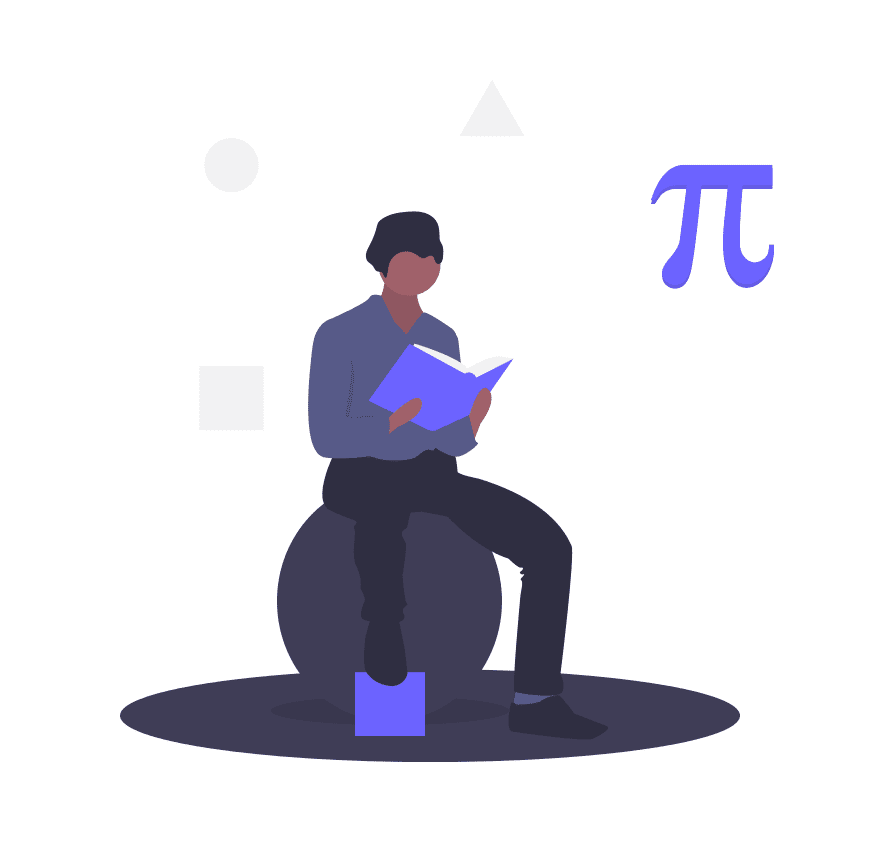 University chatbots can help overcome the aforesaid challenges faced by higher education institutes. It brings customer service on smartphones thus making it super easy for students to reach out to you! Moreover, the love for chatbots that millennials have is evident from the fact that 60% of them use chatbots. Students don't have to contact multiple people as they can simply chat with a university bot to find out any information that they need. Lastly, the bot keeps students and staff aware of all the latest updates that they need to know. While we have mentioned the top 5 challenges faced by universities there are various other ways in which a chatbot can help a higher education institute. 
Would you like to implement a chatbot for your university website? Get in touch with us for a free demo!