Looking for Hellotars alternatives?
Look no further! Try Hybrid.Chat and start providing better customer service effortlessly.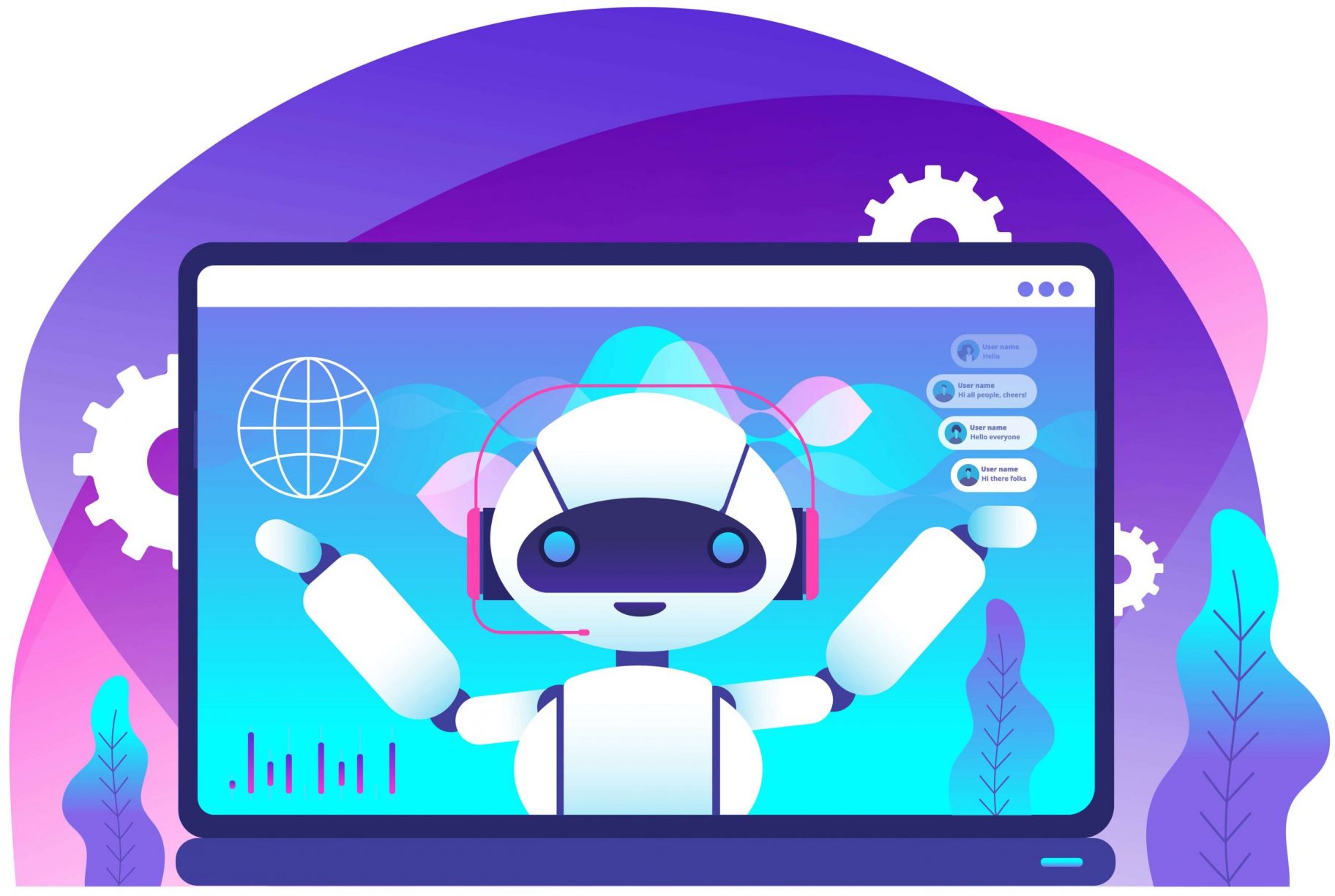 See Hybrid.Chat in Action
Tell us about your automation goals so we can personalize a demo for you.
Where can you publish bots?

Flexibility of being able to make bots anywhere you wish: Is it landing pages, website widgets or messaging apps like Facebook or Whatsapp.

Web, SMS, PPC campaigns, Facebook, Whatsapp
Web

Human Handover Available

With Human Handover, your bot can assess the conversation and allow a smooth hand over to qualified humans for the most complex customer queries

Yes
No

Humans chat via

Connect with your customers seamlessly. Use your team's messaging apps like Slack and Mattermost for LiveChat

Slack, Mattermost
–

Telephony Support?

Be available instantly. Telephony support lets users place a phone call from inside your chatbot.

Yes
–

DB connection

Connect your chatbot to a SQL server easily. Read and write customer data to your DB of choice.

Yes
Yes

Scheduling

Plan out your chatbots conversations to begin at a specific date & time in the future. for sending updates or broadcasting in marketing campaigns

–
No

Change answers based upon user inputs?

Can chatbot guess what the user 's intent is and tailor responses to better suit the context.

Yes
Yes

3rd Party App

Connect any 3rd party app with your chatbot to enhance its abilities.

Yes
Yes

API Support

The chatbots are open to any API integrations and workarounds you can imagine.

Yes
Yes

Programmed through

Programming the chatbot's intelligence and responses. Basically the complexity of bot building.

Spreadsheets
Console

Custom CSS

Customize your chatbot's style and look with Custom CSS. Modify fonts, chat windows, chatbot avatars and chat widgets.

Yes
Starts from 499$

Zapier Integration

10,000+ ways to have your chatbot 'talk' to webapps or services with Zapier integration compatibility.

yes
Starts from 499$

Autocomplete

Your chatbot autocompletes your users' input for time saving, better searches and better results

Yes
No

Spreadsheets as a DB

Can chatbot read and write any database for your user queries and knowledge.

Yes
No

MultiLingual Conversations

Converse with users in their own language. Multi-lingual conversations in the same chatbot.

Yes
Yes

LiveChat Widgets

Service your website visitors instantly with Live Chat widgets.

Starting from $0
No

Custom Bots

Service your website visitors instantly with Live Chat widgets.

Starting from $0
Starting from $99

CRM Integration

Does this service allows Seamless integration of chat bots into your existing CRMs.

Yes
Starting from $499

Conversations

Let your users converse to their heart's content. Each time a user interacts with the bot it is counted as 1 conversation.

Unlimited
Capped at 5000/ month

Professional Chat agents for Hire

Professional Chat agents for Hire

Starting from $1/hr
No

Pricing

Our strating plan is free available, After you can upgard as you want.

Free plan available
Starting from $99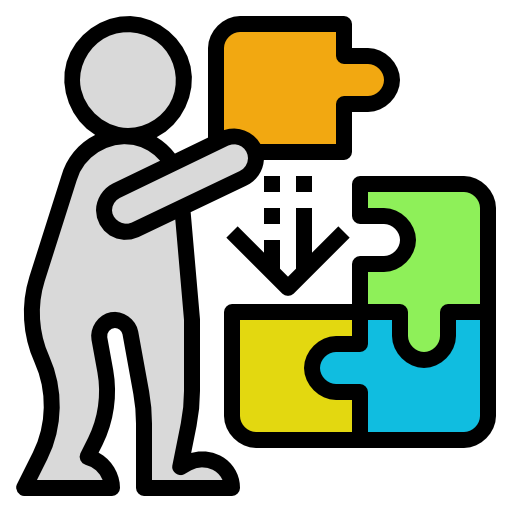 Bots that do much more than booking meetings
With Hybrid.Chat's intelligent bots, you can provide comprehensive support to customers. Right from automatically booking more demos to selling your products effectively and catering to their common questions. The bot does it all! Customers can also submit receipts and upload files such as their resumes, thus offering an integrated solution.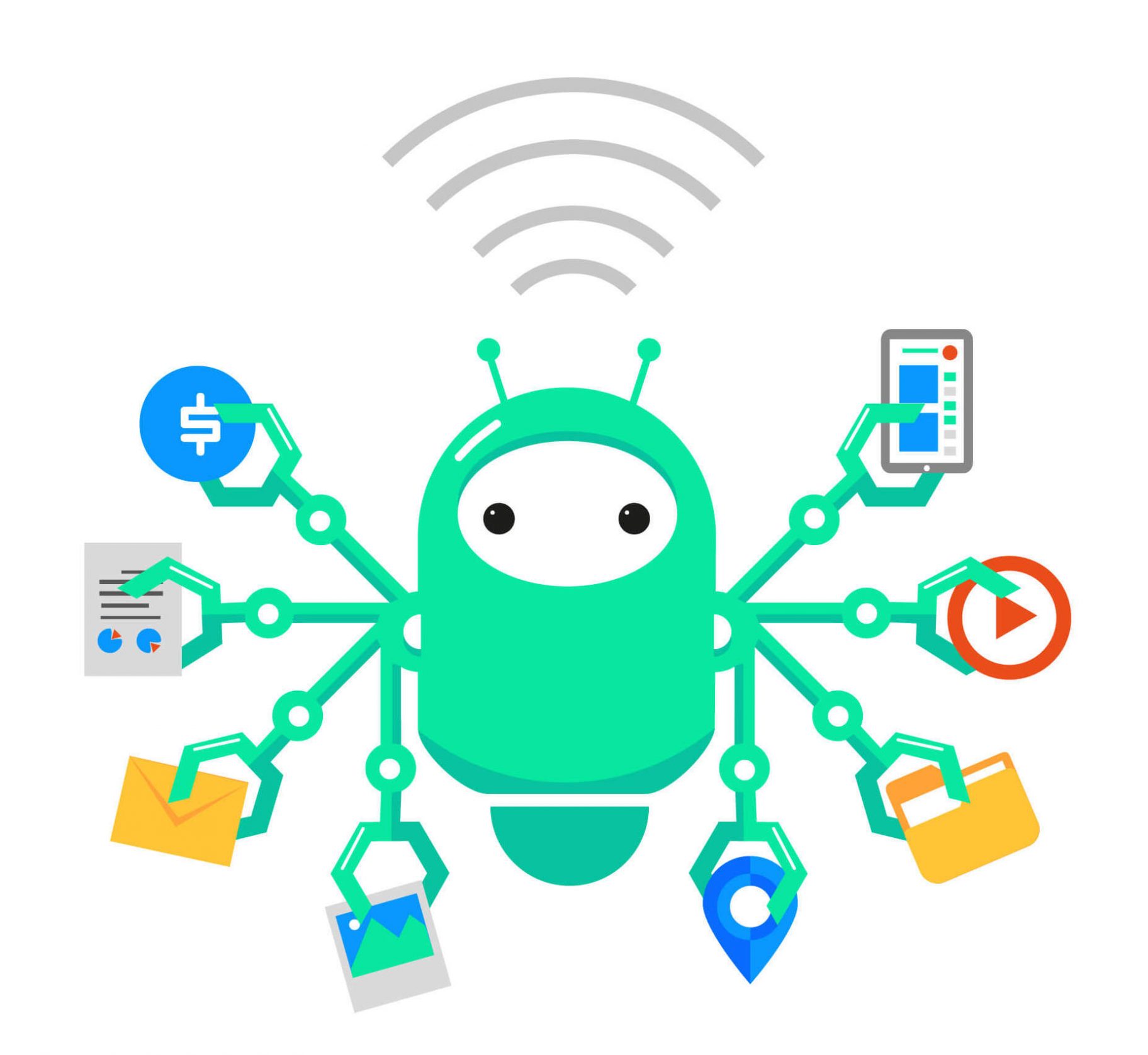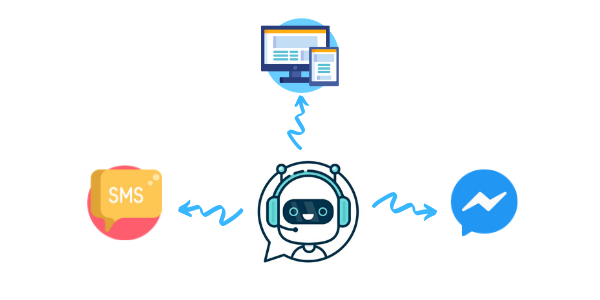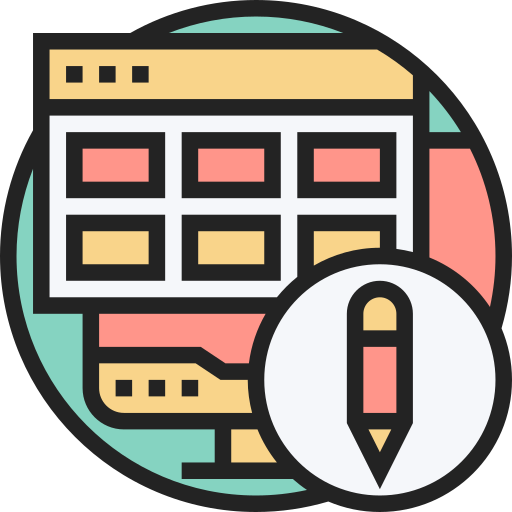 Engage customers where they hangout the most
With Hybrid.Chat you can easily engage the users, be it on a website, Whatsapp, SMS, Facebook Messenger or Landing pages. Moreover, unlimited agents can talk to your clients from Slack or Mattermost.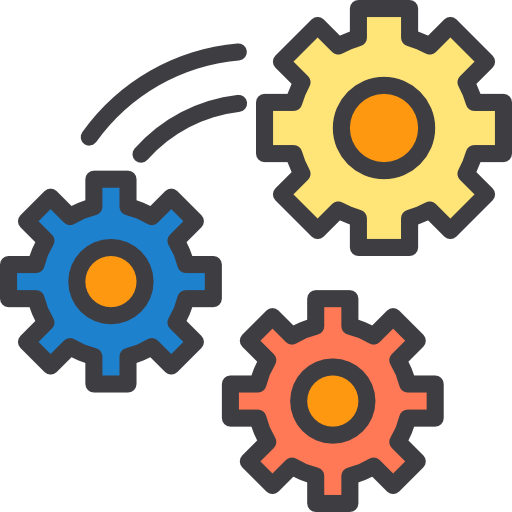 Hire professional Human agents for as low as $1/hour
Overwhelmed with too many queries or running short of staff? We've got you covered! Hire our professional customer support team and never return any website visitor unanswered. You can engage skilled agents for prices as low as $1/hr.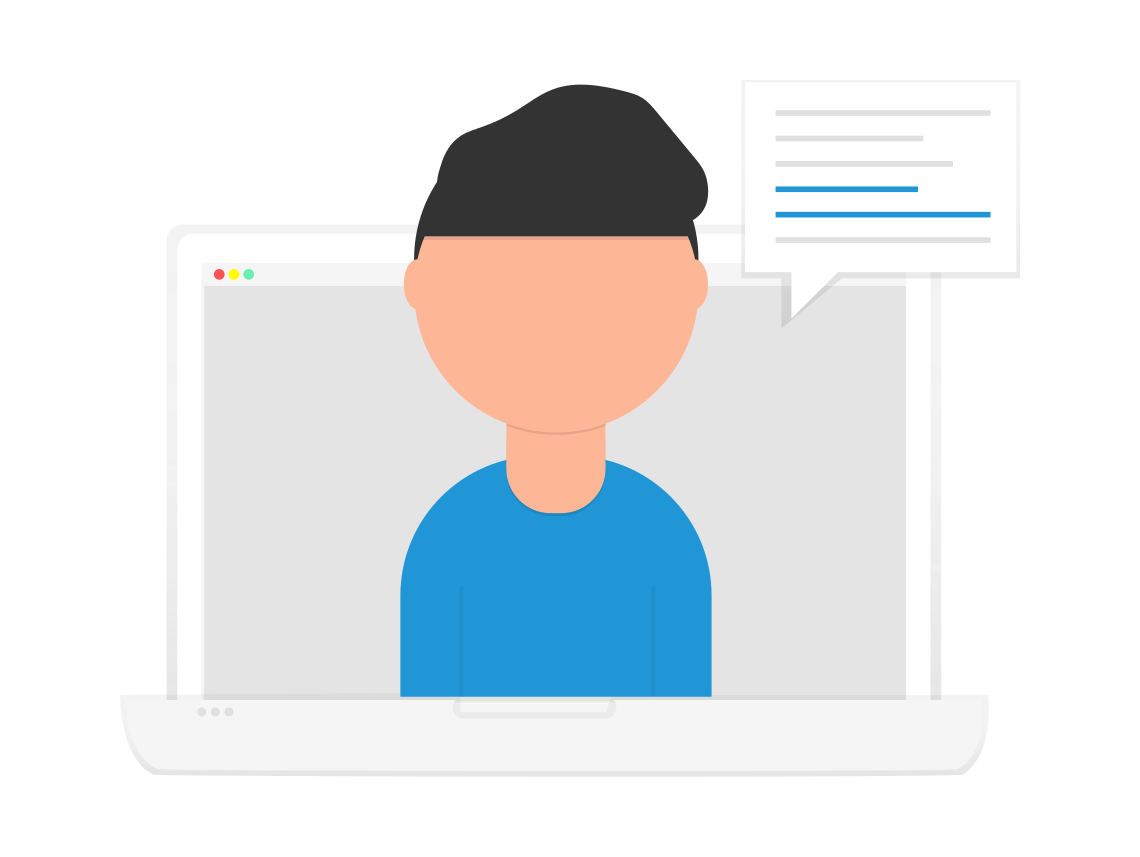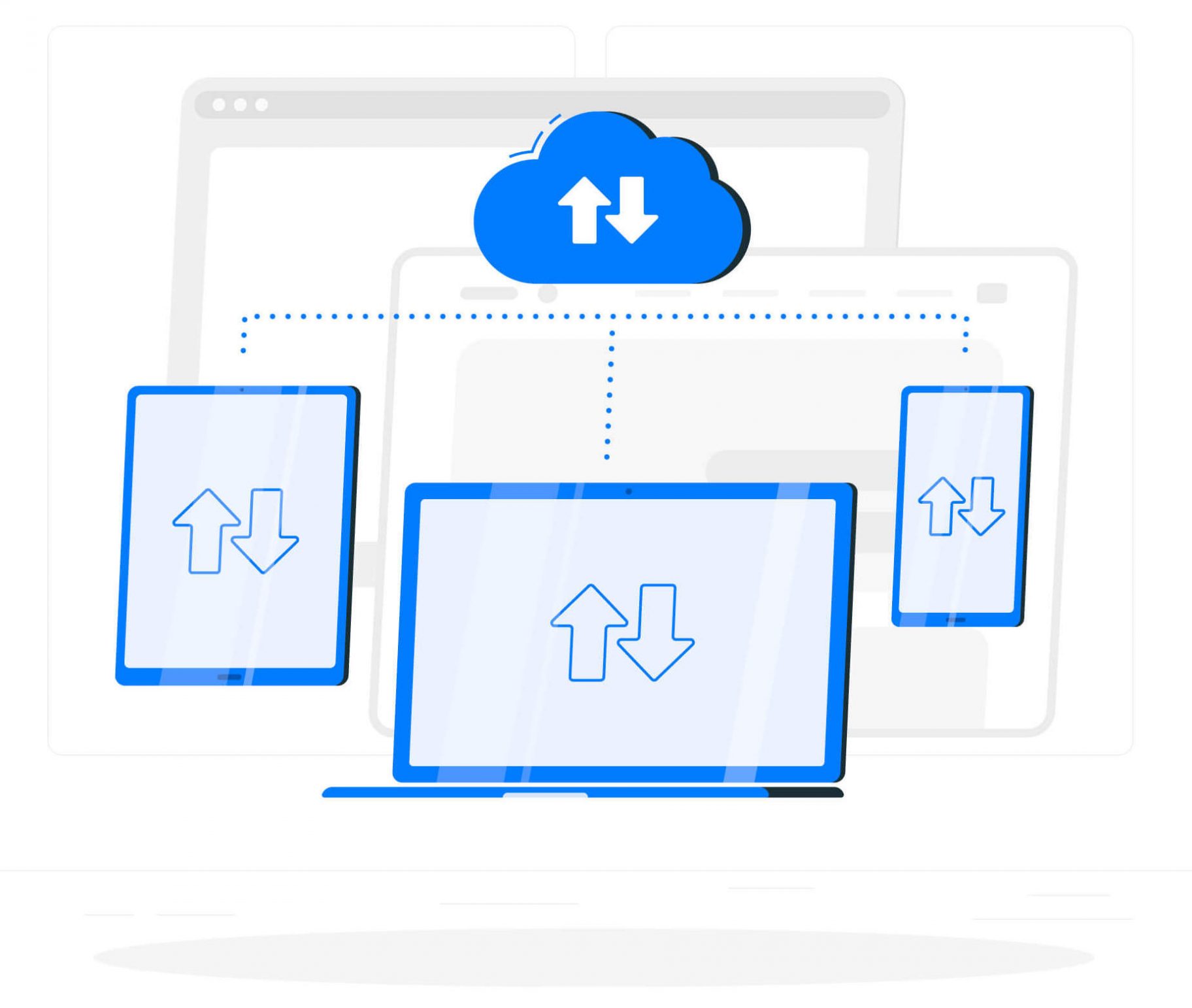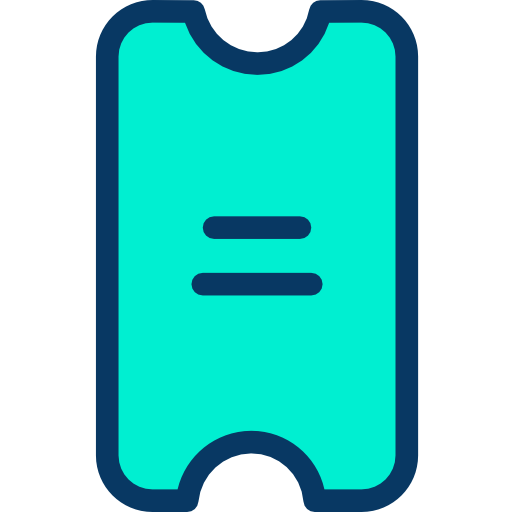 Integrate with CRM, Ticket Management or 1000+ other software

Integrate with 1000+ software including CRM, Ticket Management or others using Zapier, Integromat or more.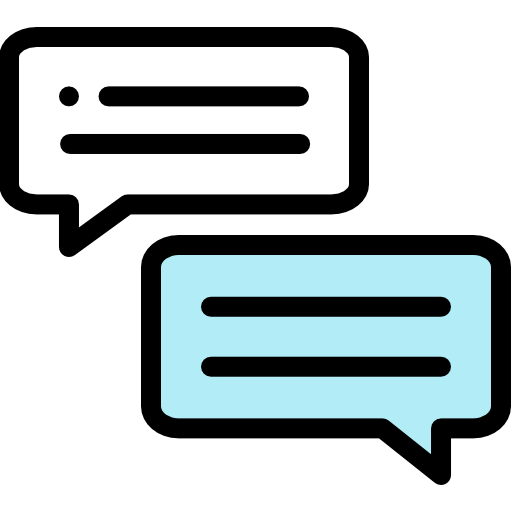 New to the bots arena?
Hybrid.Chat has the easiest possible bot building technique out there – the good old spreadsheets. You heard it right!