Chatbot for Local Businesses.
Generate 35% more leads, Provide customer support  24x7, Cross sell services and deliver a delightful experience that customers remember and talk about using Human-Chatbot hybrid

built with simple spreadsheets

.
Signup is Free. No Credit Card required.
How Chatbots can help Local Businesses
+ Lead Generation
+ Generating more Appointments or Bookings
+ Exploring business products and services
+ Announcements, Offers and Specials of the day
+ Cross selling products or services
+ Gather reviews after serving customers
+ Answering questions 24x7
+ Following up for booking or payments
Generate 3X more leads from website traffic
Convert more website visitors leads and provide better customer support 24x7 through chatbot-human hybrid.
Take orders online, Answer their questions about resource or product availability and more. Integrate chatbot with your CRM and send local business leads directly into your sales process.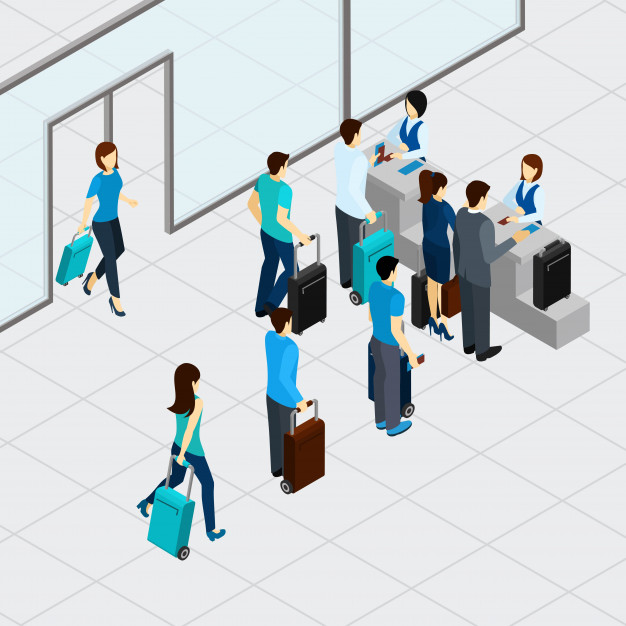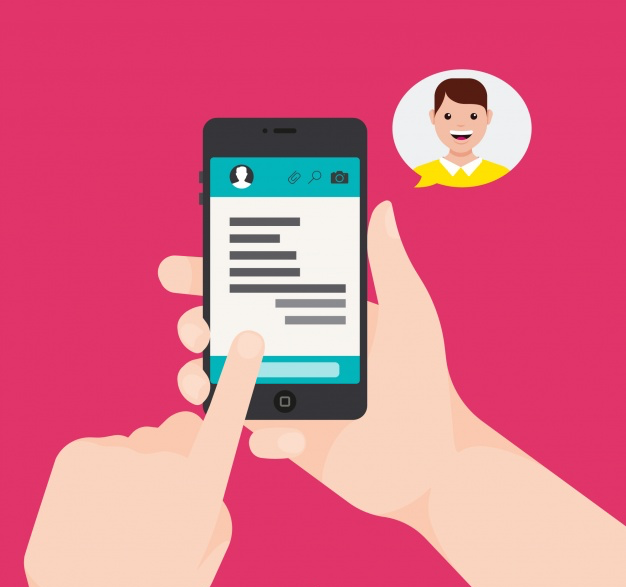 24x7 Customer support chatbot that ensures a delightful experience
Guests can converse with the chatbot, place and order online, book appointment or meetings by text, images, widers or by watching videos.
Automated support ensures same delightful experience to every customers coming to your website, reduced staff costs by upto 35% and glowing reviews for your local business.
Self-service automation with chatbots
Automate anything from Ads to lead generation to tendering payments online. Provide support to your customers 24x7 and provide instant answers for services, bookings, price list, offers, customer surveys, advice and updates about local events, troubleshooting and more.
Automate 80% of the repetitive queries and requests, reducing support staff costs and focus only on things that matter.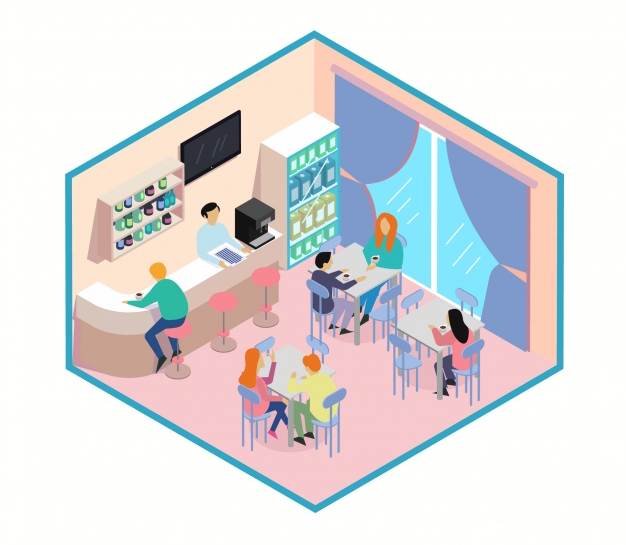 Awesome Features
Hybrid.Chat has some cool features to help you rapidly build your customer support or Lead generation automation. Here are a few awesome features you're going to love!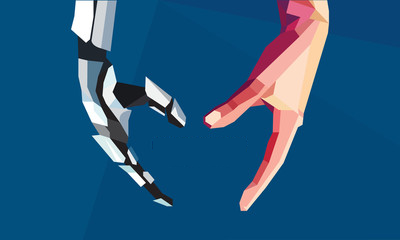 Chatbots + Human hybrid
Delight website visitors with engaging, always-online chatbots that sound human. Creating chatbots using spreadsheets is easy. Human staff can take over chats anytime using the messengers they already use.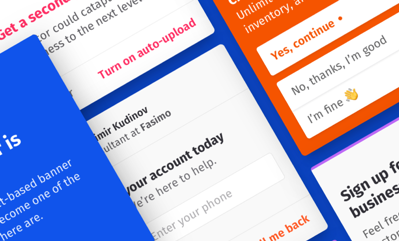 Embed Widgets and webpages
No one reads your complete website. Embed any part of your website or 3rd party widgets easily into your chat flow to capture leads, get more bookings or tender payments.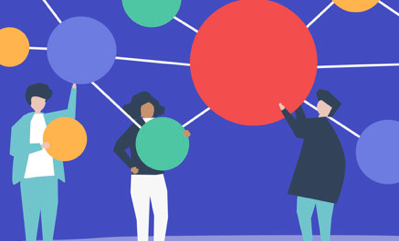 Integrate with 1000+ softwares
Customer engagement that actually gets the job done and automates your workflow. Using Zapier and Webhooks, make softwares communicate with each other.
It's free and takes 5 Minutes to Setup.
No credit is card required.
You can always fine-tune it later on.
We are here to help.